10 most overlooking spectaculars in the world
Every tourist wants to see all the beauty from above, while traveling to cities and countries.
This is why in many capitals of the world, there are places of interest, ready to pick up tourists to such heights. Today we will tell you about the viewing platform of the world from which you can see beauty of the world.
New York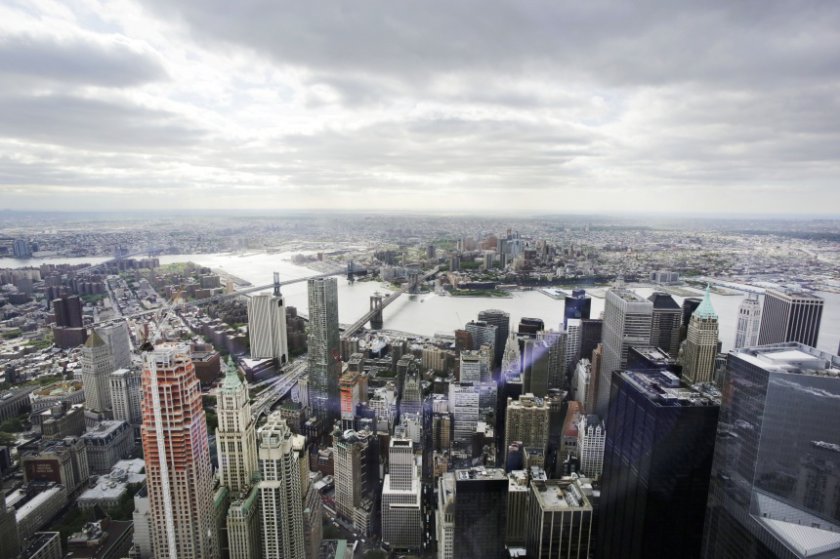 Dubai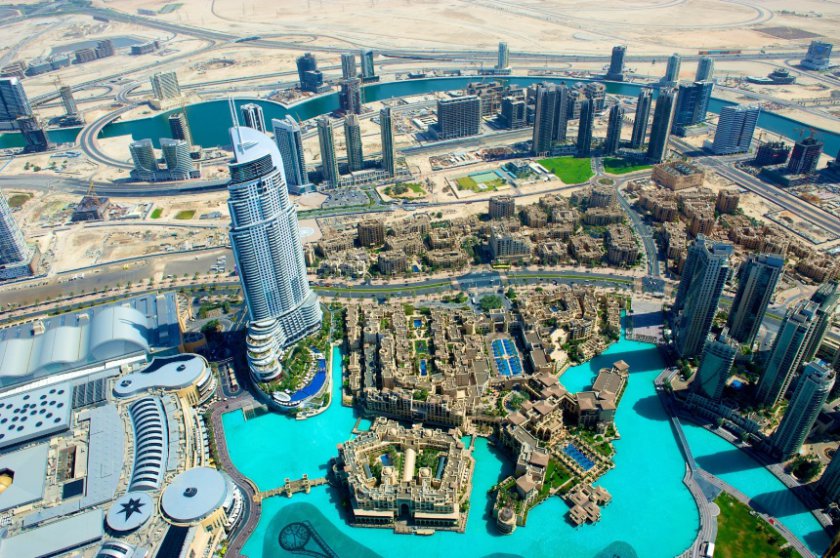 London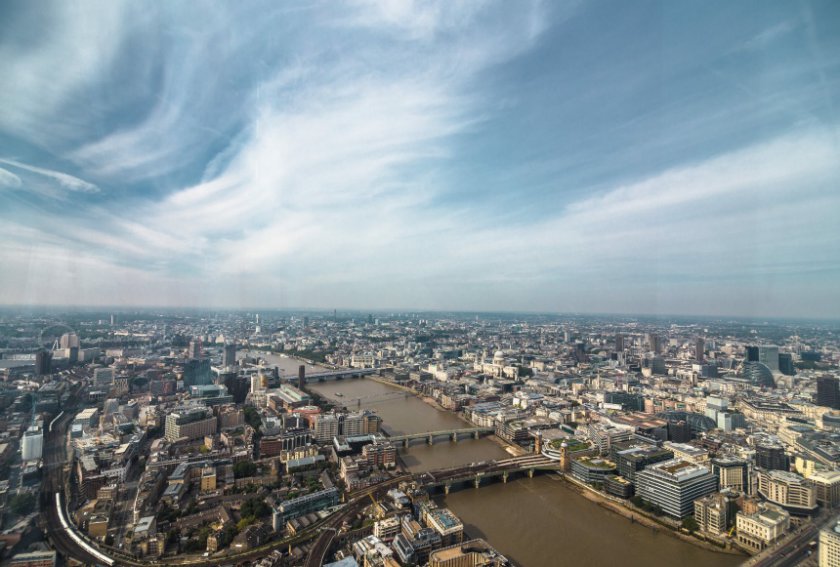 Paris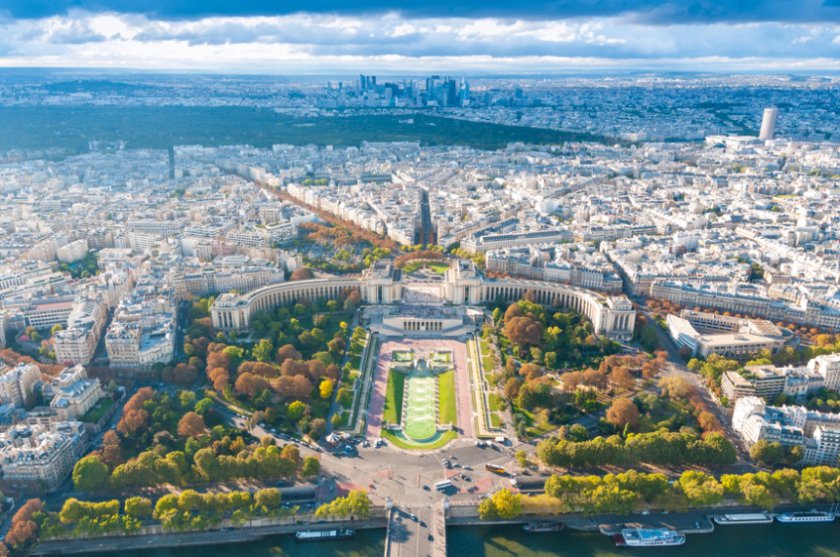 Melbourne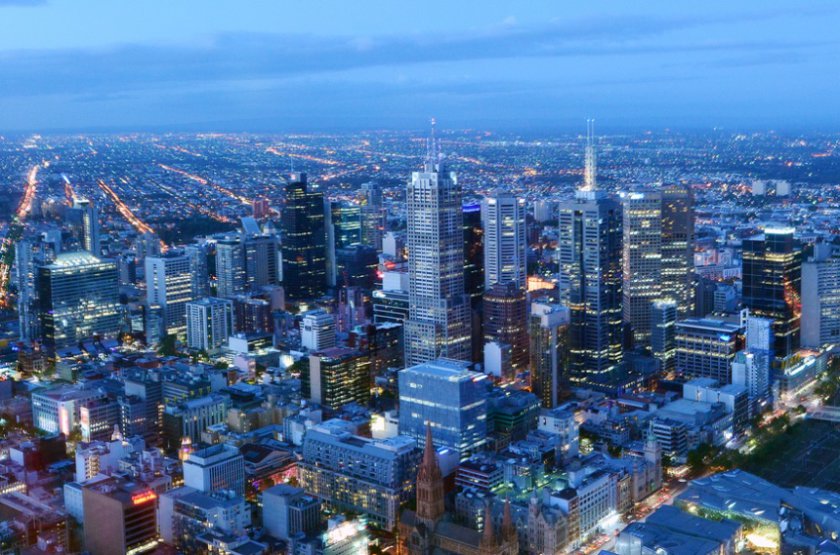 Moscow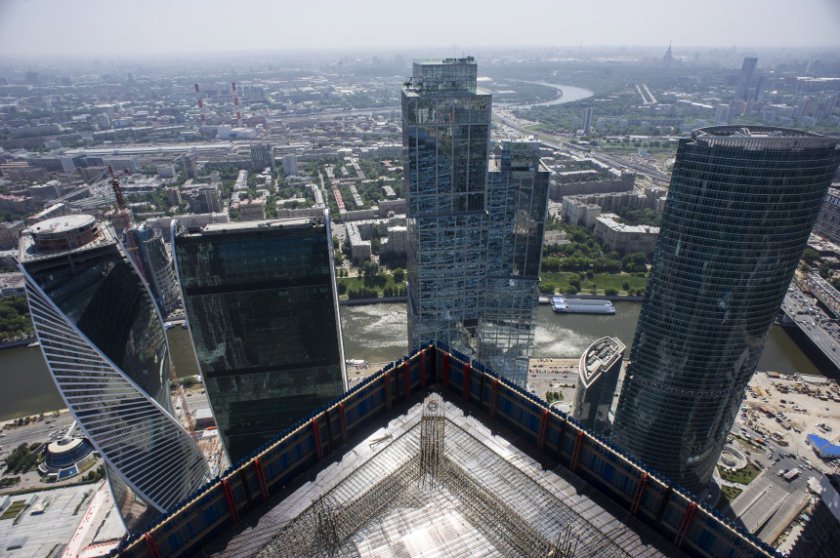 New York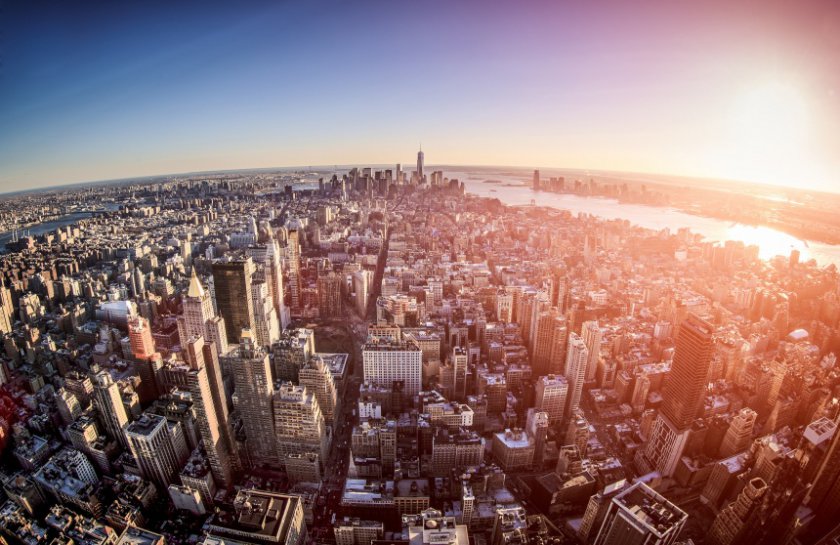 Kuala Lumpur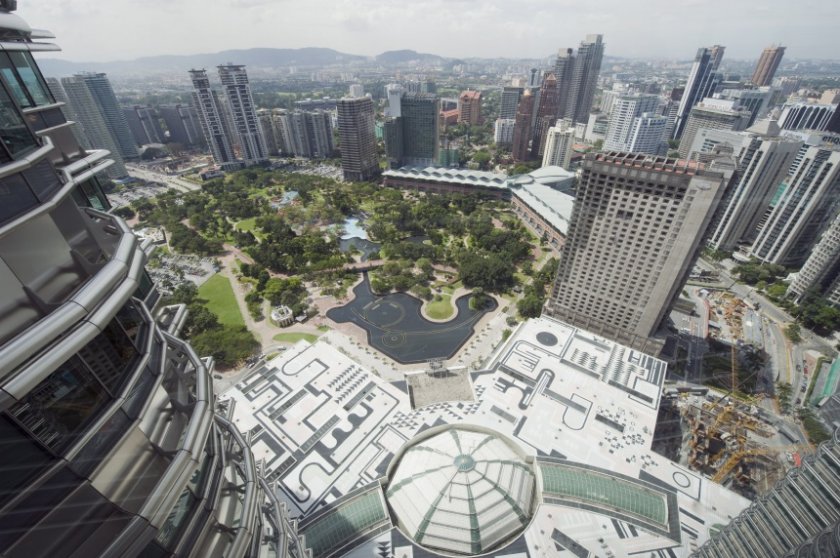 Taipei


Hong Kong