15-Year-Old Chinese Girl Has Extreme Plastic Surgery And Social Network Followers Say She Is 'Too Beautiful To Look At'
Chinese social media is being flooded with images of a 15-year-old girl who has had extensive plastic surgery to make her look like a living doll.
The teenager, who goes by the name Lee Hee Danae, has amassed more than 400,000 followers on her Weibo account. Weibo is China's version of Facebook. Many are labelling her "too beautiful to look at."
Danae's Weibo account lists her birthday as May of 1999.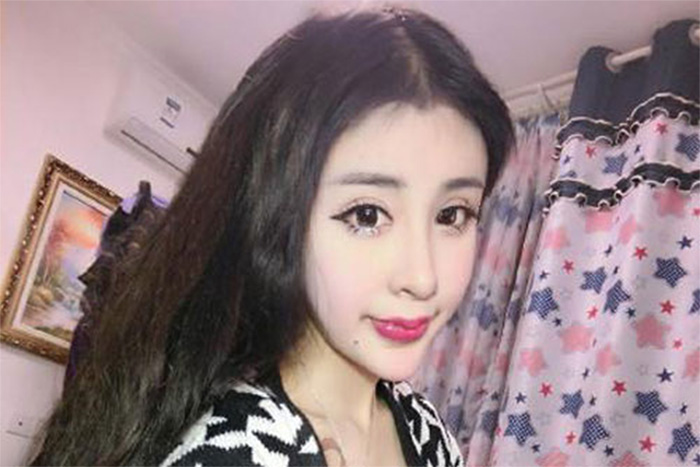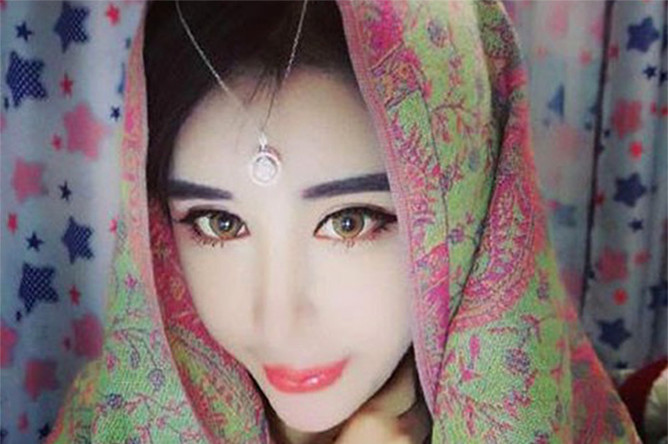 The Daily Mail reports that Danae had extensive plastic surgery to win back an ex-boyfriend. In China, because of her white skin, she is referred to as "snake spirit" relating to an old Chinese folk tale.
Plastic surgery especially procedures like double eyelid surgery are all the rage in China. Many Chinese women have had surgery to make their jawline heart- shaped and to make the faces appear to be more of a "V" shape, which is seen as a sign of true beauty in the region.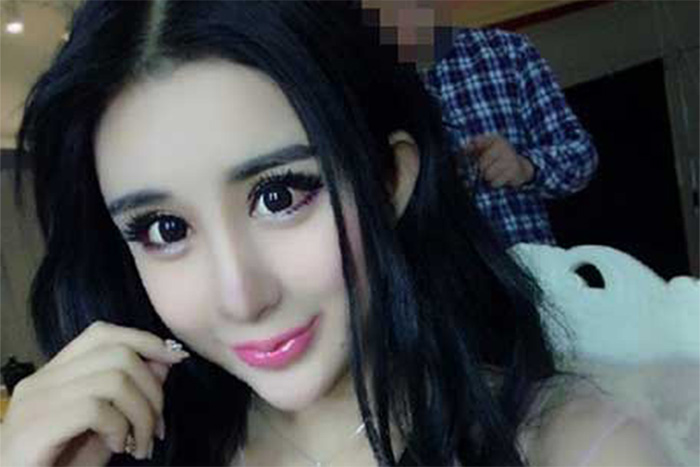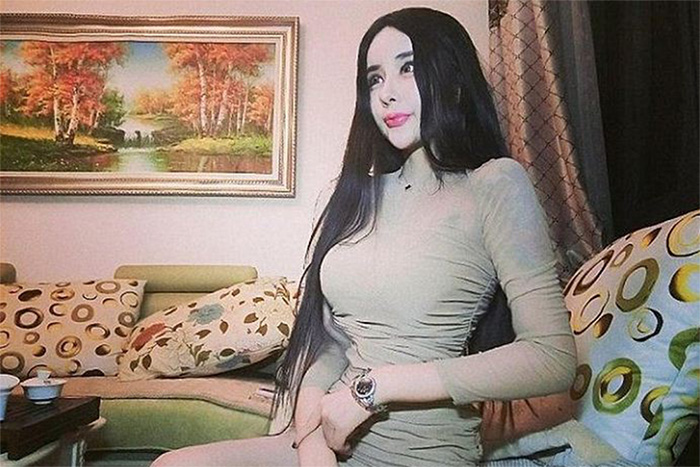 Recently droves of Chinese woman have been reported entering South Korea because of the great number of plastic surgeons there. Many of the women are unrecognizable after surgery that hospitals have to hand out plastic surgery certificates, which include their passport numbers so that they can re-enter China.
From photos, that Danae posted online that were taken post-surgery, it appears that the 15-year-old had her chin V-shaped, her eyes done so that they appear larger and her cheekbones altered.
Some skeptics, however believe that the photos may be digitally altered, reports the Metro.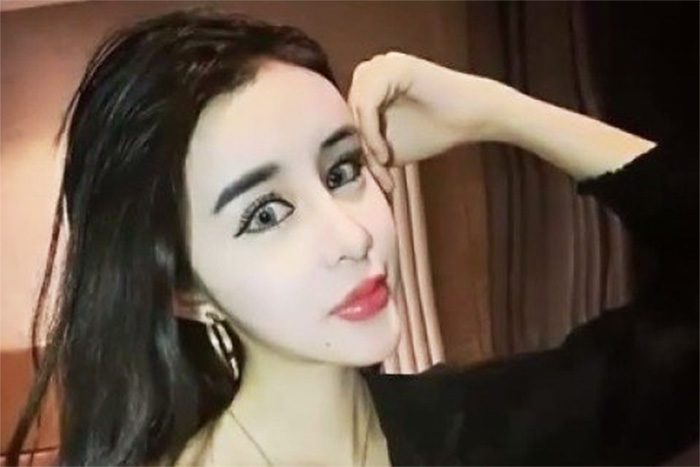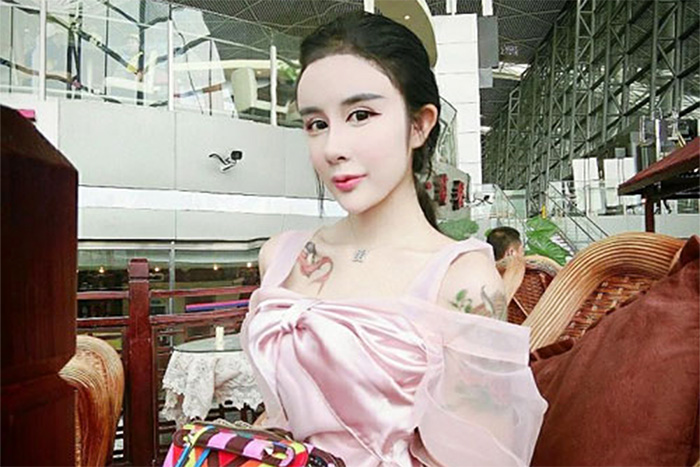 In China there is also a growing cosmetic surgery trend of increasing the size of the nose. China has become infamous for its cosmetic procedures. Last year a man made headlines for having several cosmetic surgeries to make him look like Lei Feng, who was a Chinese soldier that became the face of the communist party back in the 1960's.
Though she is gaining a huge following that see her as beautiful, many think that the images that she has posted are disturbing. Over the past twenty-four hours two Facebook pages of the teen have been created. America has a very different view of beauty than the Chinese and what is viewed there as beauty is often seen her as excessive and unhealthy in America. As Lee Hee Danae grows in popularity chances are great that the types of procedures she has undergone will grow in popularity in China creating a new face for the young women of the region.