Amazing creative package designs
When you go shopping, you do not always buy exactly what you need, sometimes you are interested in beautiful and colorful packaging and you decide to buy it. Sometimes, what lures you in is not the product itself, but the way it's presented to you. Many advertising companies spend millions just for interested buyer in smth, but you really need only the right packaging.
To get your attention, the package design must be interesting, funny and unusual! Now we'll show you very attractive package that you immediately want to buy!
1. Teapee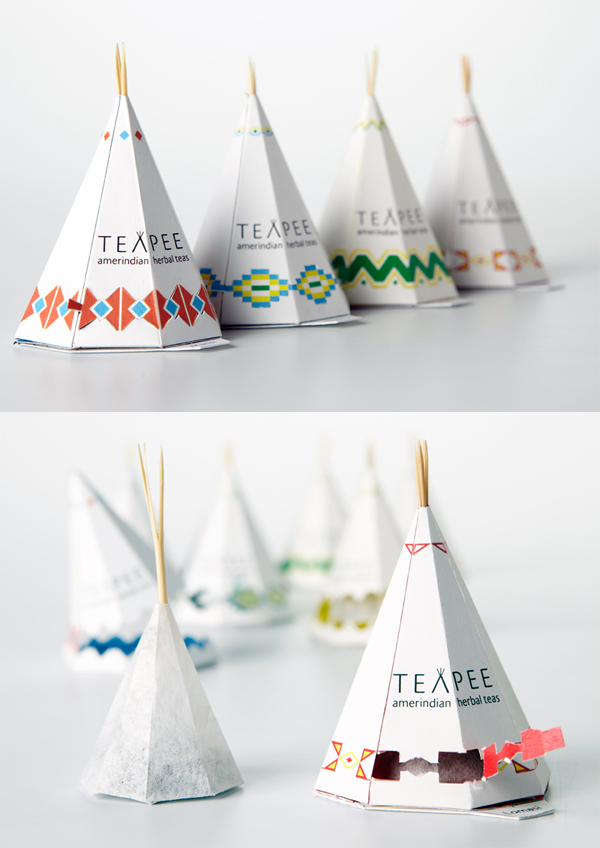 2. Beehive Honey Squares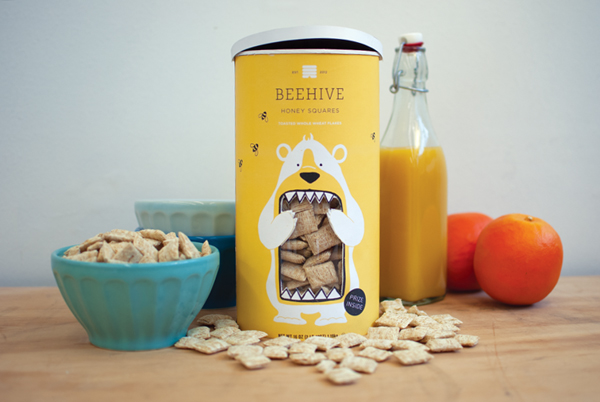 3. Fruit Juice Packaging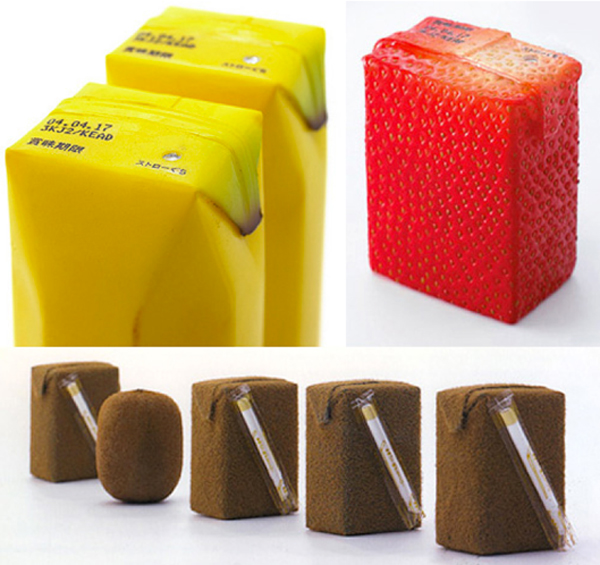 4. Empire Dogs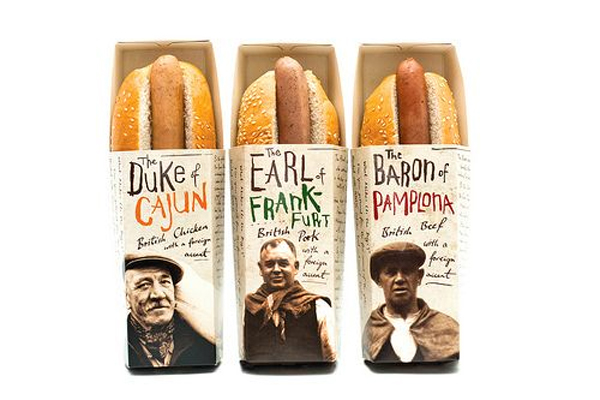 5. WhiteBites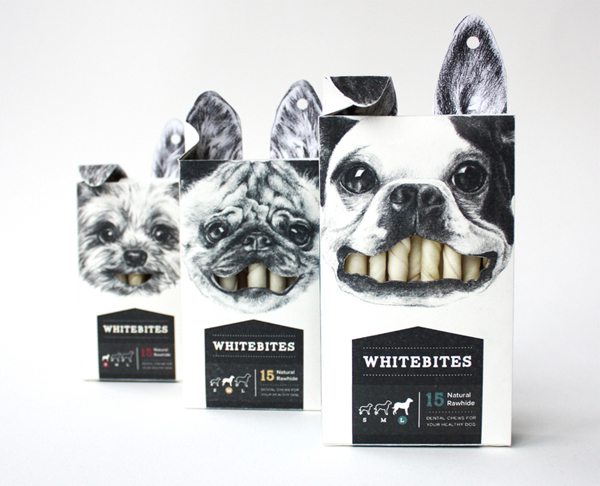 6. Honey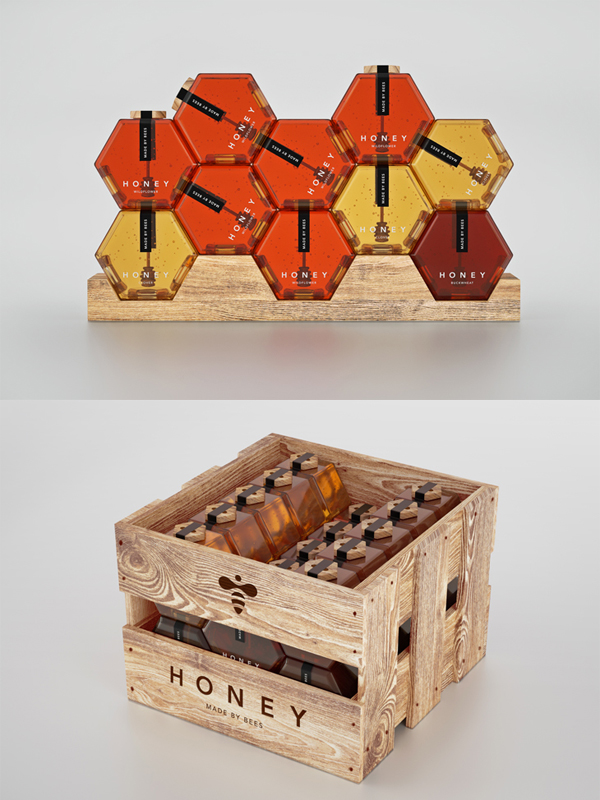 7. Poilu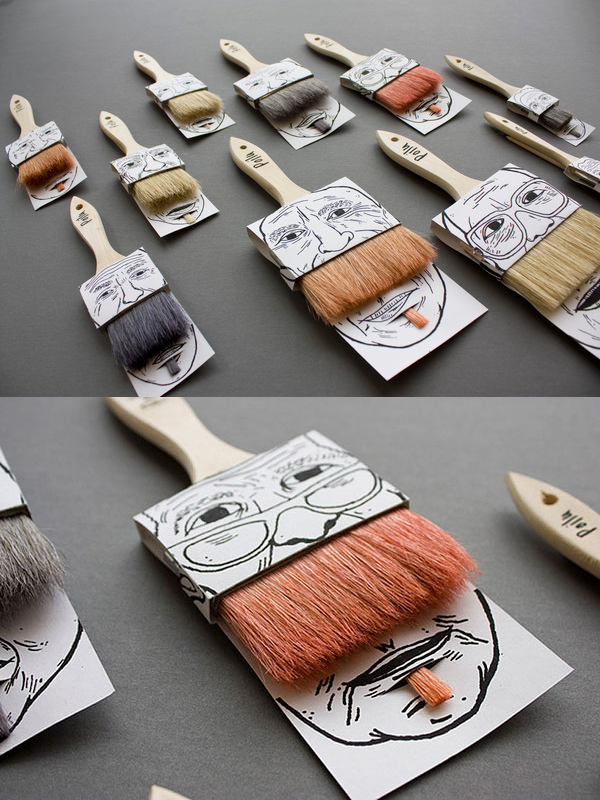 8. Standard Dress Shirt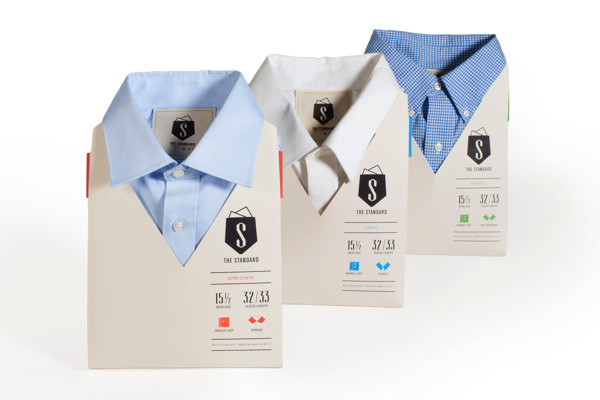 9. Thelma's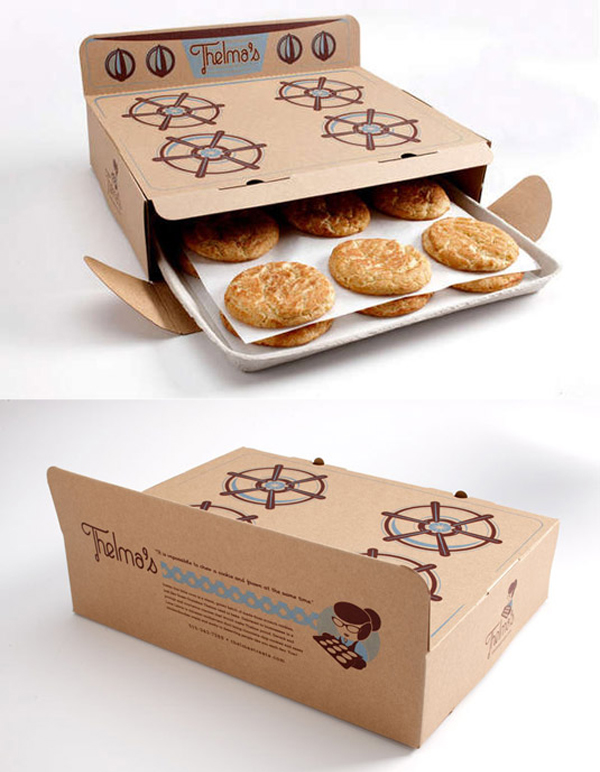 10. Creative Japanese Pastry Packaging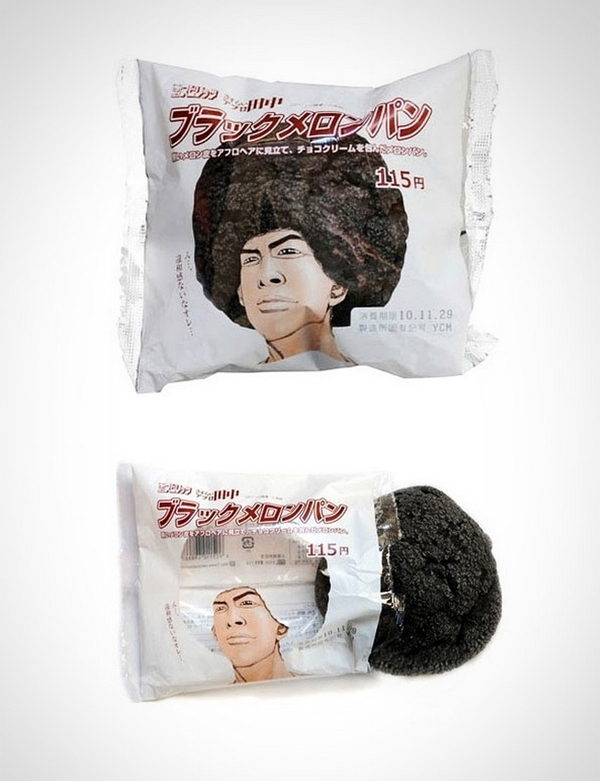 11. Festina Watches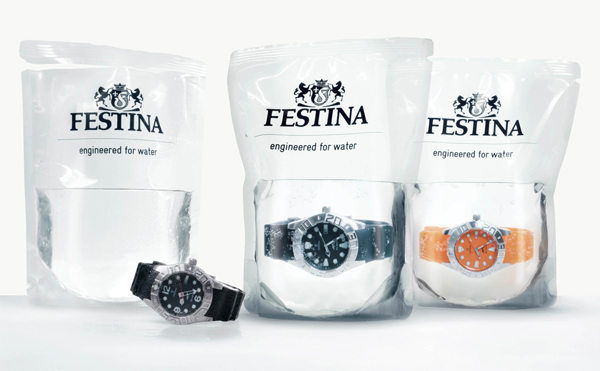 12. Hanger Tea – Teabags Packaging
13. Flower Garden – packaging for flower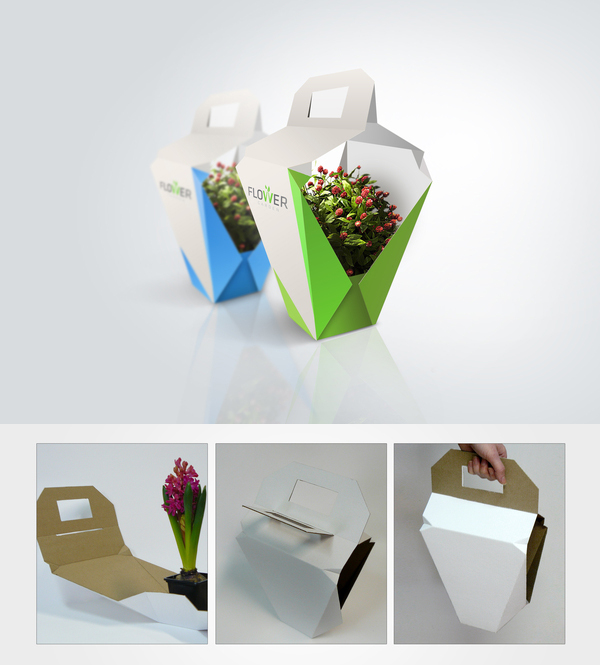 14. NYC Spaghetti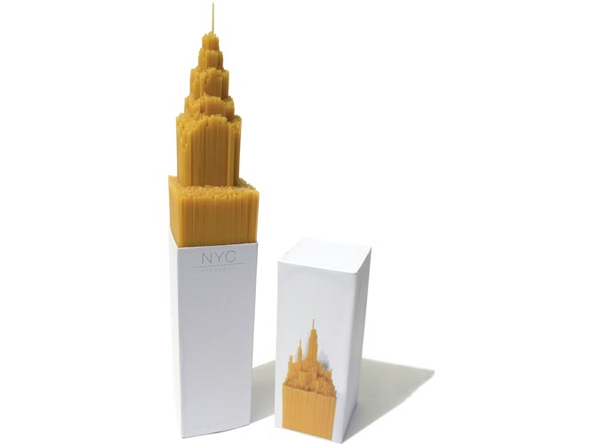 15. Kiss – puree of vegetables and fruits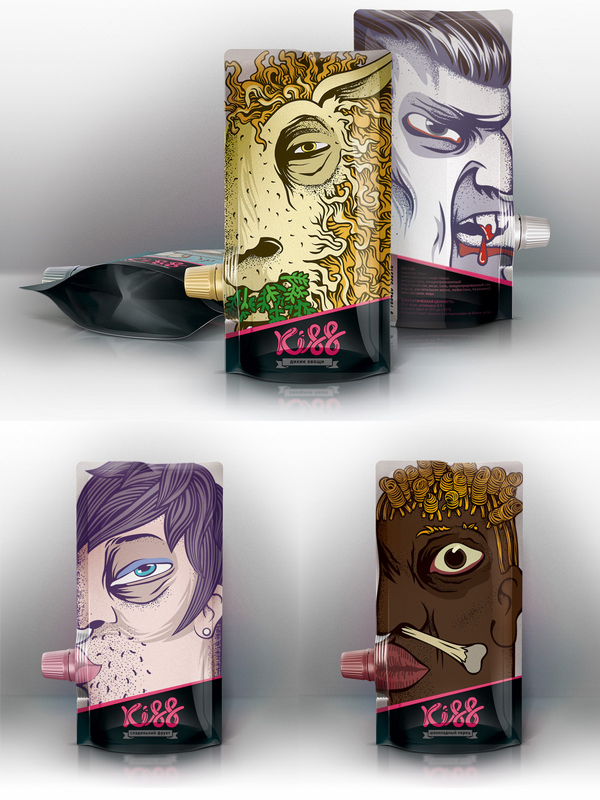 16. Pink Glasses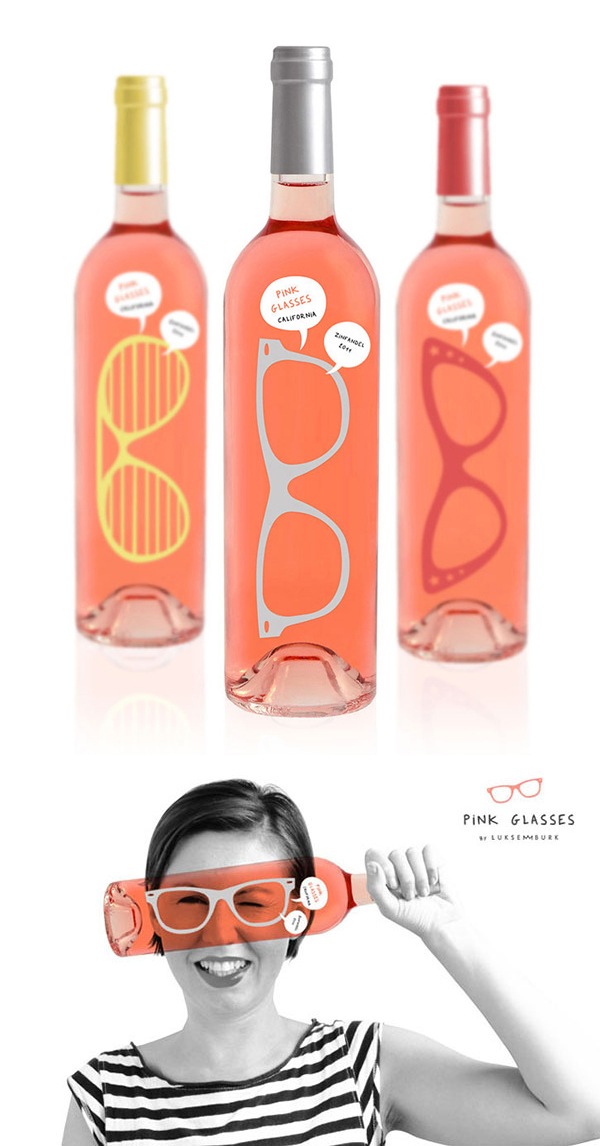 17. Butter! Better!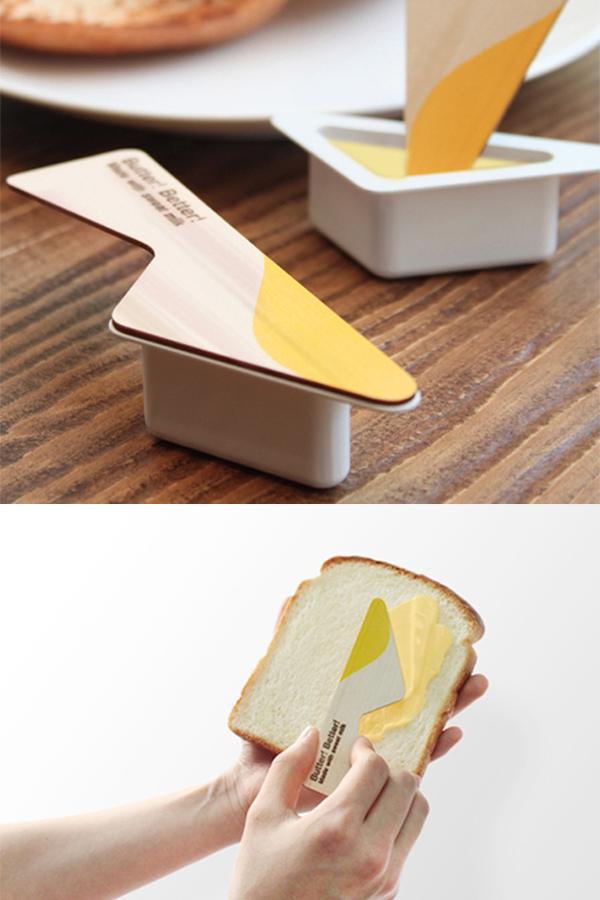 18. Antismoke pack