Amazing photo manipulations by Anil Saxena
Mumbai based digital artist Anil Saxena creates wonderful photo manipulations which can truly amaze you.
The artist began with conventional darkroom photo composition. When he worked in Mubai as an illustrator he became interested in retouching. He uses all these skills for creating unique stunning images. About his amazing work he says: "If the image is a success but my work goes unnoticed, I'm doing my job well."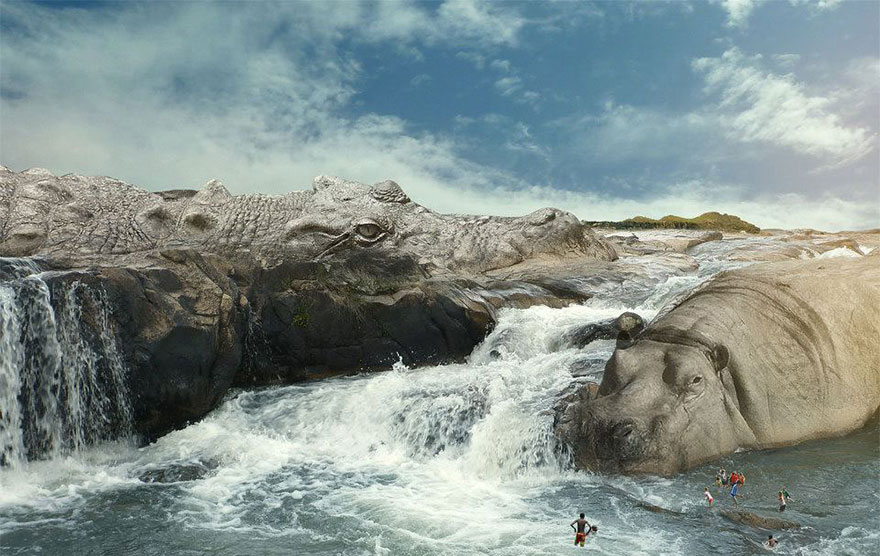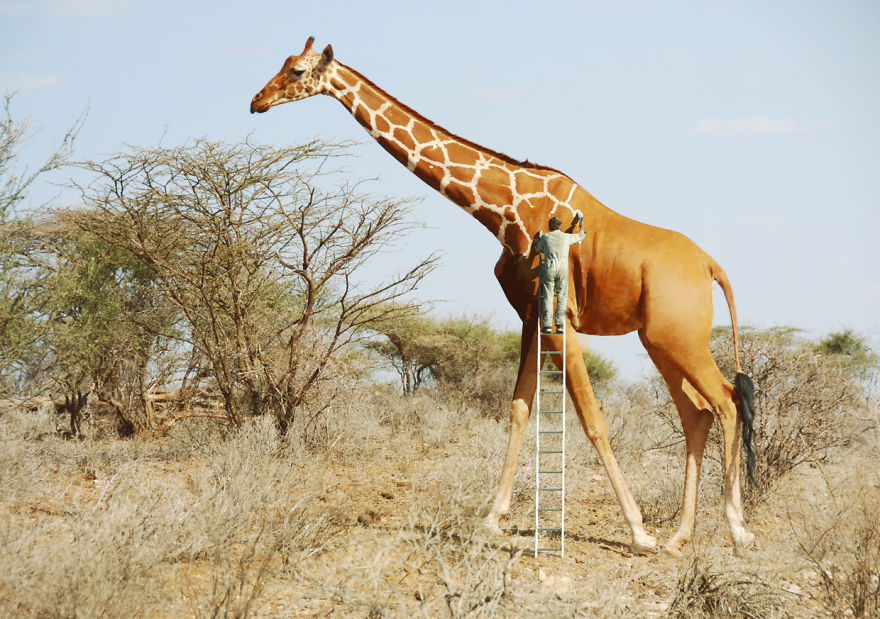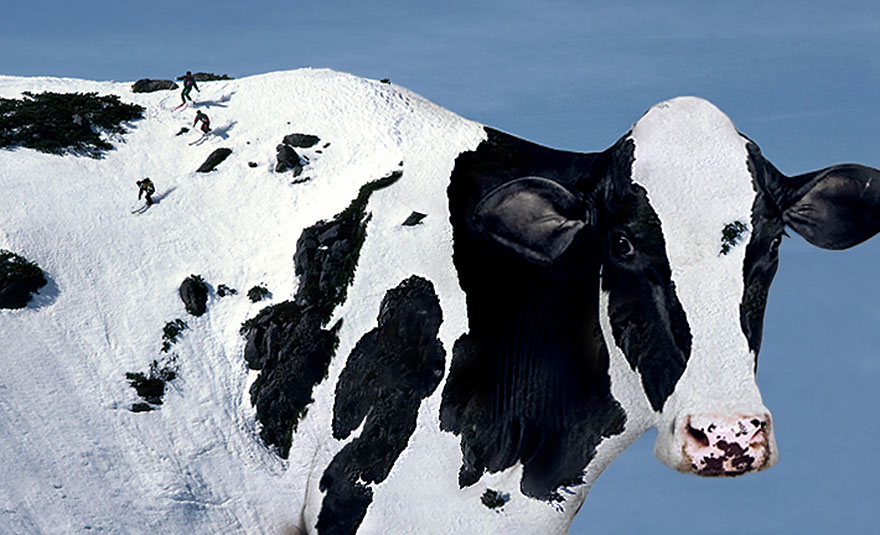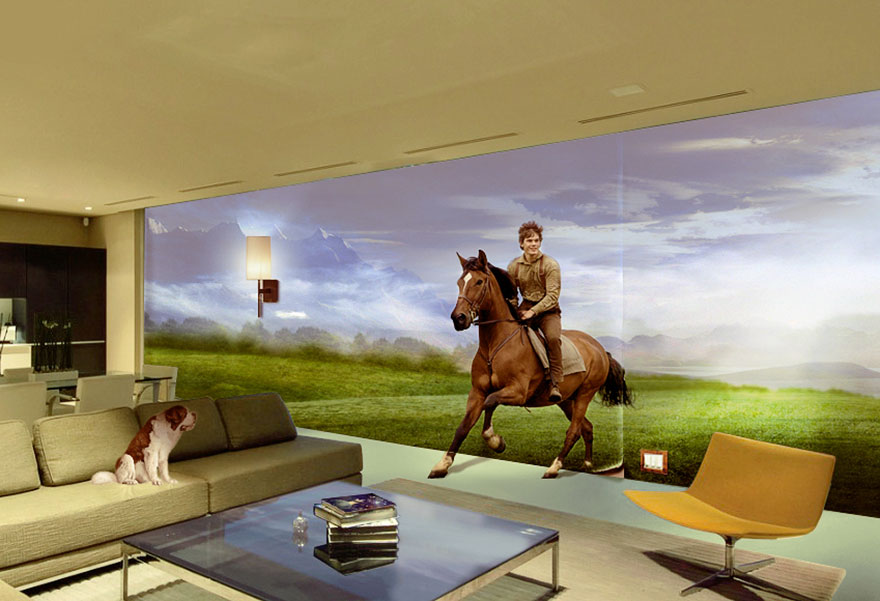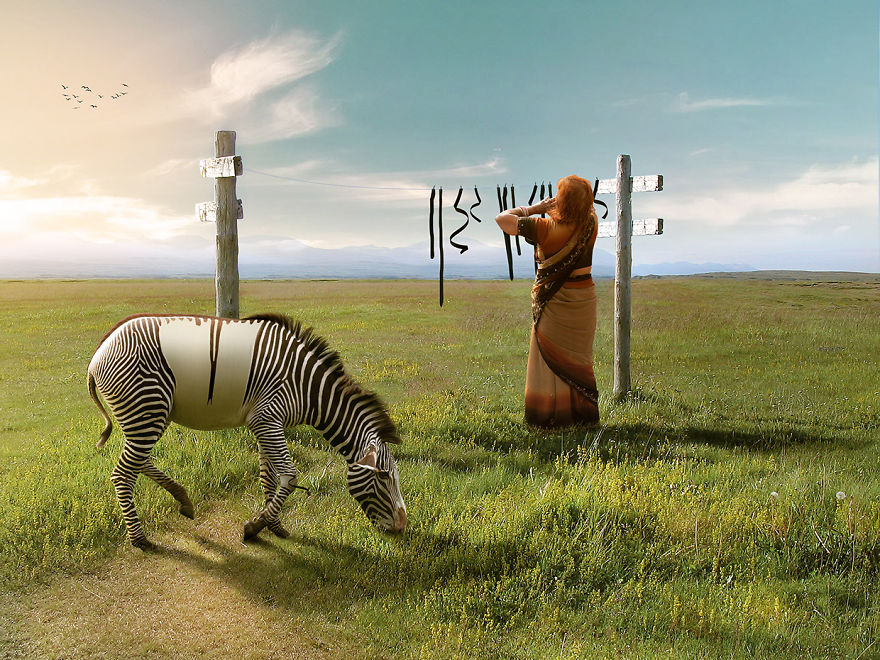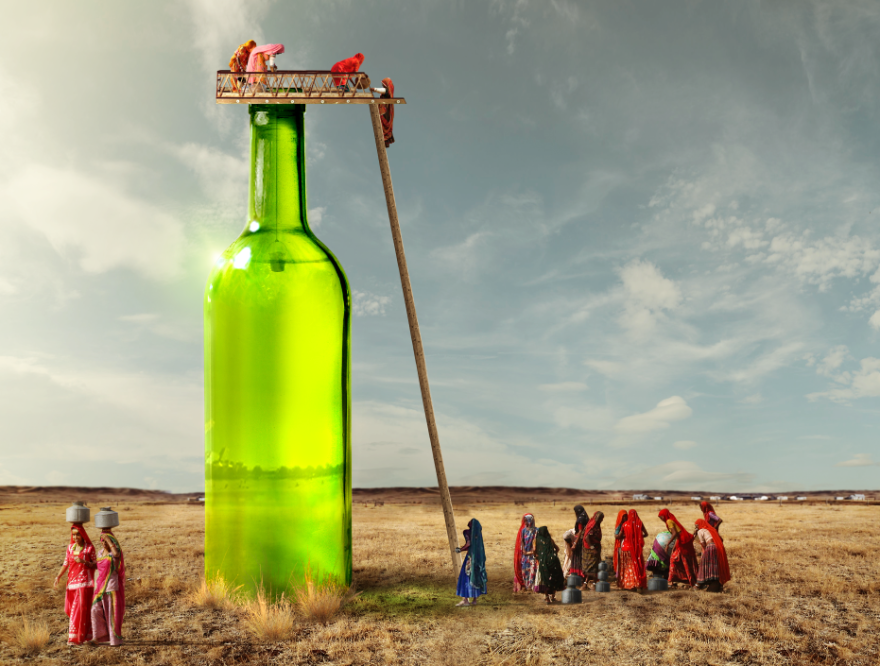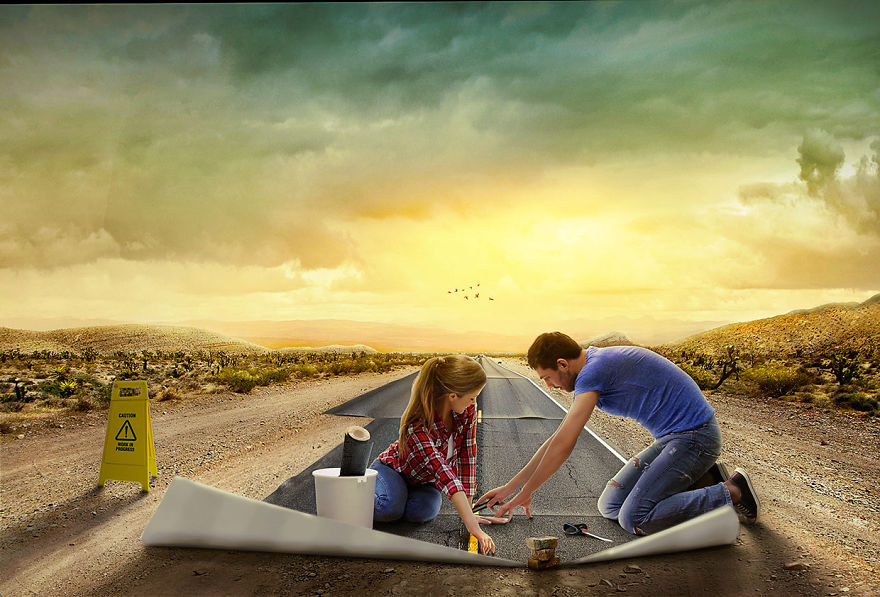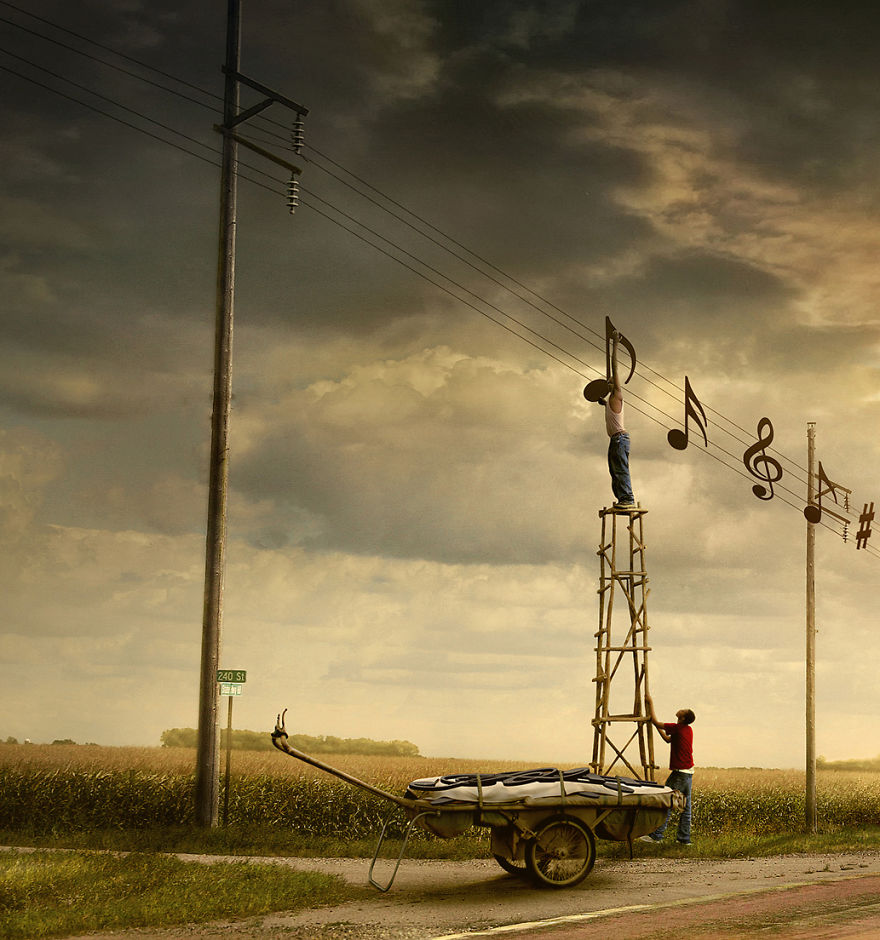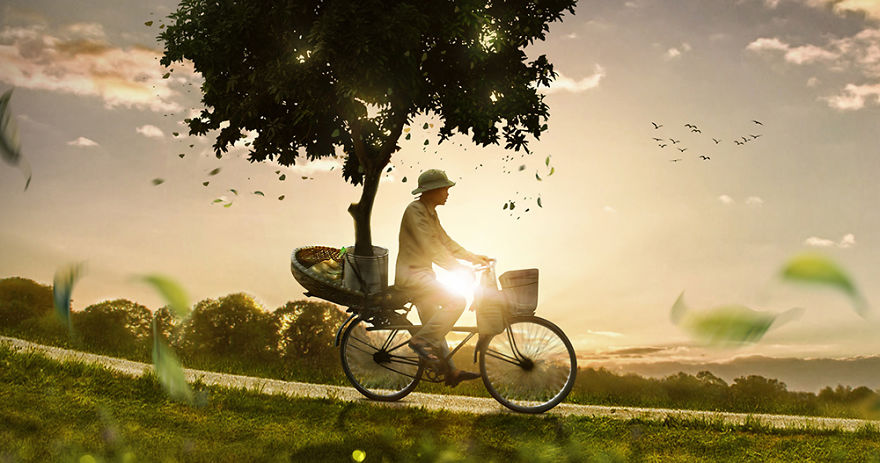 More info about Axil Saxena work you can find on Behance.