Amazing startup offices
Google Office Design inspired many companies and they followed their example with bright style and most importantly are comfort of the employees. After all, a new company means a new beginning and what better way to set that style than by decorating the space in a way that presents the company.
We don't need a lot of words you'll better see these offices and be amazed. With large open spaces and lots of natural lighting the spaces can vary and show how they really reflect their companies culture.
1. Quirky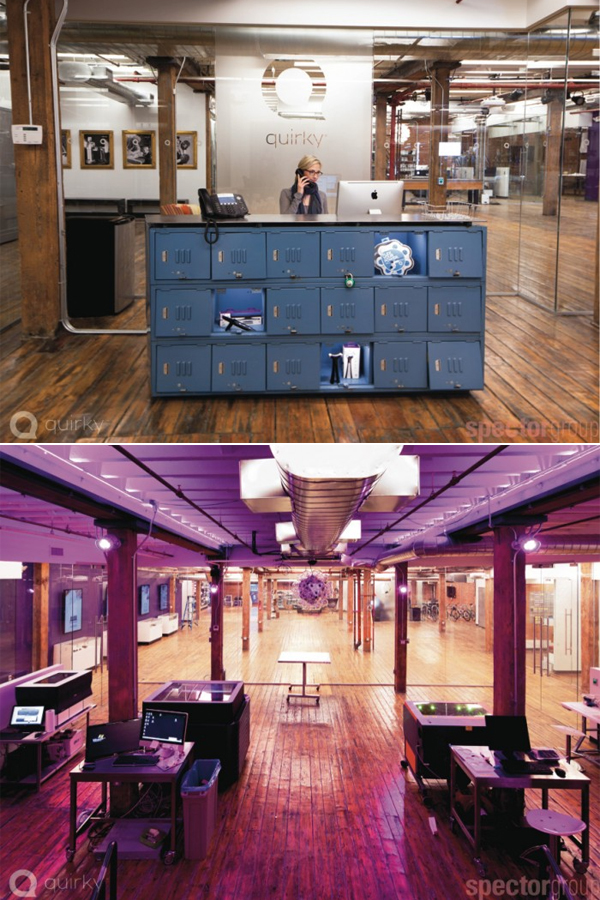 2. Foursquare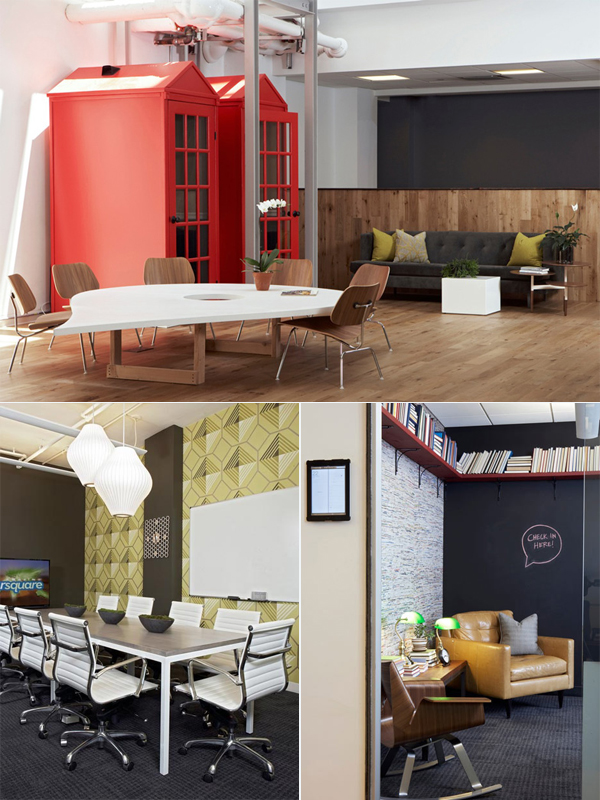 3. Spotify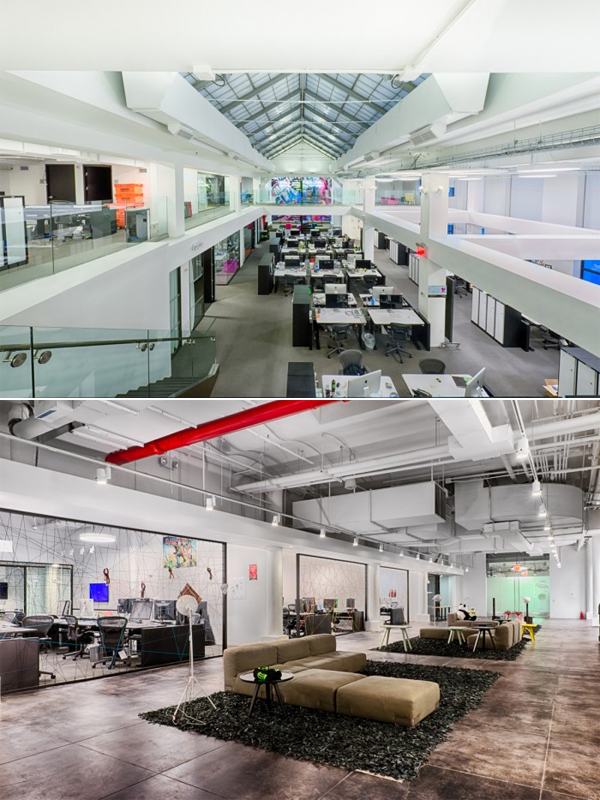 4. Etsy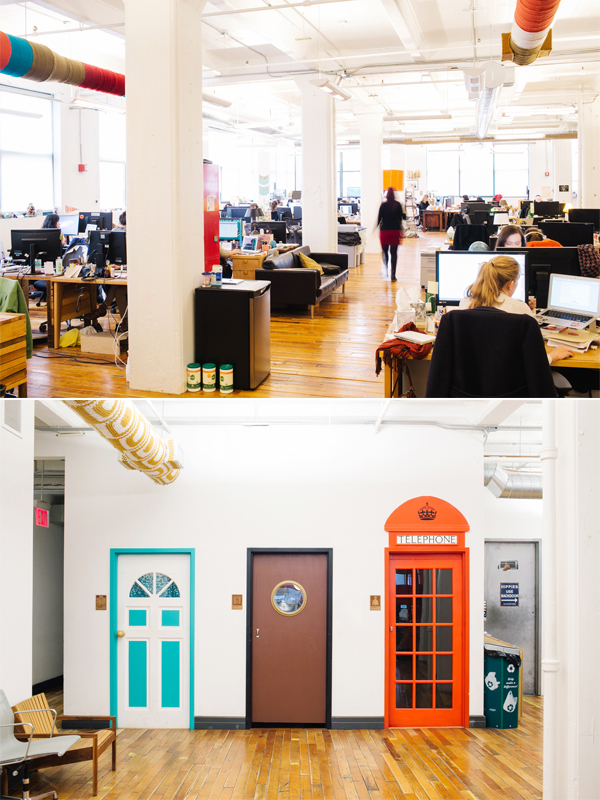 5. Gawker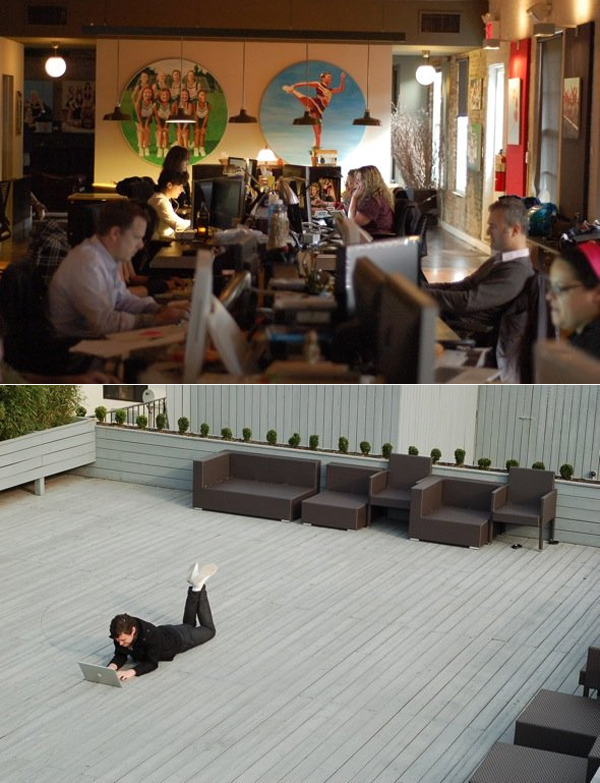 6. Evernote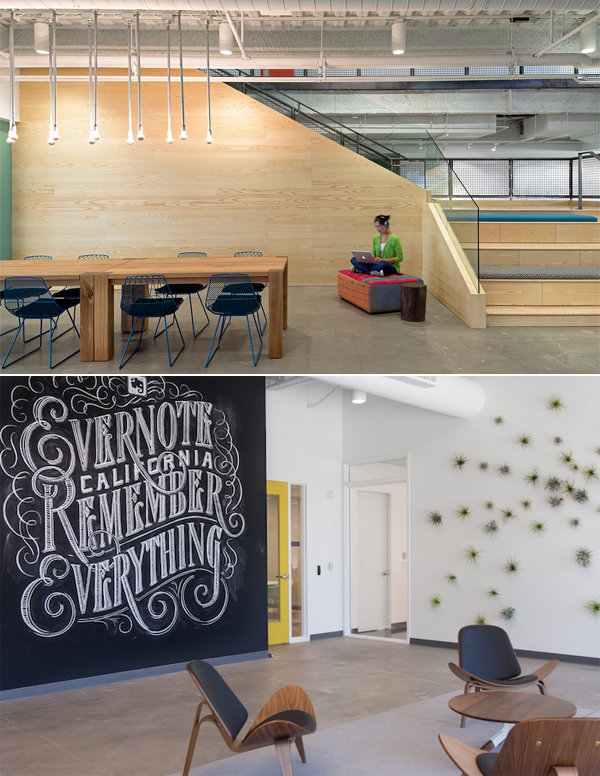 7.Moo.Com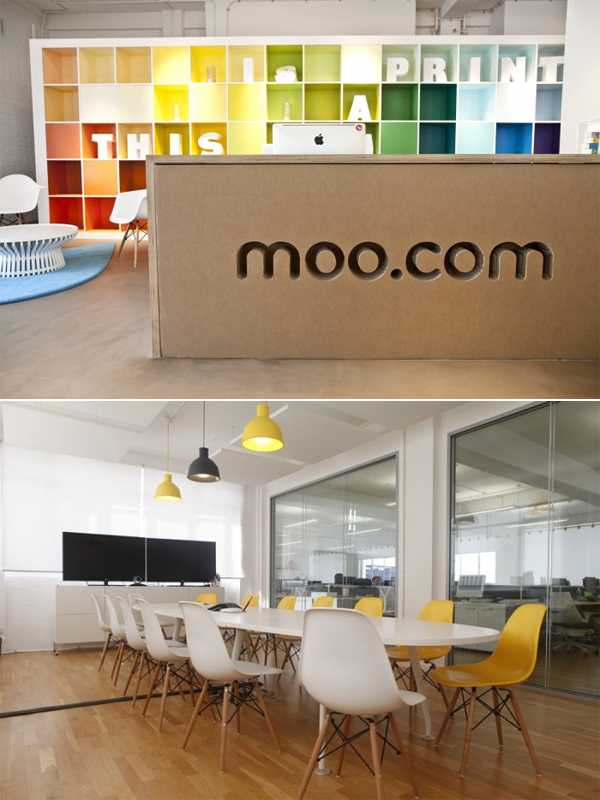 8. BuzzFeed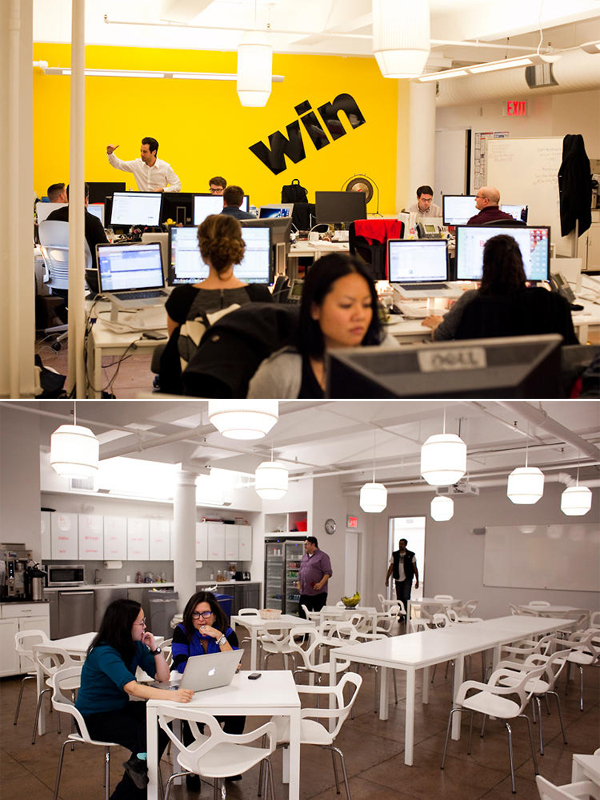 9. Basecamp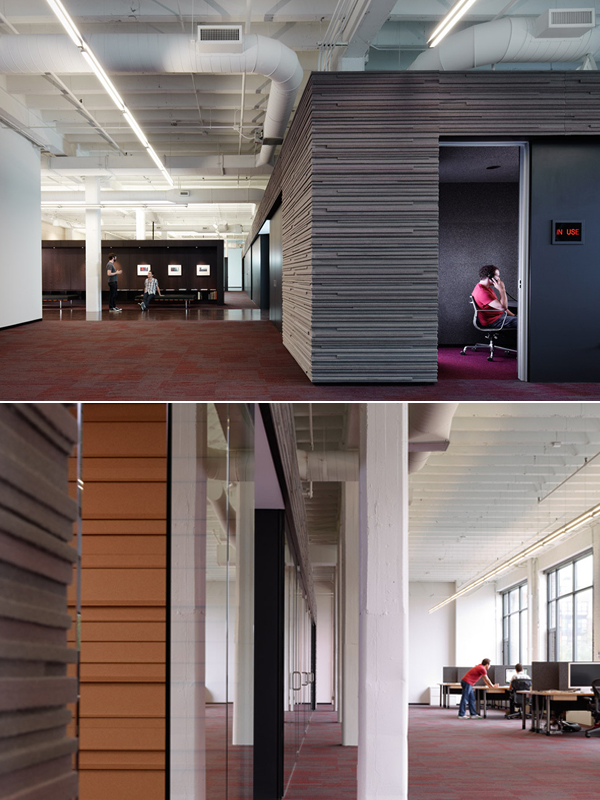 10. Outbrain