Amazing Subway Stations
In the modern metropolis subway is the most popular mode of transportation. Sometimes the architects of the subway stations manage to turn quite ordinary public space into a work of art. Such structures instantly become the tourists attractions. They make otherwise ordinary metro ride to be a real tour.
You should definitely visit some subways. Without it your impression from a visit to Stockholm or Moscow won't be complete. Let's see the most breathtakingly beautiful subway stations of the world.
Solna, Stockholm, Sweden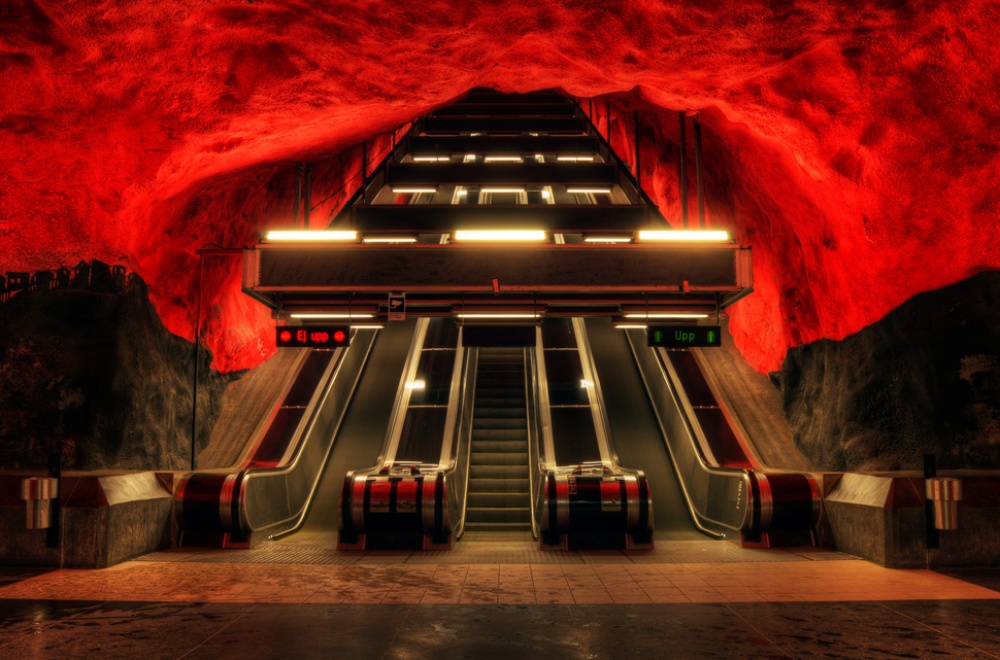 Barcelona Royal Shipyard, Barcelona, Spain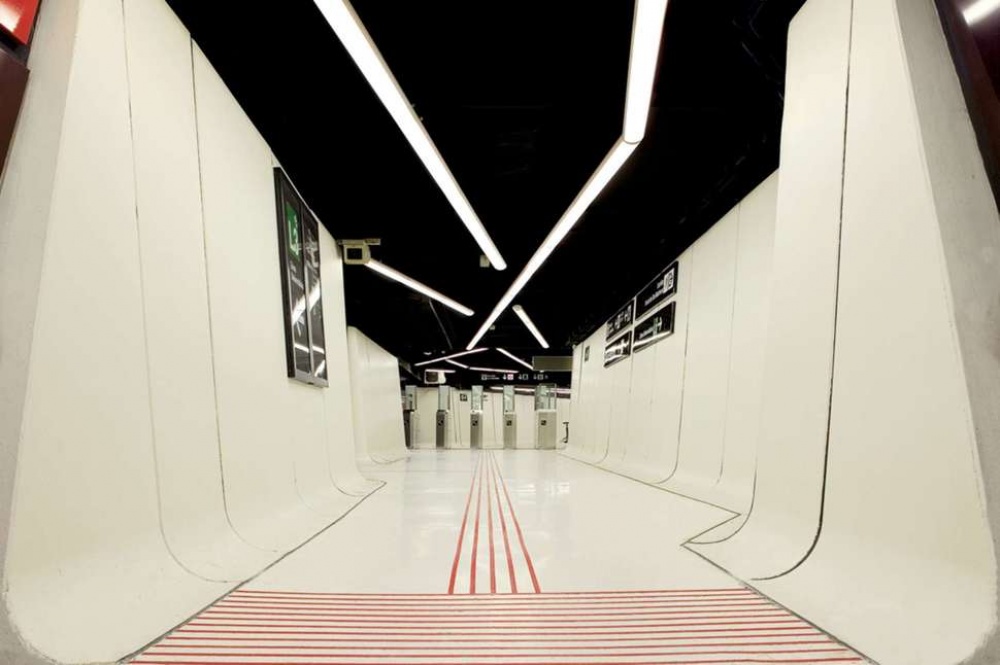 Vestfridhof, Munich, Germany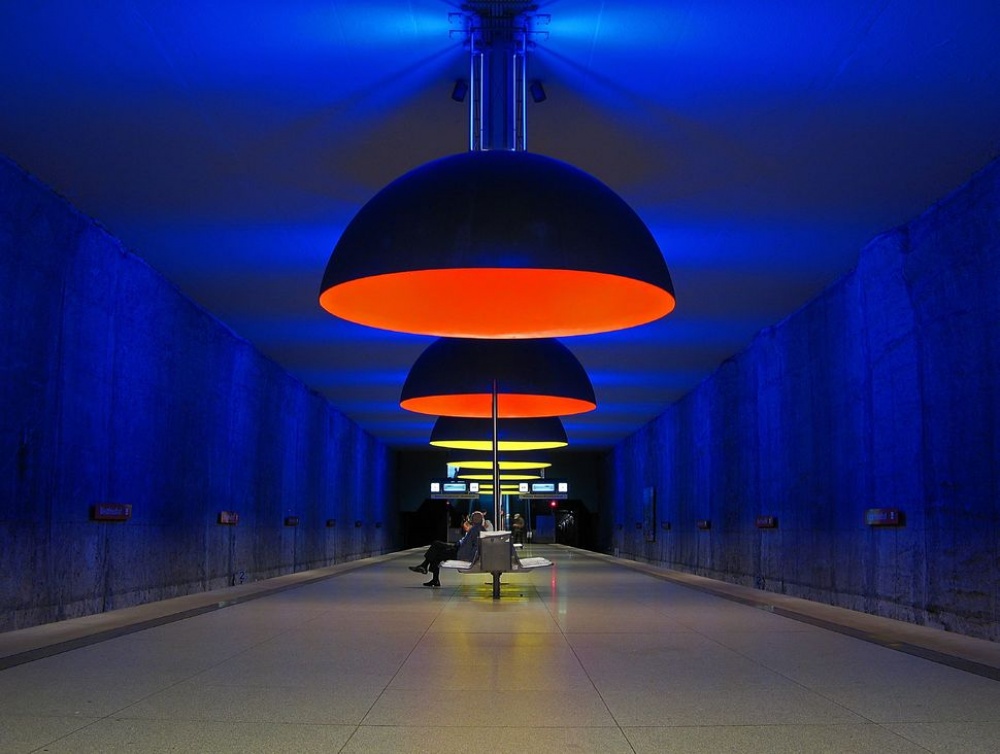 Paris, France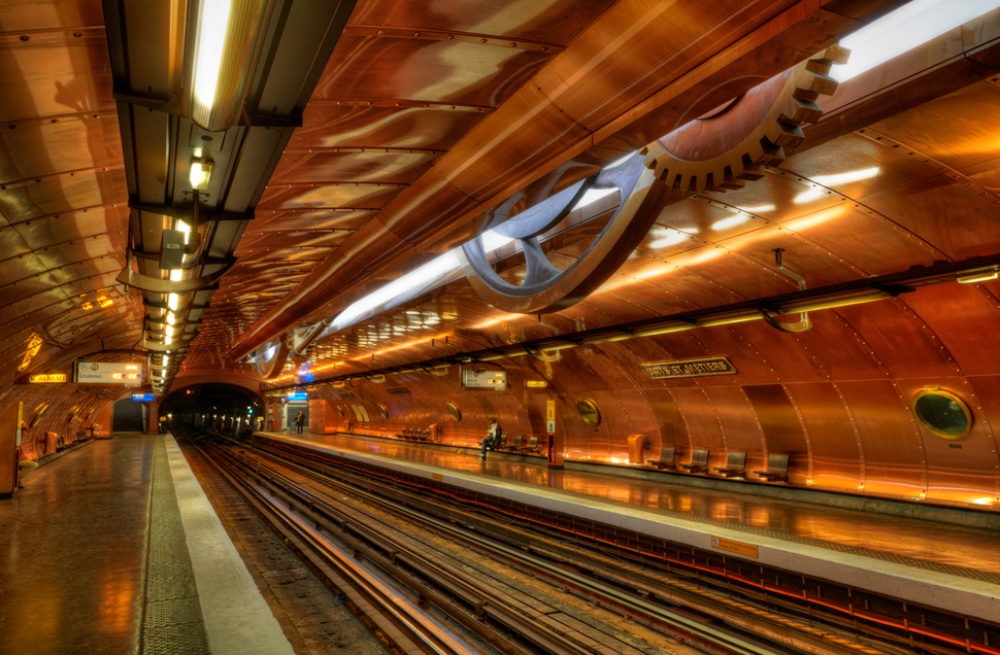 Formosa Boulevard, Shanghai, China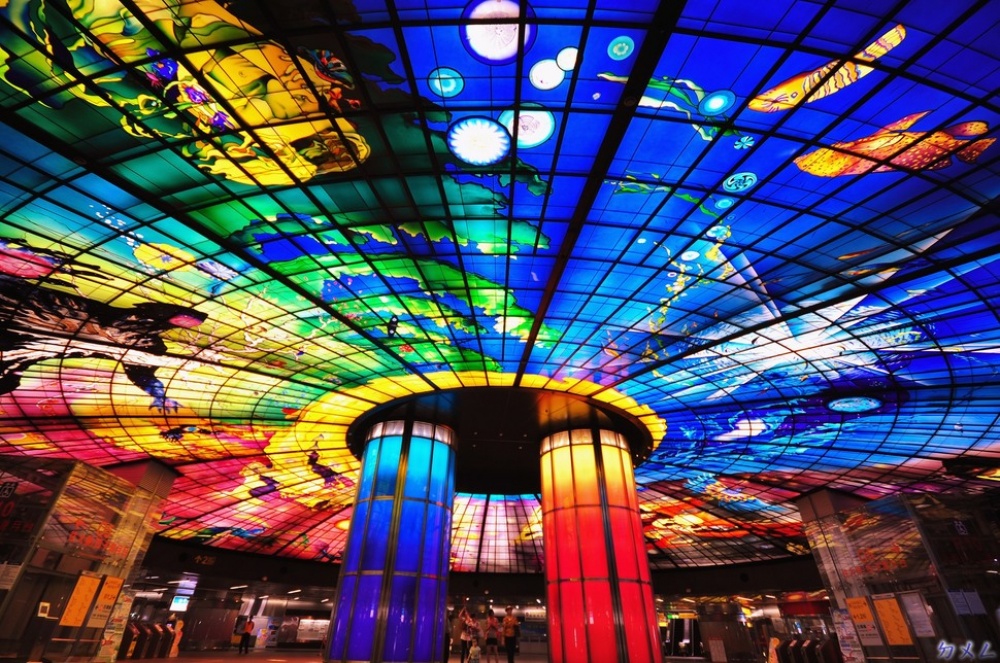 Moscow, Russia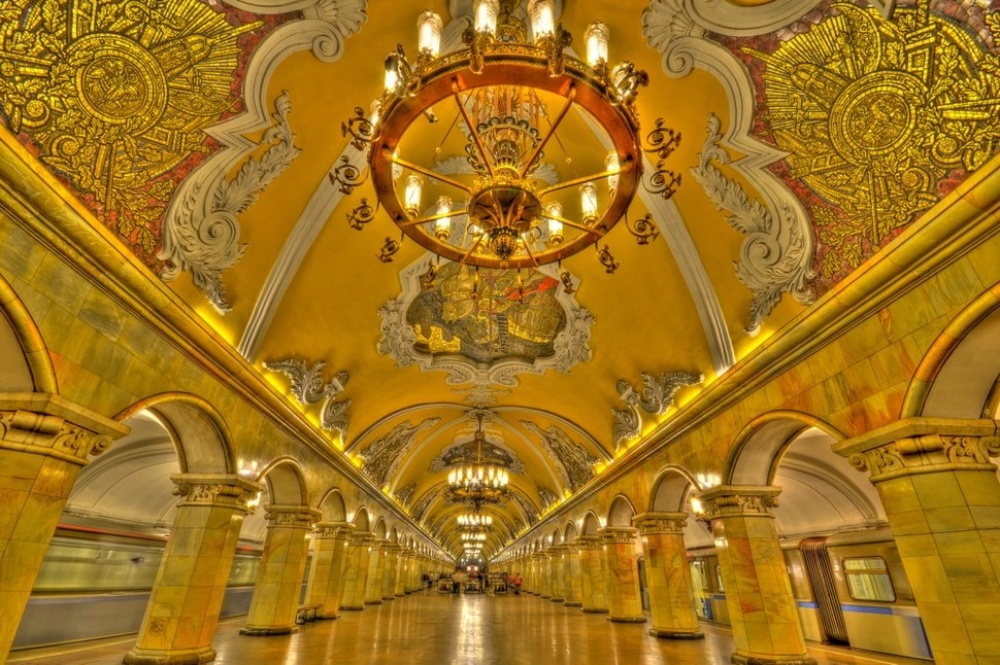 Toledo, Naples, Italy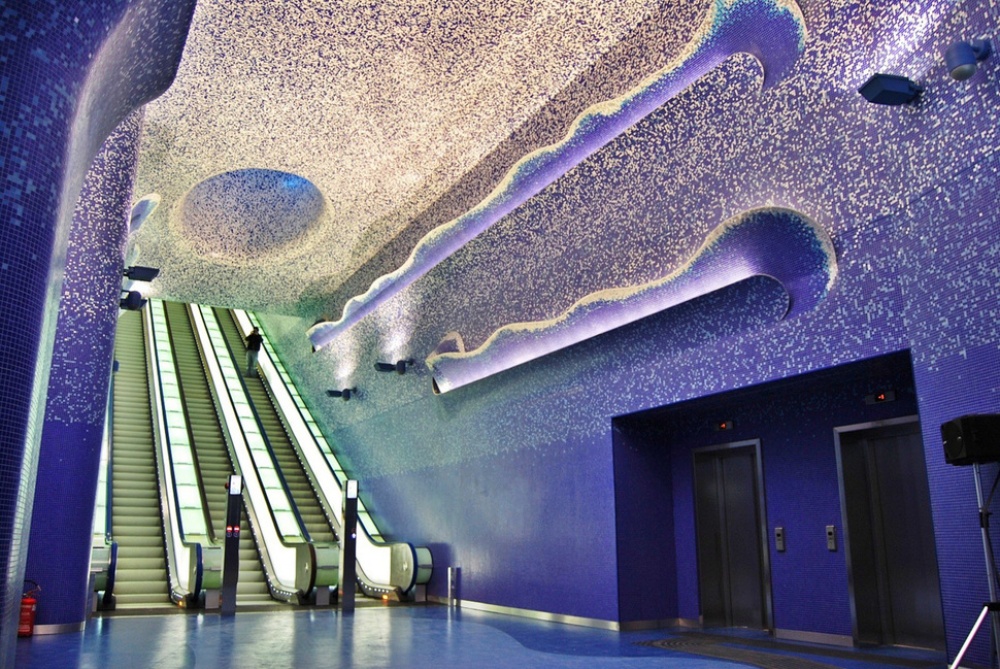 Khalid ibn al-Walid, Dubai, UAE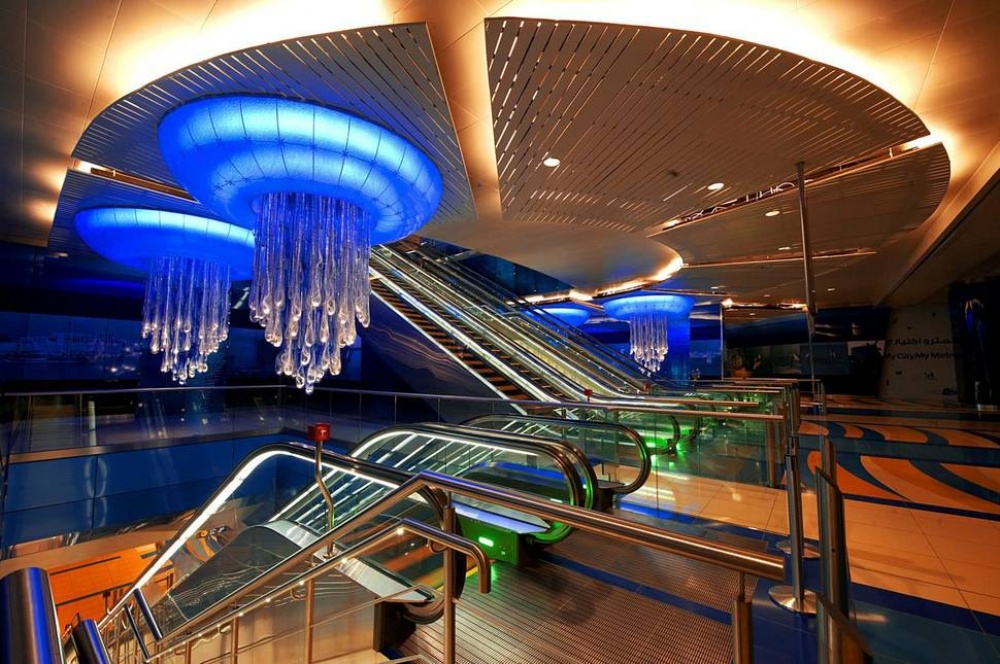 Moscow, Russia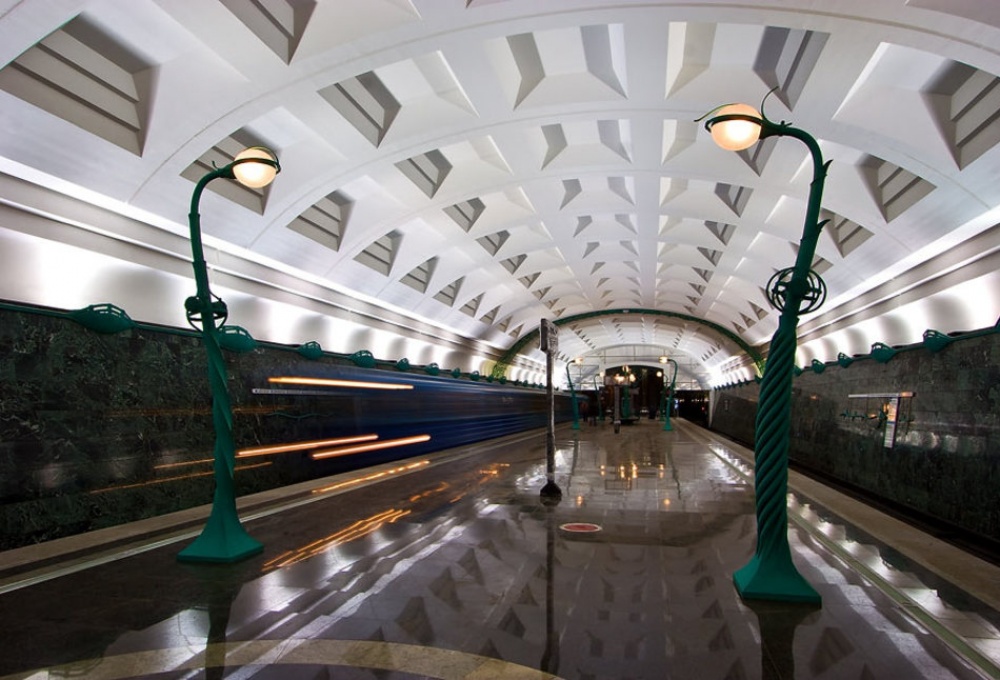 Travel Underground Tunnel, Shanghai, China