Arowana
Arowana is the most expensive aquarium fish in the world. The flawless platinum scale variation could be priced at as much as 200.000 US currency. The usual price of the golden dragonscale variety is about 25 thousand dollars. However, more common South American, Australian and Asian breeds could be found for about 70 bucks for a small fry.

Arowana is not a usual fish. Ancient Chinese believed that it brings luck and wealth. Indeed, the big golden or silver scales of the arowanas look like the coins. But in order to keep one in your house or apartment, or maybe office you will need some wealth already.
Arowana is not a small fish. It grows up to a metre long—more than three feet. You will need a fish tank at least four metres long, a metre wide and 60 cms deep. Also, the care is not easy. Arowanas are prone to depressions and sometimes can even kill themselves. To keep the fish happy you will need to decorate the tank carefully with a lot of shady places. Arowanas are predators. In the fish tank the fry of the cheap fishes and even some small fish could be fed to them.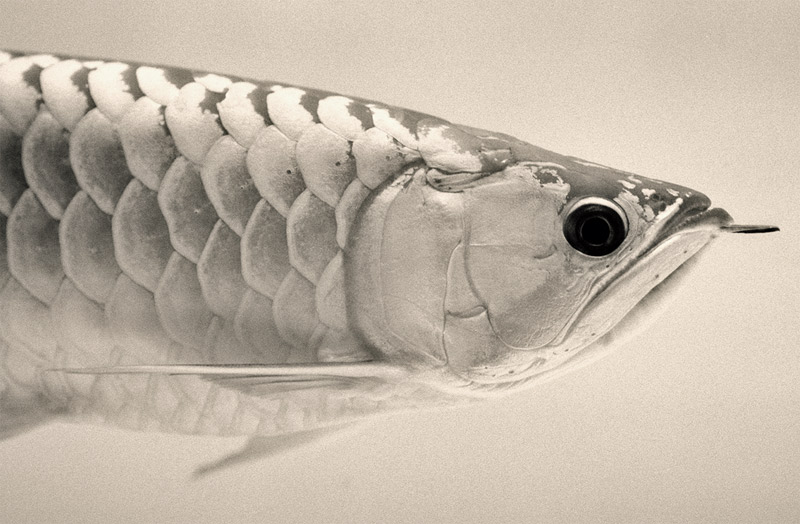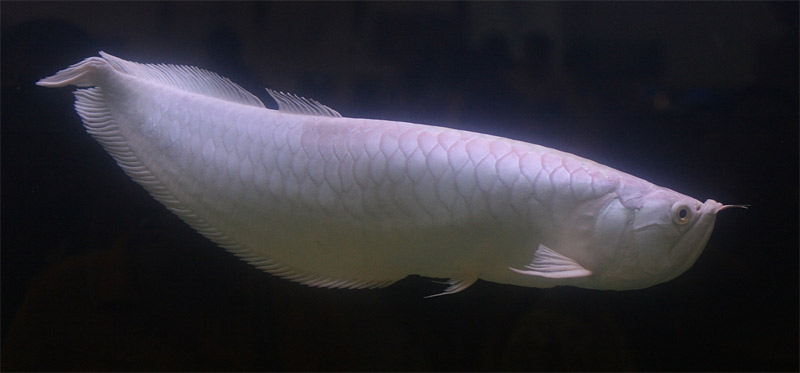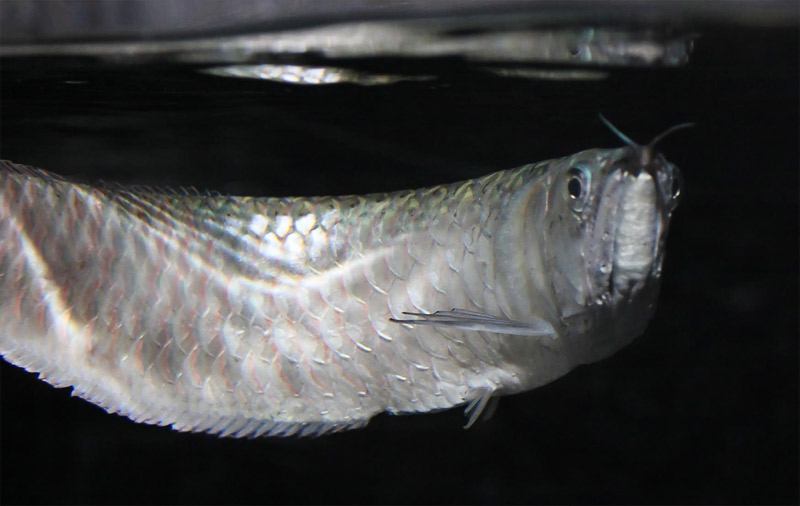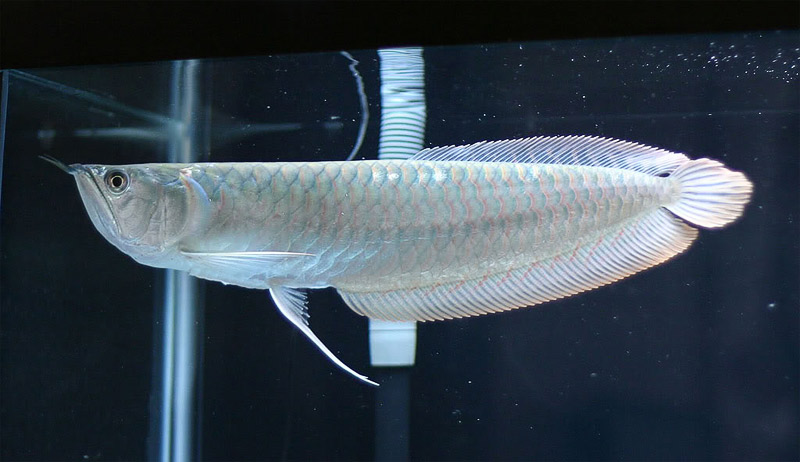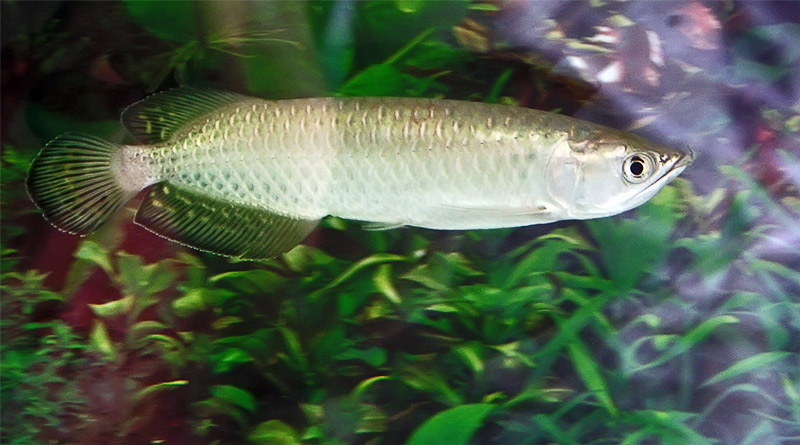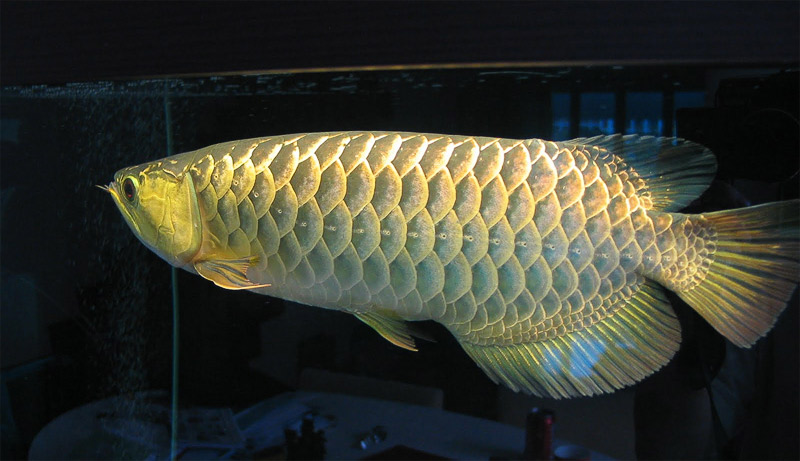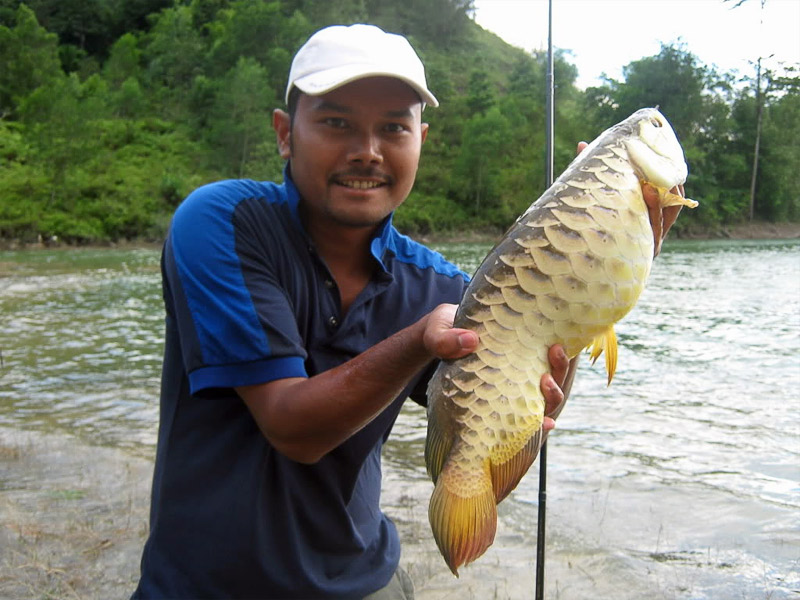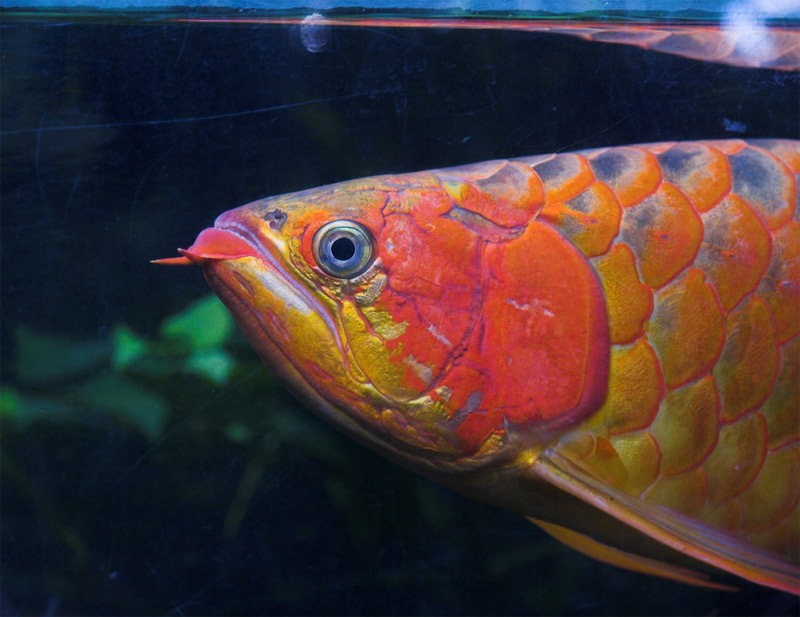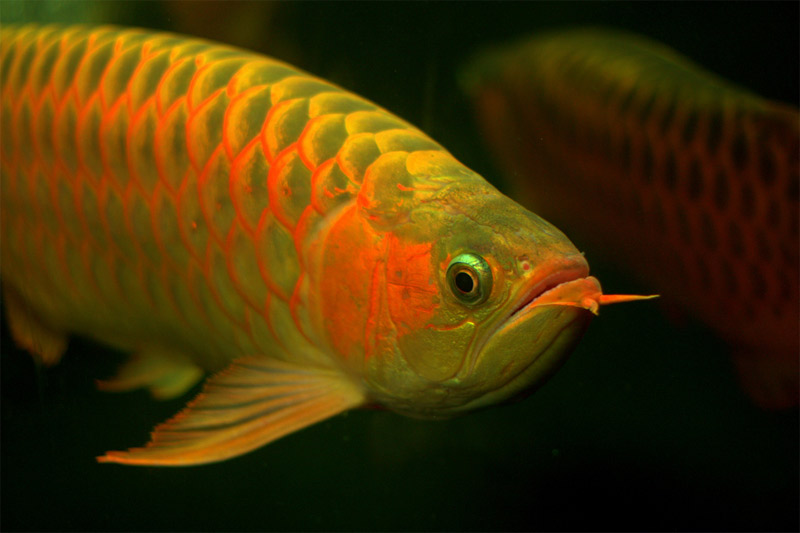 If you have no room for a four metres long fish tank and two hundred thousand dollars for the flawless platinum arowana fish, you can try to get some luck with this or that gold plated arowanas.