Axed cars
Sometimes somebody gets really angry, gets really pissed off at someone. It's pretty common. But all the fun starts when someone angry has an axe in his hands and someone who pissed the axe owner off has a car. In this case things could go really bad way for the innocent cars.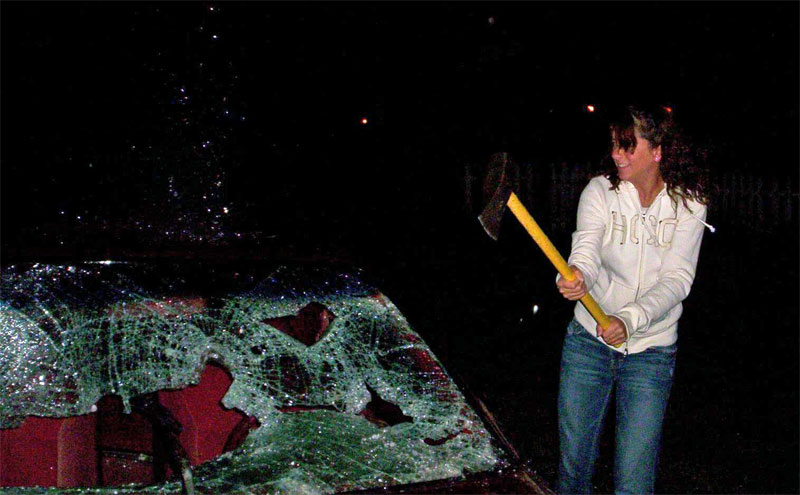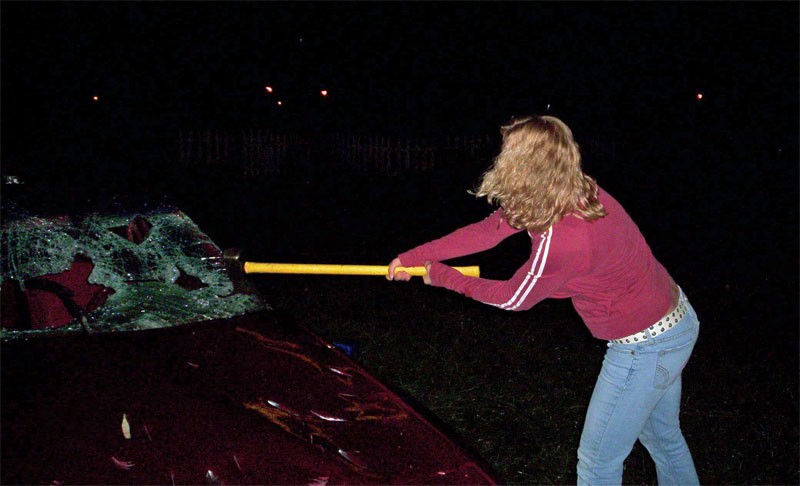 It doesn't matter who's wielding an axe—girls or boys—car axing appeals to both sexes indiscriminately.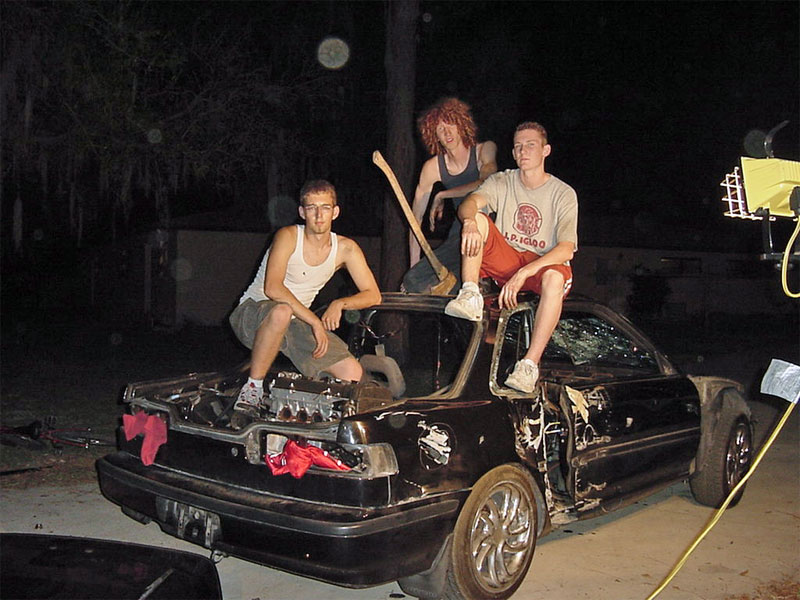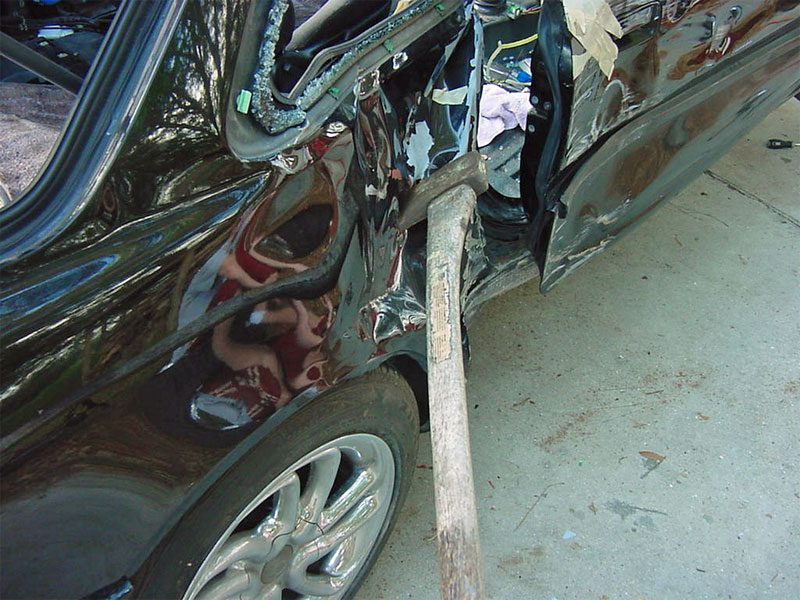 If you have an axe in your hands everything looks like a car. Nothing is going to stop this symphony of destruction.



However, if you have a pair of icepicks and do not want to crush someone's auto, you can use your icepicks as a fancy décor.