The most beautiful tunnels from trees
Tunnels from trees are one of the most beautiful and unusual natural phenomena. When you get there it seems like fairy-tale world and you feel completely different.
By the way, the notion of trees tunnel is considered trees grown on both sides of the road but here by an incredible way they intertwined their tops and formed a real tunnel.
Of course some of the trees grew by themselves and some of them are specially grown up for beauty by people but it doesn't change the fact that it's the insanely beautiful. All such tunnels are perfect and now you'll make sure in it!
1. Wisteria Tunnel, Kawachi Fuji Garden, Japan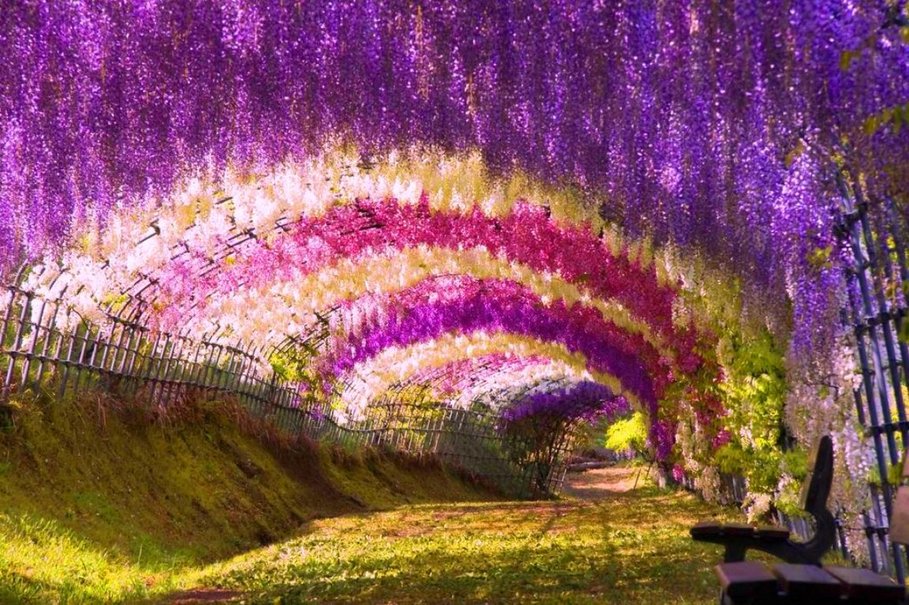 2.Maple Tunnel, St. Louis, Oregon, USA.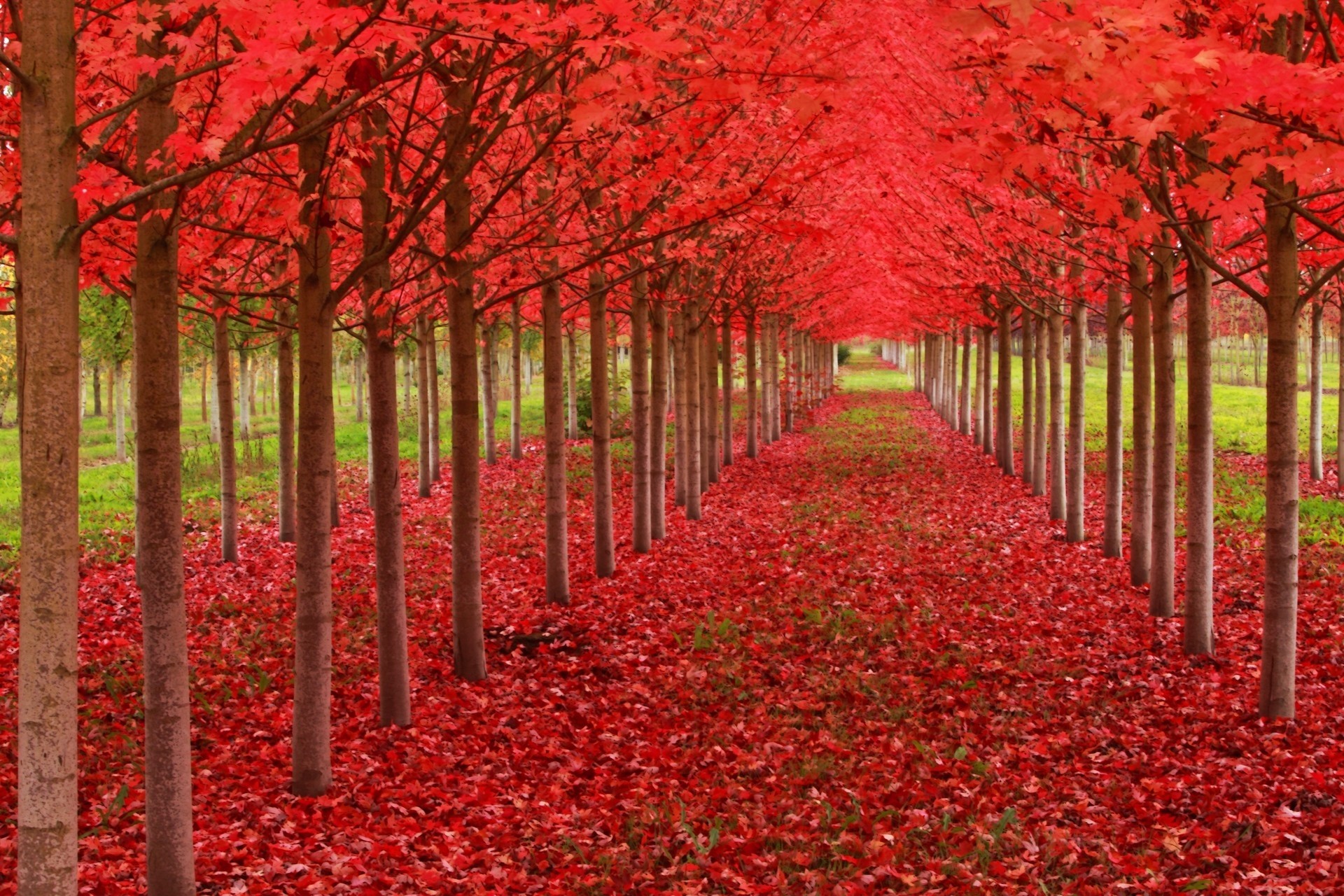 3. Hilly Autumn Avenue, USA.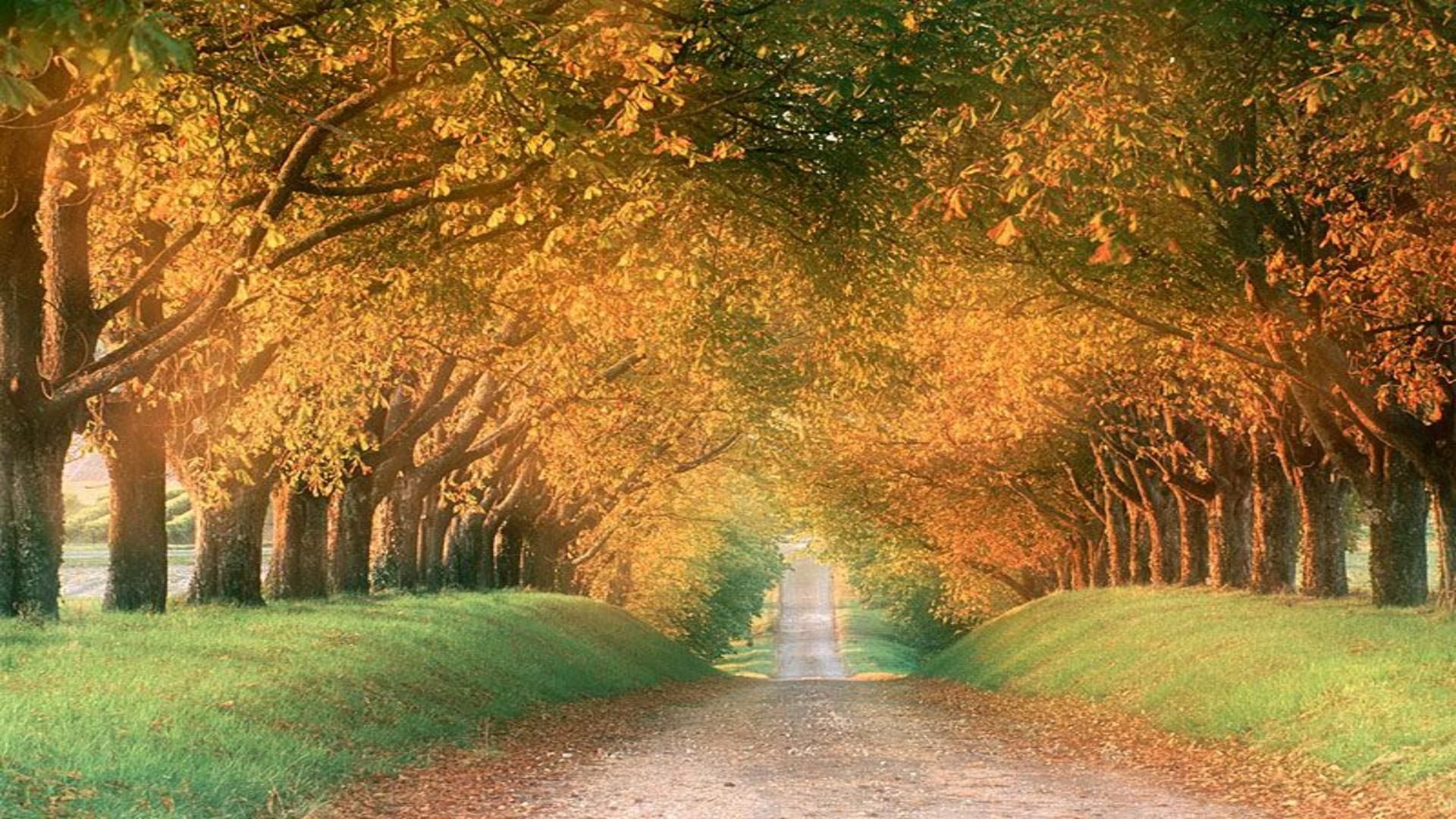 4. Bamboo Path, Japan.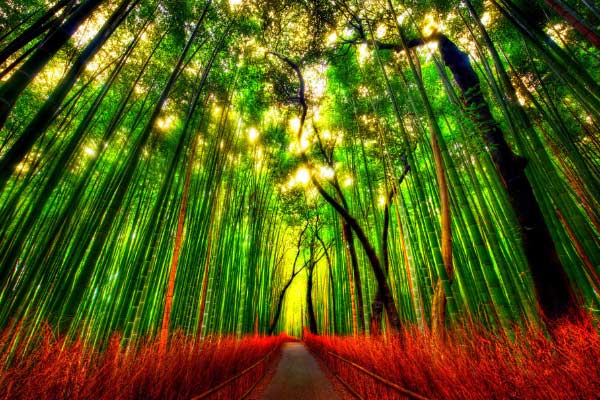 5. Cherry Blossom Avenue, Bonn, Germany.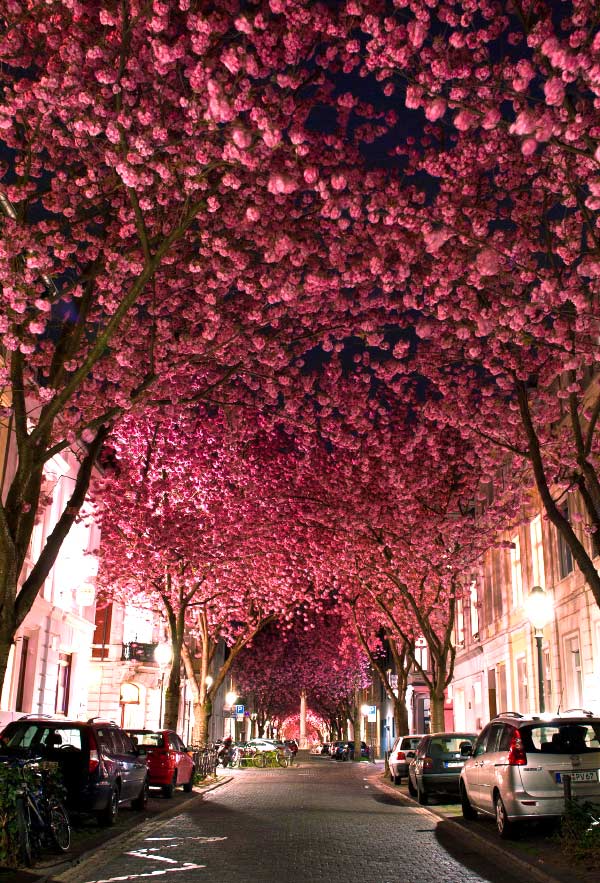 6. Laburnum Tunnel, Bodnant Gardens, UK.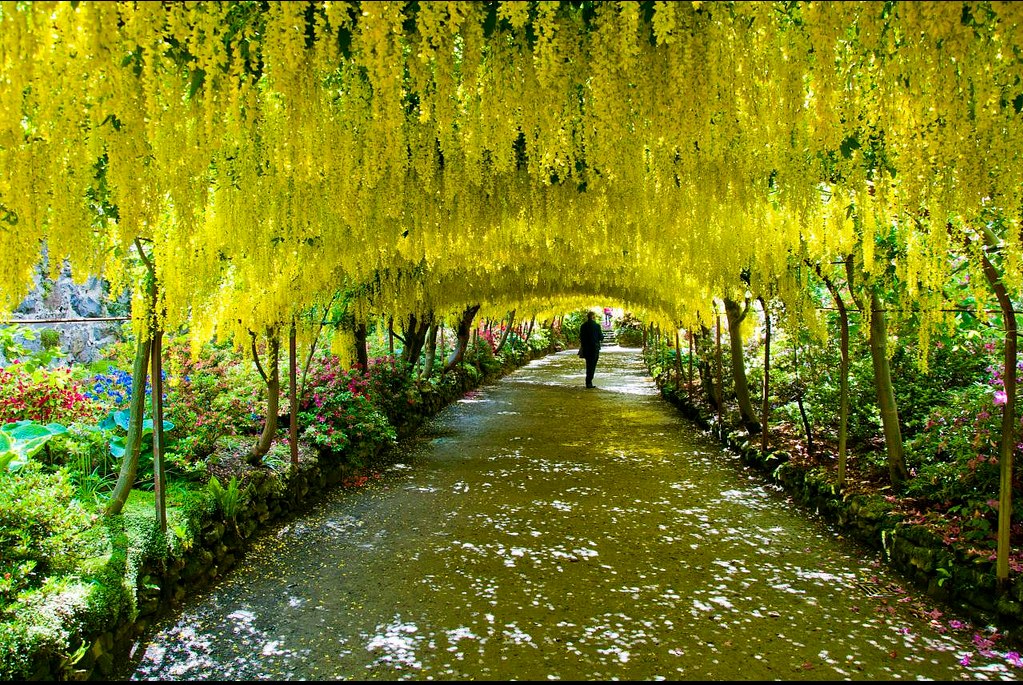 7. Ginkgo Tree Tunnel, Tokyo.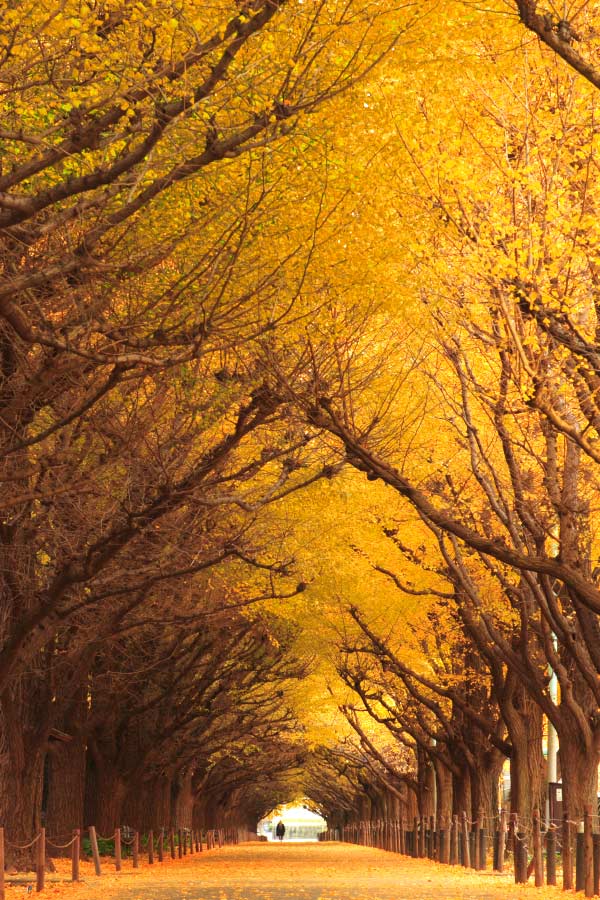 8. Gormanston Fairytale Tree Tunnel, County Meath, Ireland.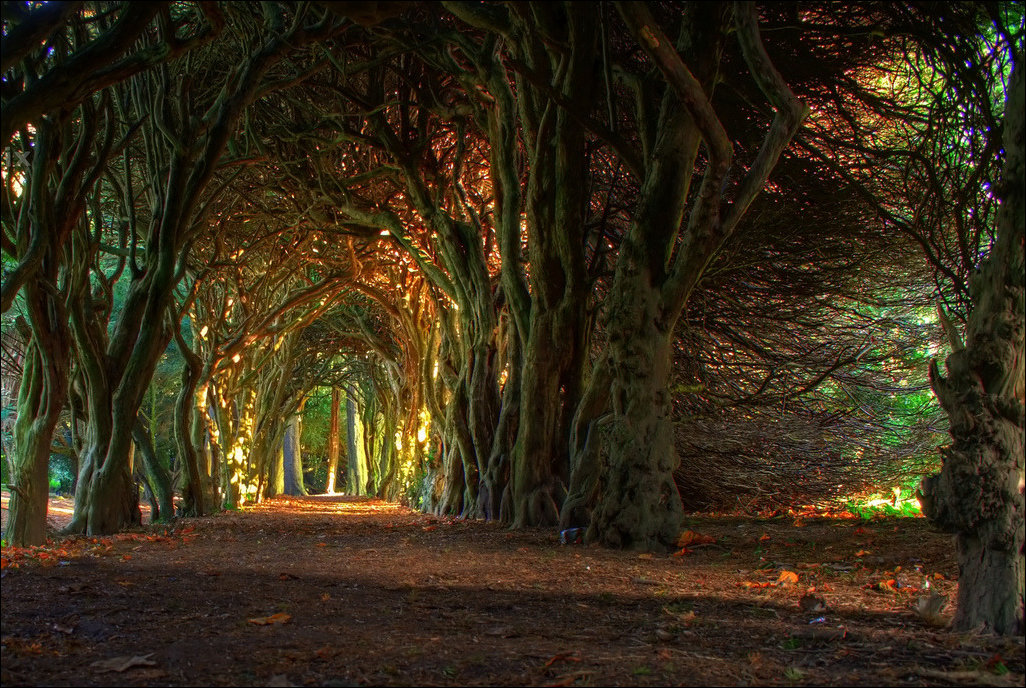 9. Sakura Tunnel, Tokyo, Japan.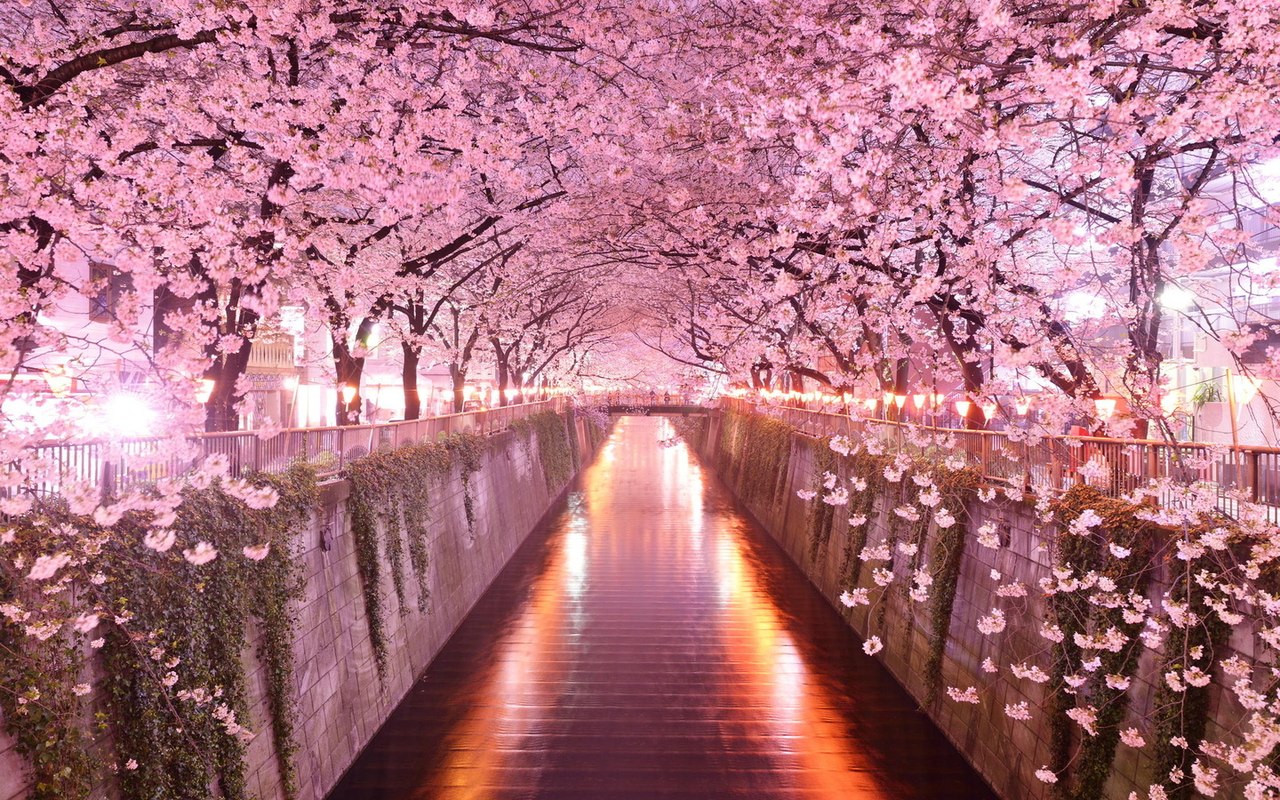 10. Maple tree tunnel, Fujikawaguchiko, Yamanashi, Japan.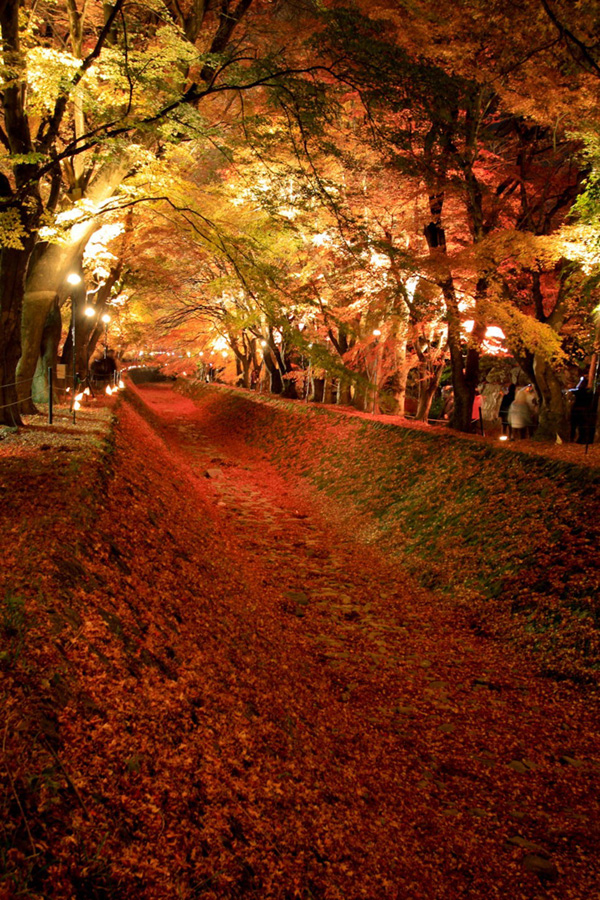 11. Gyeonghwa Station, Jinhae, South Korea.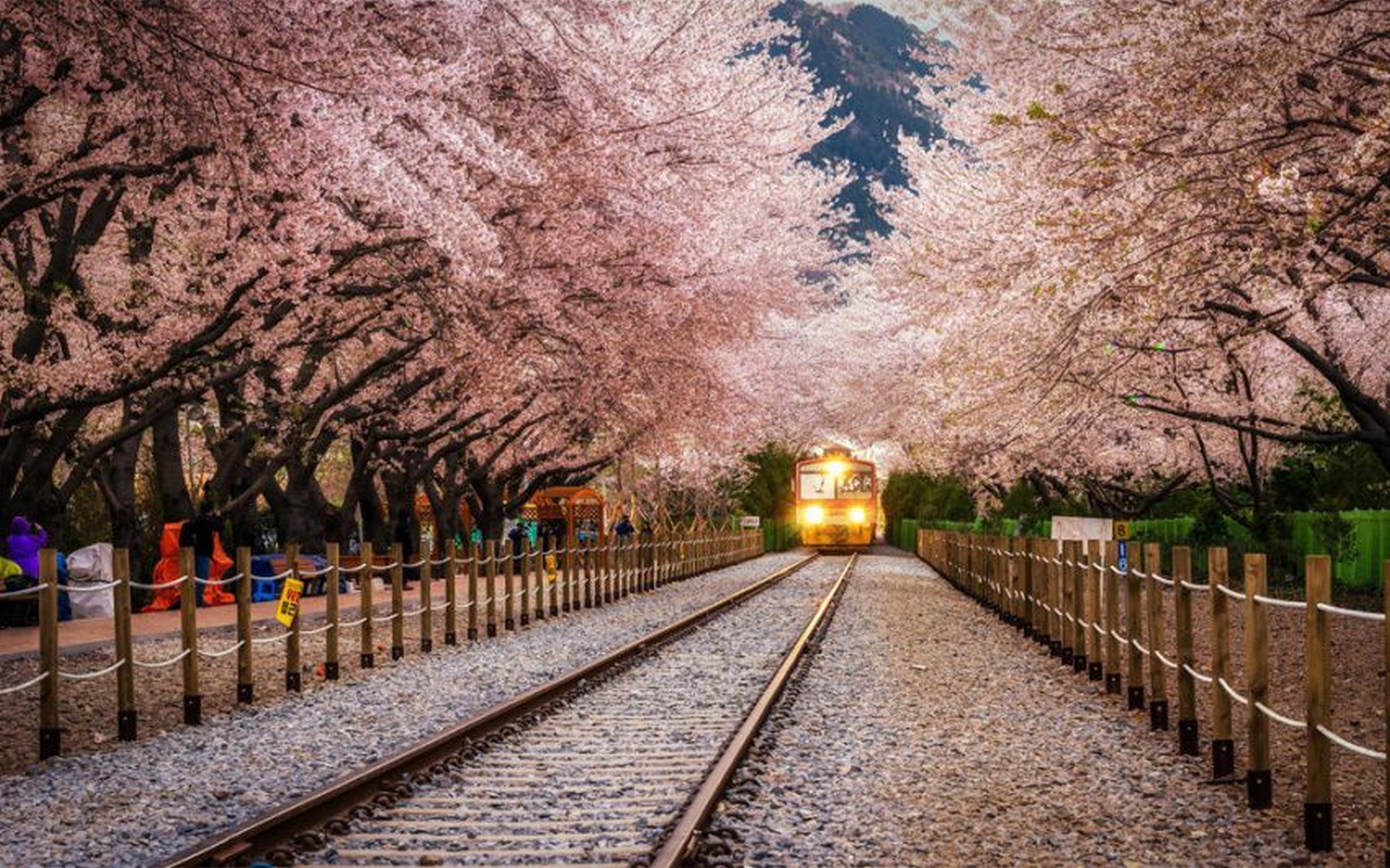 12. Tunnel of Love, Kleven, Ukraine.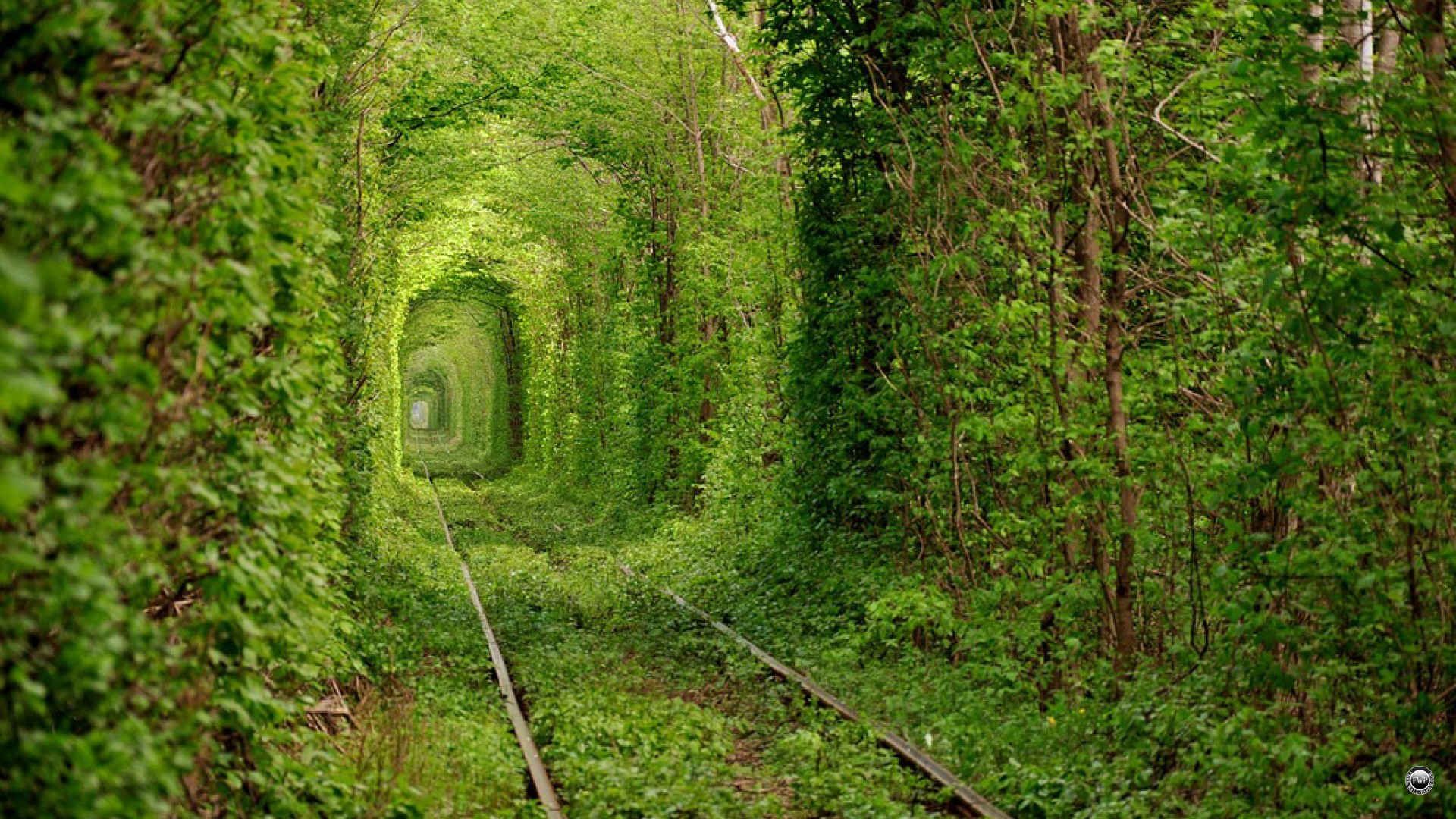 13. The Tree tunnel, Halnaker, England.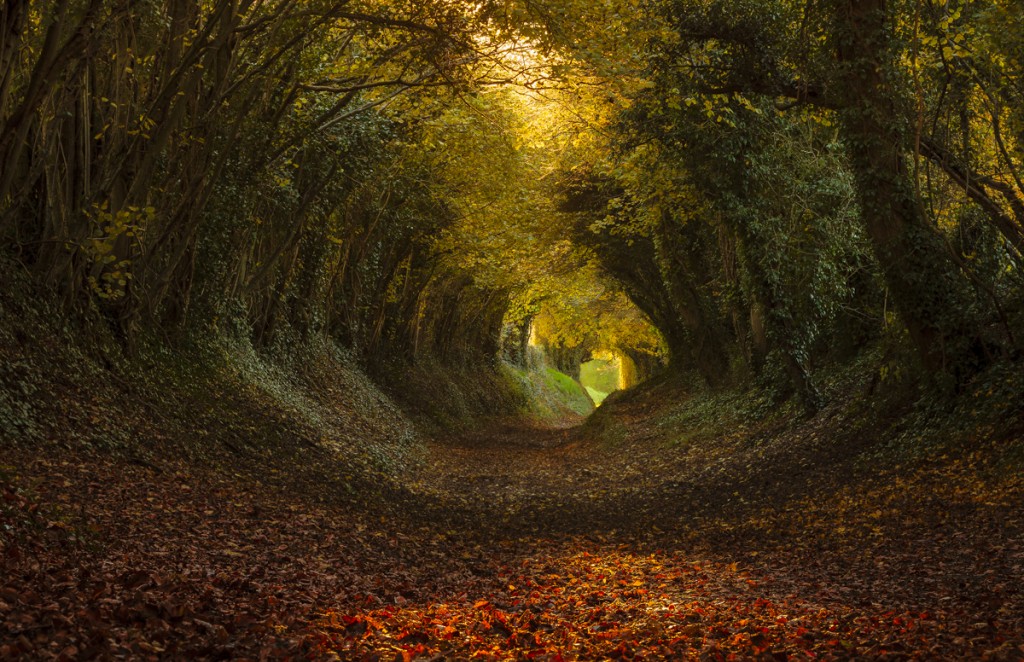 14.Yew Tree Tunnel, Carmarthenshire, UK.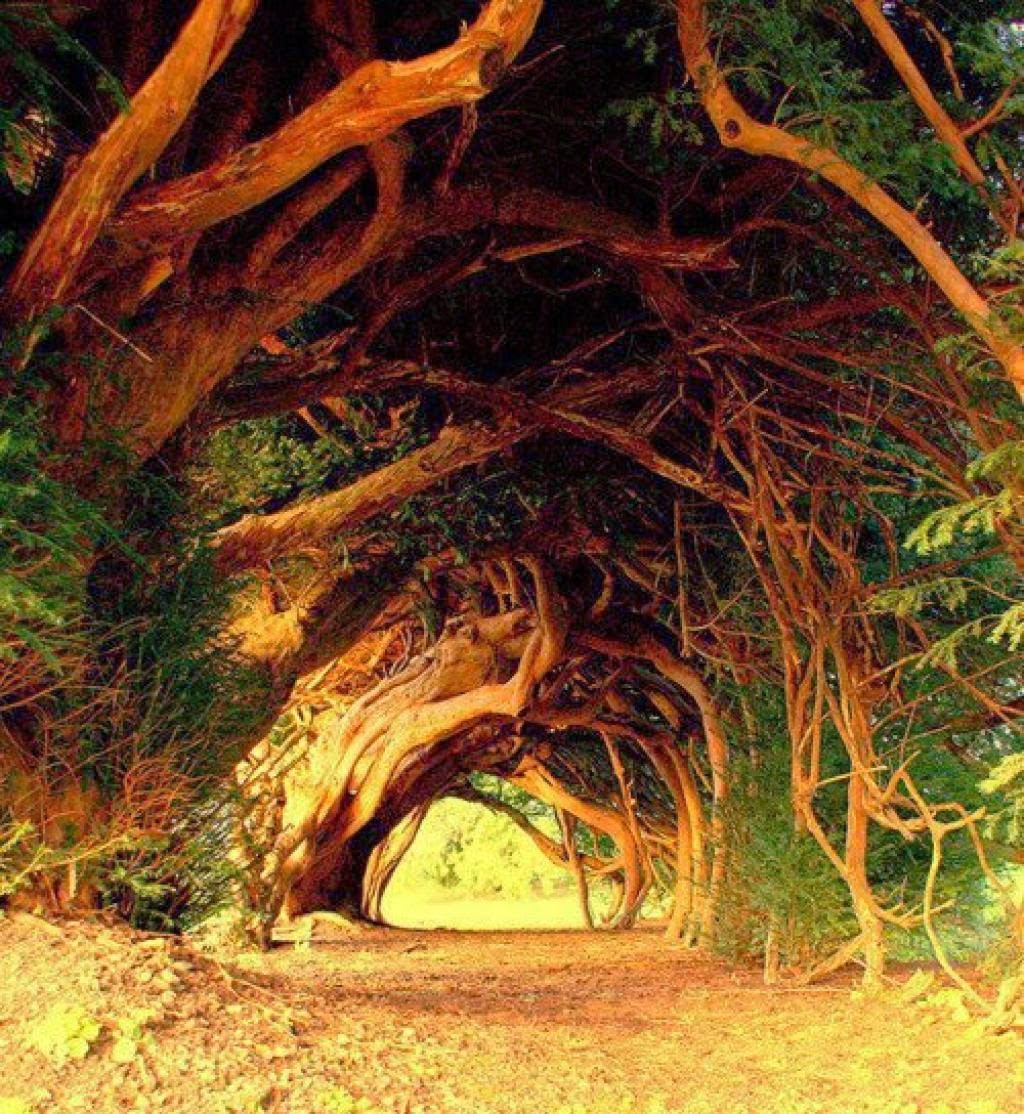 15.Jacarandas Walk, South Africa.