Branded and creative sweets
Each of us loves sweets but we always choose the most delicious candy from the beautiful packing. Believe it or not, the way a candy is packaged and branded can have a huge impact on its potential customers.
Besides, now in the market it big competition and everyone wants to be remembered. If you have the original packaging so the demand for your products is higher. These unusual candy branding examples will have you wondering if you're on a sugar high. Here you can find examples of very tasty and nicely packed sweets!
1. Candy Craft Branding by Dylan Wright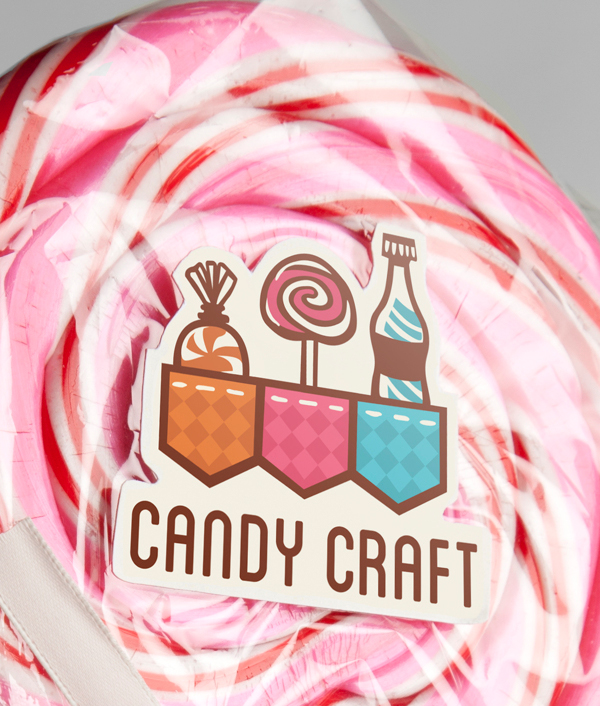 2. Sweet Botanicals by Miguel Yatco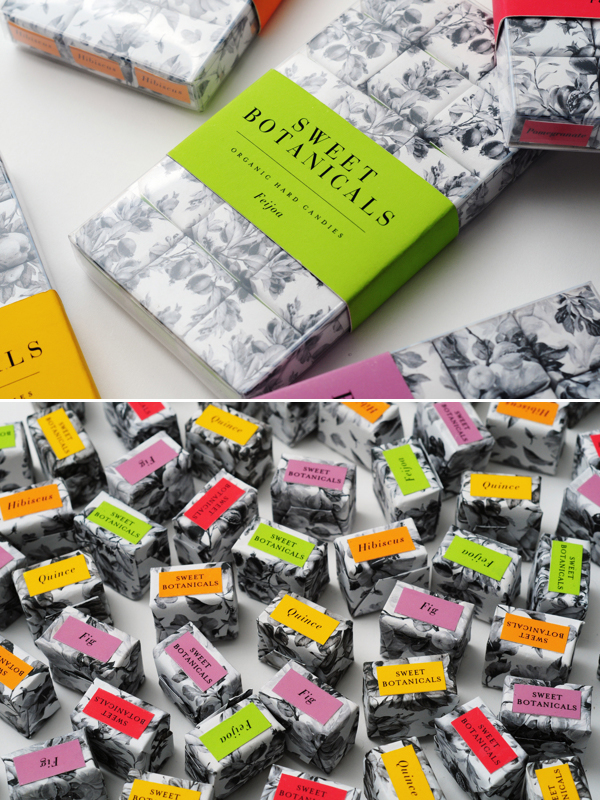 3. Jelly.holic by ??c H?u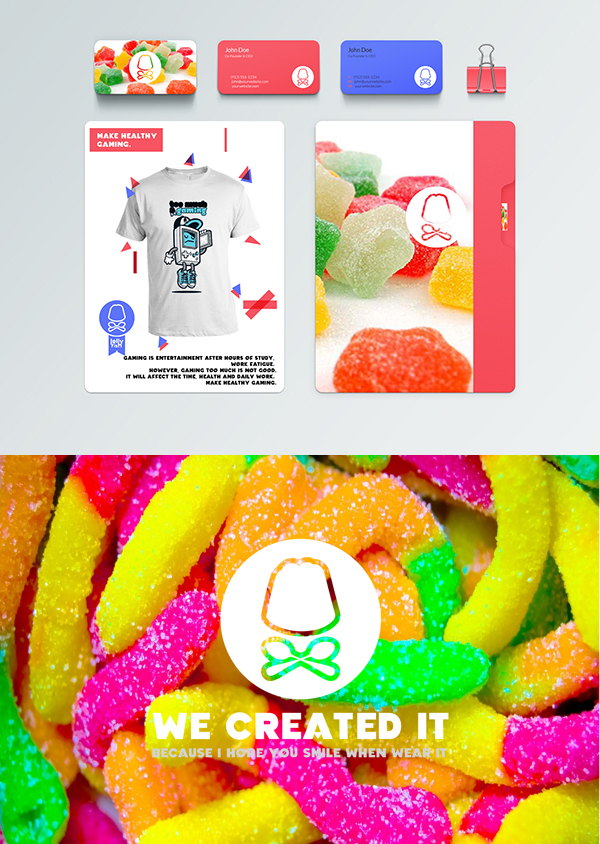 4. Sweet Botanicals by Meghan Calabro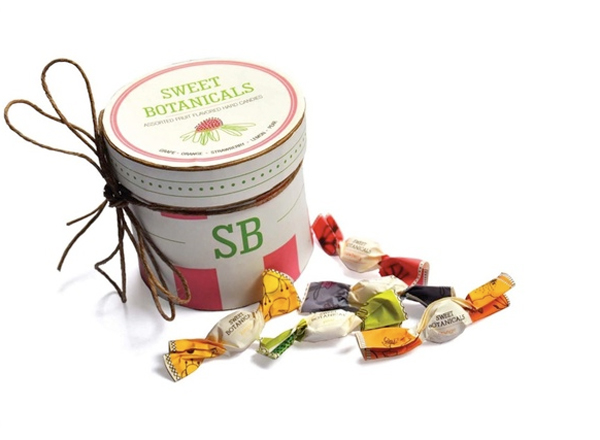 5. Brooks Brothers x Swedish Fish by Miguel Yatco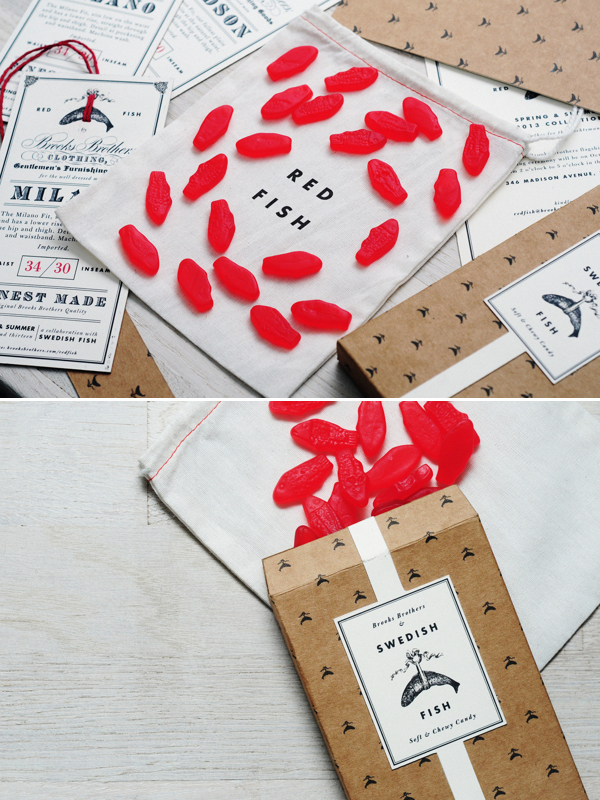 6. Uppers and Downers Promo Gift by Marx Design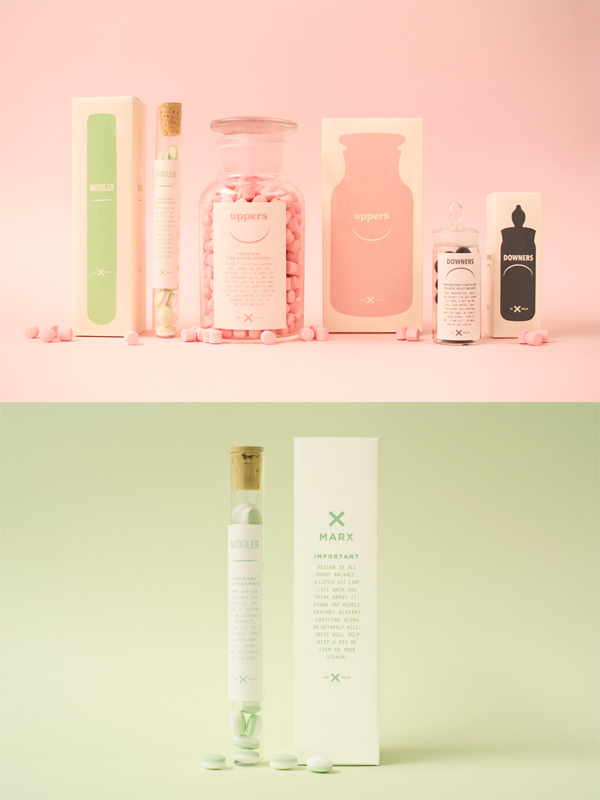 7. Sugarpova by RED ANTLER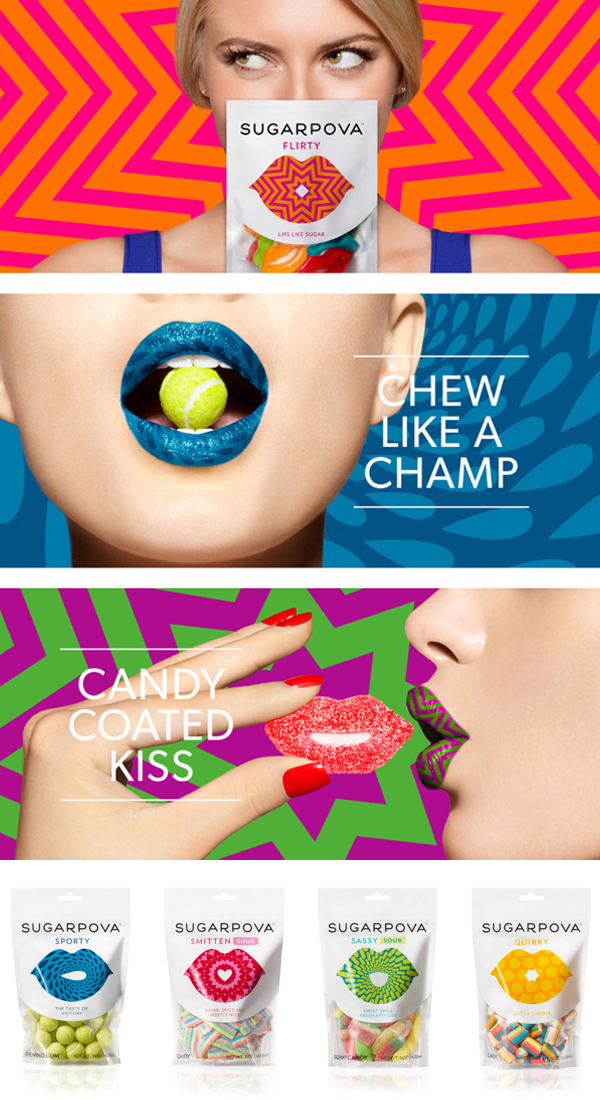 8. Allsorts by BOND Creative Agency and Marko Salonen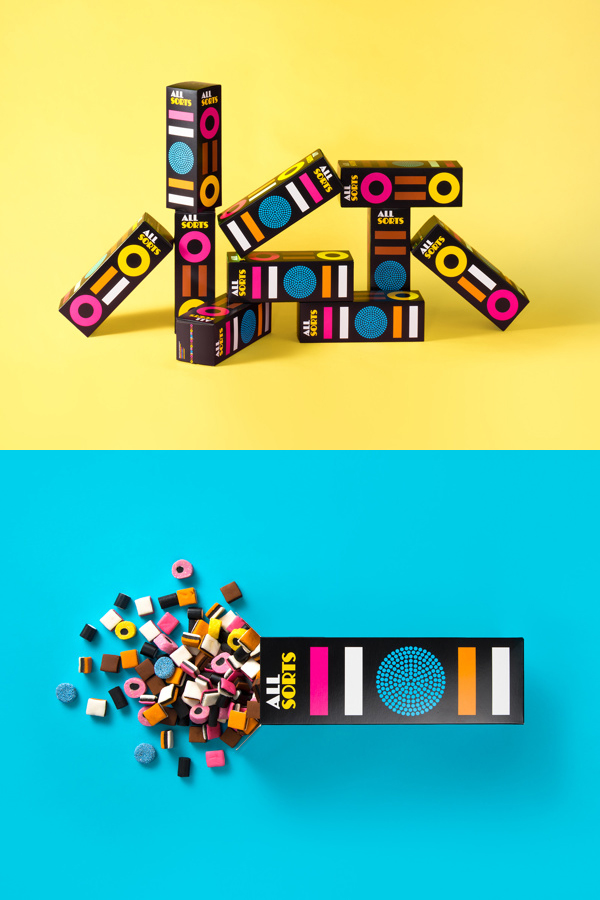 9. Karamelleriet by Bessermachen DesignStudio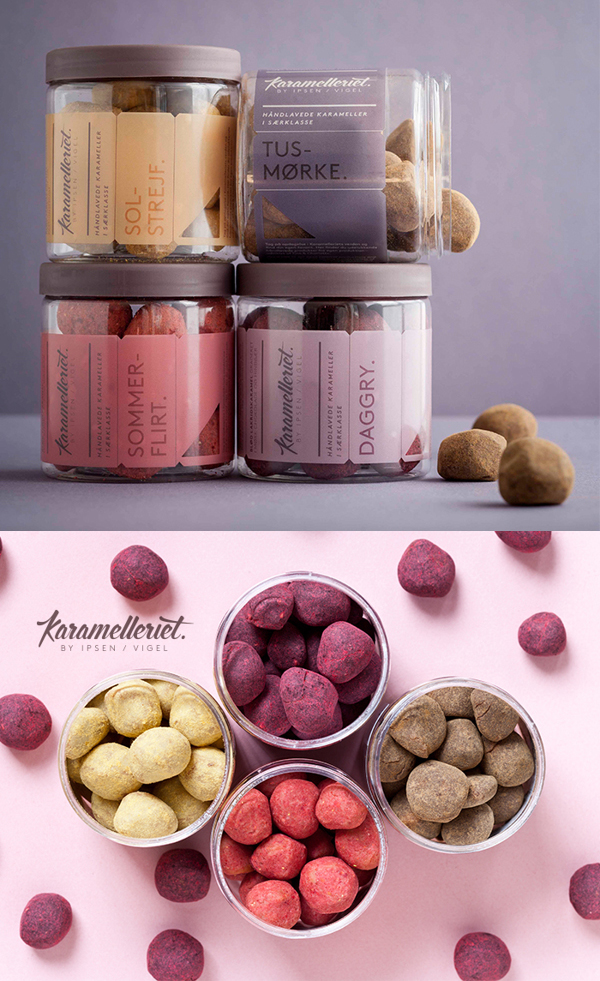 10. Chop pop by alex la chance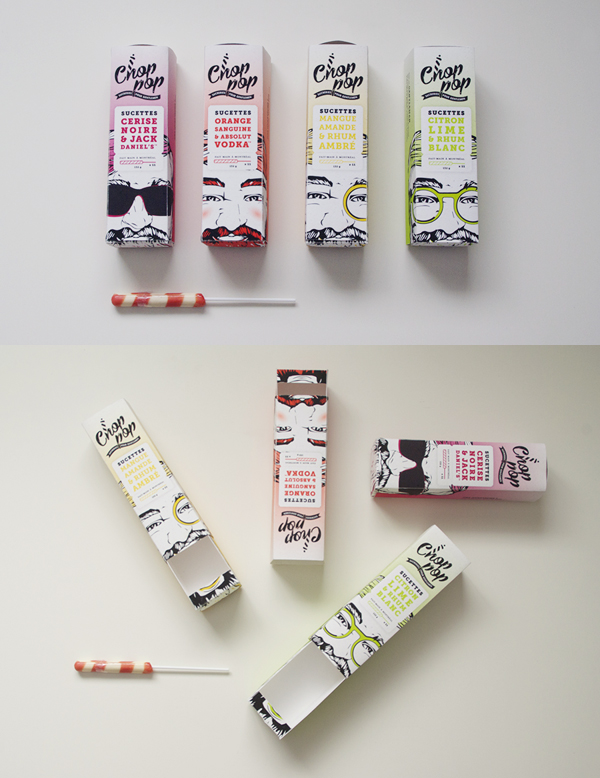 11. Candy King by BVD