Cakes as art
Famous Russian confectioner and cake designer Jane from Saint Petersburg baking probably most fascinating and most amazing cakes in the world. You can see entire collection on her site (text in Russian). And here just some of her cakes that looks like a pieces of art. I can't believe someone could eat them. That's awful to crash these beauty with your hungry teeth.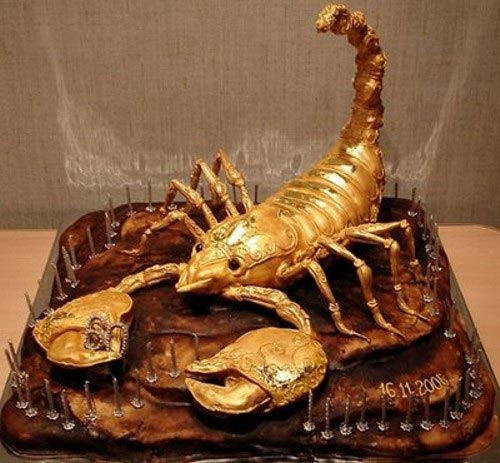 This cake would be a great gift for someone who was born under the Scorpio zodiac sign.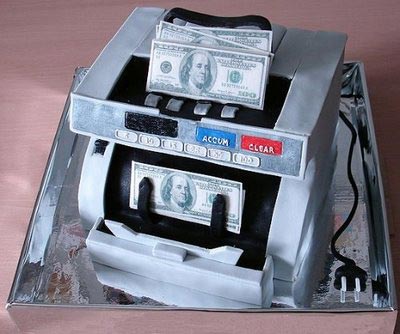 And this one is for successful buisnessman who likes counting his cash, or for bank employees – they know how the banknote countuing machine looks like.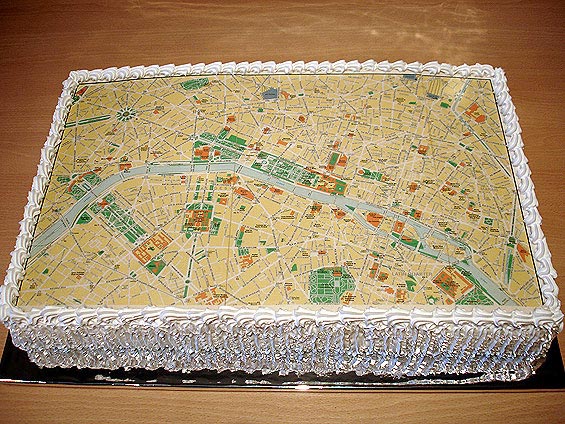 These cakes for those who likes to travel across the world (or for Traval agencies). Here is a cake with the map of Paris center on it. And the next one – full map of India with the major landmarks.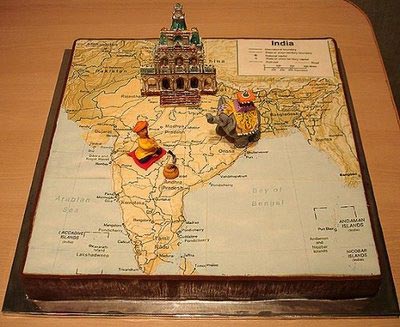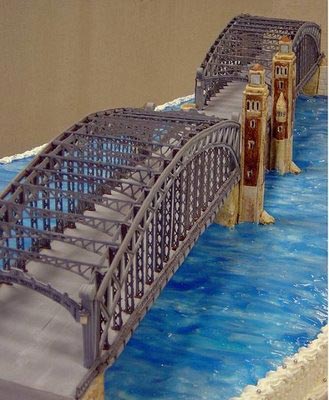 Cakes in the shapes of some buildings and constructions are not a problem for Jane too.
And if you have a well known company, you can order a spesial cake like these made for DHL, Heineken beer brand and Finnish Nokian tires company: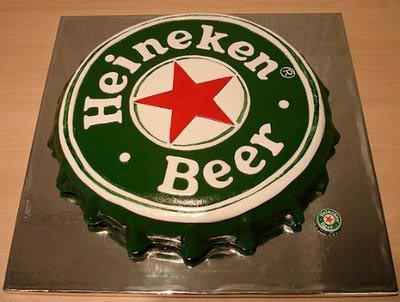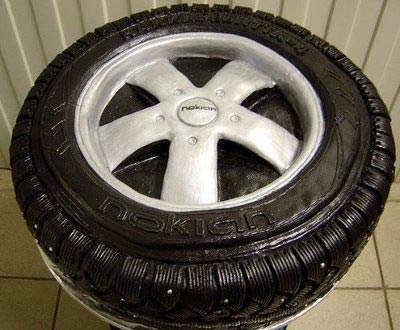 One for Pizza Hut is very impressive: