You can walk through the "Tarantino places"
On the interactive map "Google MAPS" has appeared places where the events from Quentin Tarantino's films took place. These symbols are accompanied by notes what exactly happened at this place.
As Quentin Tarantino's films are carefully and skillfully constructed, the location will also play an important role in his films.
Anyone can see these places by typing in a search engine Tarantino Map. All his films are very popular and if you want to be a bit closer to his world, you won't be able to remain indifferent! So let's see these famous places.
1. CALVARY BAPTIST CHURCH, 198TH ST. EAST, LANCASTER, CALIFORNIA
From: Kill Bill: Volume Two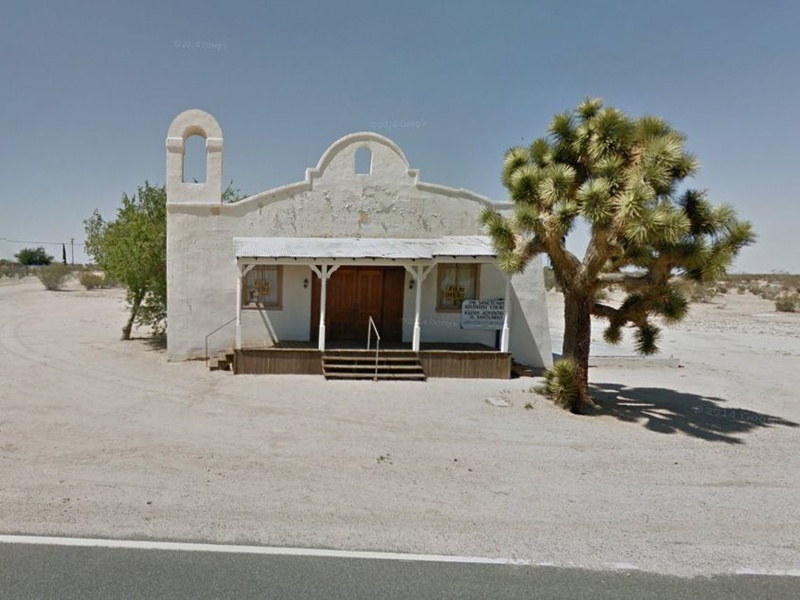 2. 5508 ATLAS ST, LOS ANGELES, CALIFORNIA
From: Kill Bill: Volume One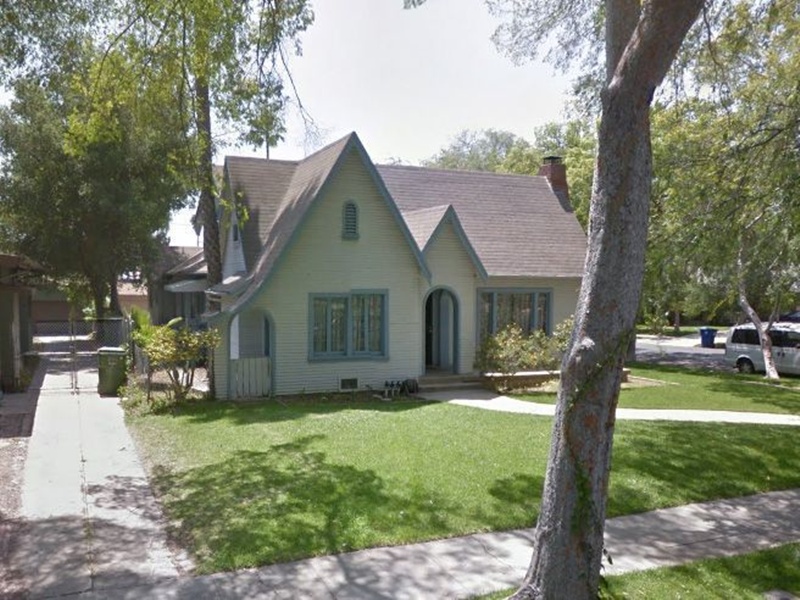 3. BISTROT LA RENAISSANCE, 112 RUE CHAMPIONNET, 75018 PARIS, FRANCE
From: Inglourious Basterds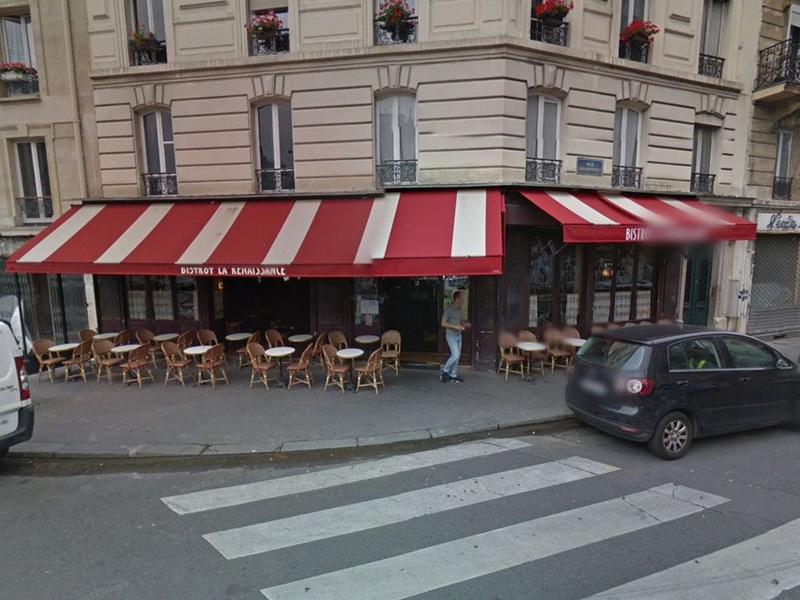 4. TEXAS CHILI PARLOR, 1461 LAVACA ST, AUSTIN, TEXAS
From: Death Proof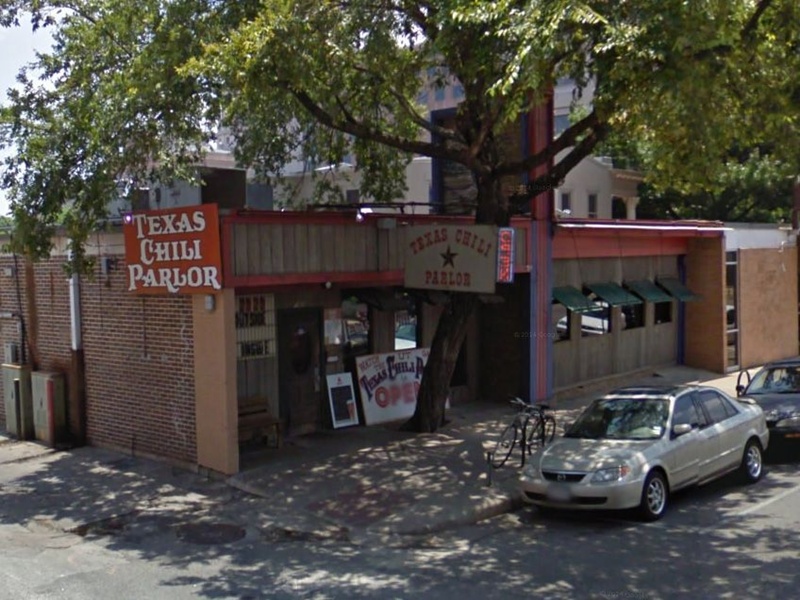 5. PAT & LORRAINE'S COFFEE SHOP, 2285 RIDGEVIEW AVE, LOS ANGELES, CALIFORNIA
From: Reservoir Dogs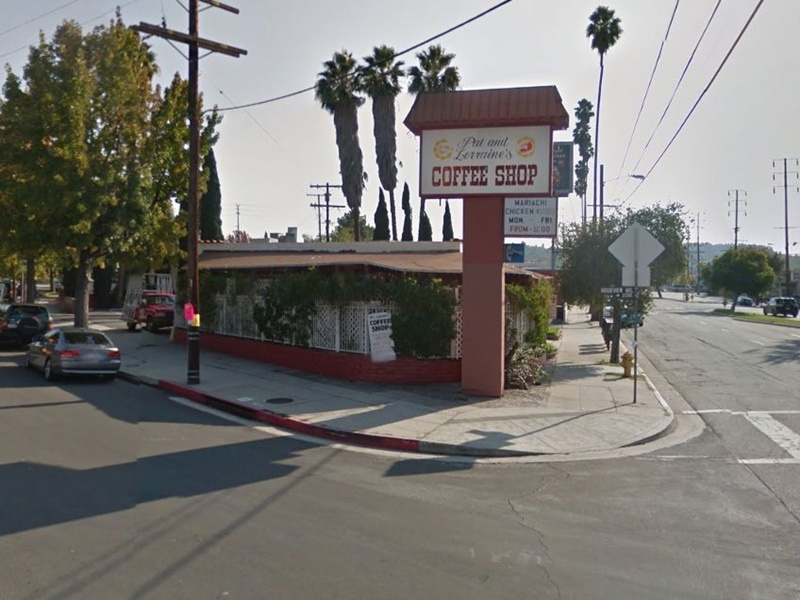 6. 11813 RUNNYMEDE STREET, LOS ANGELES, CALIFORNIA
From: Pulp Fiction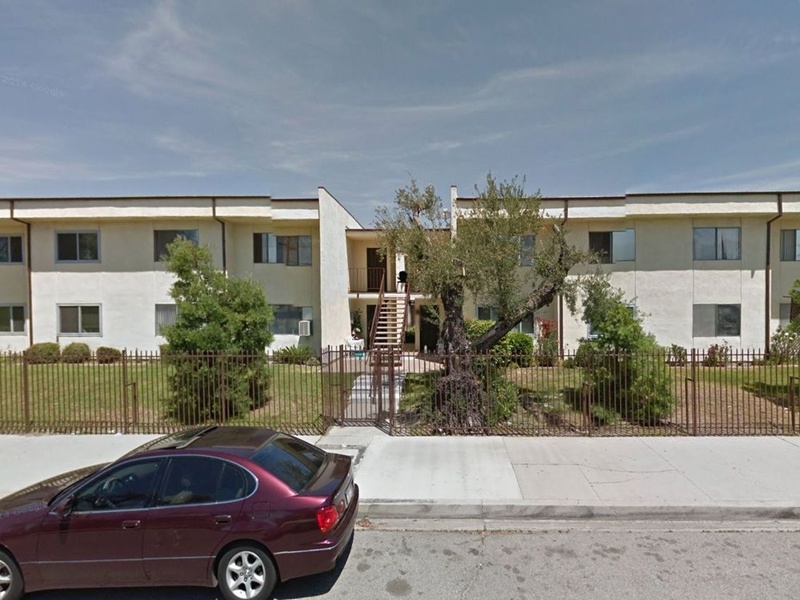 7. RAE'S RESTAURANT, 2297 YORKSHIRE AVENUE, SANTA MONICA, CALIFORNIA
From: True Romance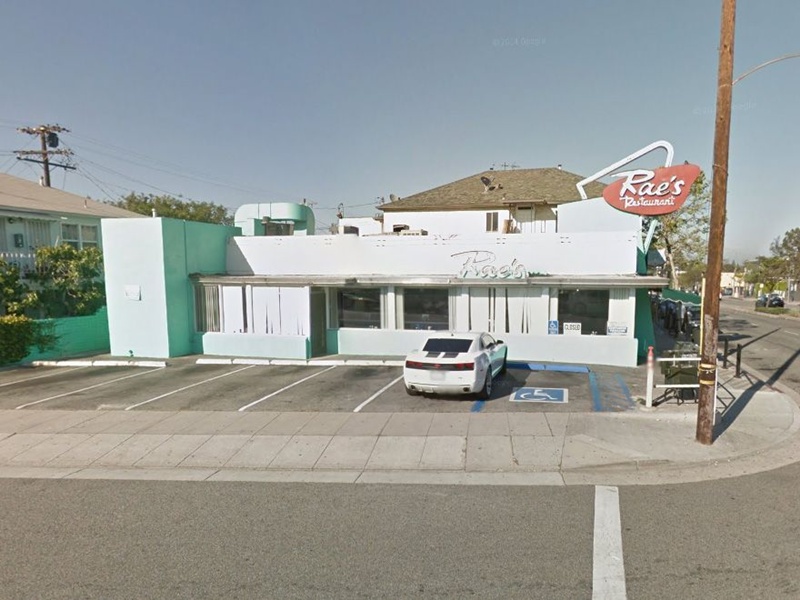 8. EVERGREEN PLANTATION, 4649 LOUISIANA 18 EDGARD, LOUISIANA
From: Django Unchained