Canon G9 and A650IS digicams
Recent Canon's announcements brought two jewels to the digicam market. I'm talking not about 40D or 1DsMIII – the former costs a little less than $2G and the latter a little less than $10G not counting high-quality (and though very expensive) lenses that you'll need to unlock potential of these cameras. I'm talking about smaller and much more cheaper G9 and A650IS Powershot digicams.

Both G9 and A650IS cameras are sharing the same 12mpix 1/1.7″ image sensor, Digic III high speed image processor and 6x zoom optically stabilized built-in lens that covers focusing distances from pretty wide 35mm to good telephoto 210mm in film-era terms.
There are not so many differences between these two cams: G9 is a little bit smaller, could shoot RAW and have a sturdy full metal body. Canon A650IS is more plastic, $100 cheaper and have a 2.5″ rotating LCD.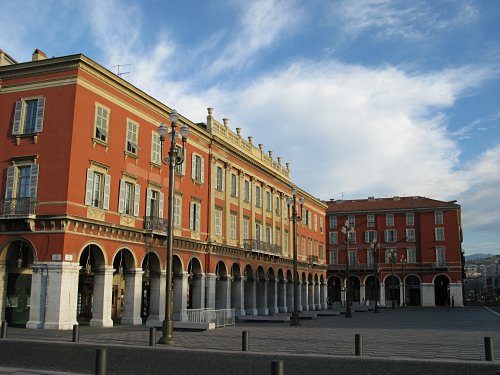 Canon Powershot G9 sample image.