Cats photos in right moments
We all like those cute and sweet cats and kittens. That's for sure! So it is the same for the nice photos with them, which are more and more attractive and interesting when they're made in right moment.
So, we've decided to collect 18 pictures, where you can see that cats are amazing, even when they are photographed unexpected.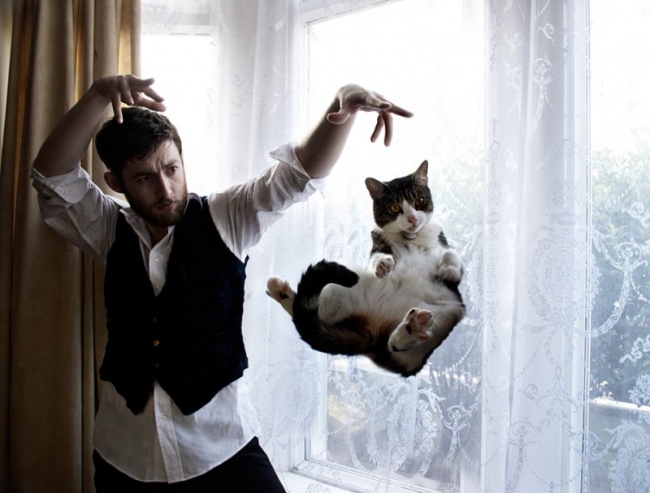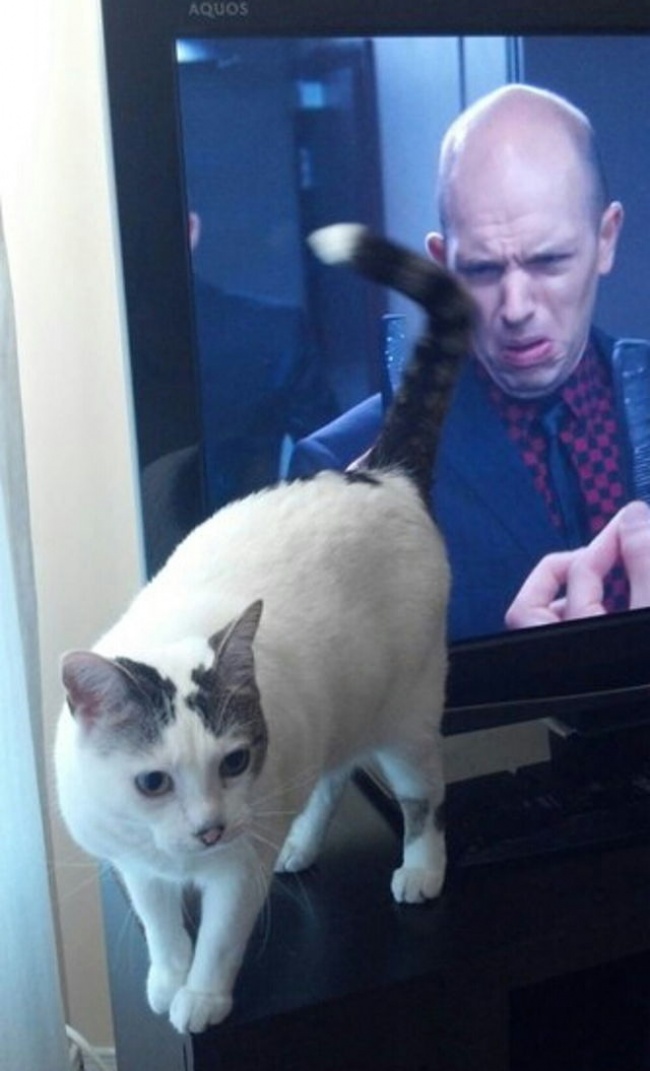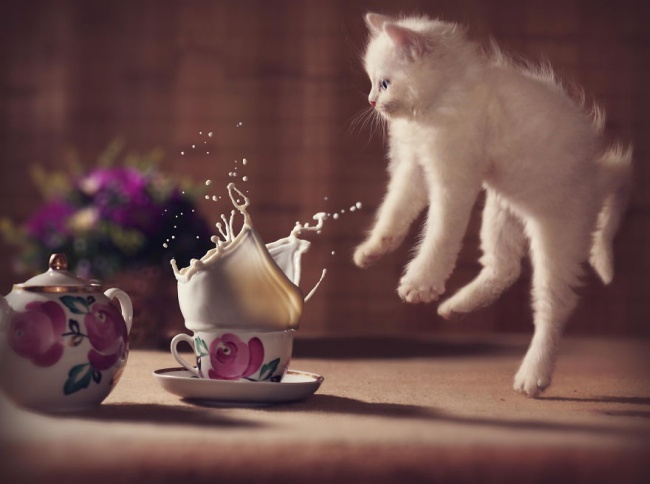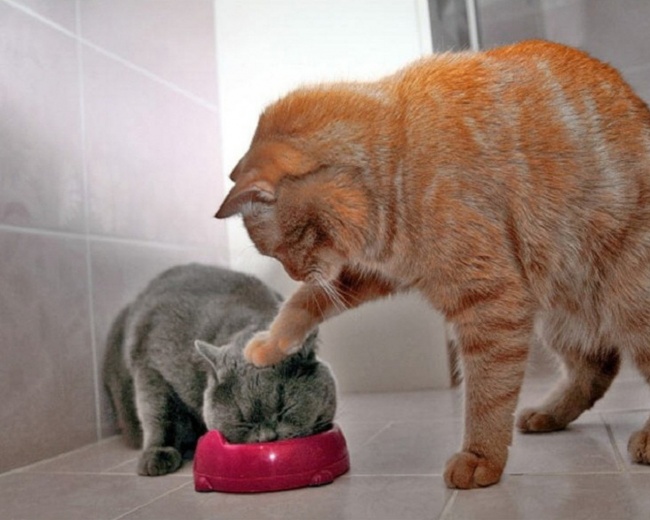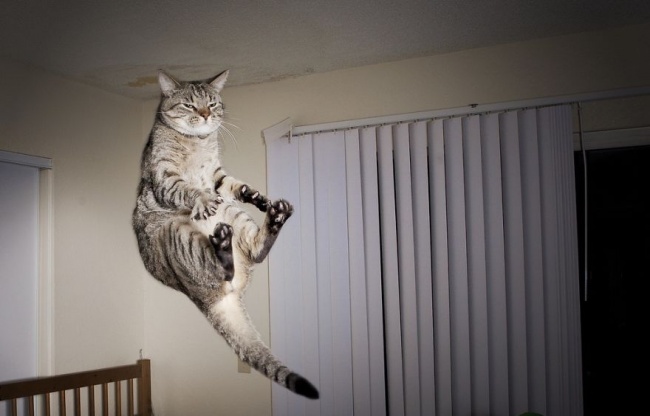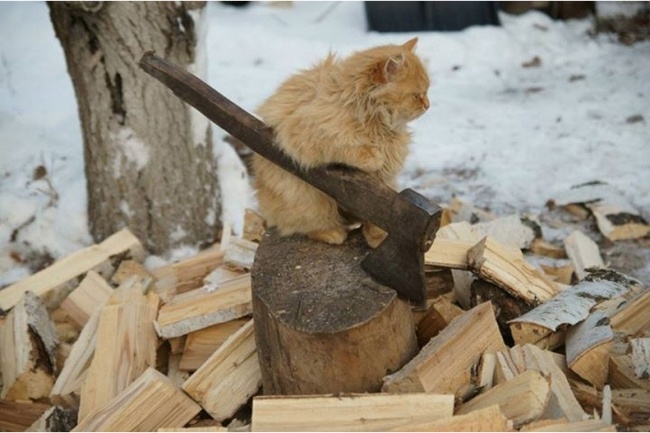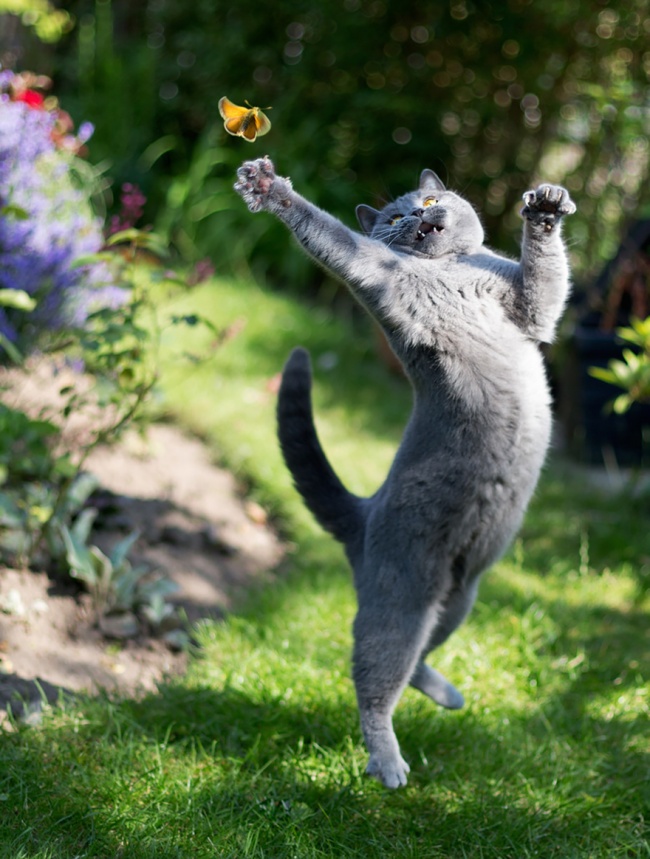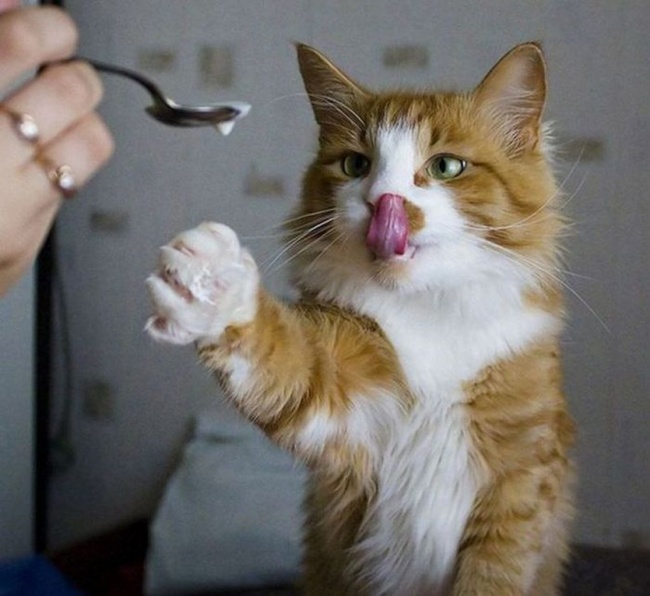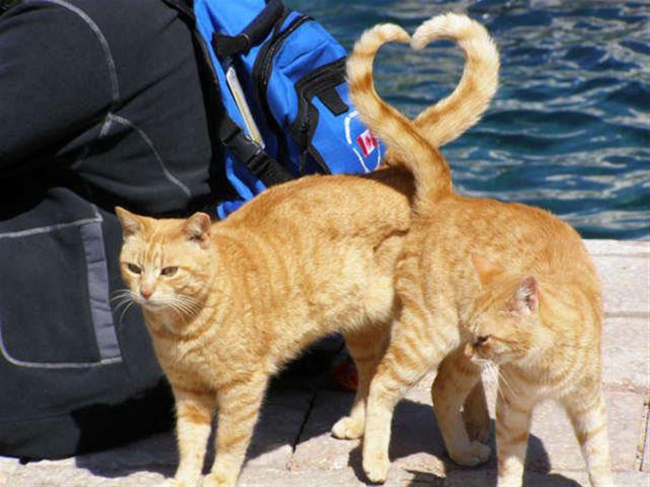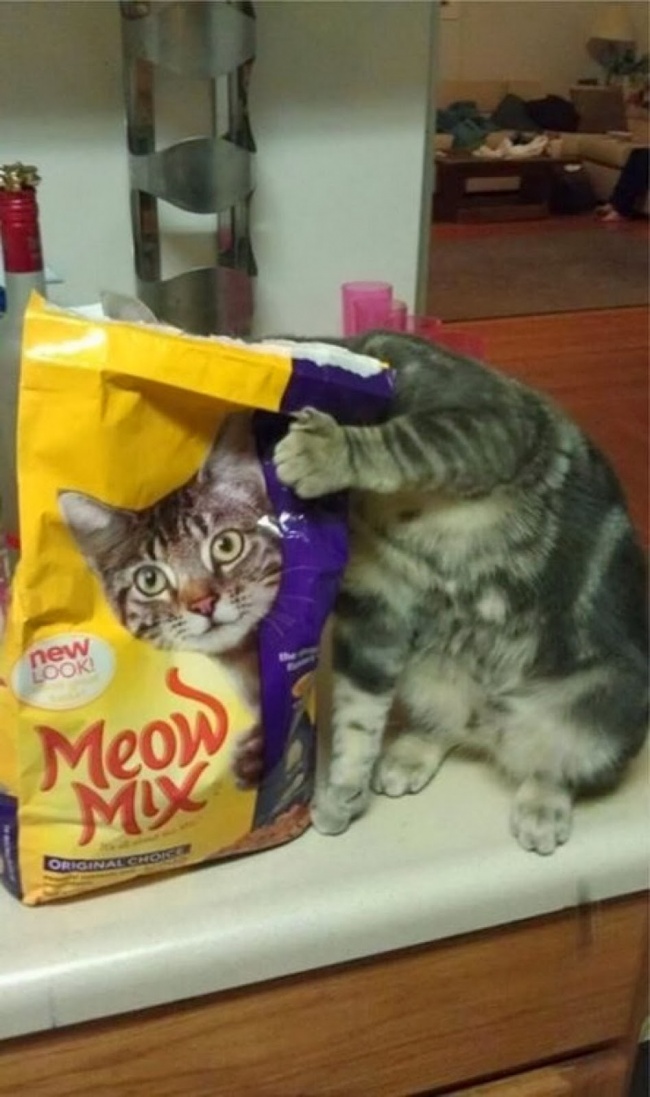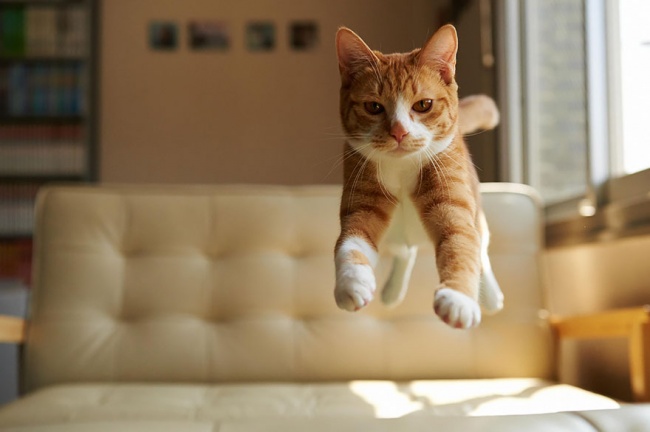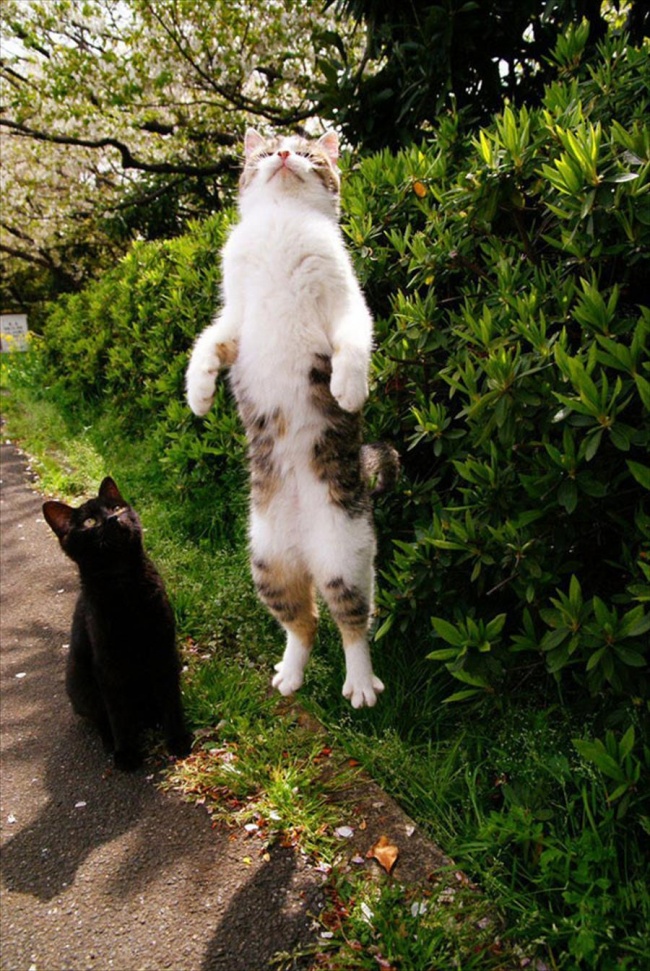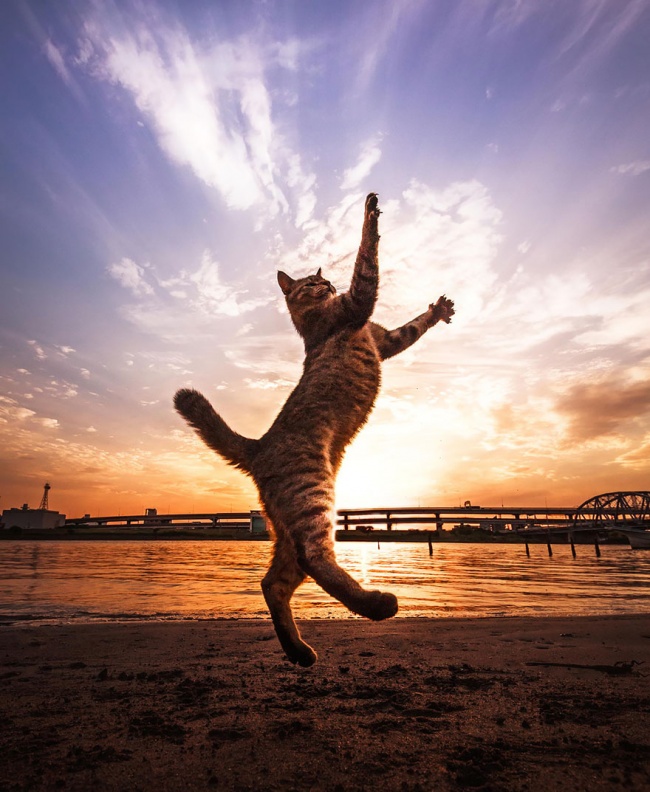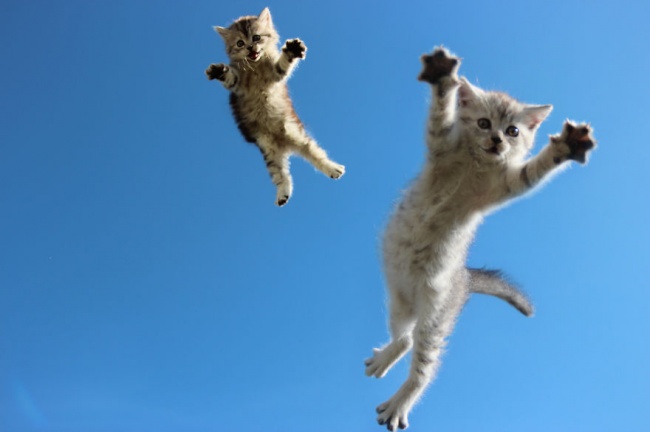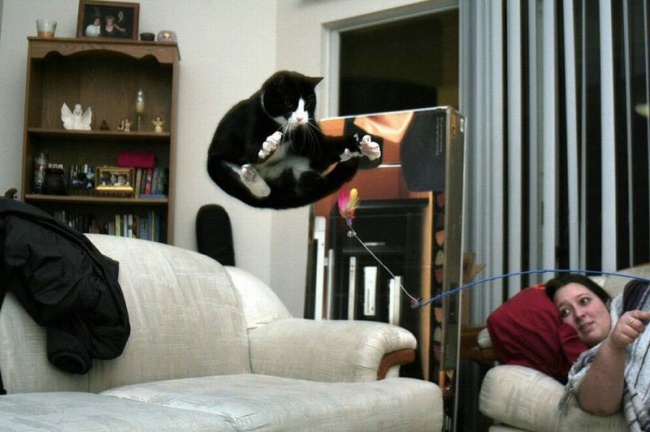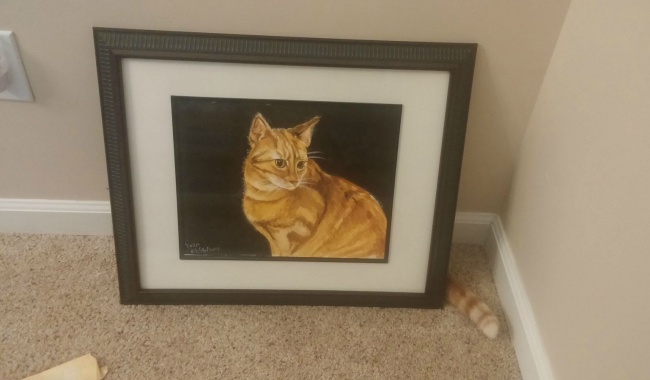 Source: www.adme.ru