Ceramic Animals Sculptures by Beth Cavener Stichter
The amazing stoneware sculptures by Washington-based artist Beth Cavener Stichter demonstrate the extremes of human emotions and animalistic behavior.
In these sculptures we can see the whole gamma of emotions and instincts: love and hate, fear and peace, predator and prey. The artist says:" On the surface these figures are simply feral animals suspended in a moment of tension. Beneath the surface, they embody the consequences of human fear, apathy, aggression, and misunderstanding."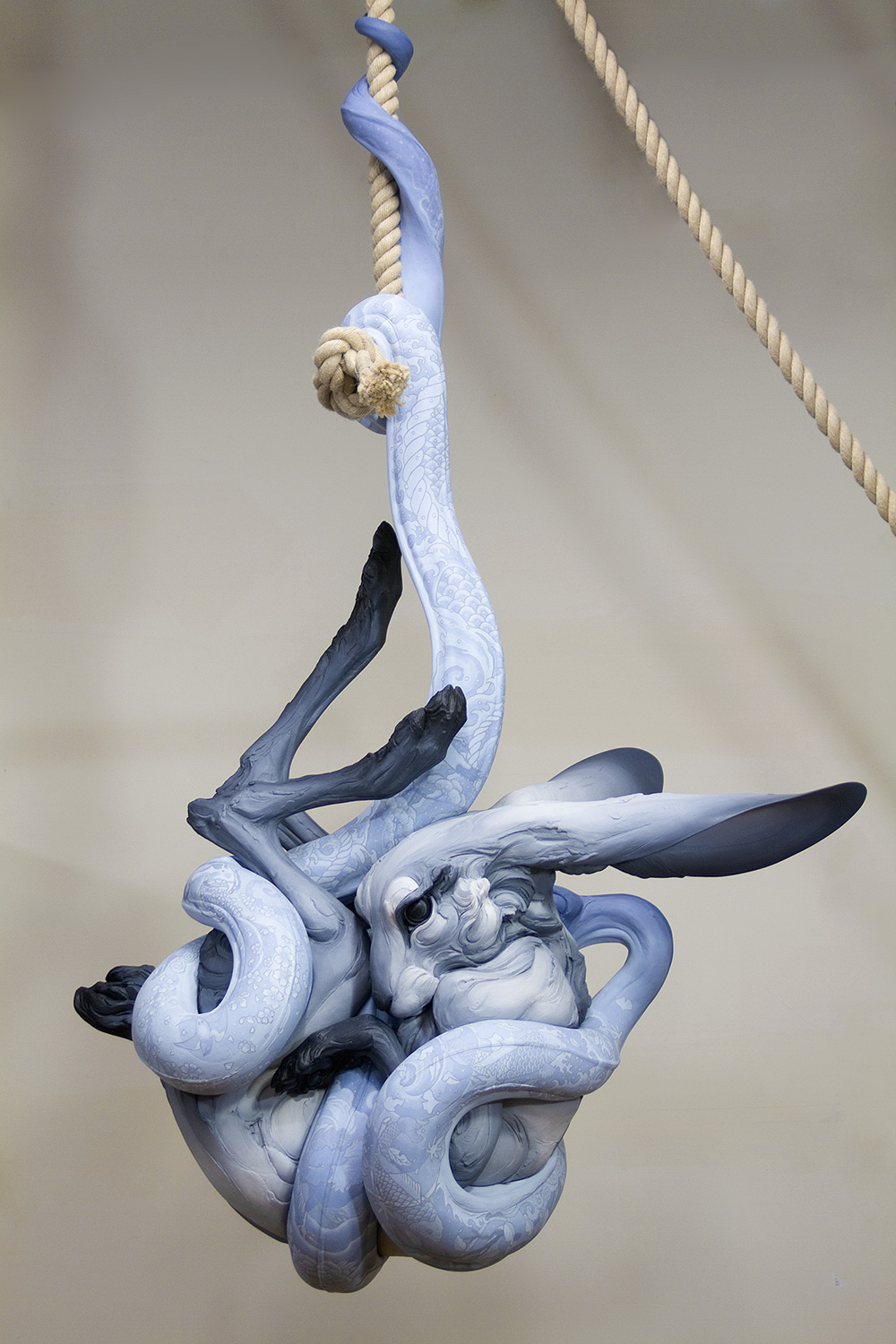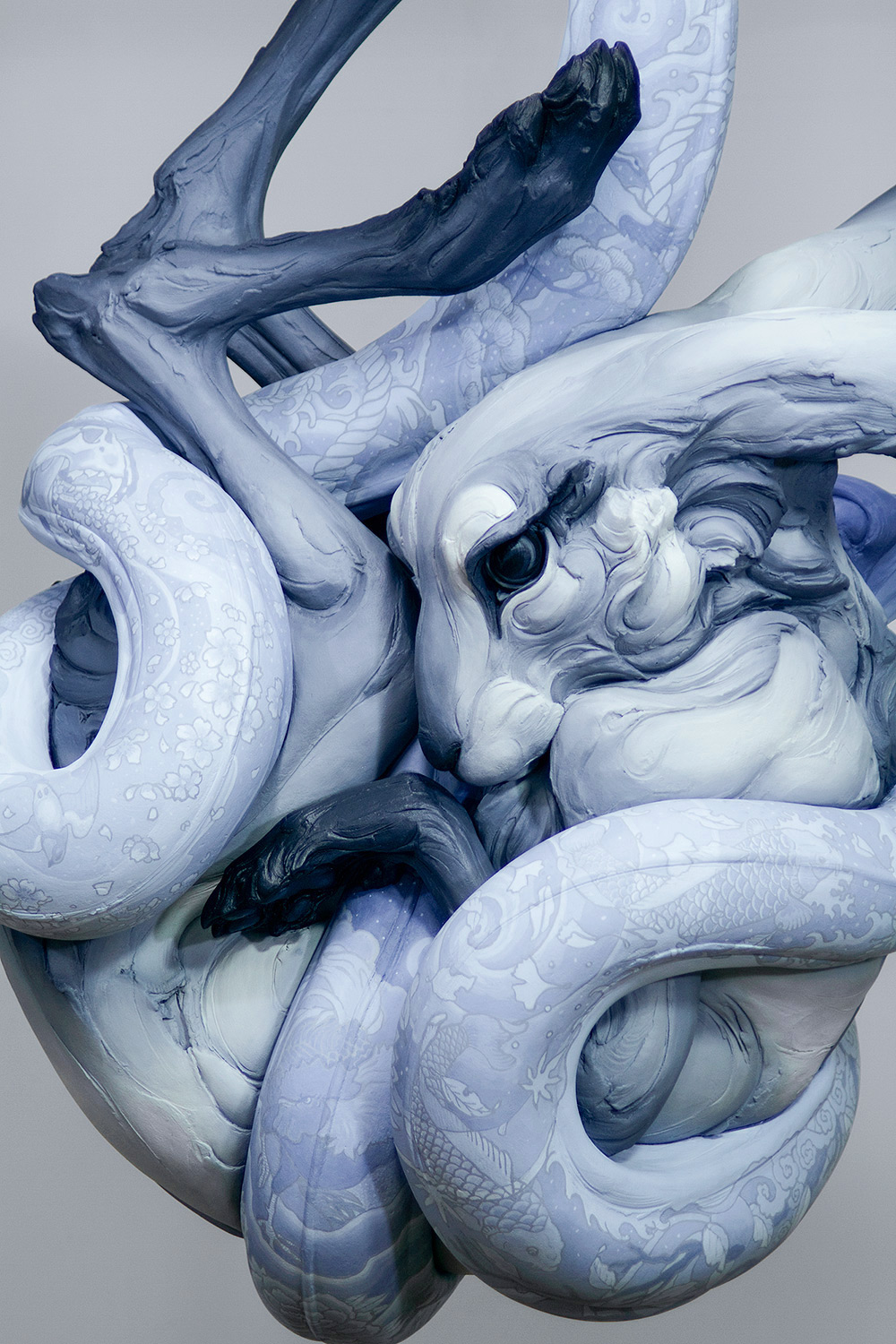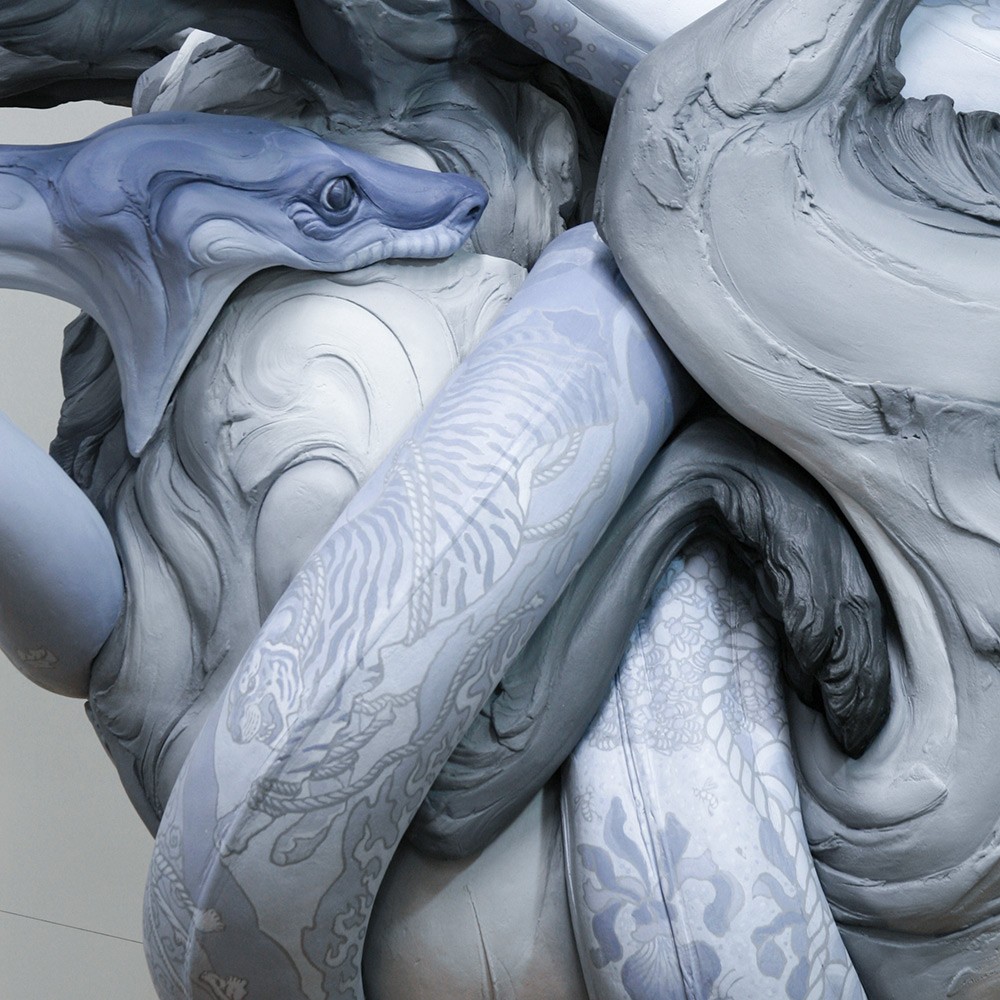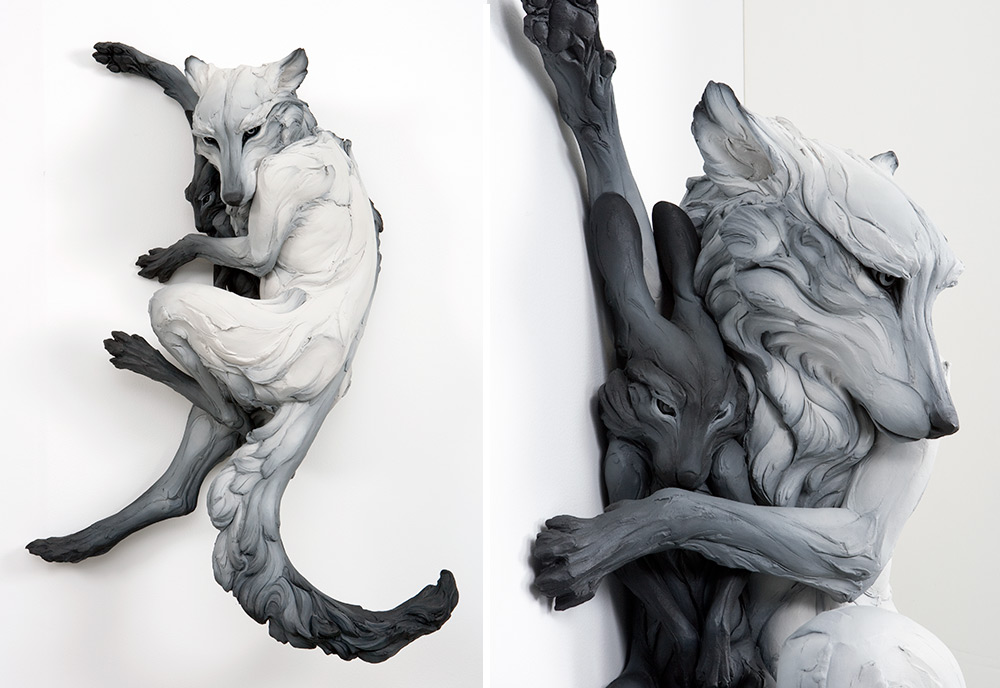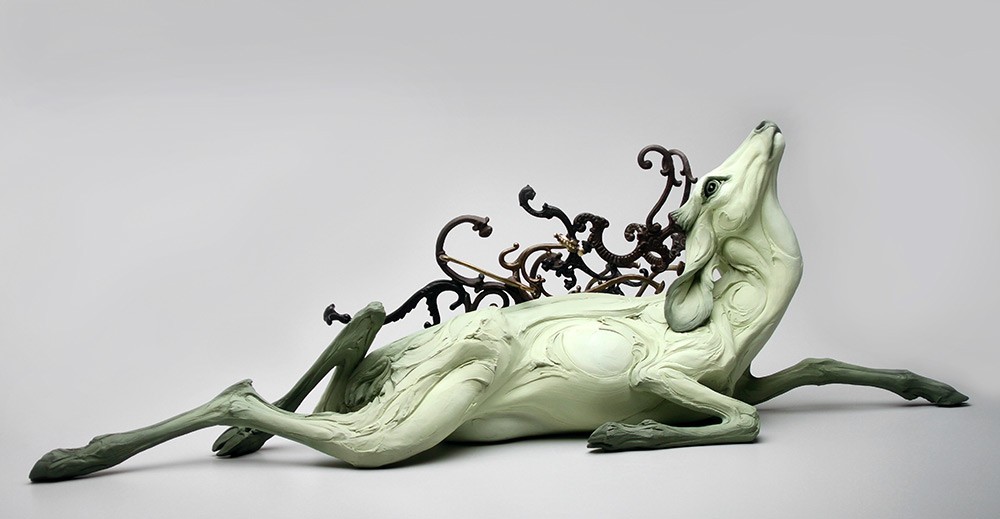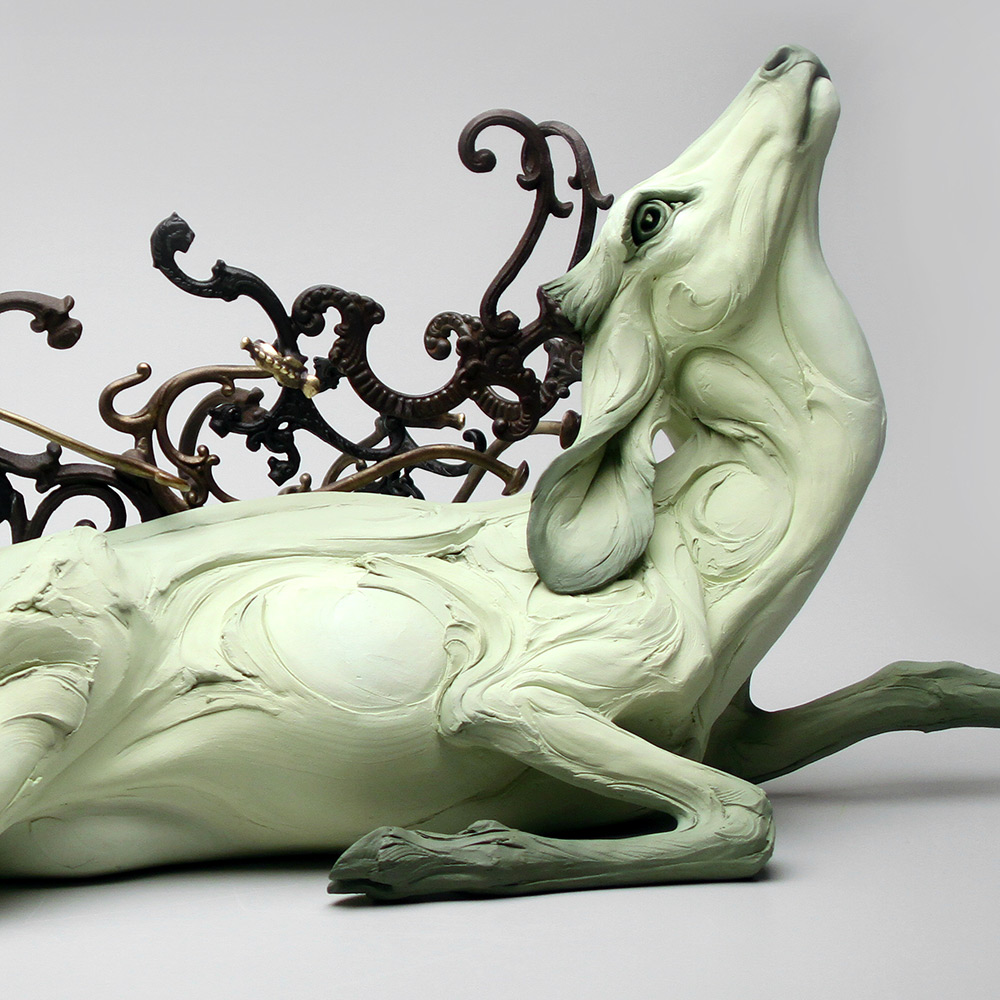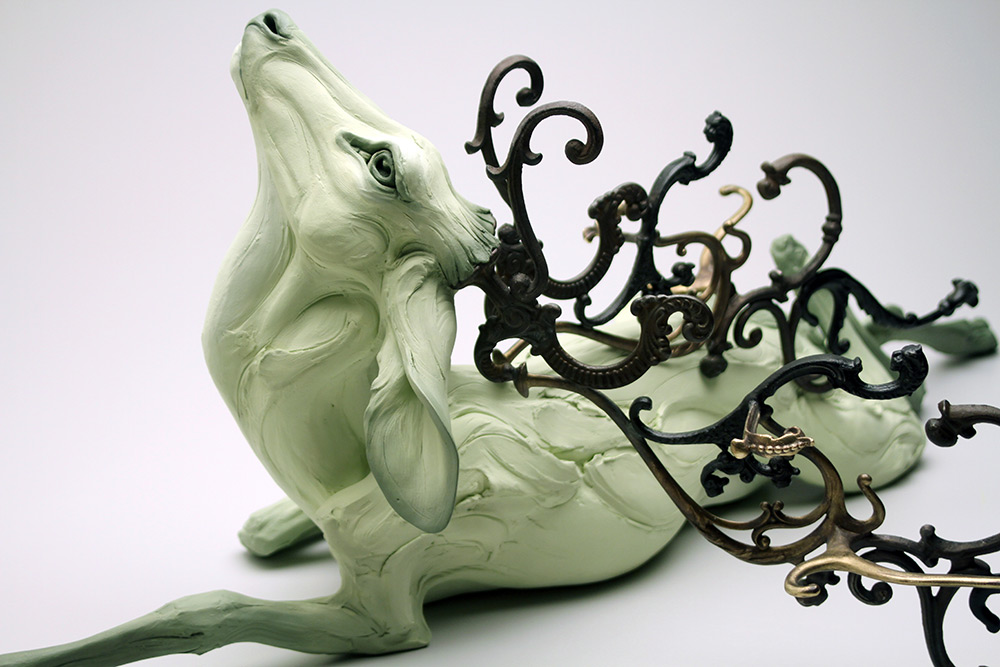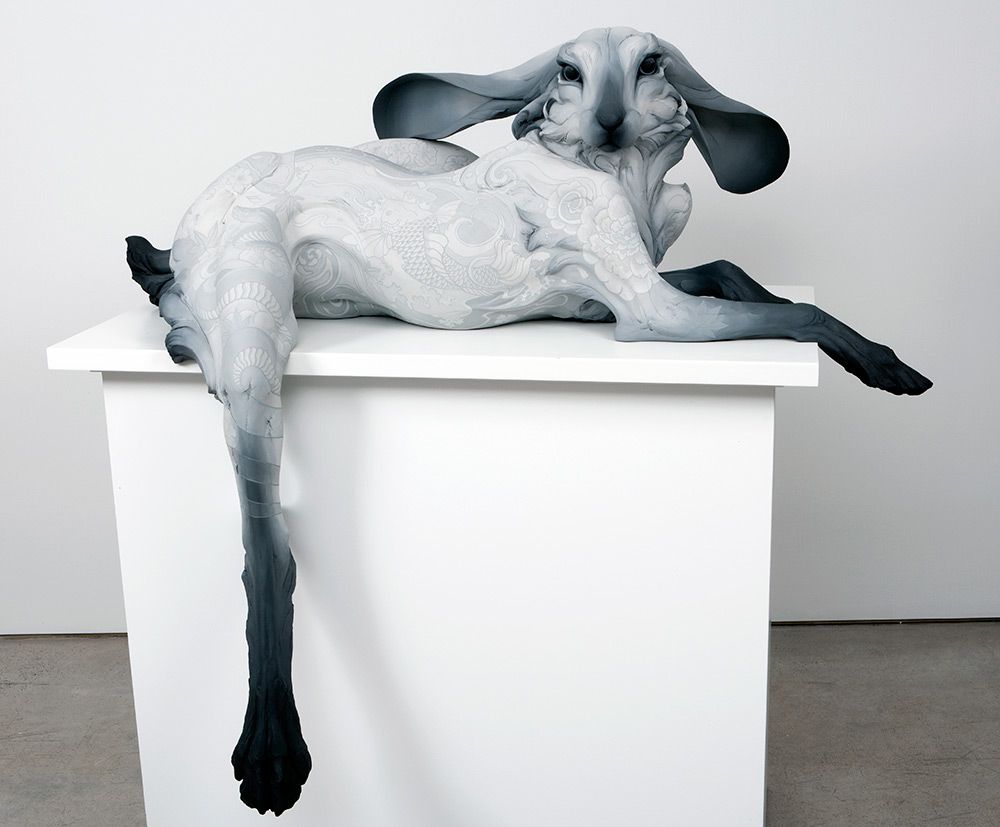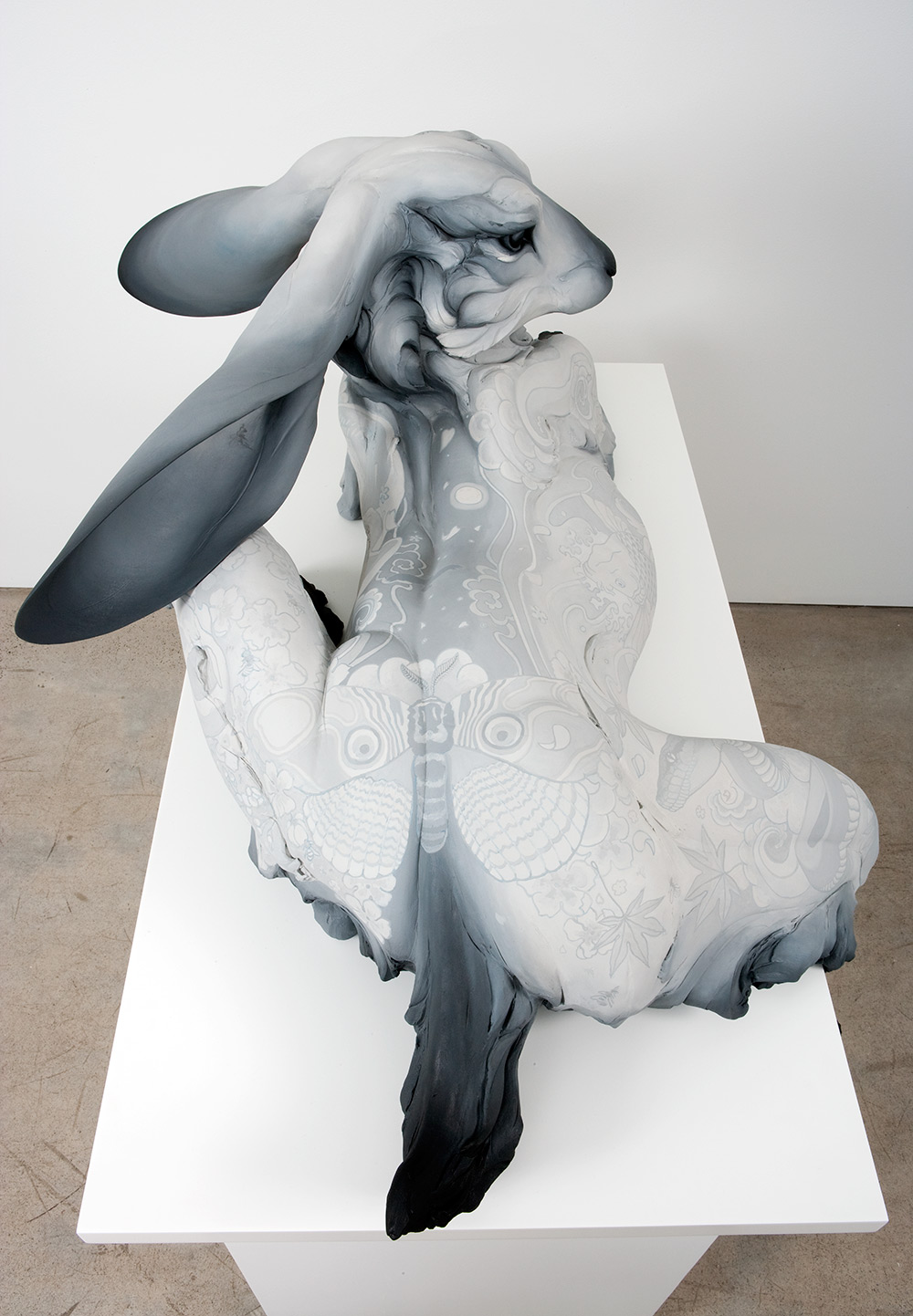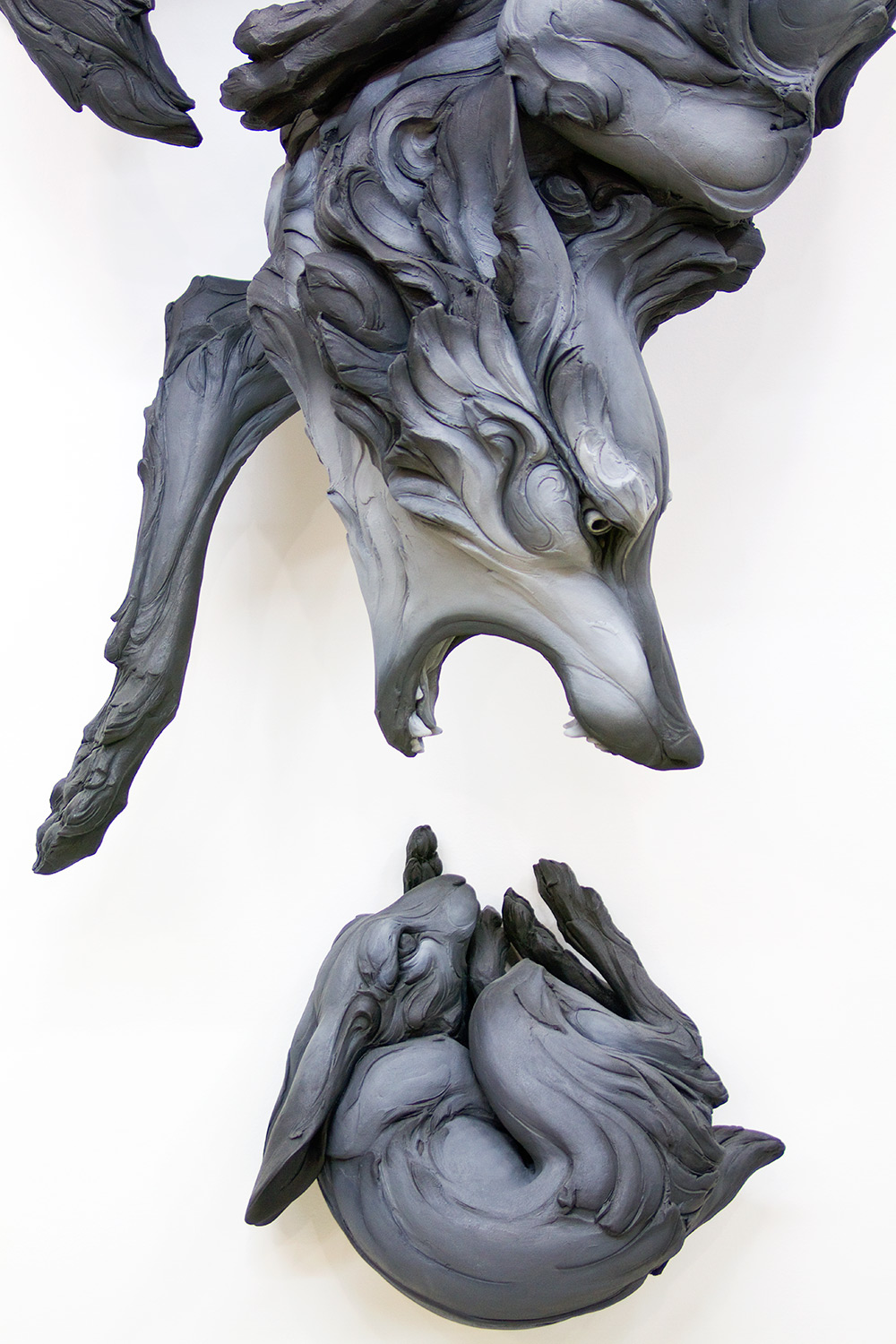 Tangled Up in You sculpture was created in collaboration with italian artist Alessandro Gallo, who painted the ornate Japanese tattoos on anaconda snake.
More images of Beth Cavener Stichter work you can find on her website.