Copenhagen Zoo
The Copenhagen Zoo is located in the municipality of Frederiksberg, Copenhagen, Denmark.
It is one of the oldest Zoos in Europe. It was founded in 1859. In the beginning this zoo was focused to show as many animal species as possible.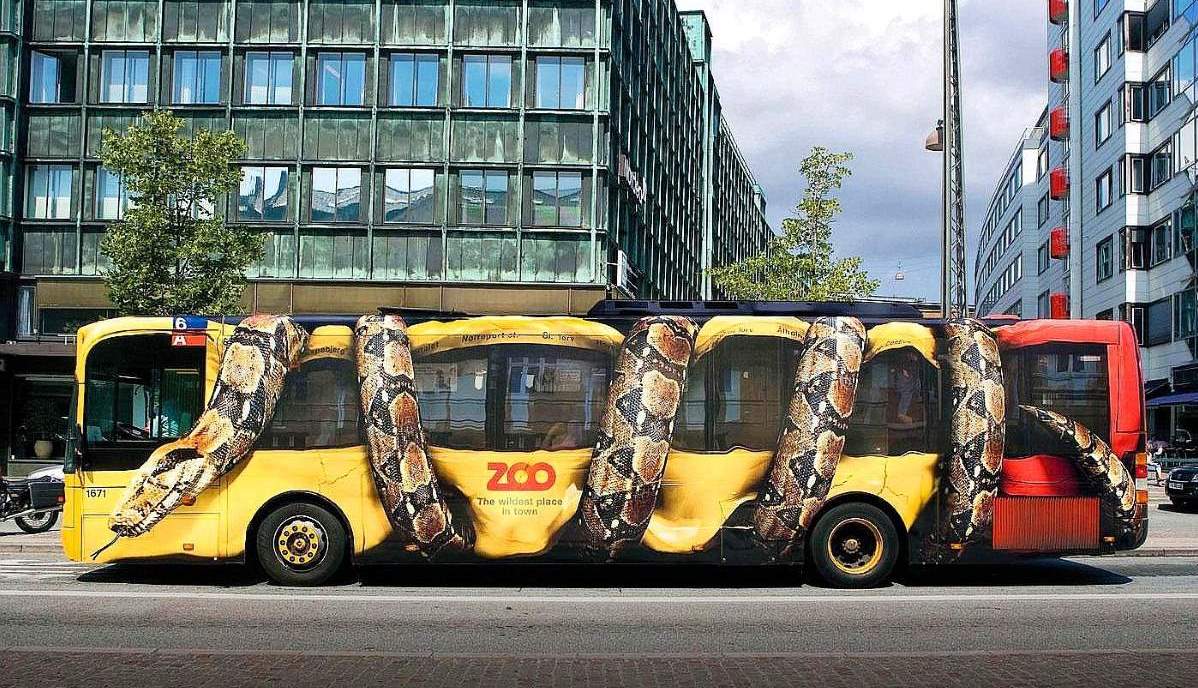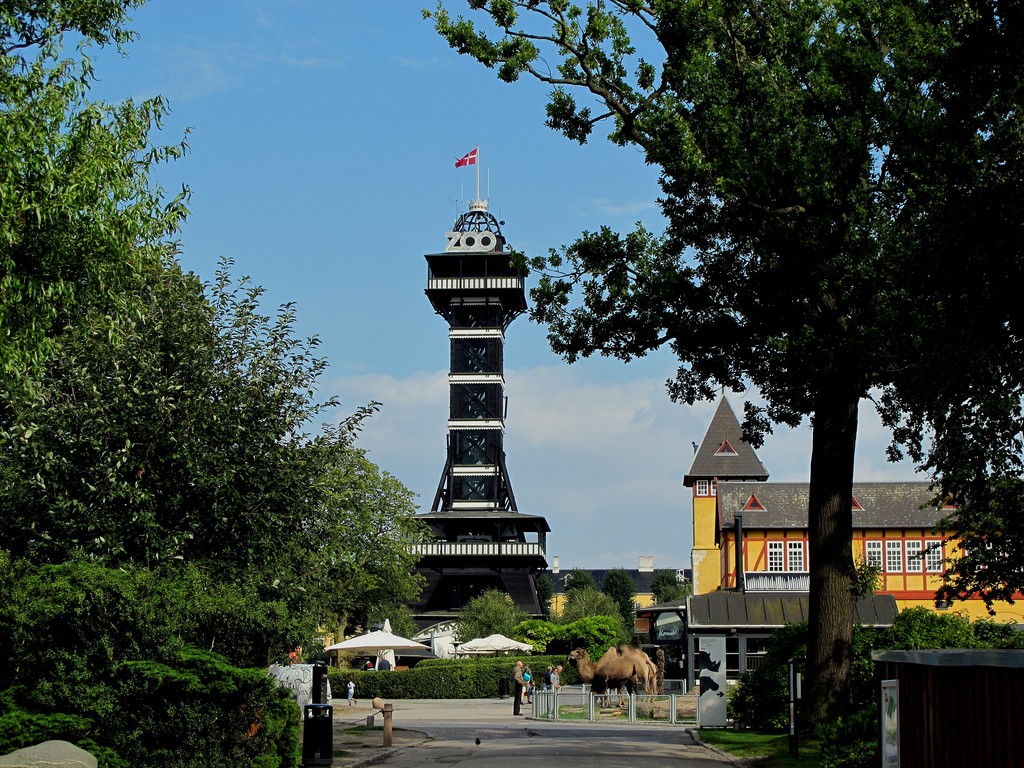 From the early 1980s some enclosures instead the ordinary cages were installed to provide a realistic lifestyle to the animals.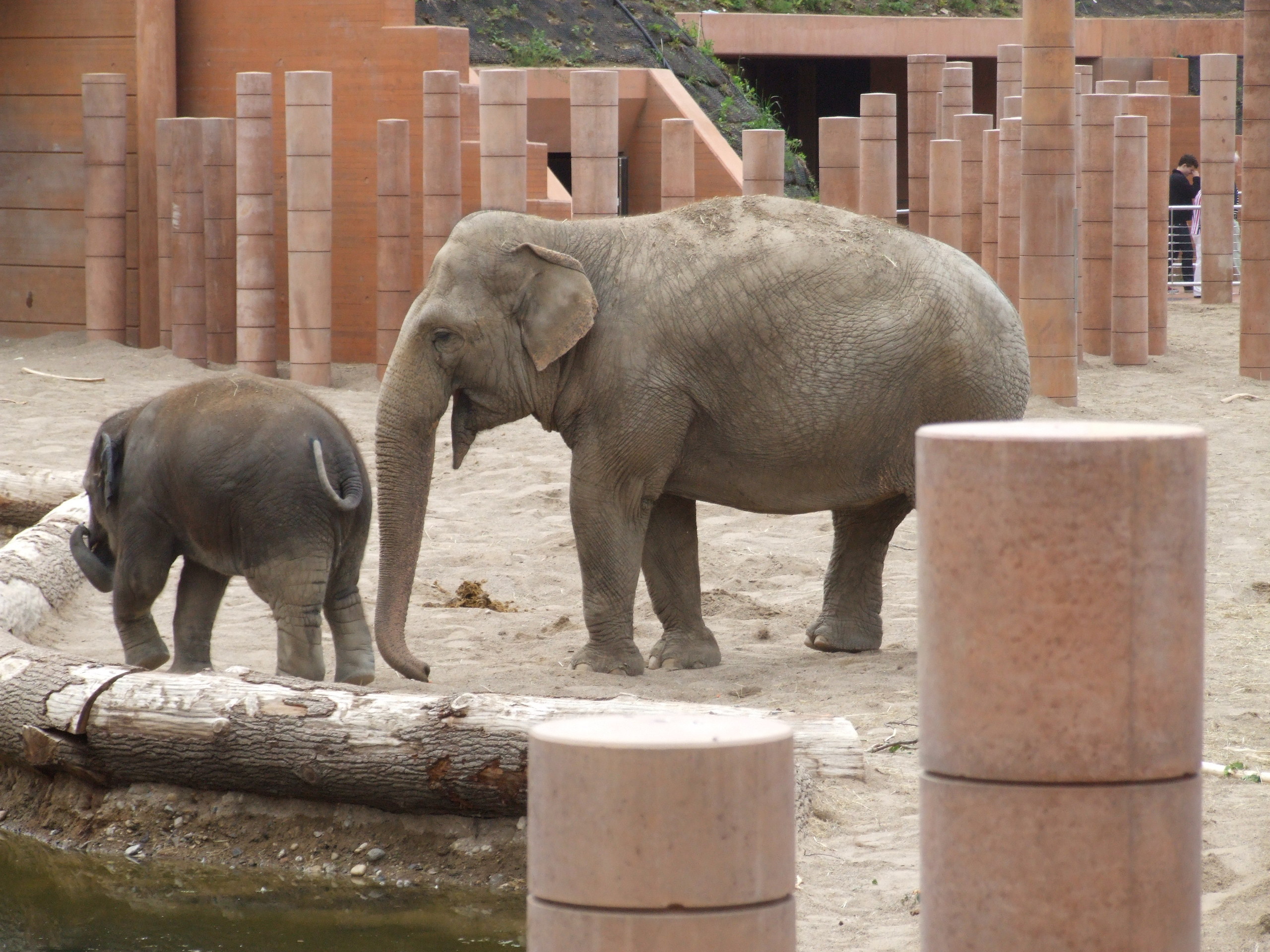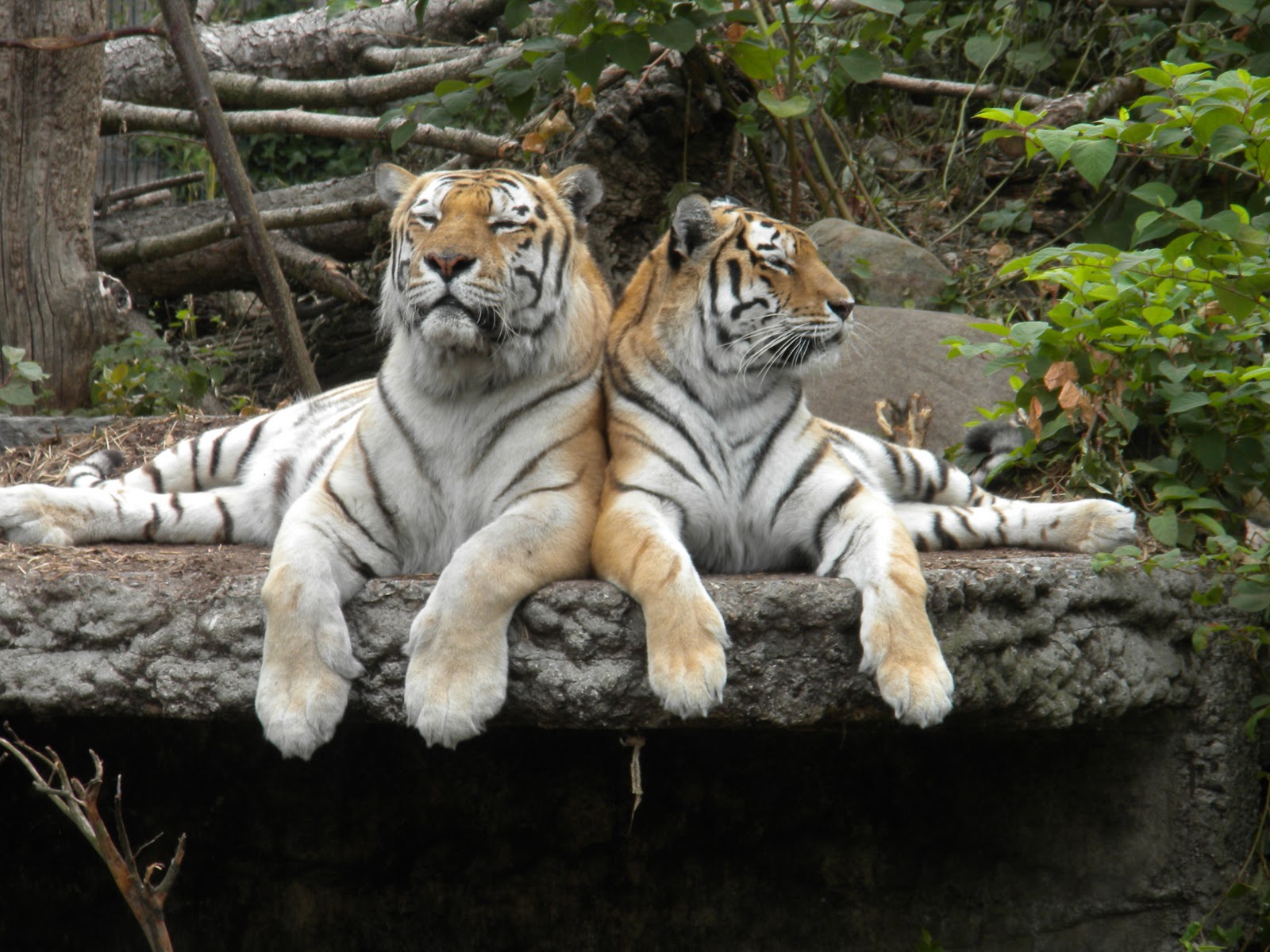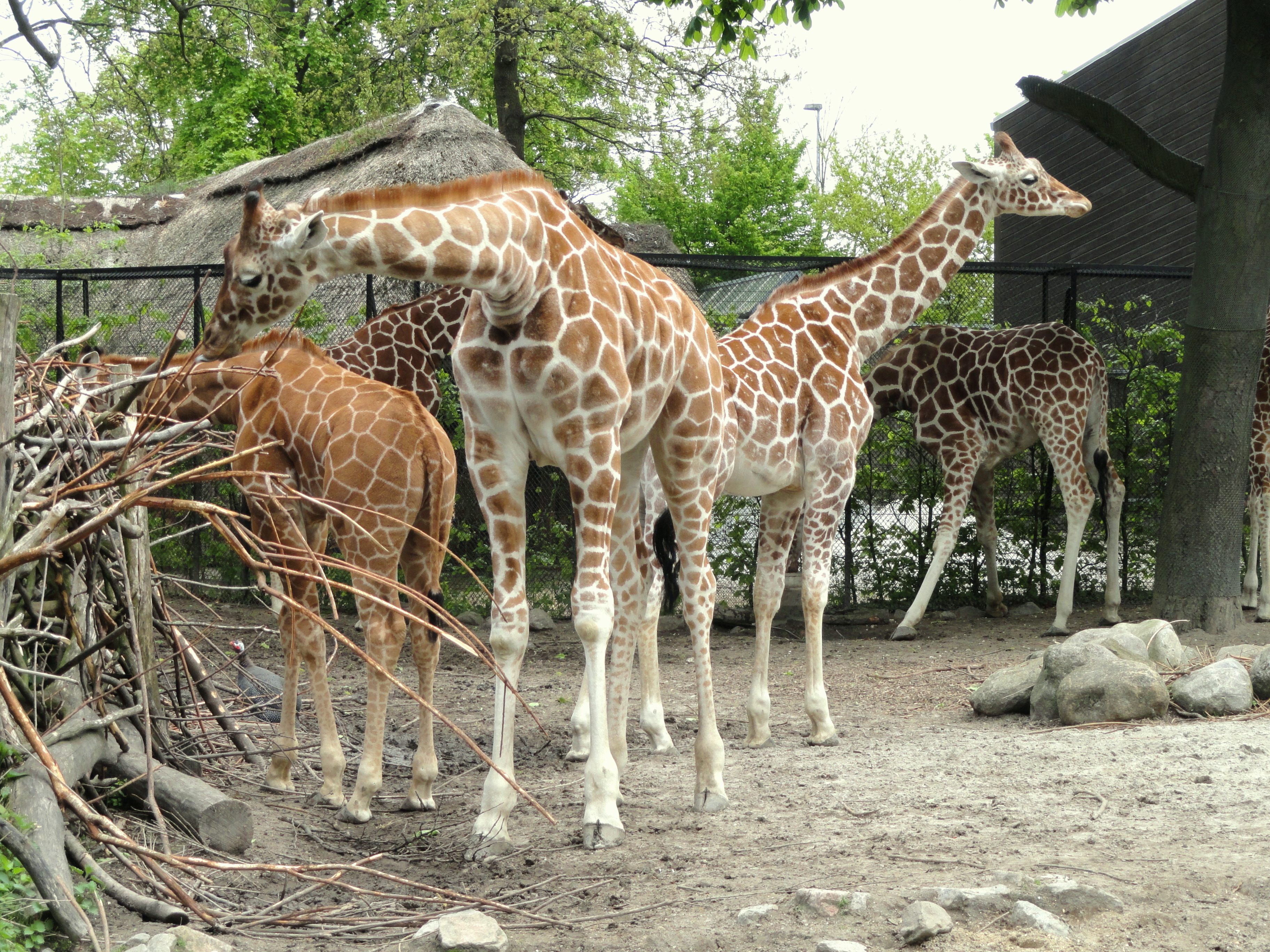 An amazing elephant house was built there in 2008. It was a project by architect Norman Foster. It is one of the best elephant facilities in the world. In 2013 The Arctic Ring was opened. There you can see polar bears, seals, grey wolves, musk oxen and others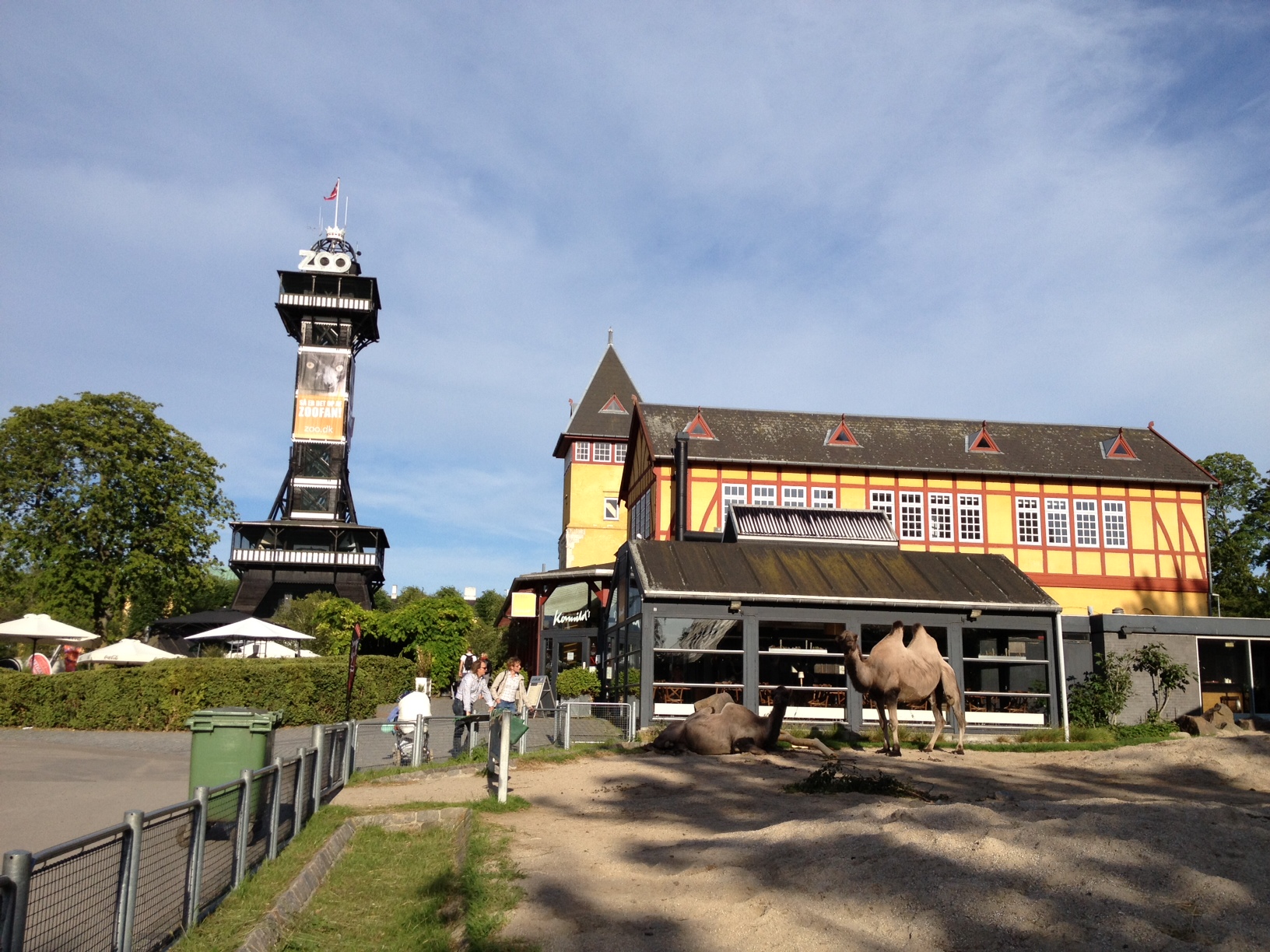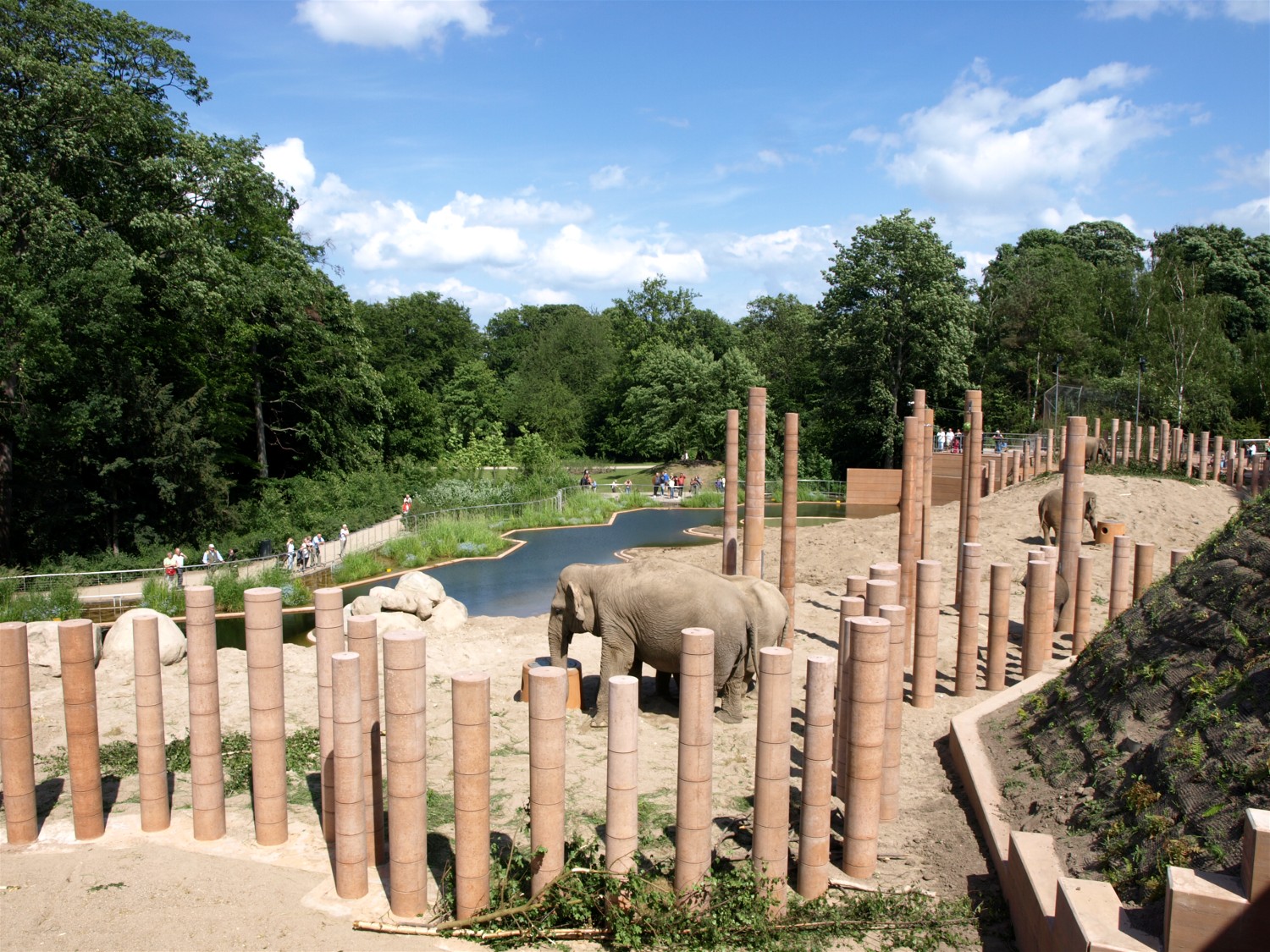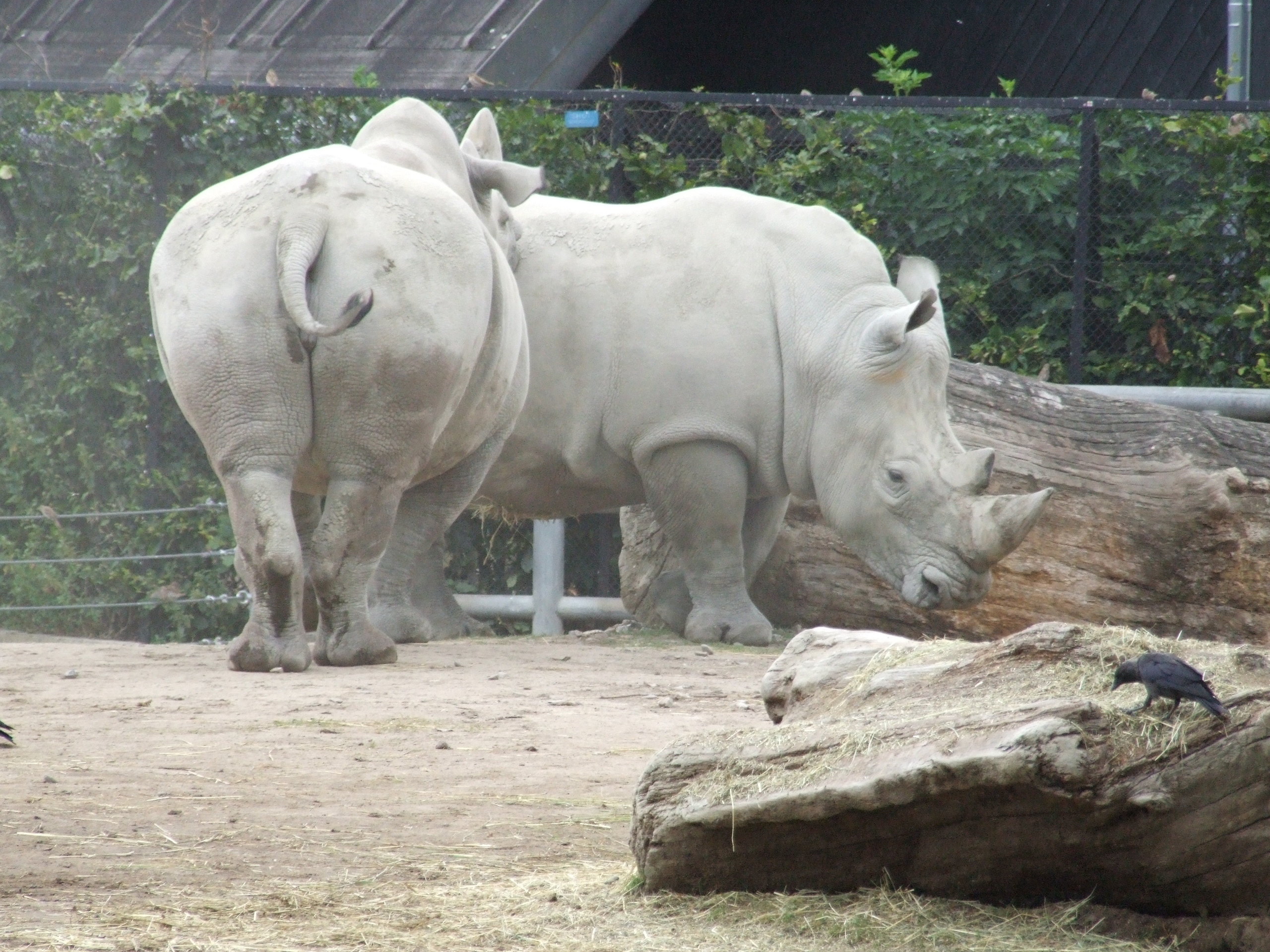 In Asia section you can find leopards, tigers, Malayan tapirs, red pandas and many more. You can visit South America section with guanacos, capybaras, Patagonian maras, giant anteaters. There is also big Africa section, where visitors can look at giraffes, sable antelopes, zebras, rhinos, hippopotamuses.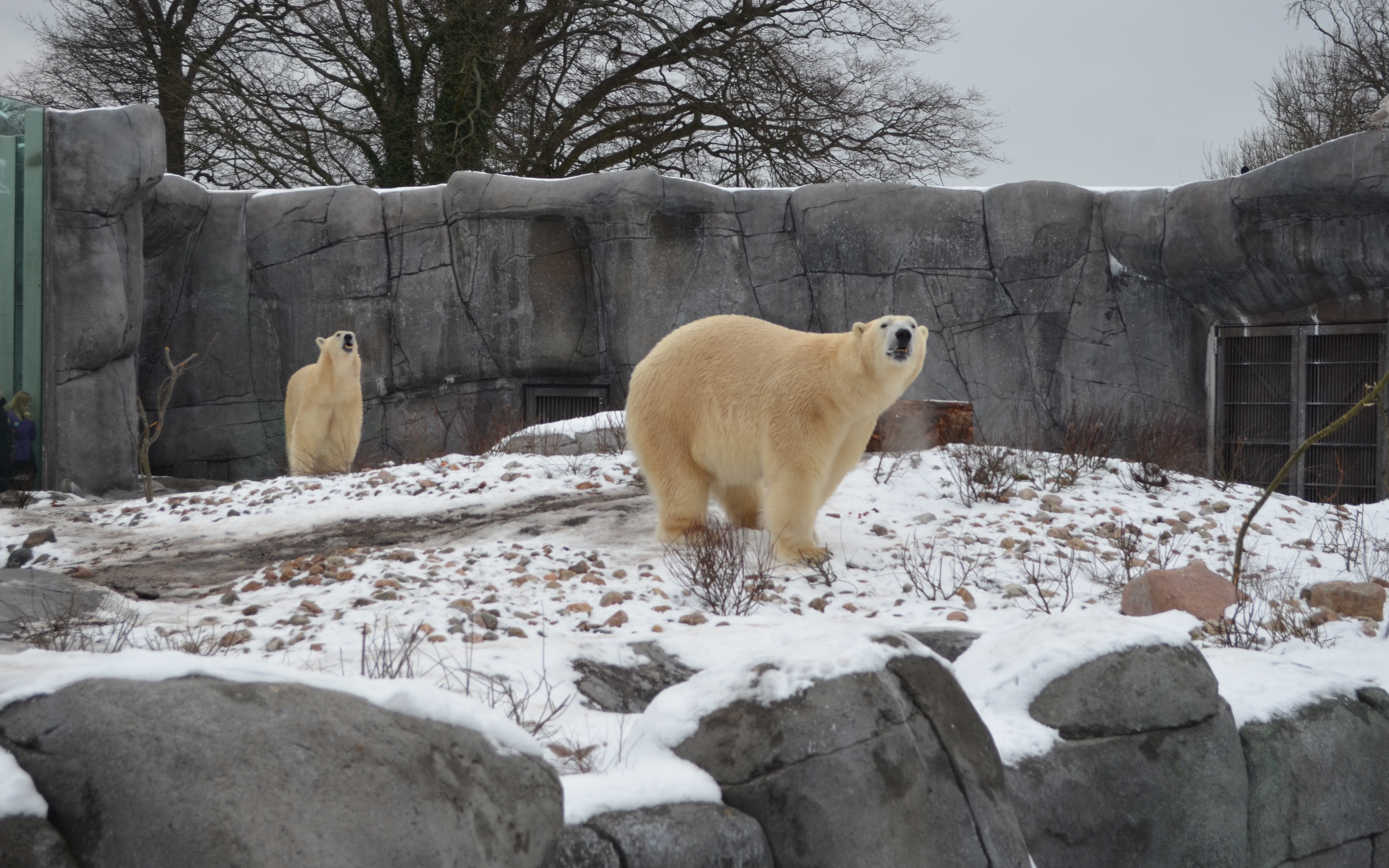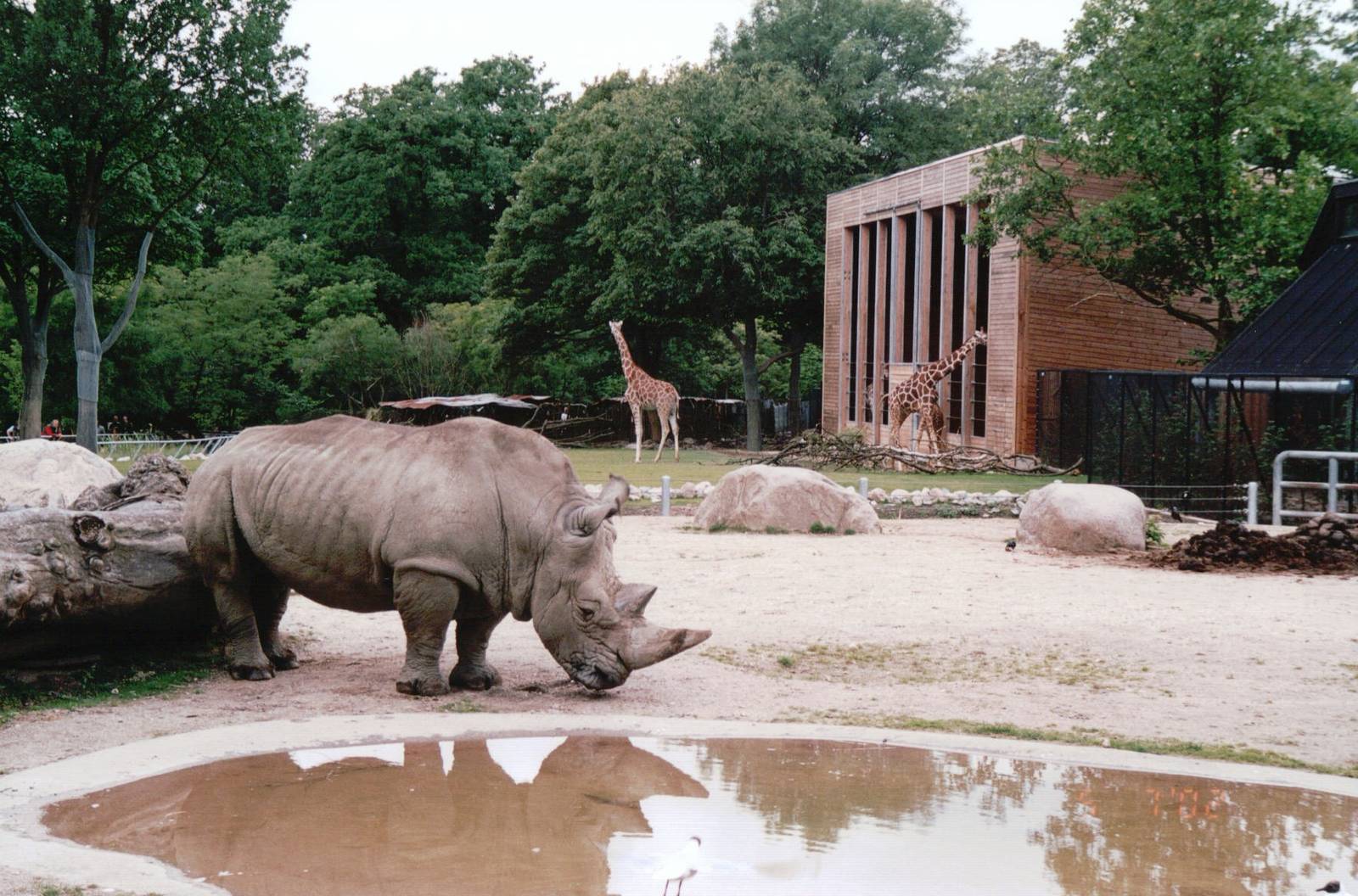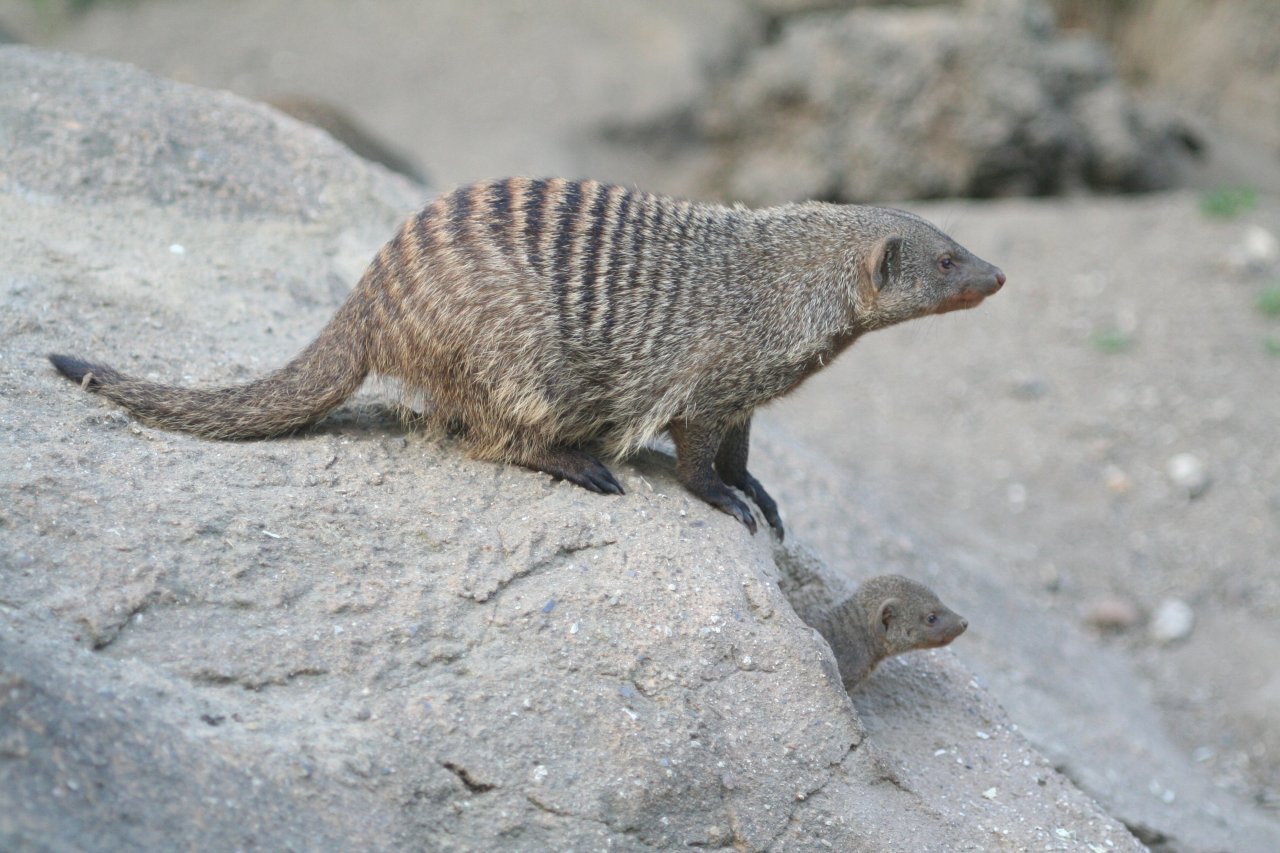 Copenhagen Zoo is the only zoo outside Australia that keep Tasmanian Devils. There are some old historical buildings inside the zoo. A stable for yaks was built in 1872. Now it is the house for Bactrian camels. Herbivore house was erected in 1875, and today many tapirs are housed there.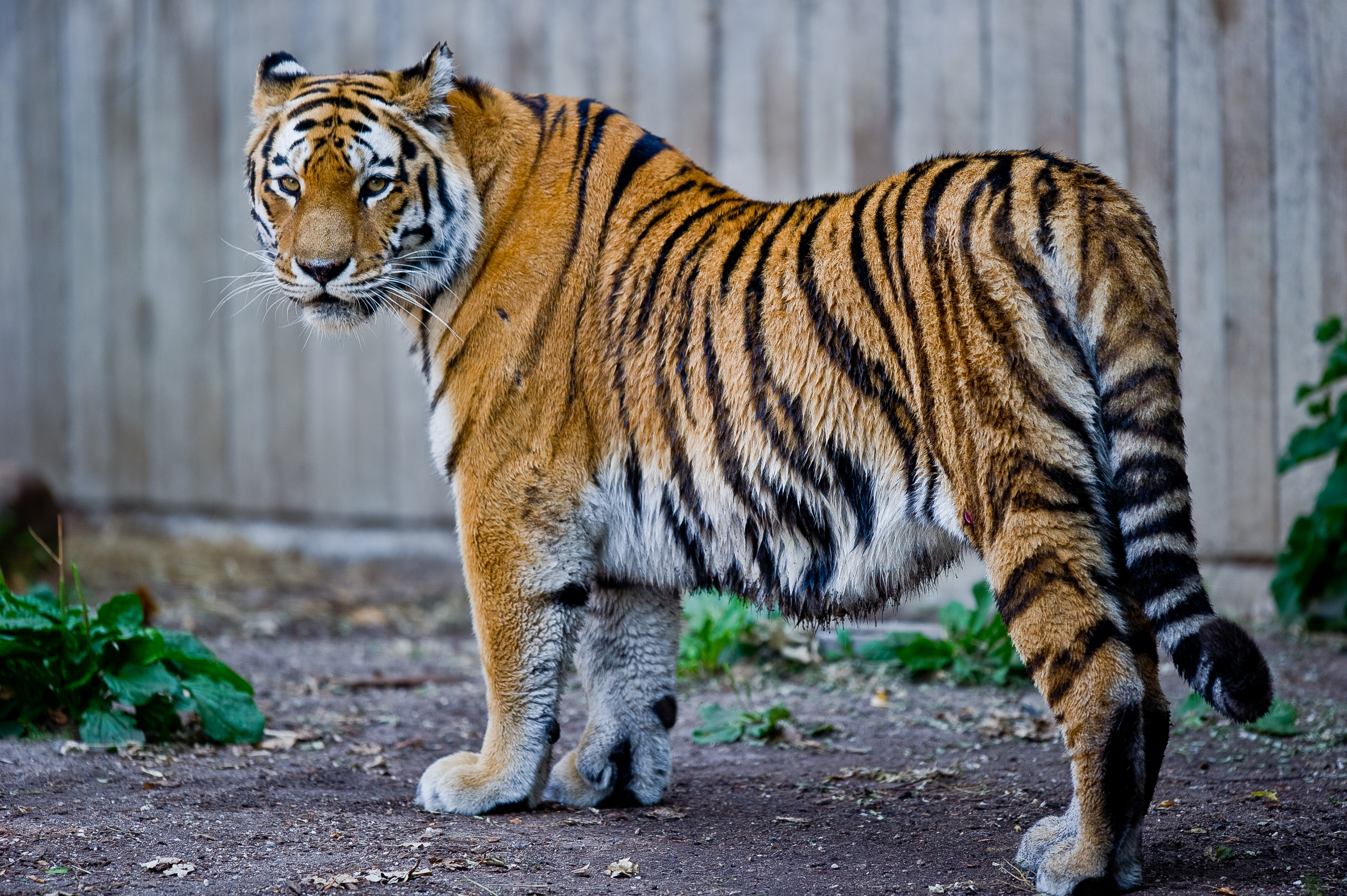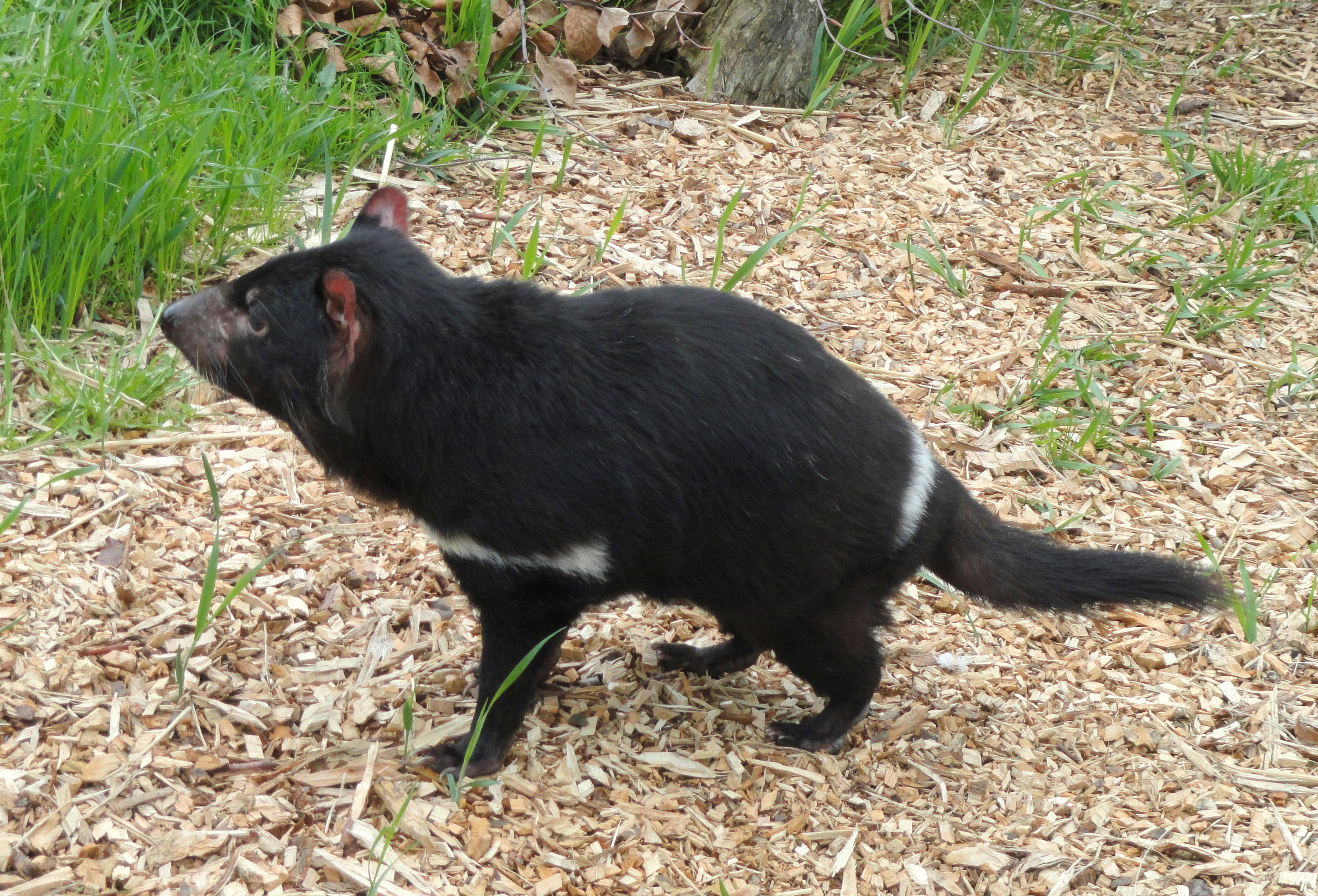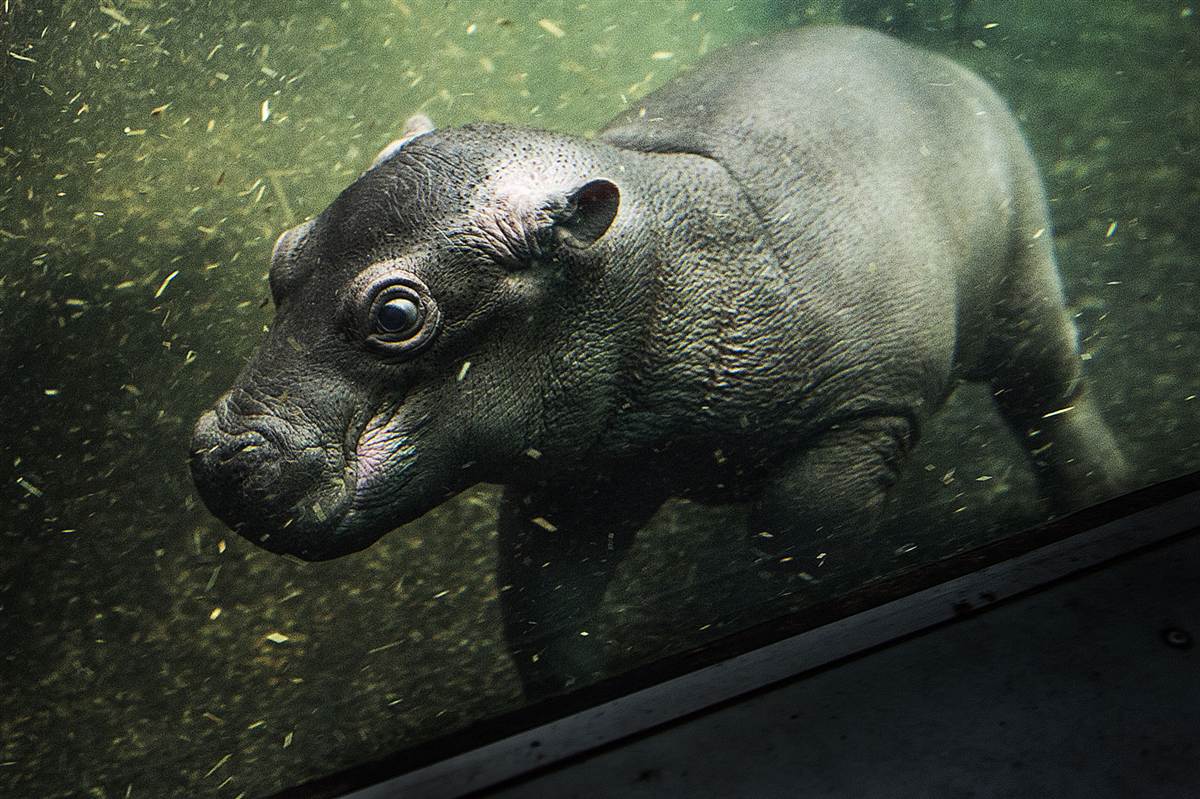 The most famous feature of Copenhagen Zoo is its observation tower 43,5 meters high. It was built in 1905 and is one of the tallest observation towers built of wood in the world.