Creative PC cases
There are a lot of people on our planet who are bored with the common gray or white of black (it doesn't matter) boxes on their tables. They want their computers stands out and shine.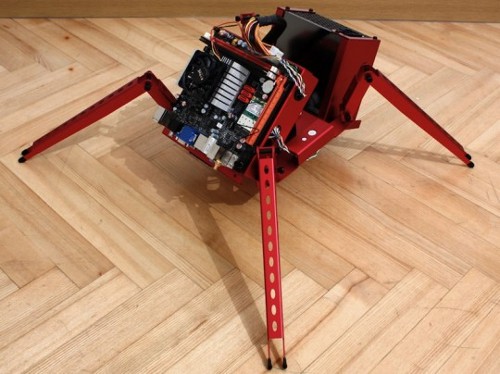 Like this little PC for Spiderman. More pictures below: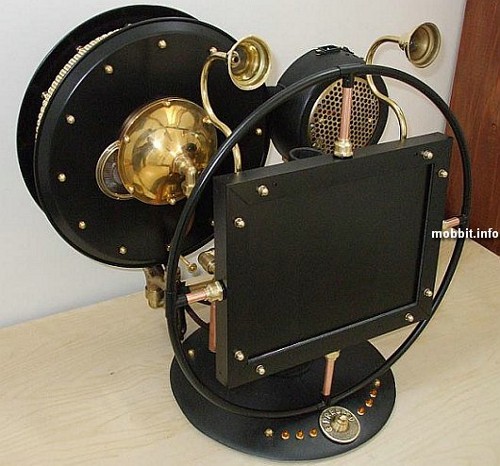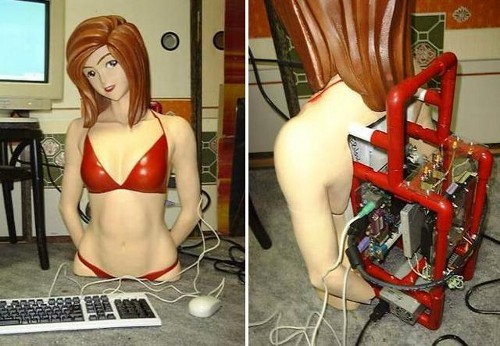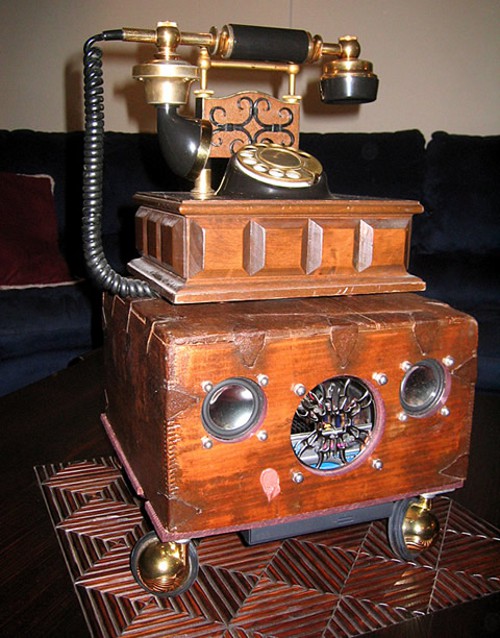 Most of the modern mobile phones have pretty powerful computers built-in. Here is the vice versa situation – the powerful desktop with a built-in telephone.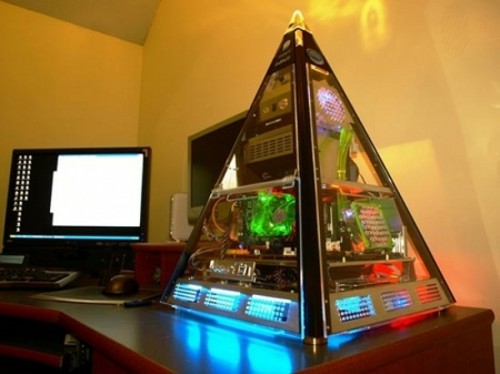 The Pyramid PC. Great for participating in discussions on the various conspiracy theorists' forums.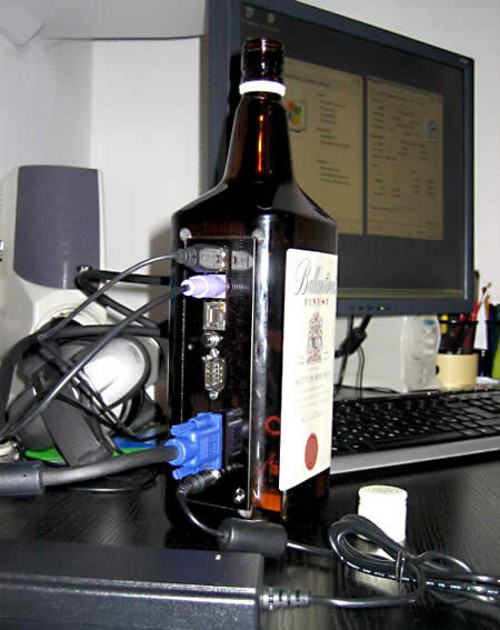 Even alcoholics need a PC with a fancy case.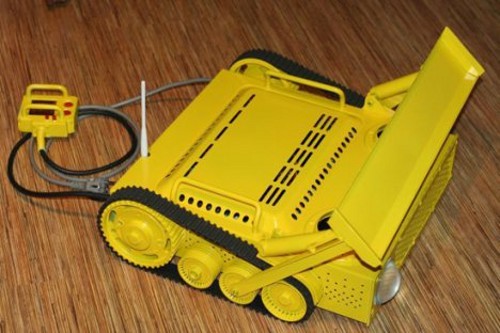 It's not a toy bulldozer – it's feature rich desktop computer.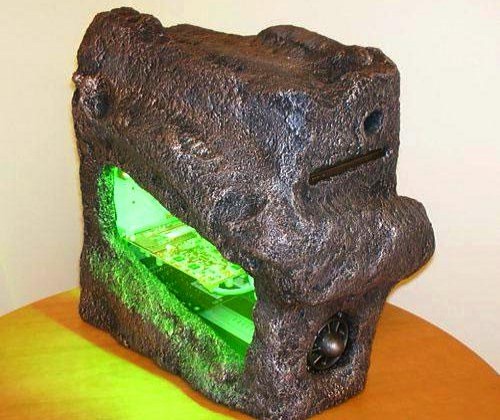 The PC that rocks.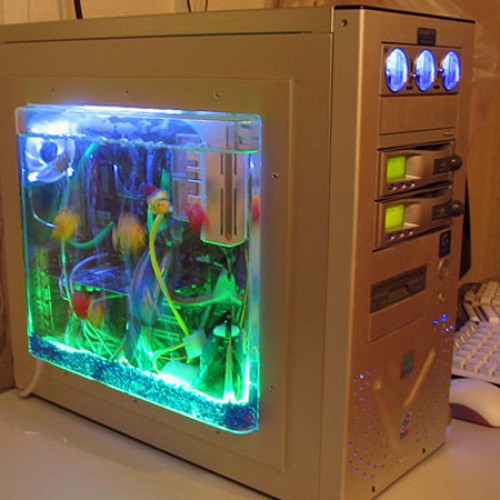 What a nice idea of PC cooling – built-in aquarium.
Do you want to join the amazing world of PC modding and learn how to create such a great pieces of artwork? Here are two very good starting points for you: