Drottningholm Palace
Drottningholm Palace is a beautiful residence of the Swedish Royal Family.
It was built in a wonderful place, named Drottningholm (on Swedish language means "Queen's islet") on the island Lovön near Stockholm.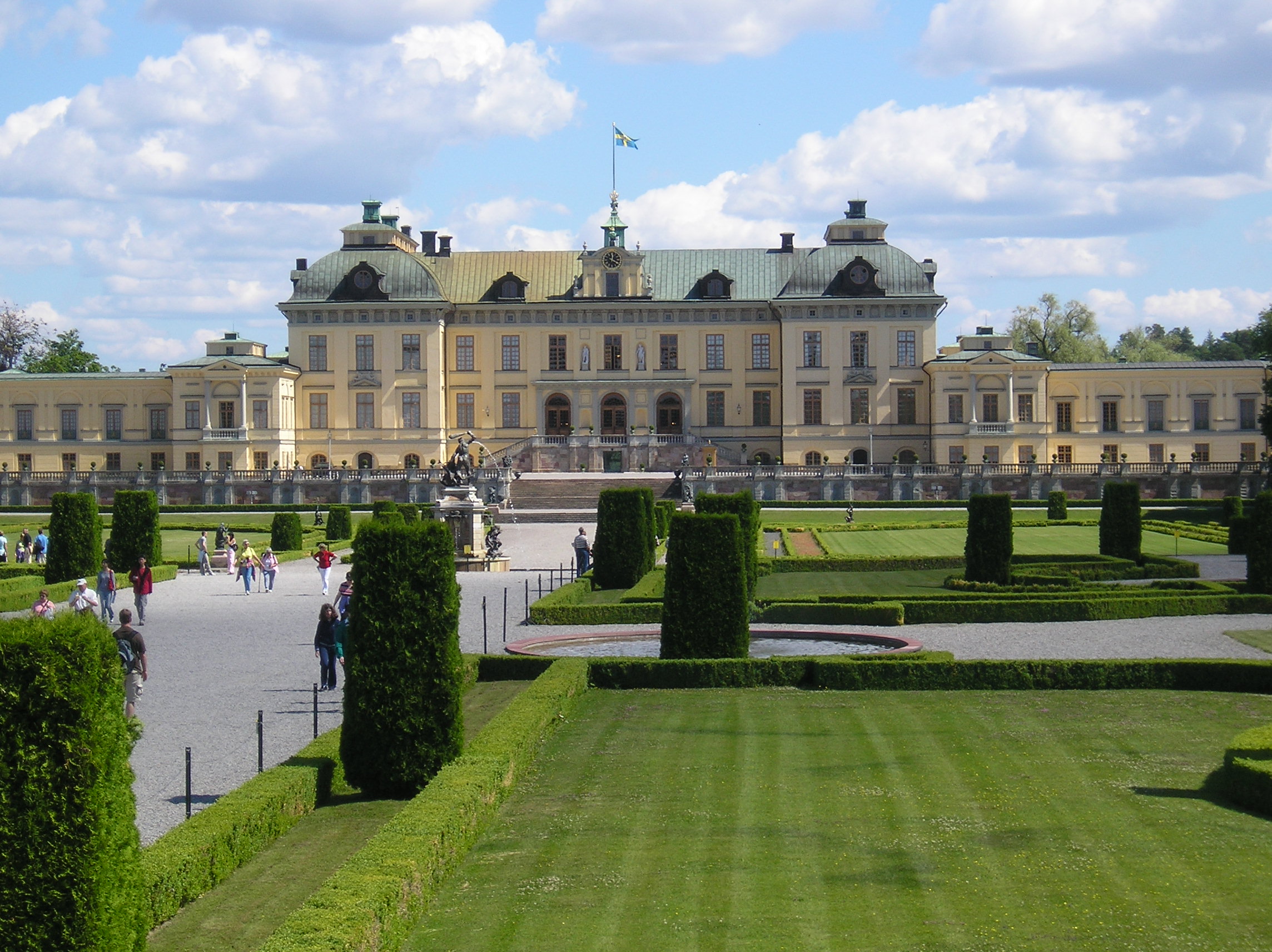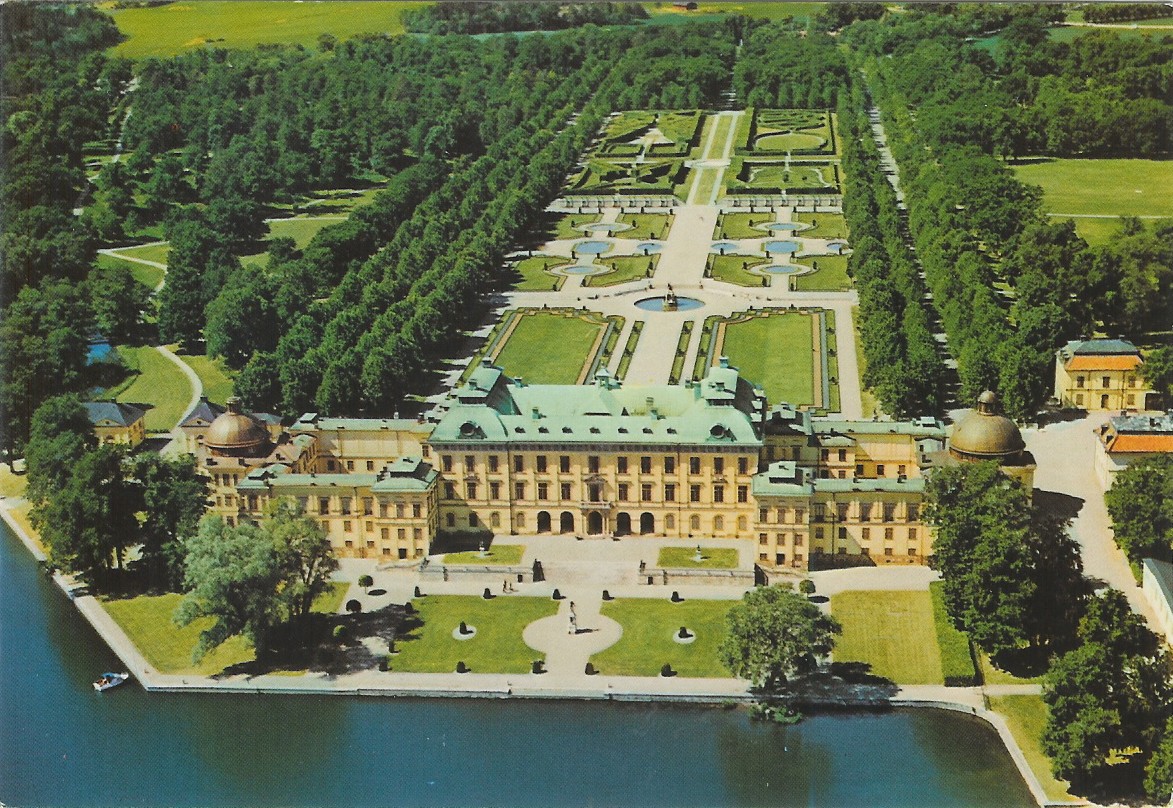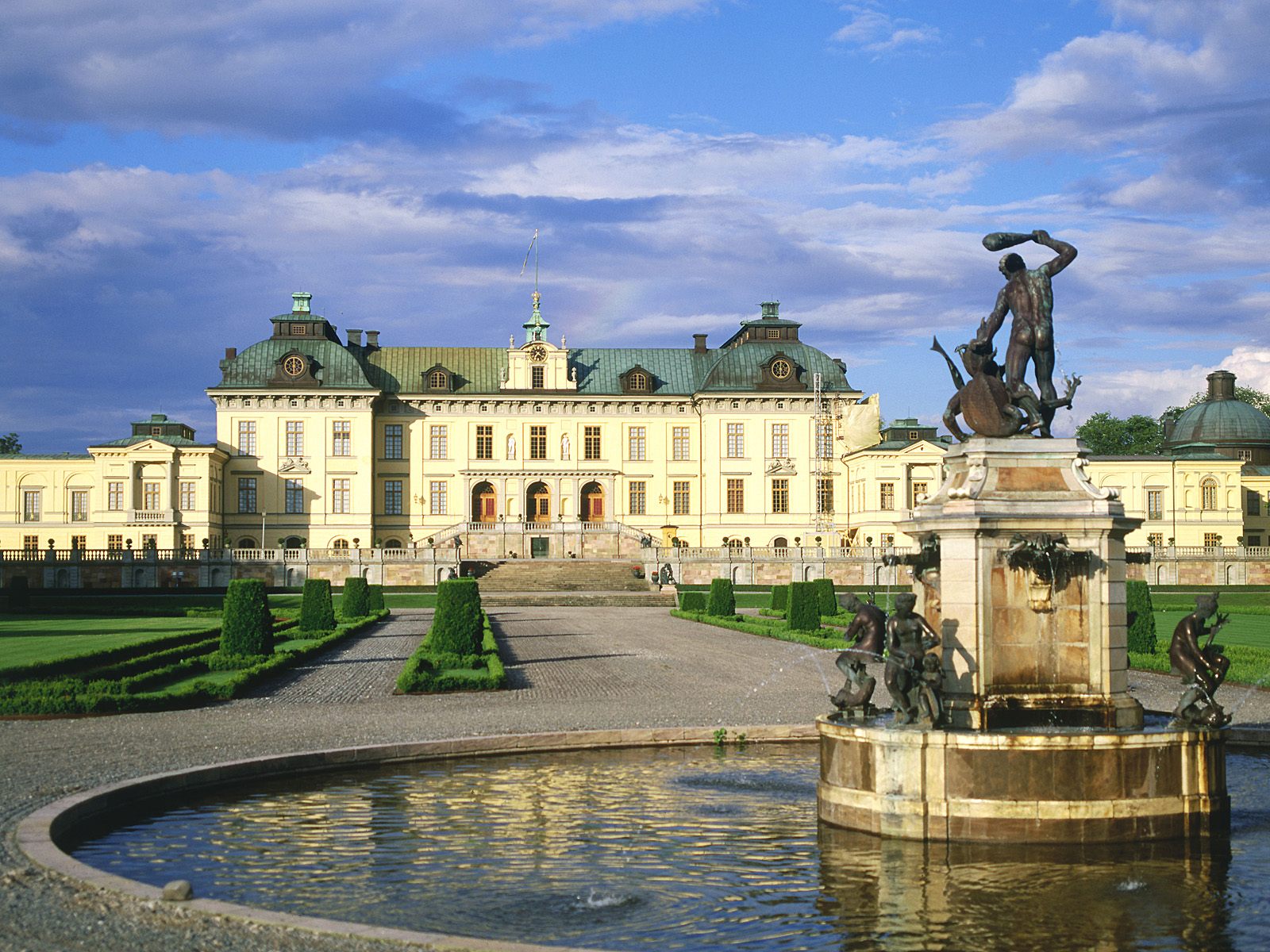 This amazing castle was constructed in 1660s by architect Nicodemus Tessin the Elder for Queen Hedvig Eleonora. Design was influenced by French prototype.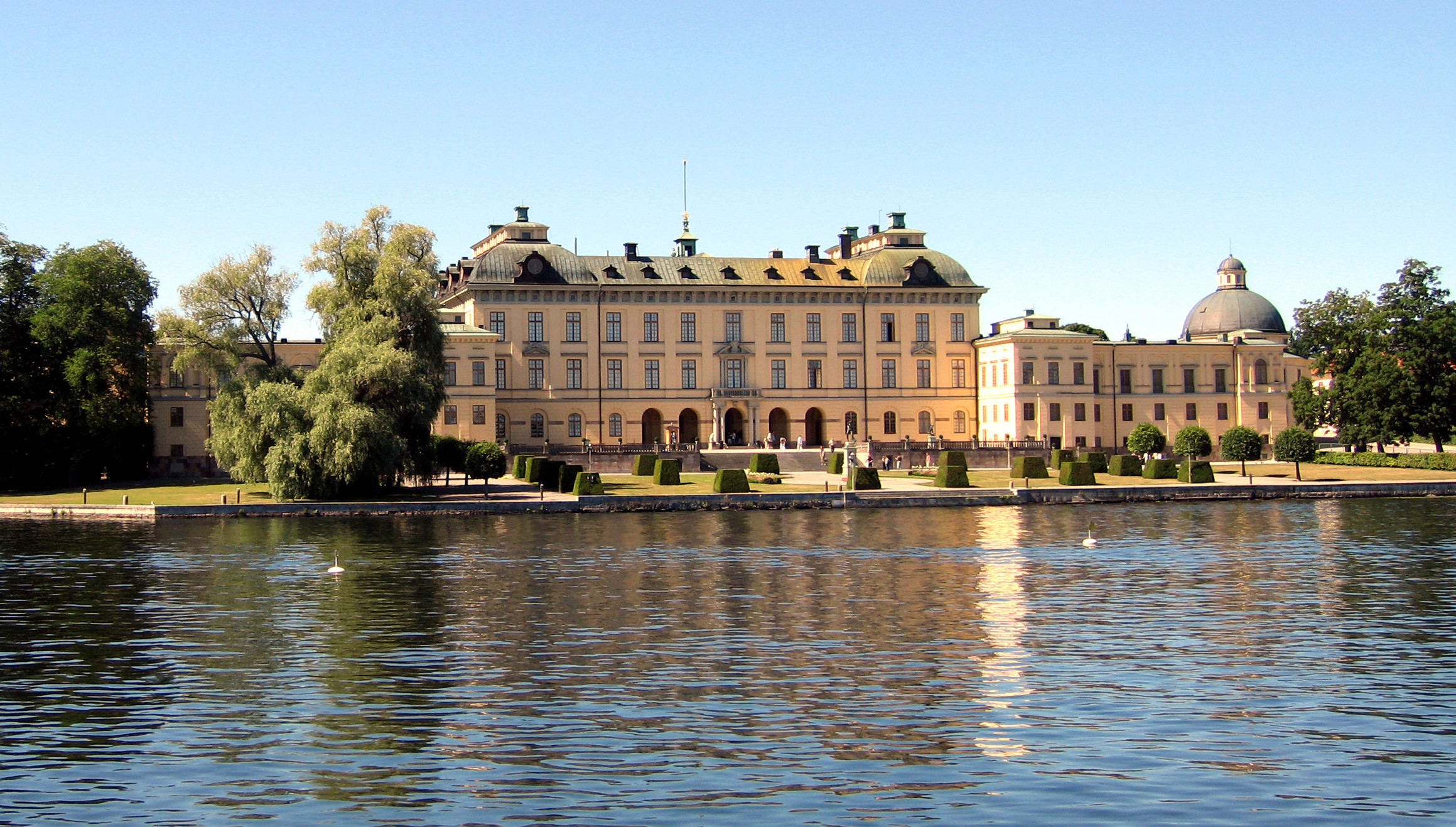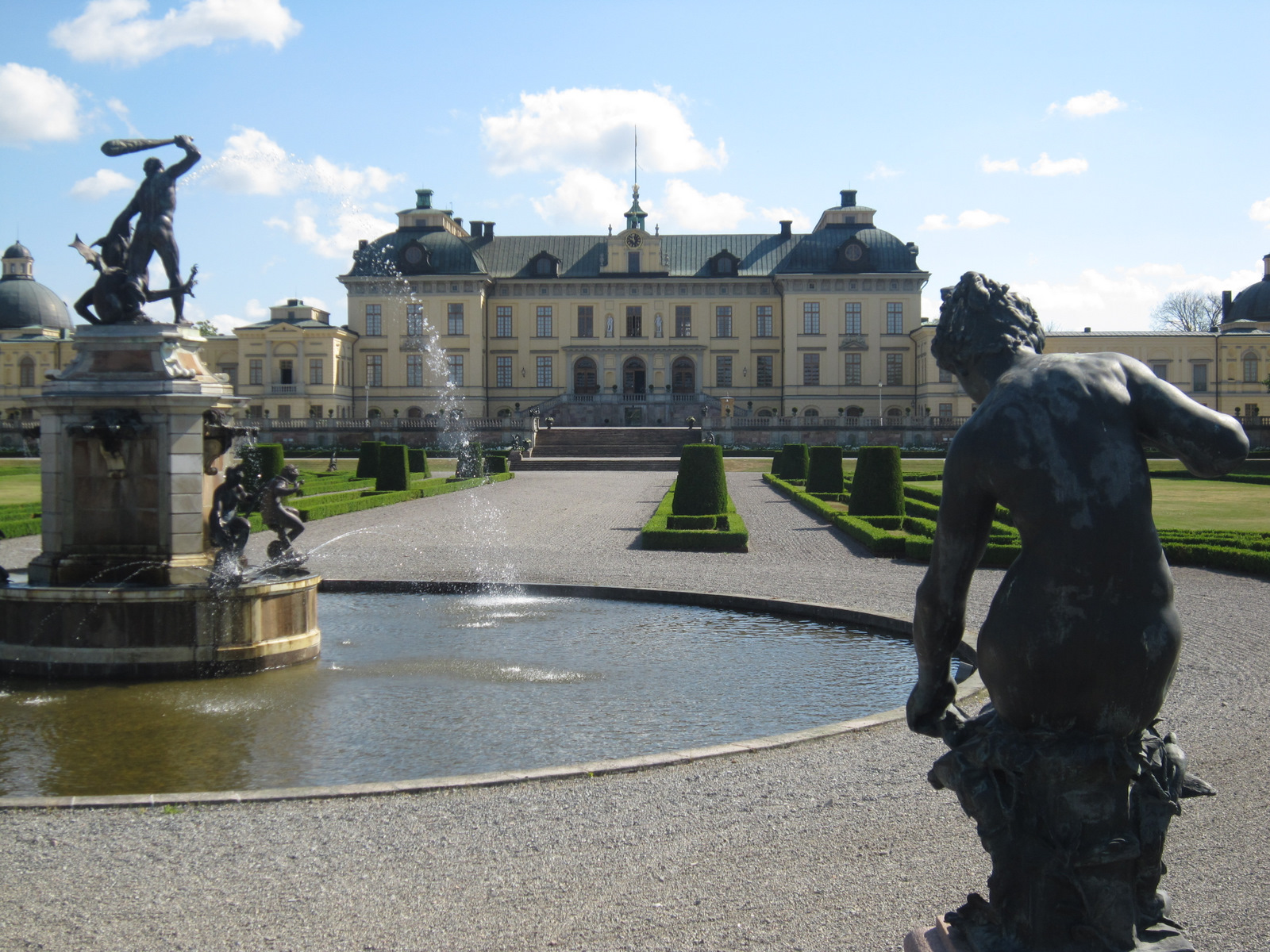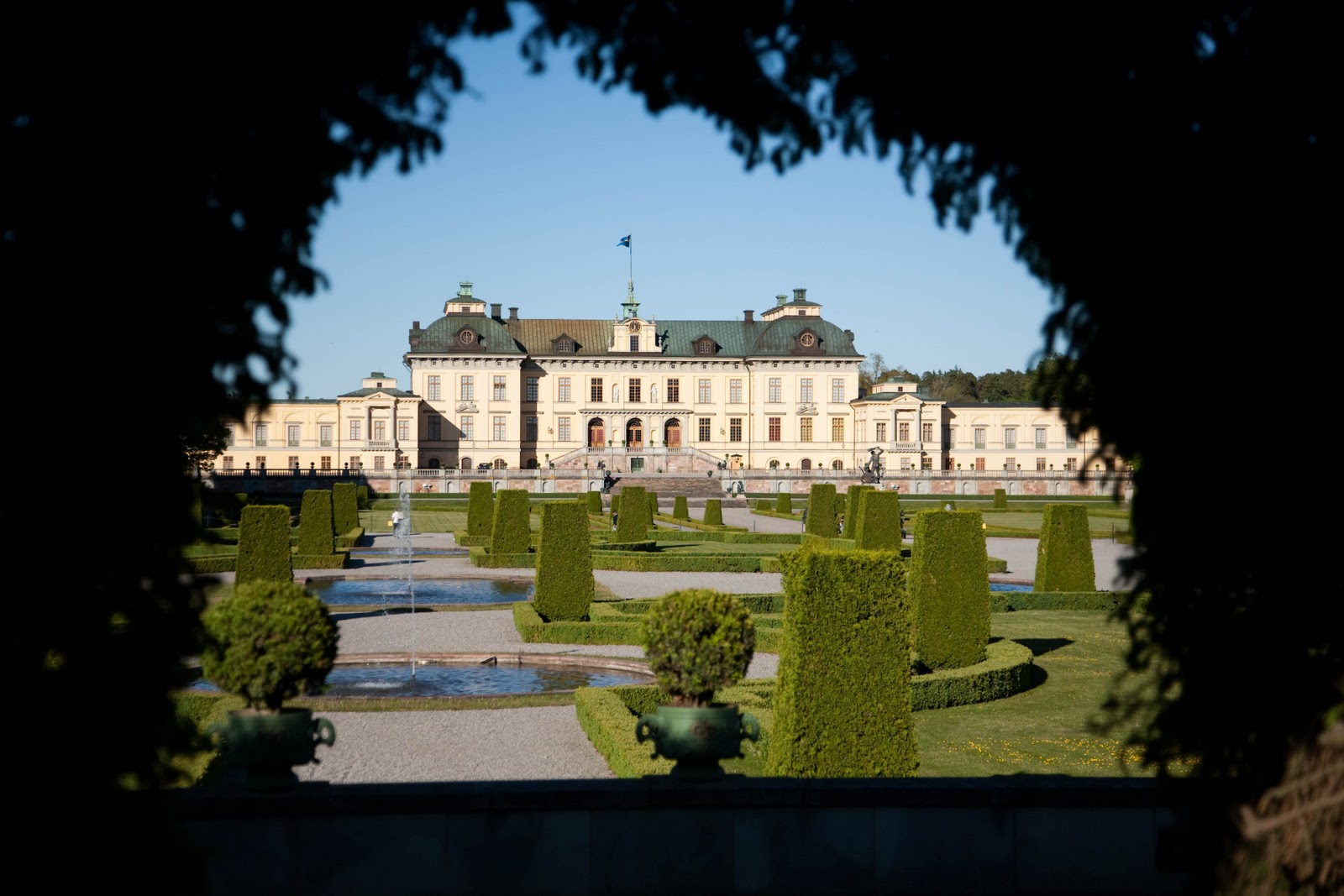 In 18th Century the Palace served as a residence for the royal court, but in 19th Century was ignored and started to decay.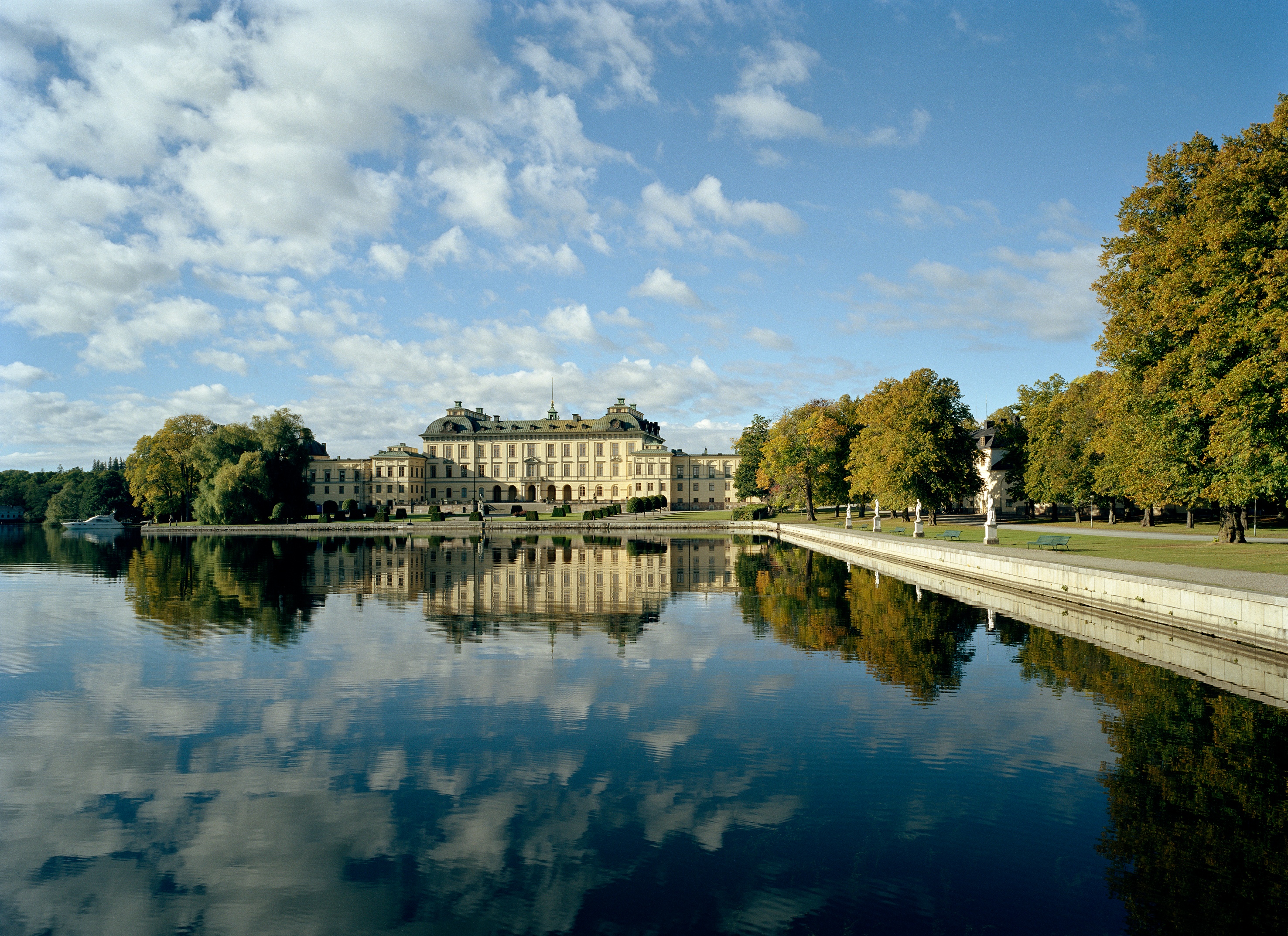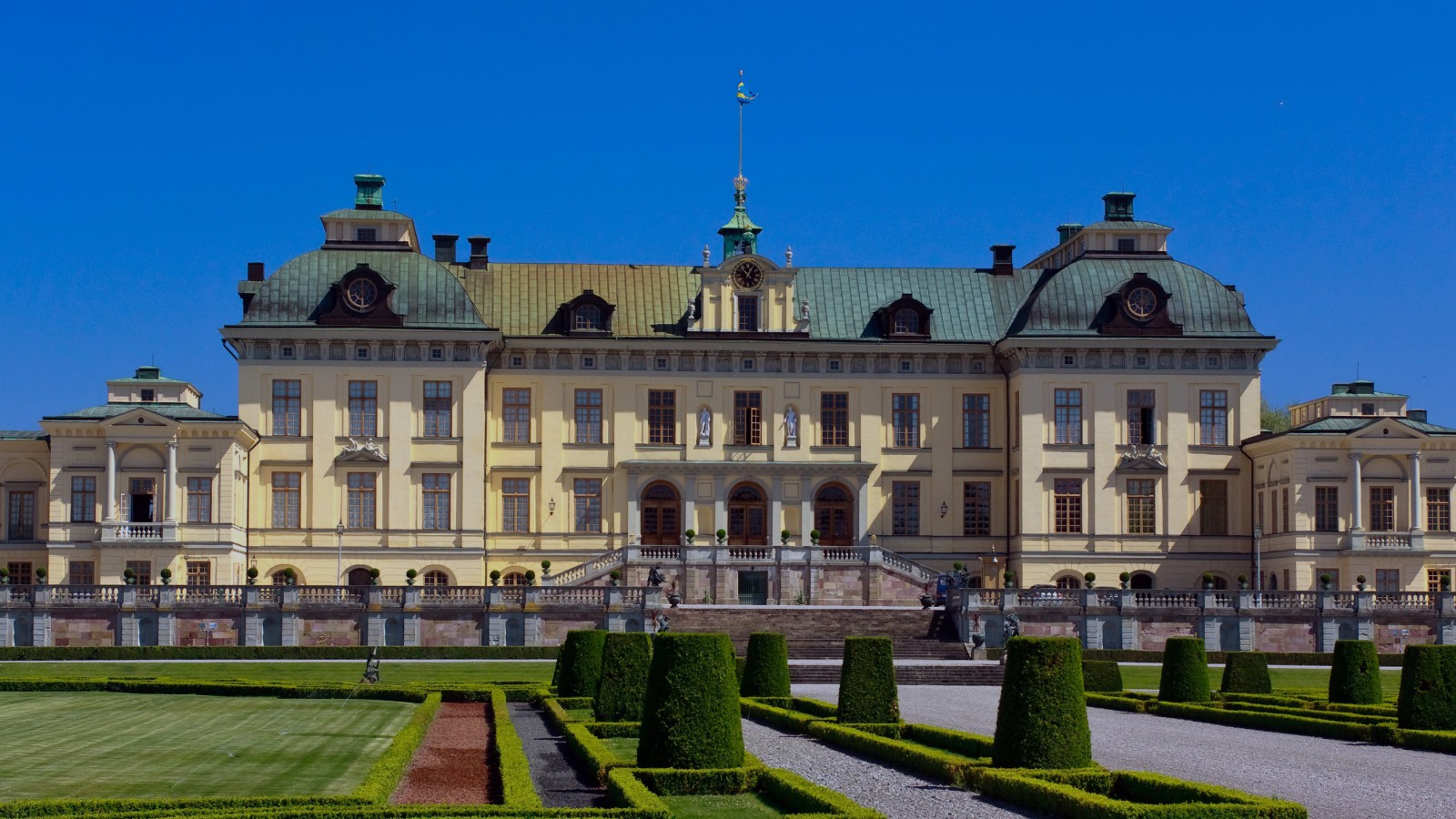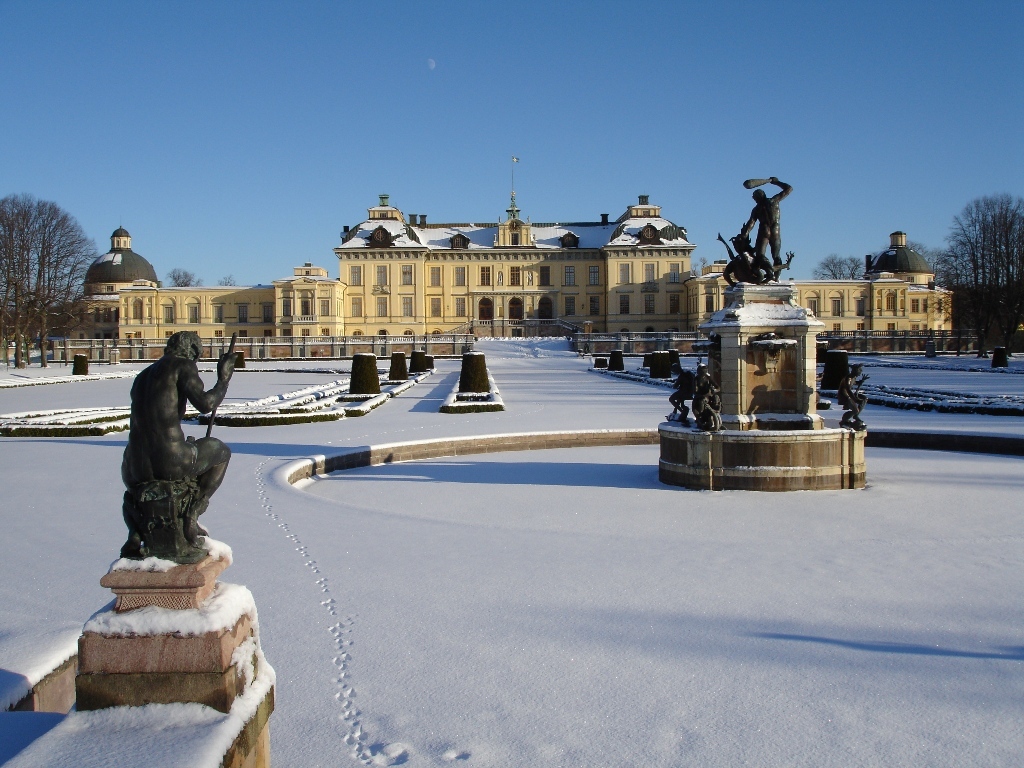 Since 1981 Drottningholm Palace is used by current Swedish Royal family as their primary residence.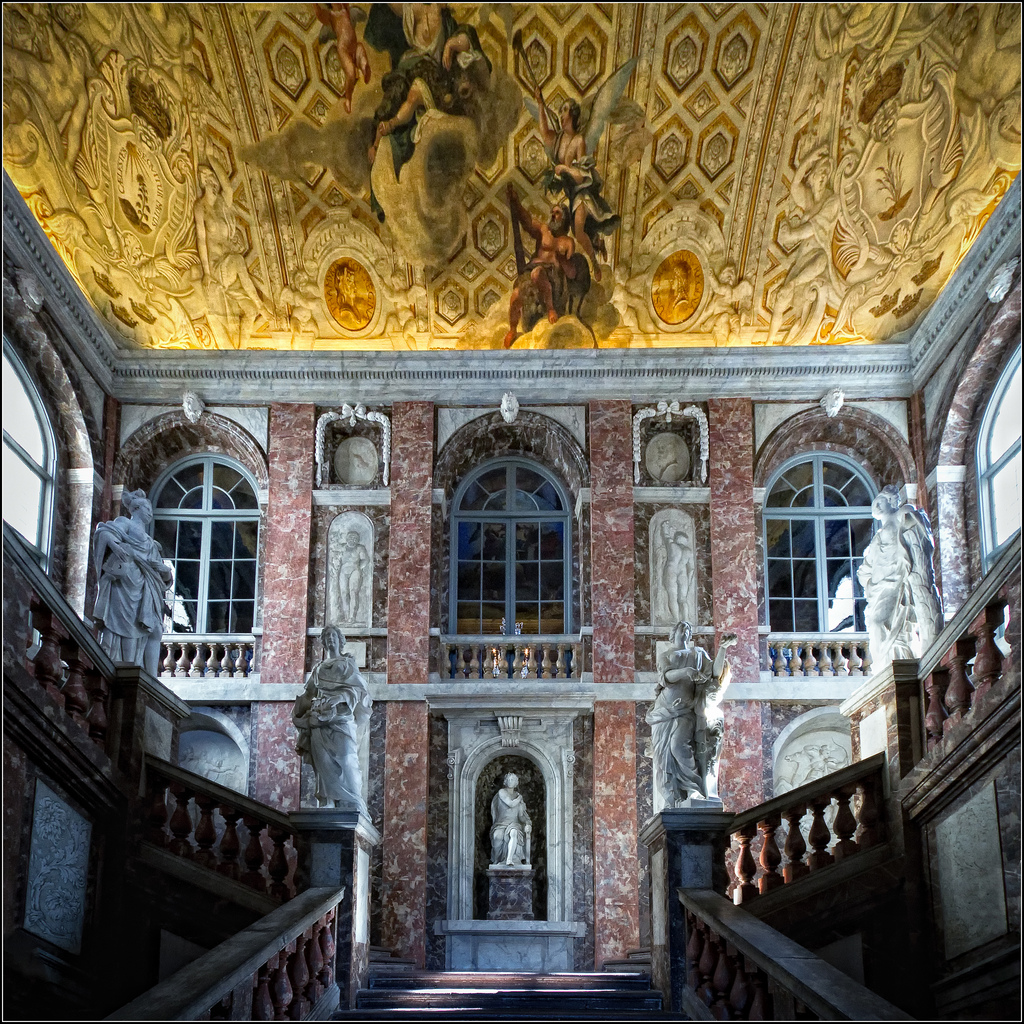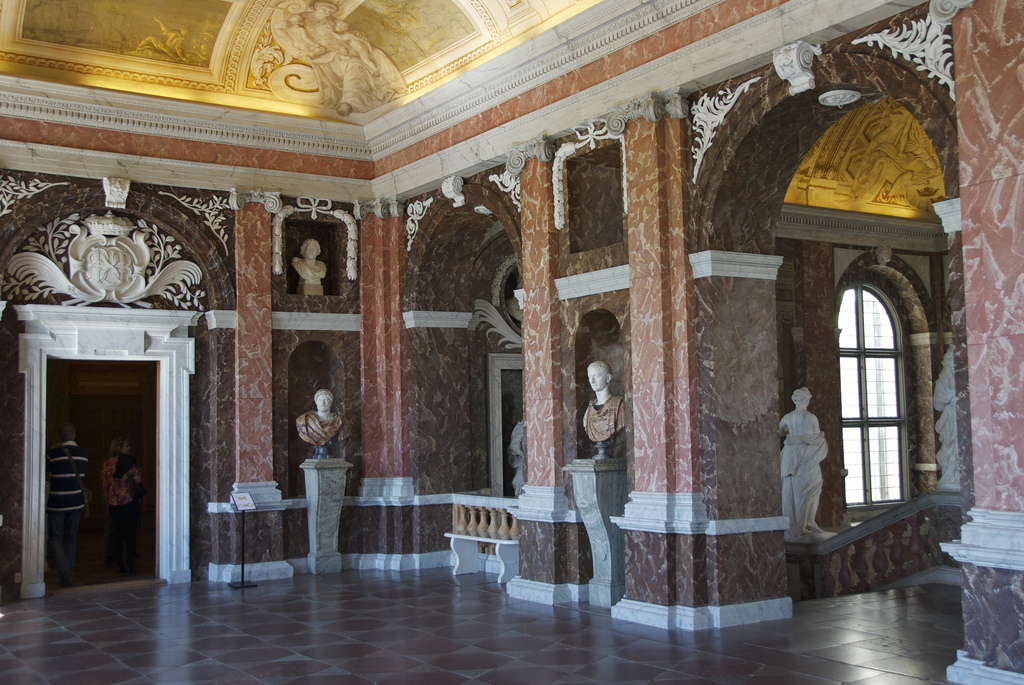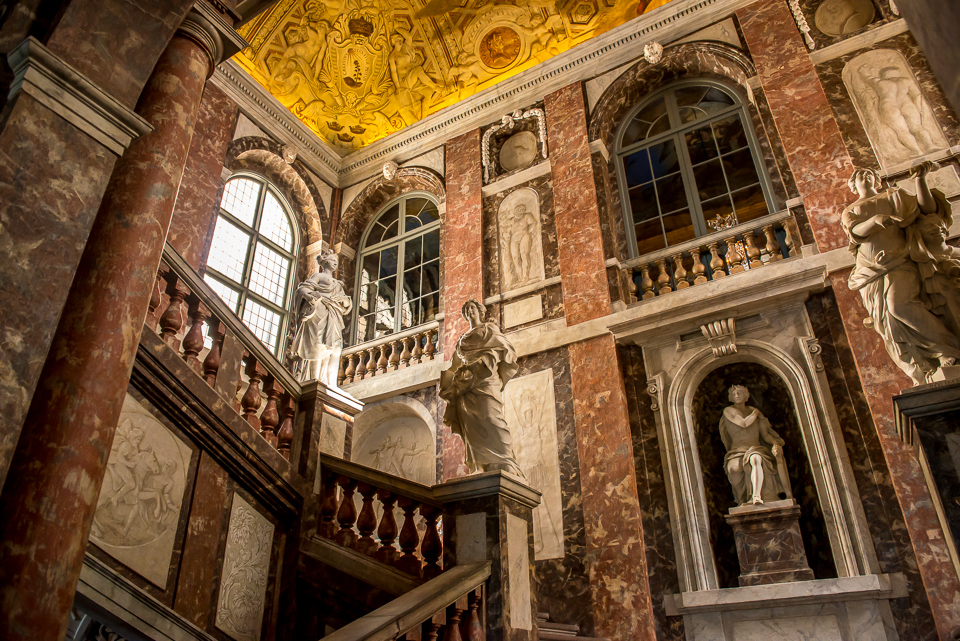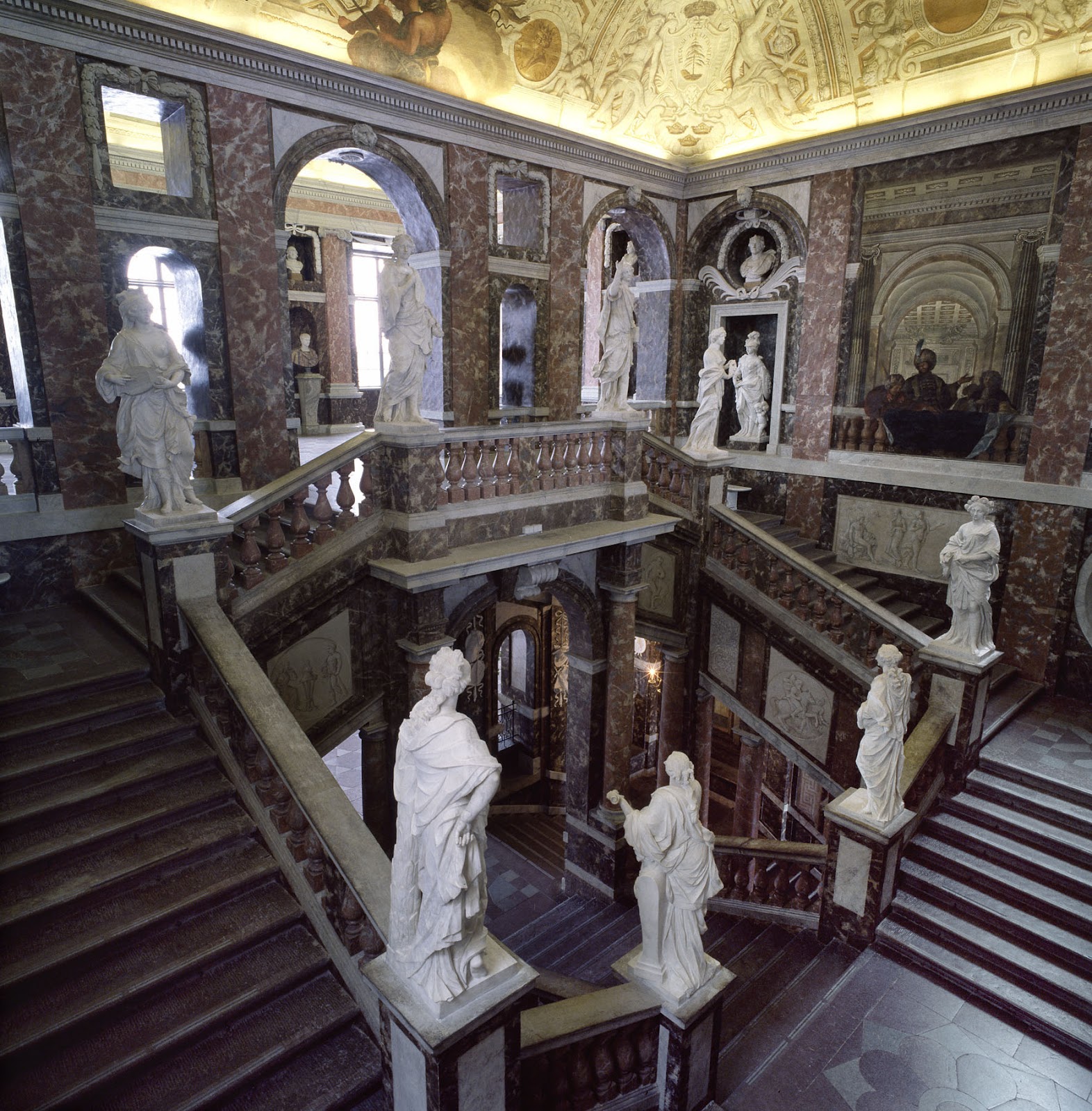 The southern wing rooms are reserved for the Royal Family, but the rest of the Palace is always open for public. Besides the wonderful main building, Drottningholm palace has other beautiful wonders: The Palace Church, The Chinese Pavilion, The palace theatre, The English garden and The baroque garden.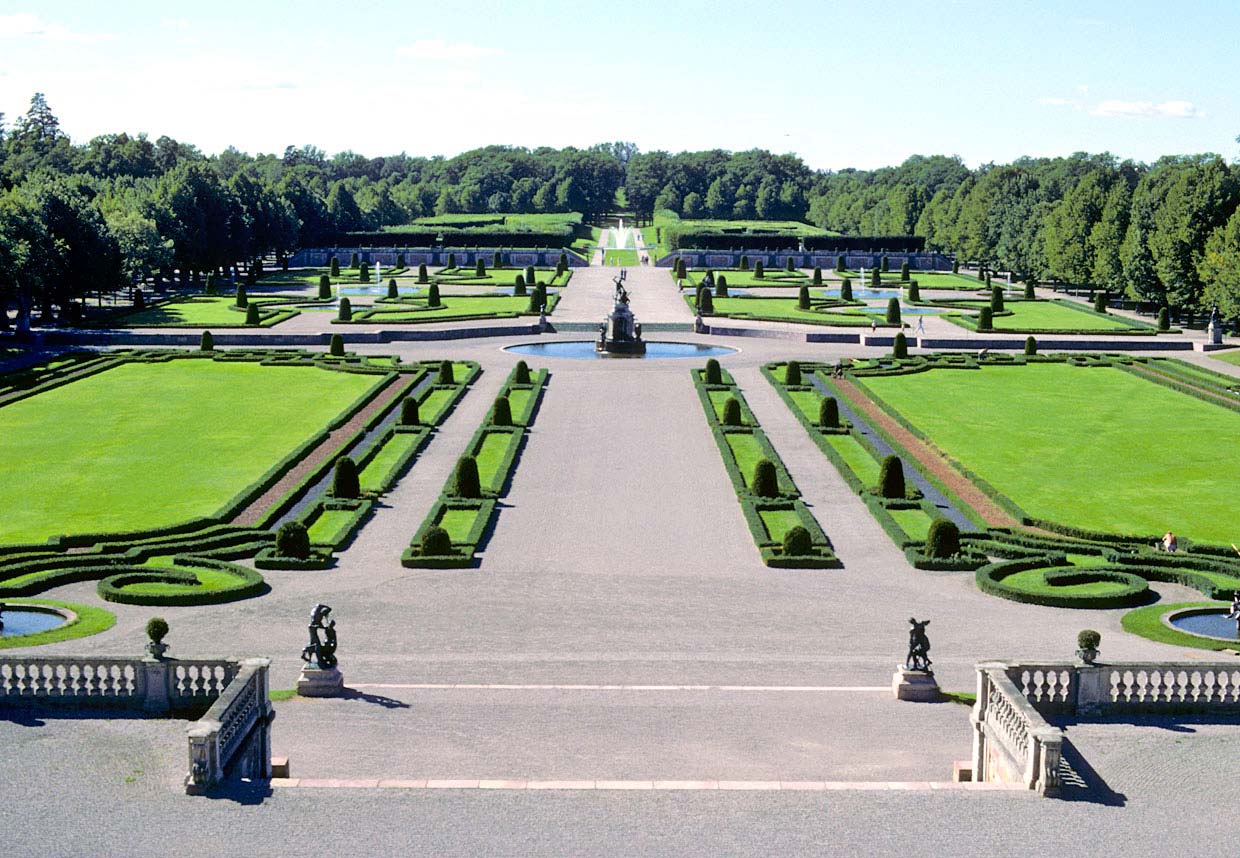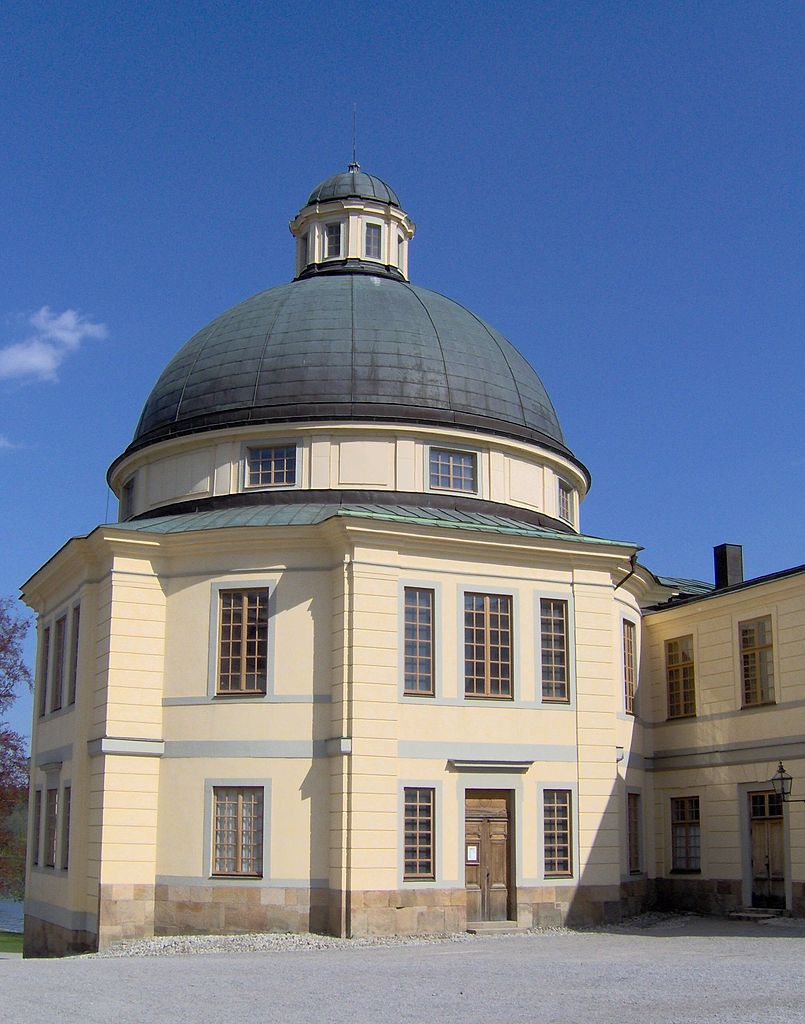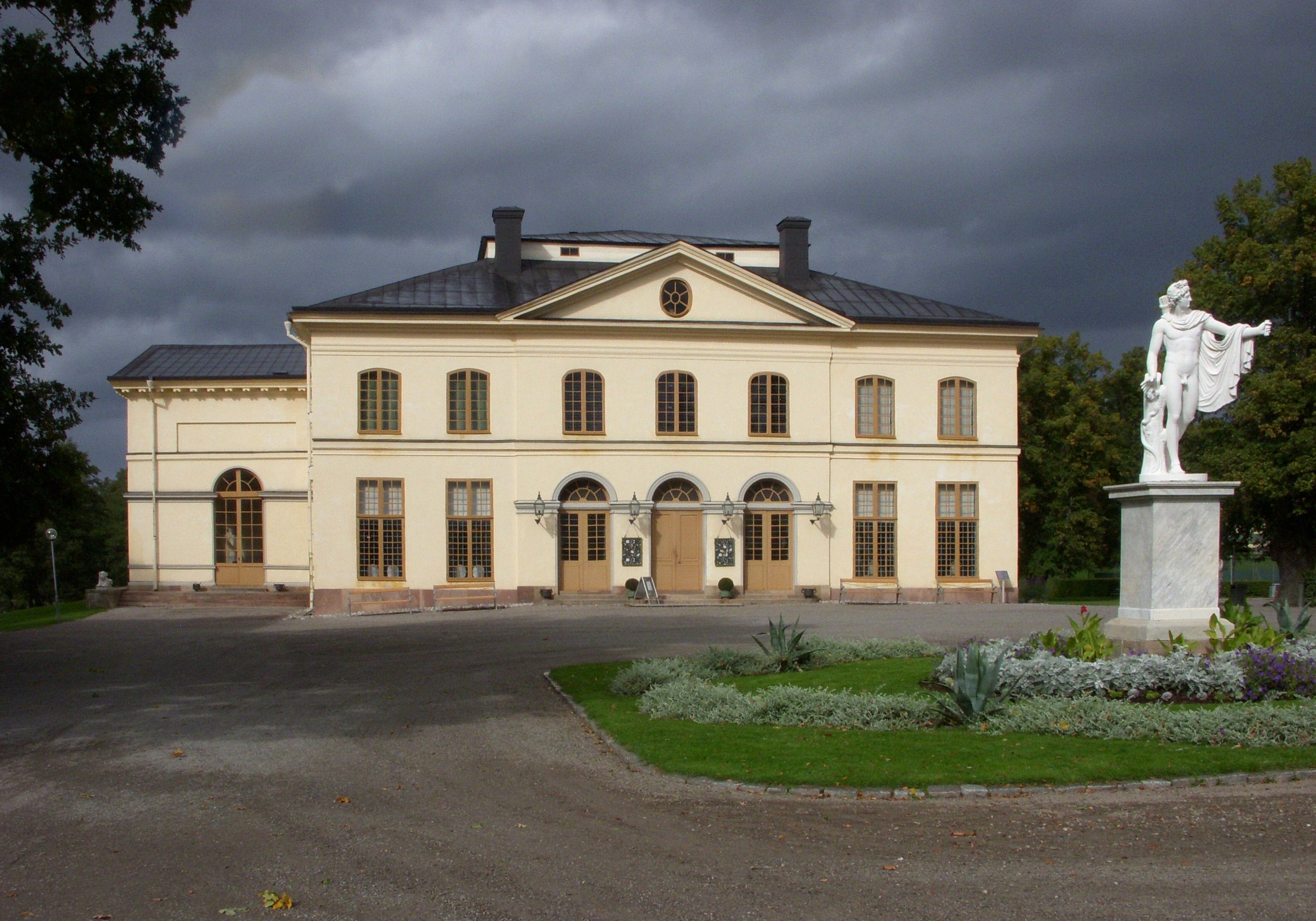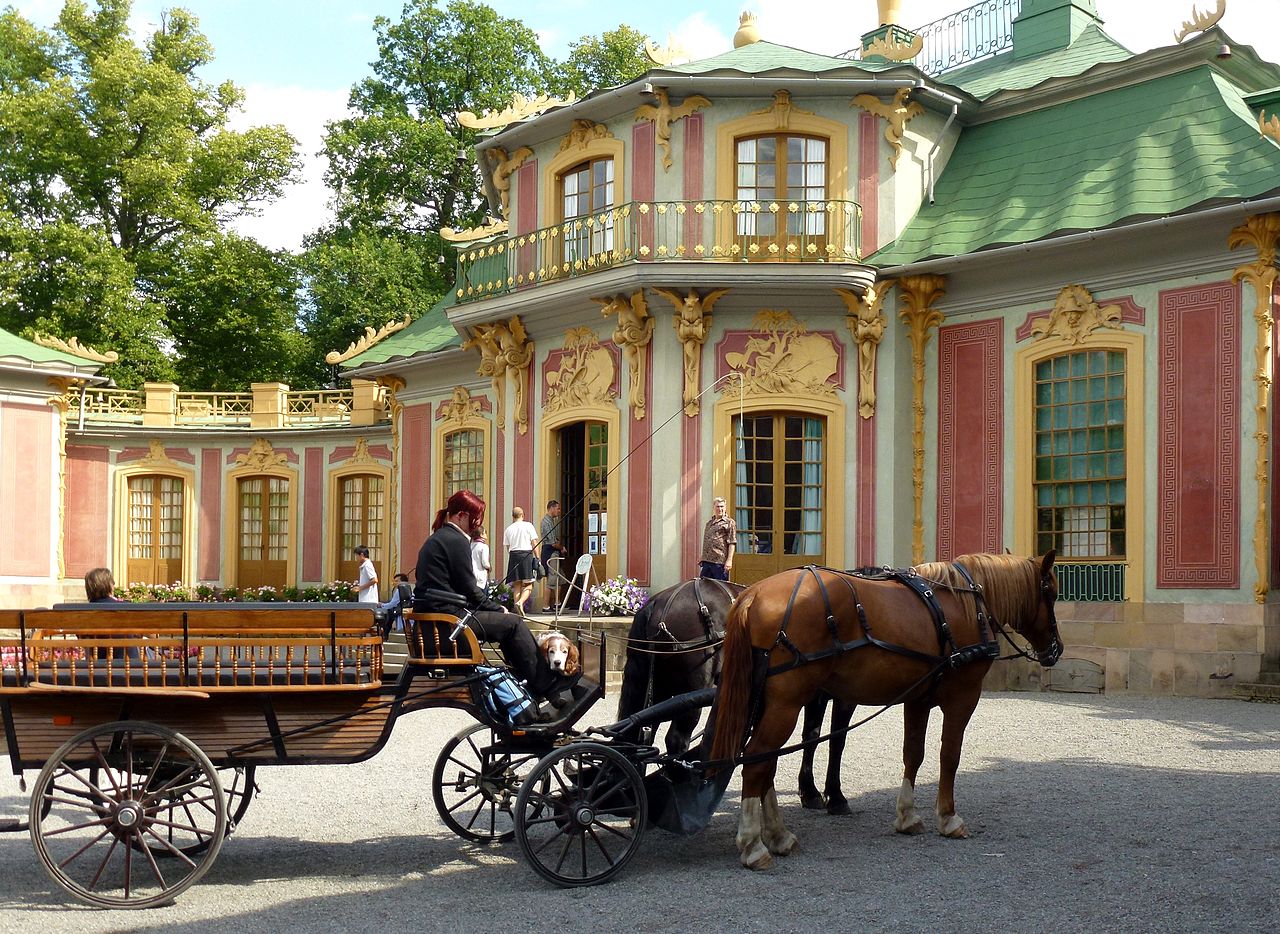 Drottningholm Palace is on UNESCO's World Heritage list. It is a magnificient place to visit!