Even radios go natural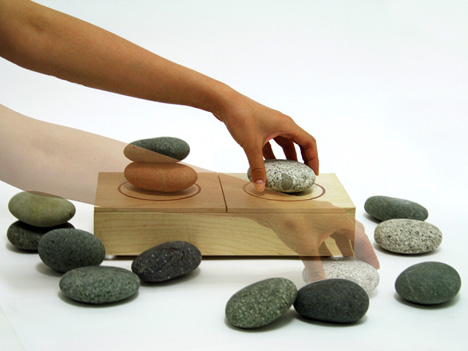 The Natural Radio concept designed by Cheol-Ki Jo has a brand new look at the user interface. Instead of pushing buttons or turning dials you need to put some stones on the stylish wooden scales to control the frequency and volume.
This radio would look great in the stone massage practitioner's office but I think it's just too quirky.