Excessive packaging
Large corporations are declaring their environmental commitments from the screens of our TV's and the speakers of our radios every day. Smaller businesses are not so noisy: they make their declarations on the internet and on the pages of the industry magazines once a month. The environment is the trendy topic for the last fifty years at least and everyone—business and consumers—are committed to save it for the future generations.
However, the deeds are not necessarily follows the words, especially if the words are rather loud ones and comes of the lips of the big corporations' representatives.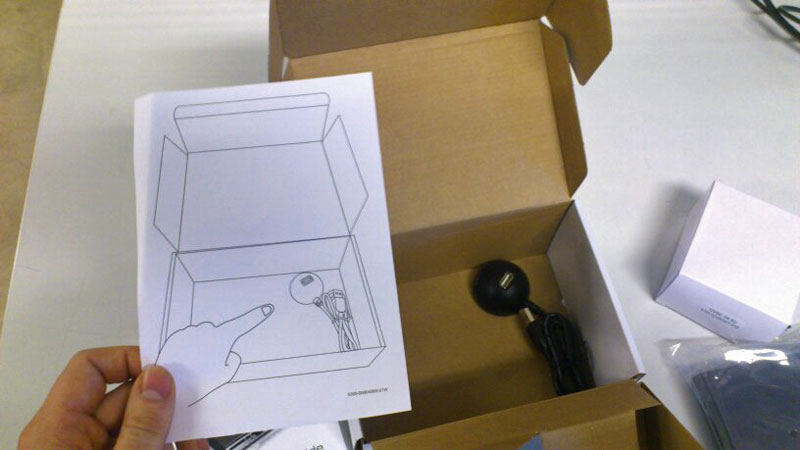 Where the small business is agile enough to adjust itself to the ever changing conditions, the enormous clumsy machine of the big corporation just way too overcomplicated and unresponsive to react on the changes in the market and customers' minds fast enough.
That's why the most notorious cases of the over packaging are coming from the large corporations, both retailers like Amazon and manufacturers like Dell and HP. Even the software companies like Microsoft are involved in the wasteful practice of excessive packaging.
They are optimizing their shipping and handling processes providing the appropriate departments with the limited number of the packaging options so the employees spend less time picking up the proper box for the goods to be shipped. It saves a lot of time (and, therefore, money) on the first stage of the process. But not all goods are made equal. Some of them, like a couple of spare bolts or a flash-drive, could be shipped out in a bubble-wrap envelope rather than a 30″x20″ cardboard box. If only this option was ever considered inside the bureaucratic abysses of the corporate world.