Extraordinary red pandas
The red panda is sometimes named as lesser panda, or first panda.
They grow typically to the size of a house cat. Most of their lives they spend on trees. Red pandas are most active at night, at dusk and dawn. The length of head and body averages 56 to 63 cm (22 to 25 in), and their tail is 28 to 59 cm (11 to 23 in).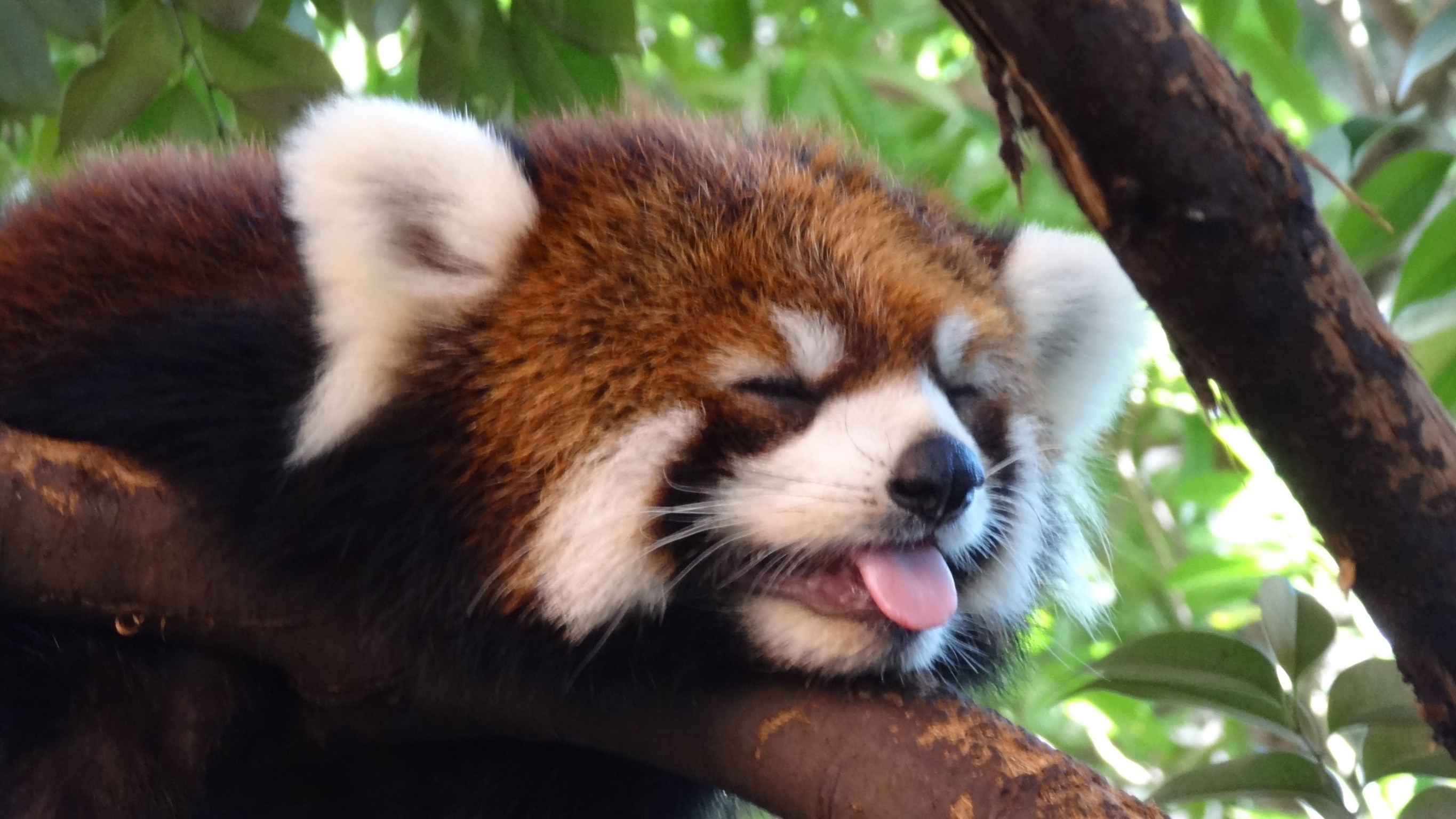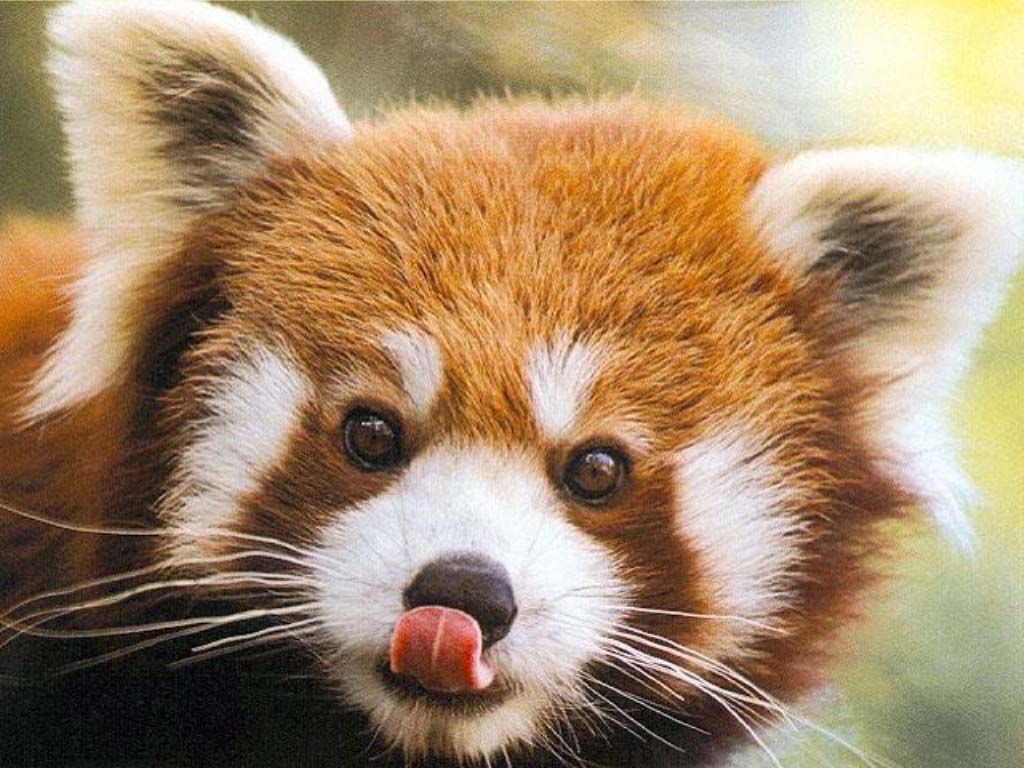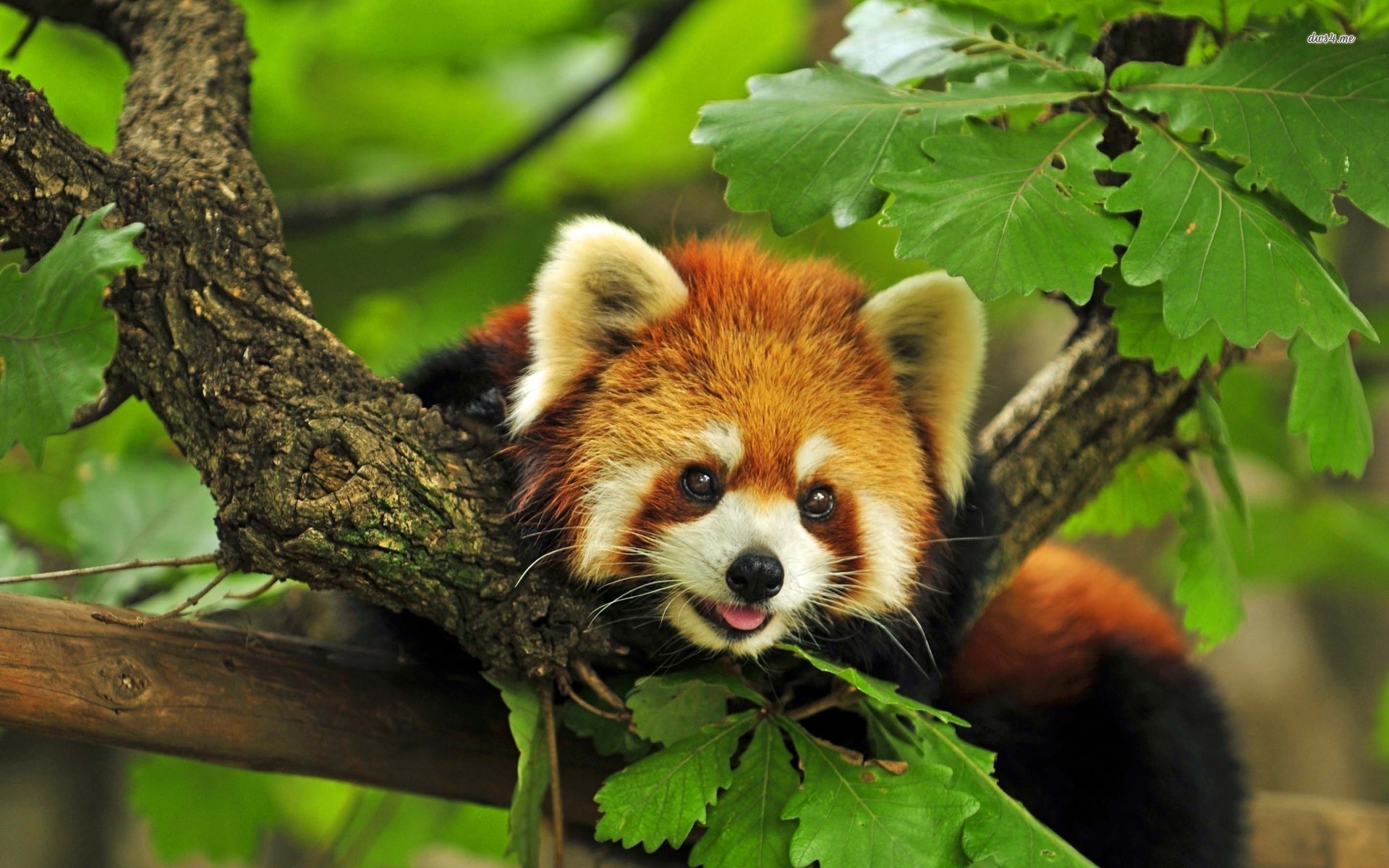 There are two extant subspecies of red pandas. Styan's red panda, that lives in southern China and northern Burma, and Western red panda, that lives in Nepal, Assam, Sikkim and Bhutan.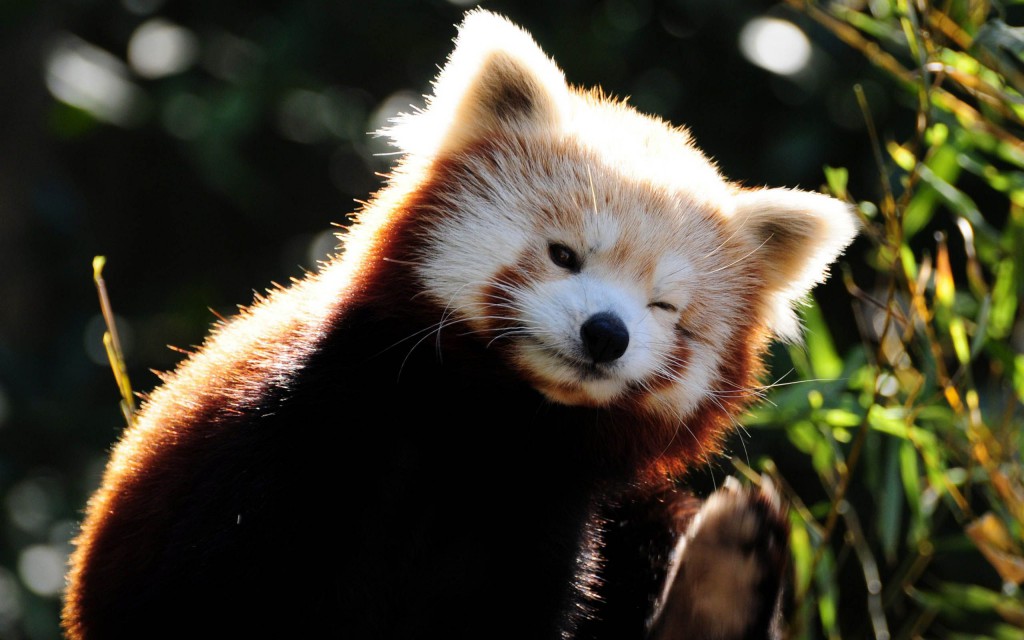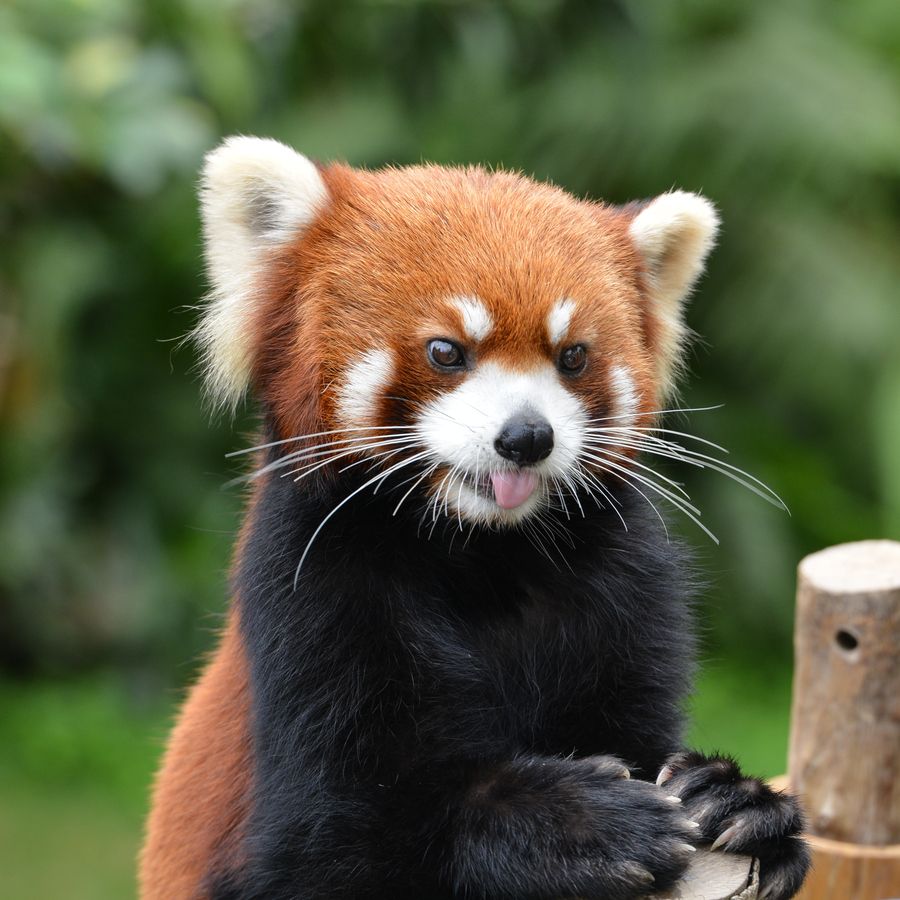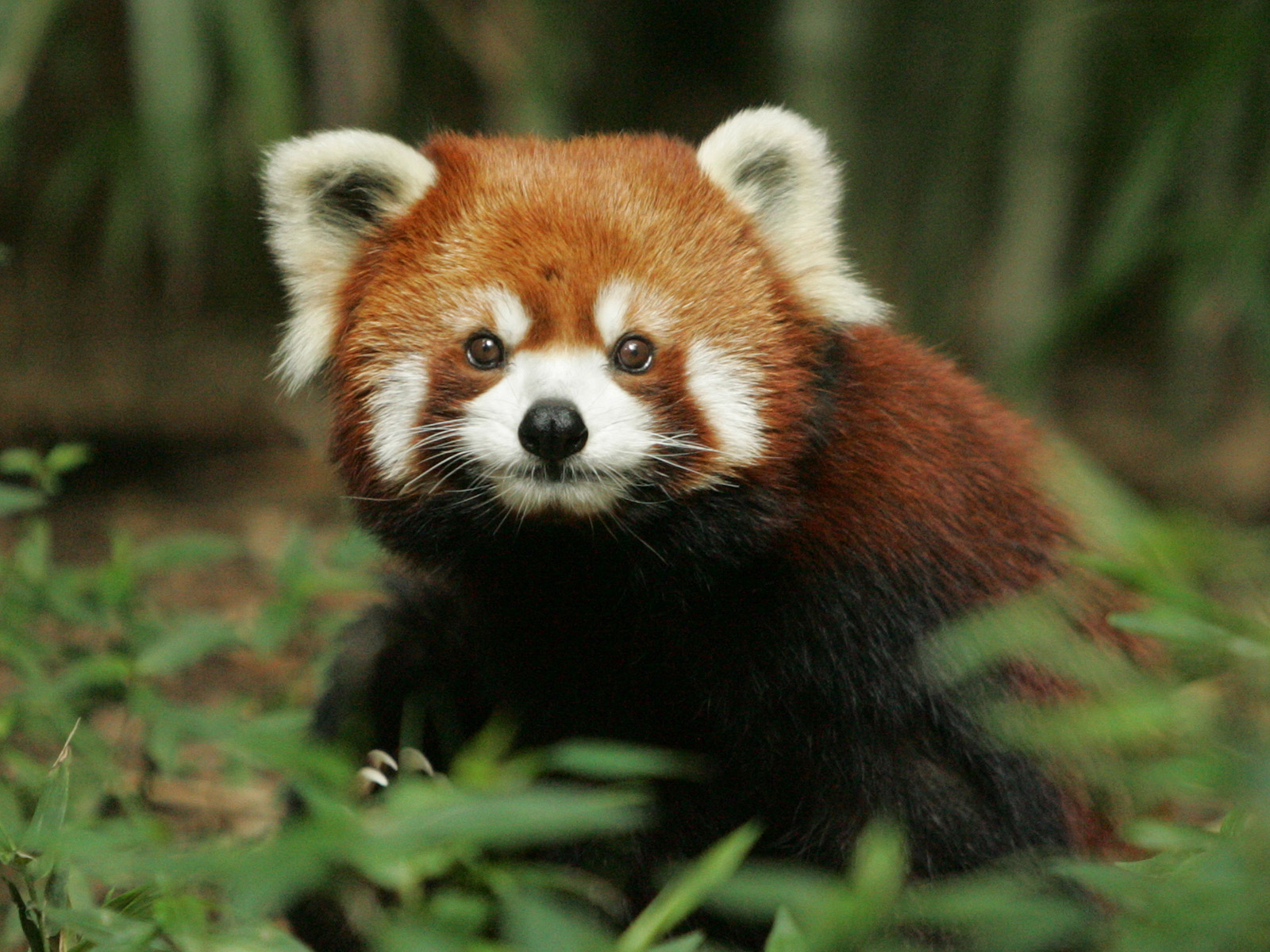 Red panda is very heat sensitive, with an optimal temperature for life between 17 and 25 °C (63 and 77 °F), and cannot endure temperatures over 25 °C (77 °F).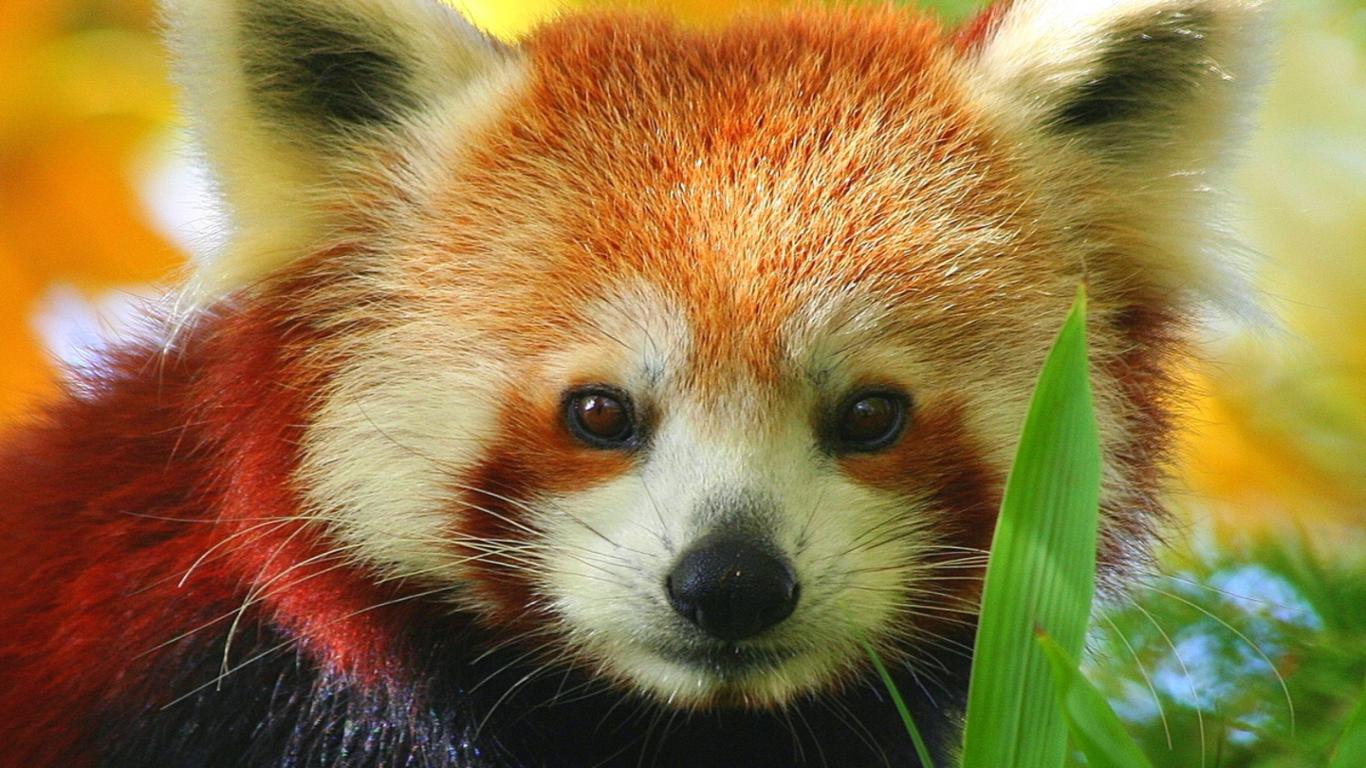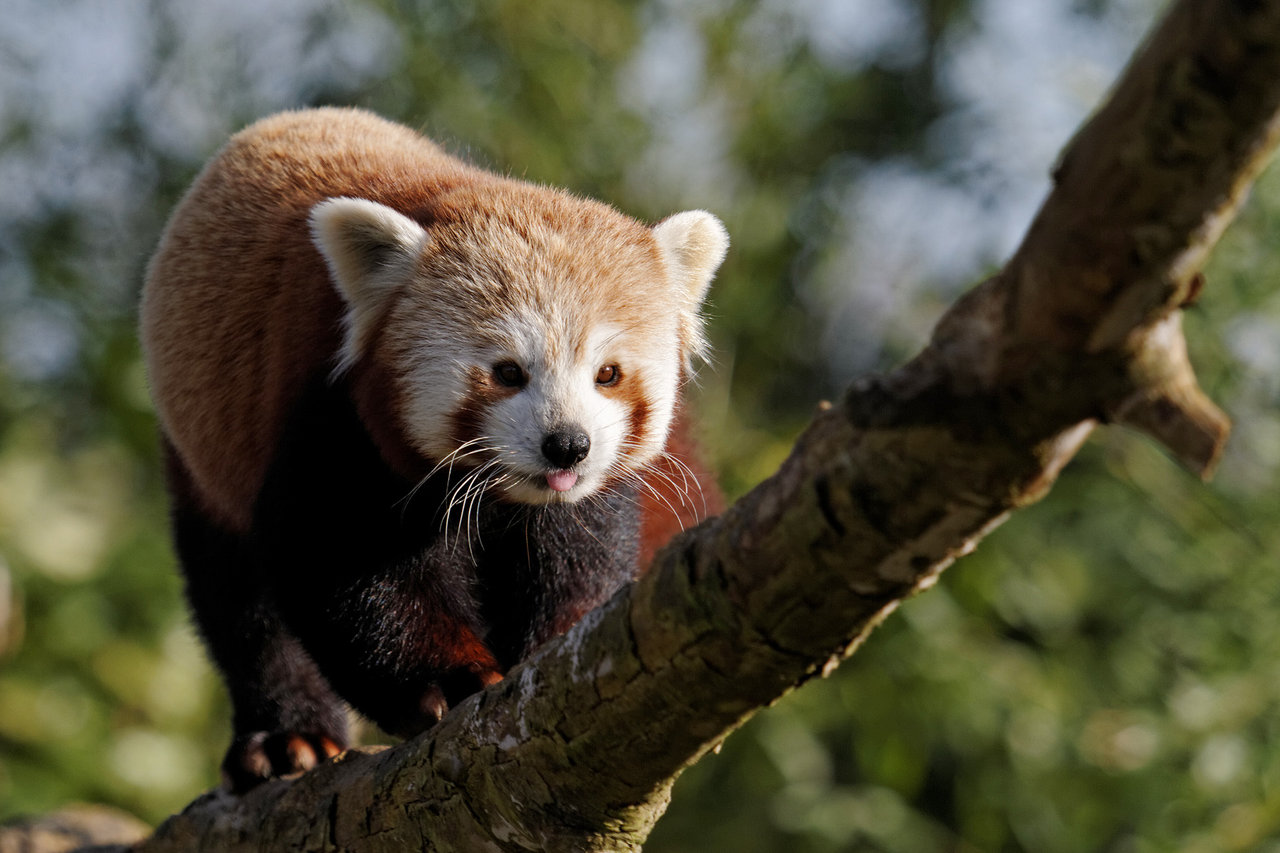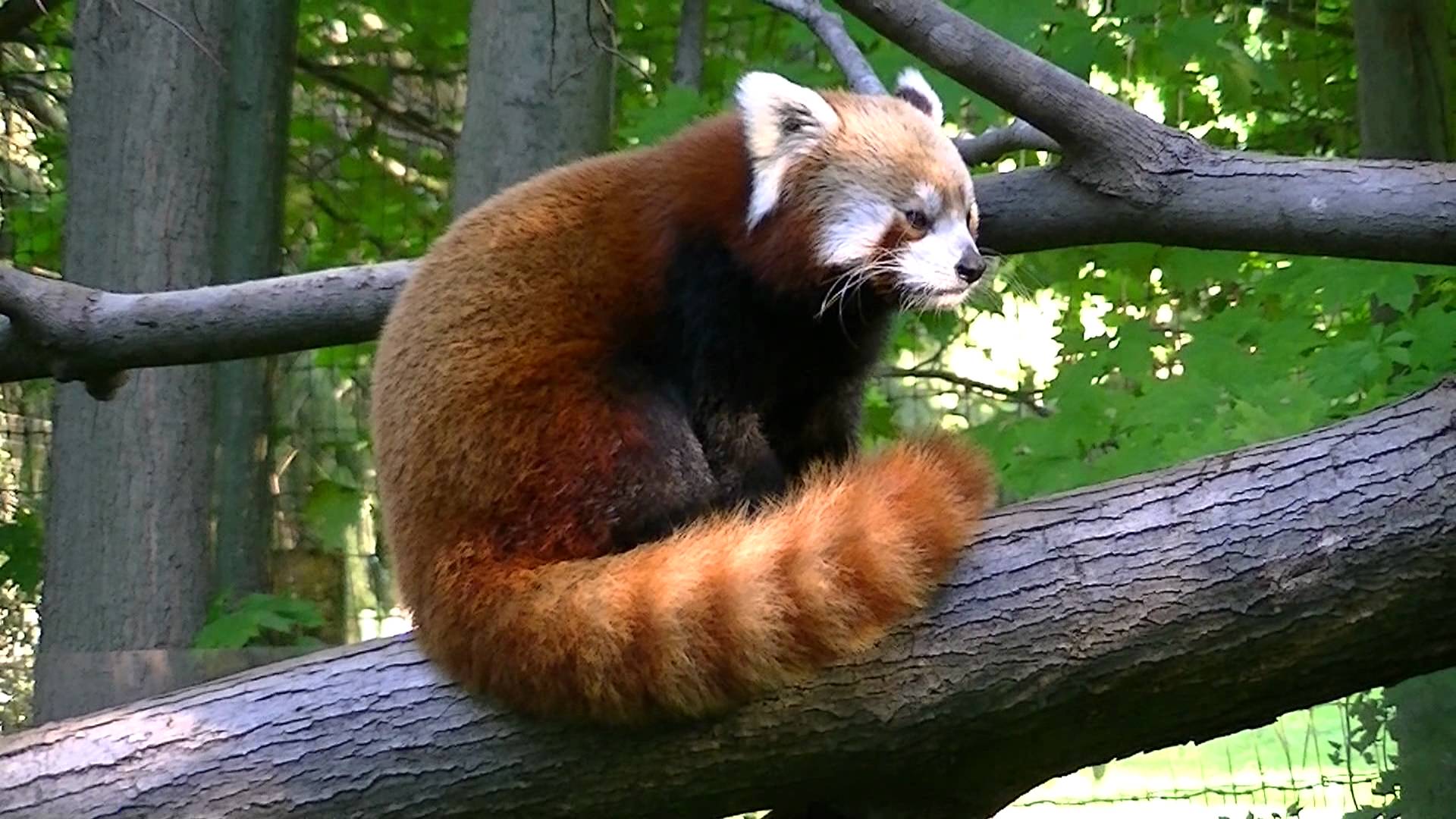 Red panda, like the giant panda, cannot digest cellulose, so they eat a large volume of bamboo to survive. They have a very low metabolic rate and can slow even more their metabolism in cold.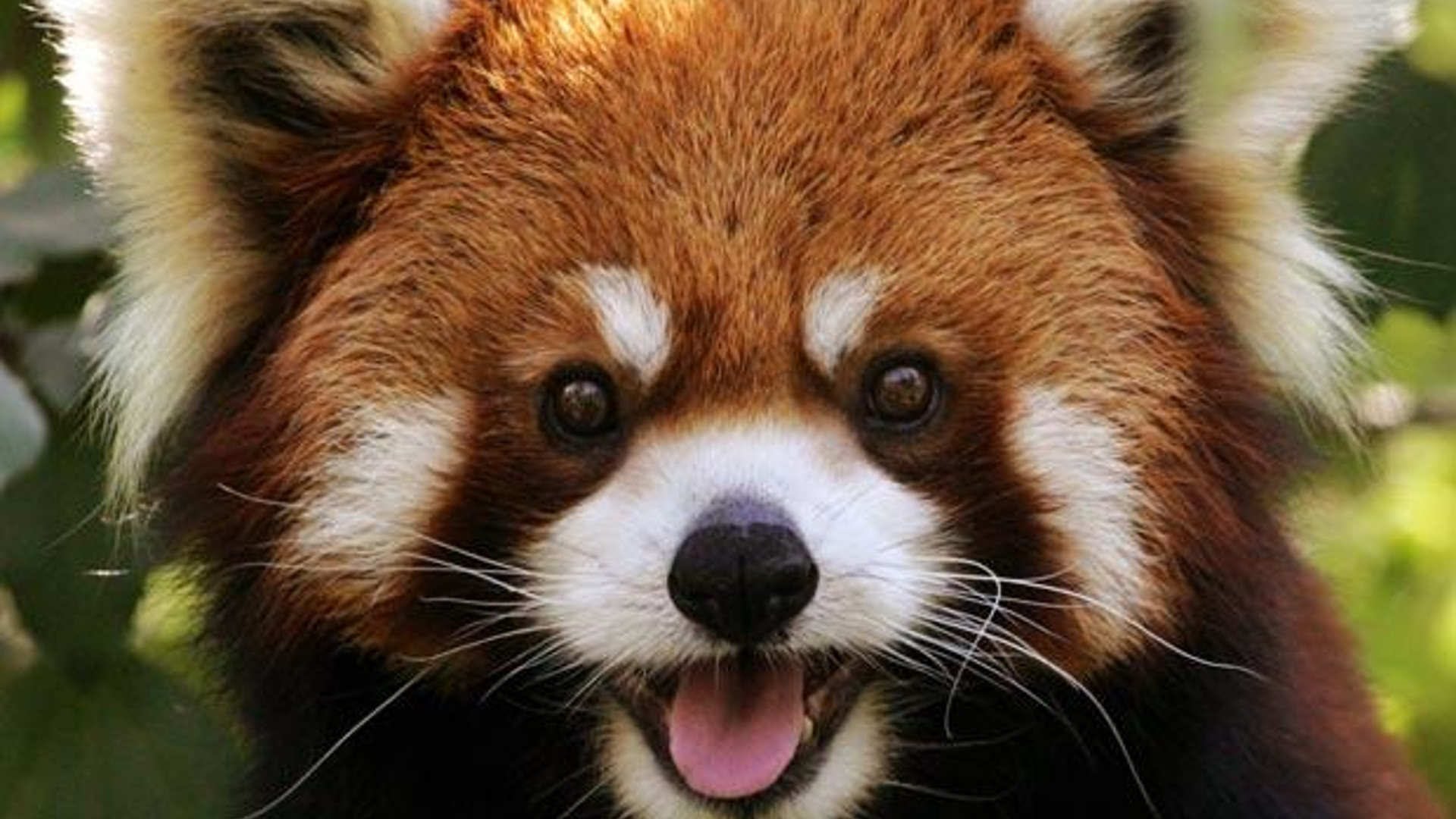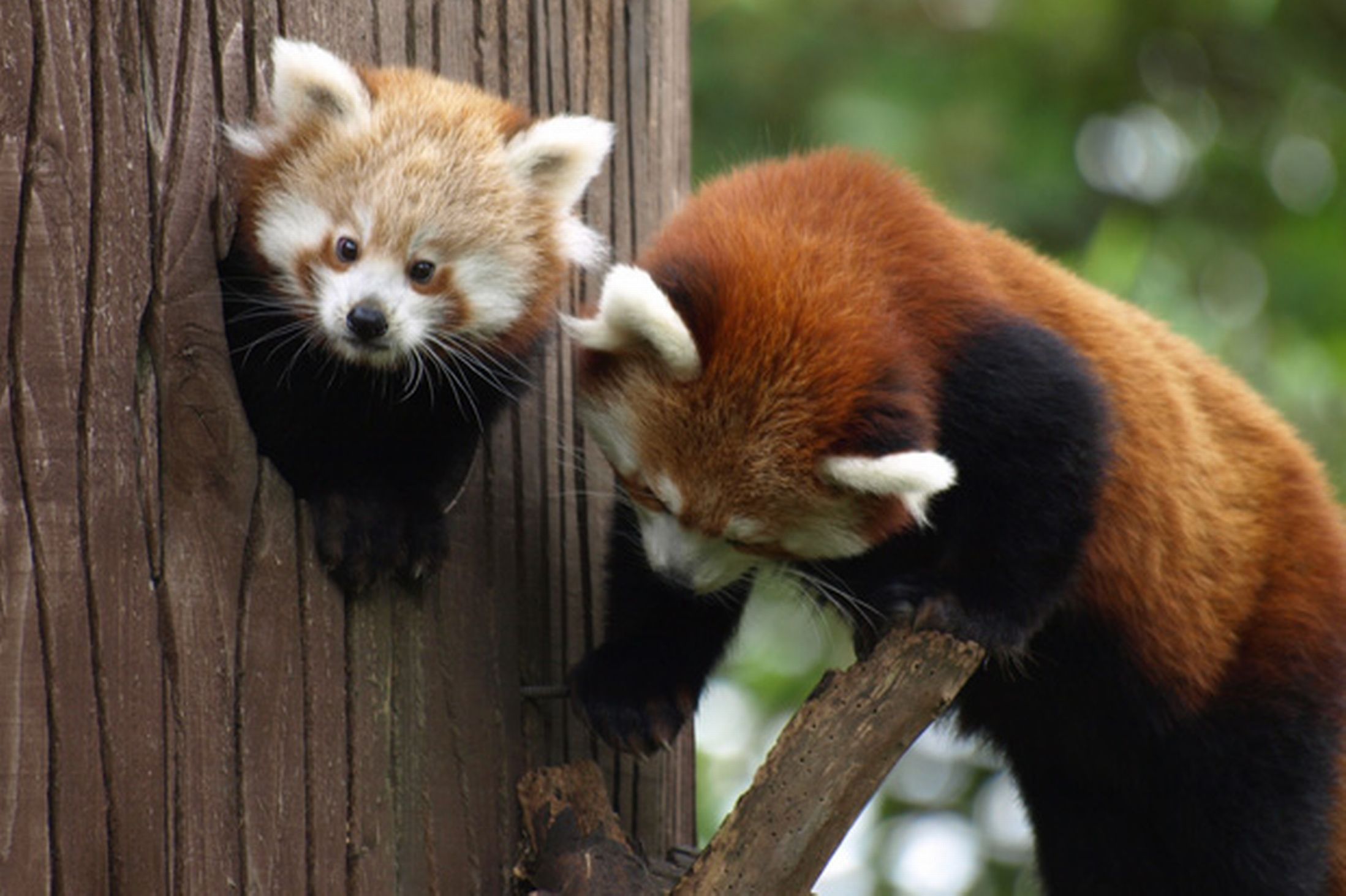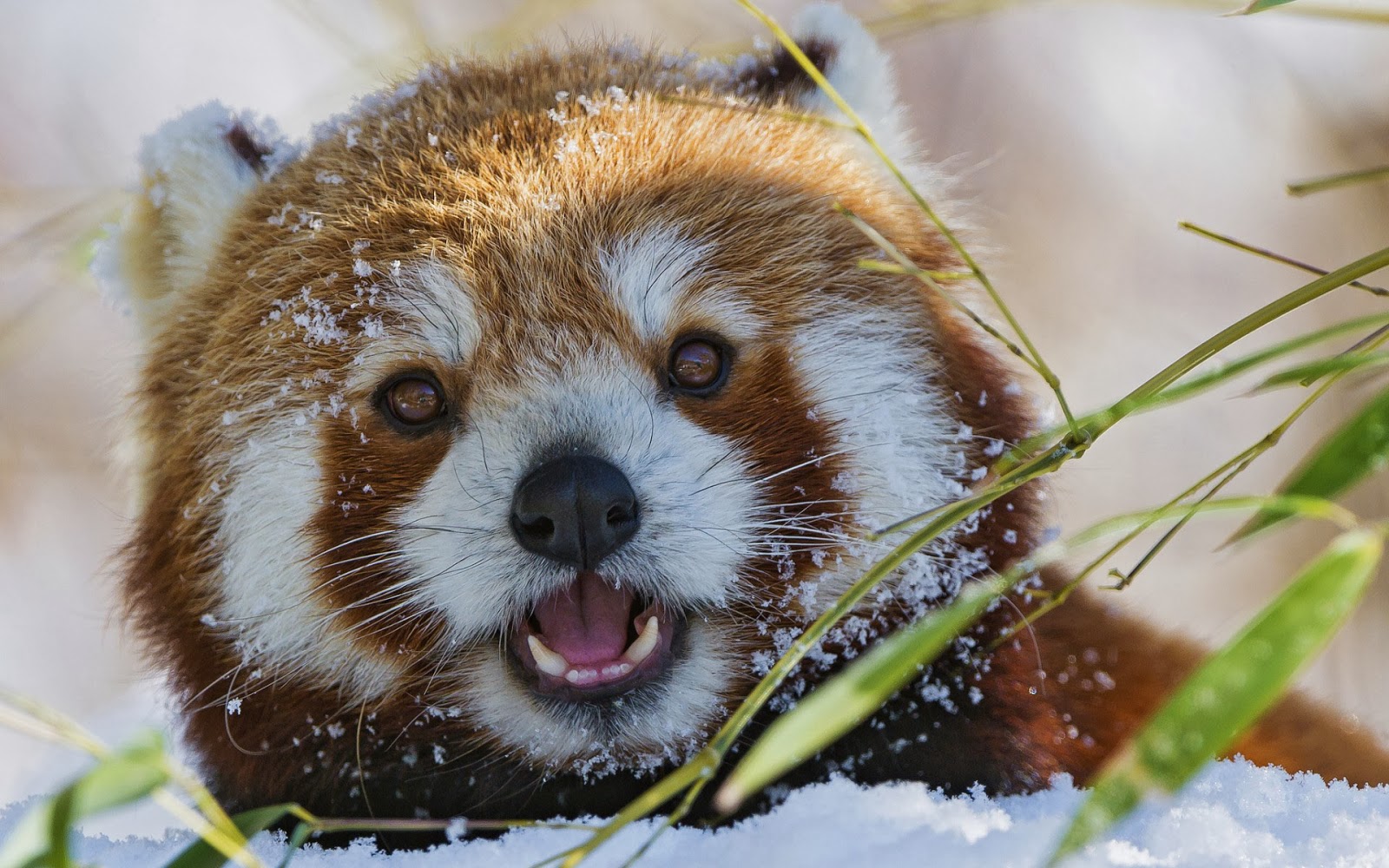 Red pandas consume big amounts of food, but despite it, they grow very slow and reach the adult size only after 1 year. They have slow rate of reproduction and have big difficulties to recover when population declines.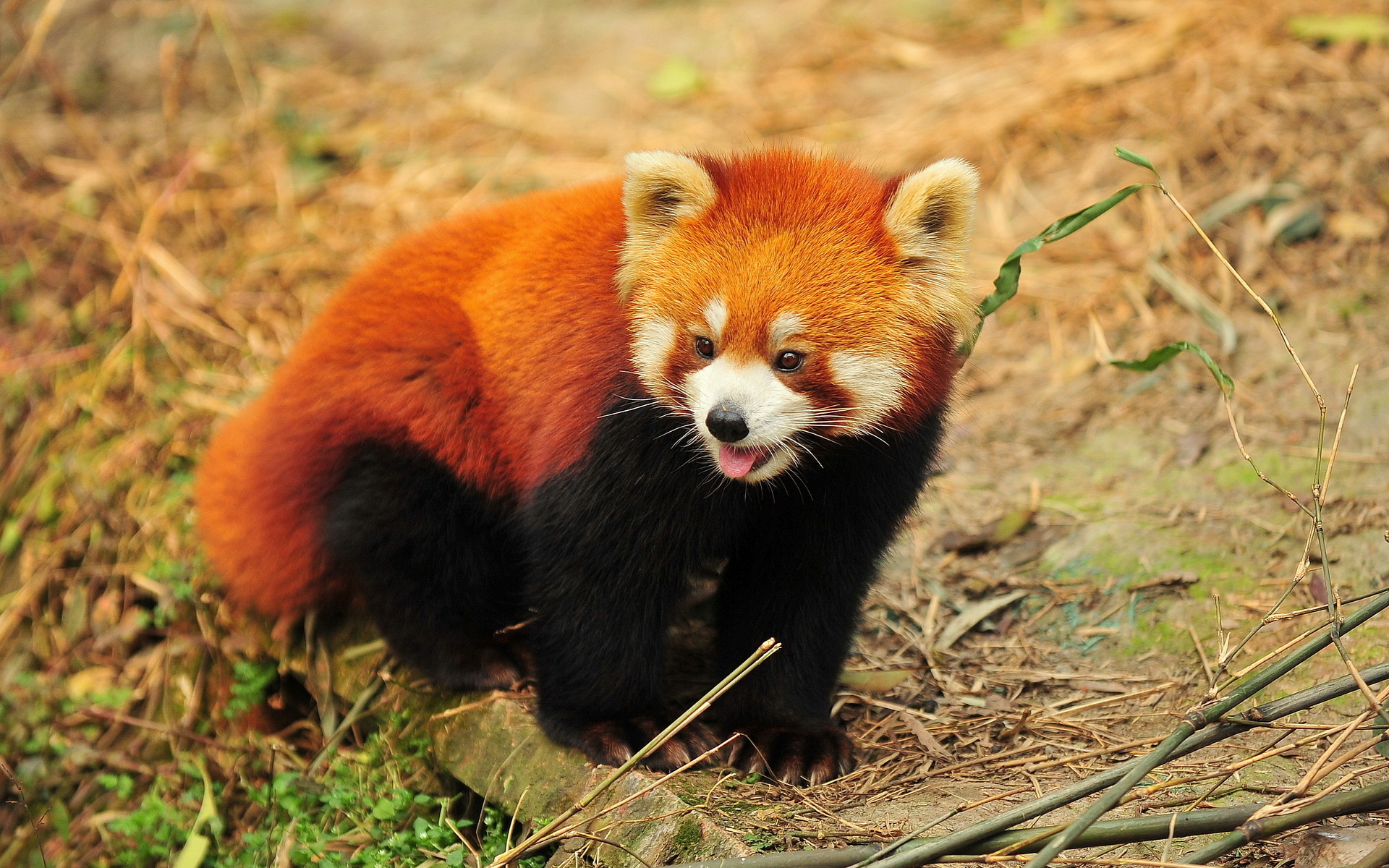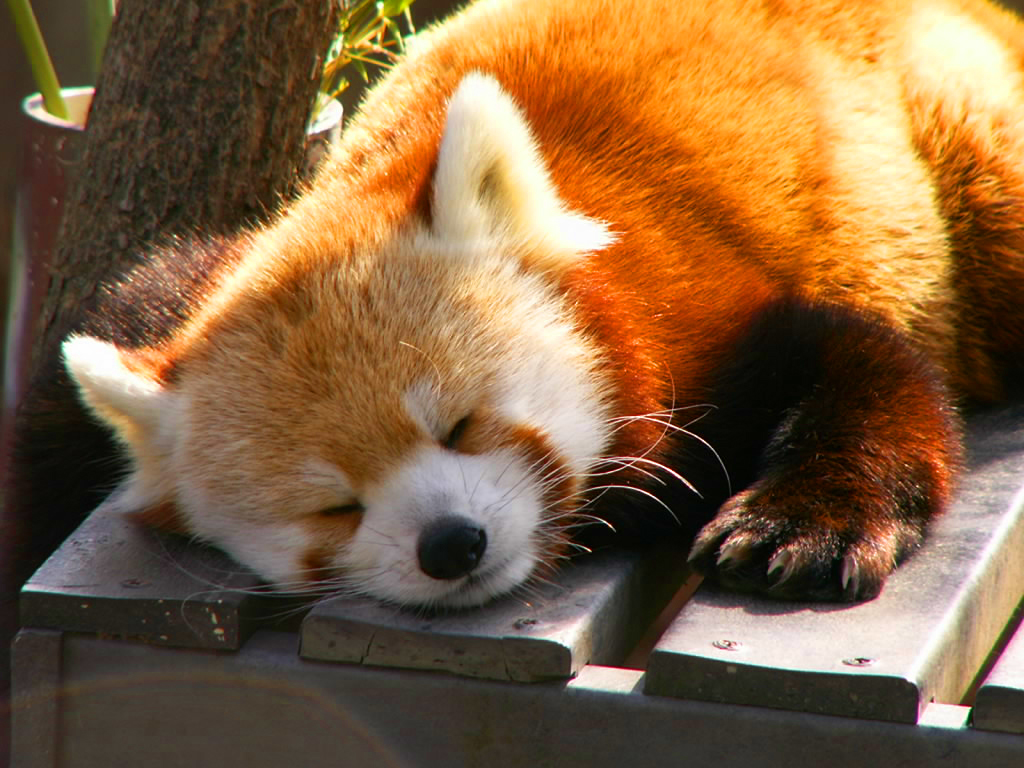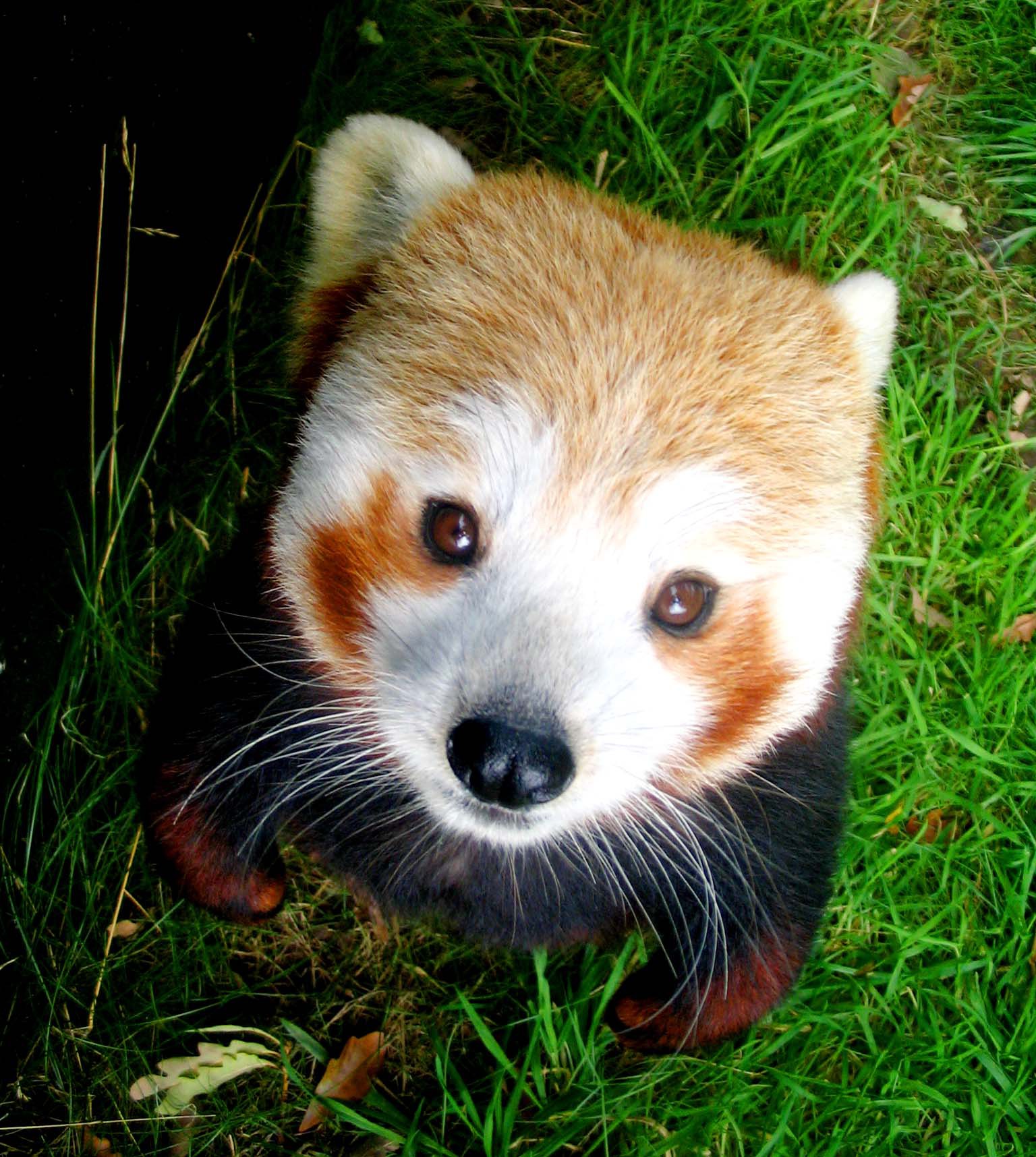 Red pandas are the victims of deforestation, because of diminution of their living space due to spread of agriculture and destroying of forests. The global population of red panda is estimated at about 10,000 individuals and permanently decreases. They are classified as vulnerable in the IUCN Red List and listed in CITES Appendix I.