Fairy tale photo manipulations by Ted Chin
Ted Chin is a talented photographer and photo manipulator from San-Francisco. He creates beautiful whimsical images.
Looking at them, we often can't find where reality stops. All these photos seem like from the magical fantasy story. Only there you can find those surreal landscapes and forests, mystical fairytale creatures and epic places. Many of his amazing photo manipulations are inspired by myths, dreams and fantasy tales. They will impress the imagination of any viewer.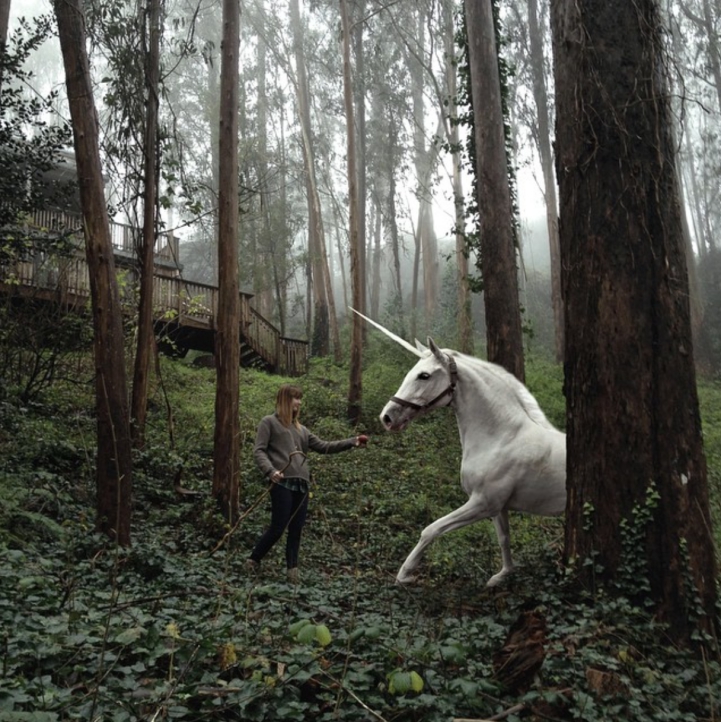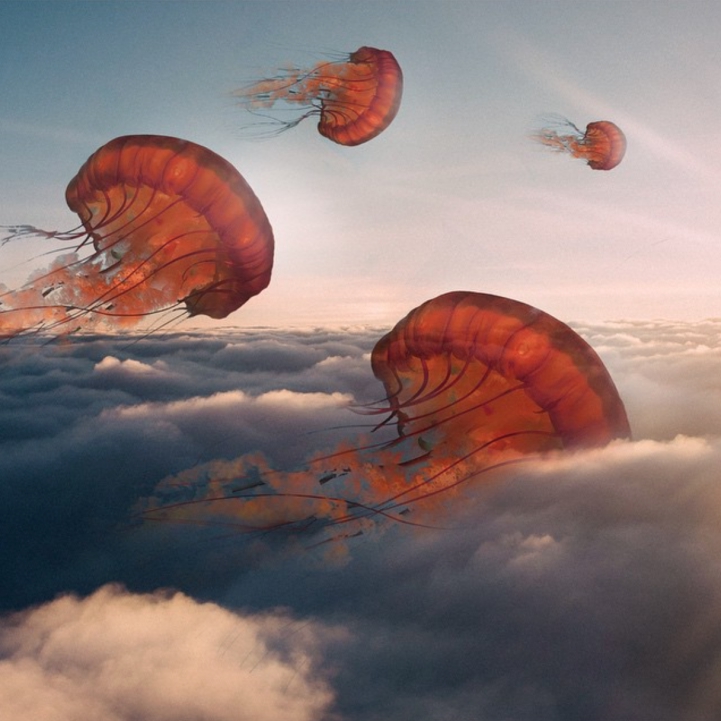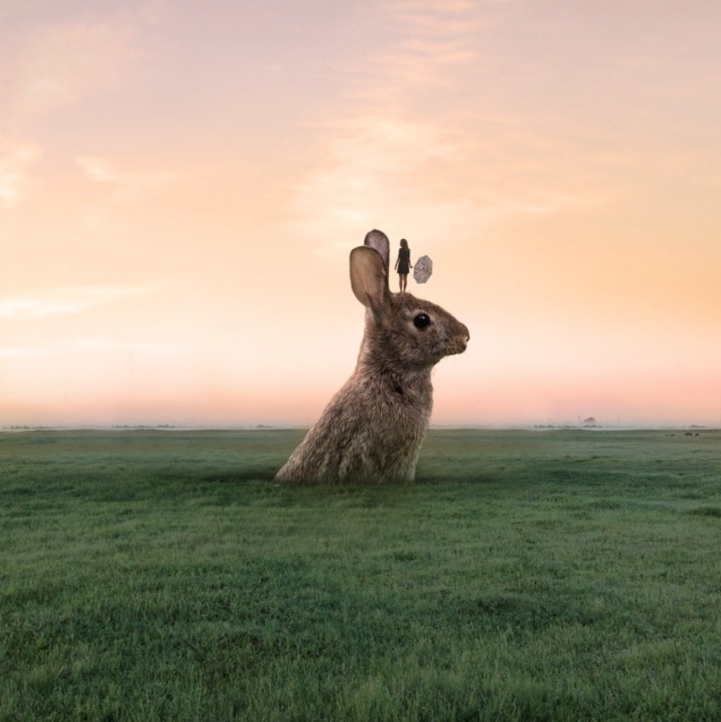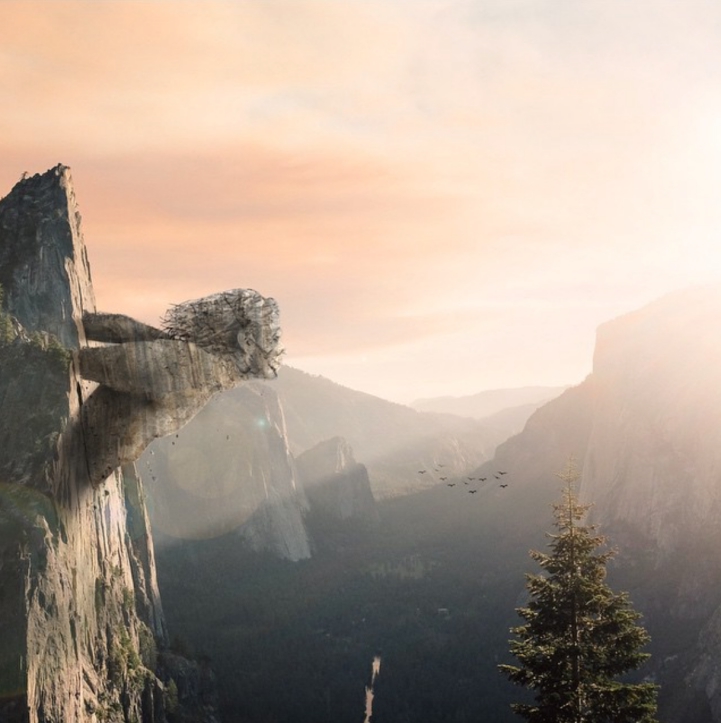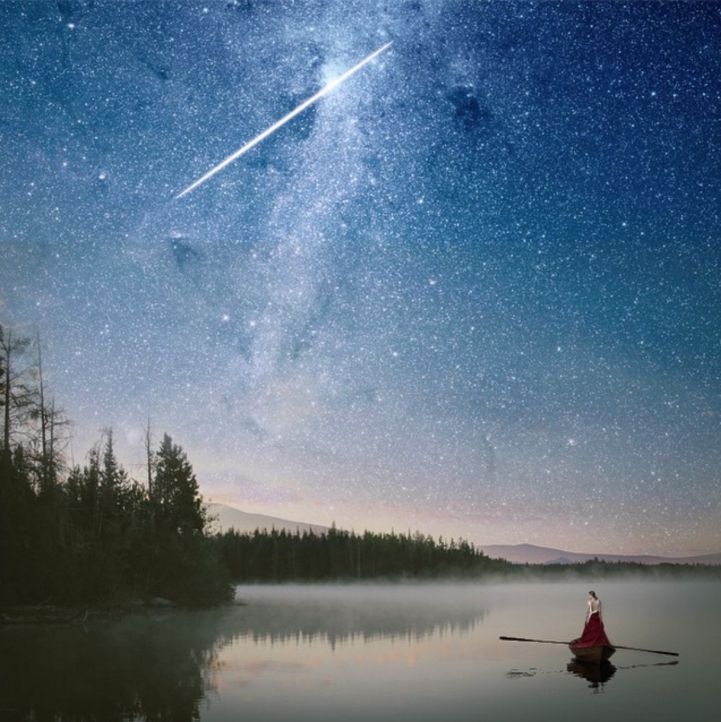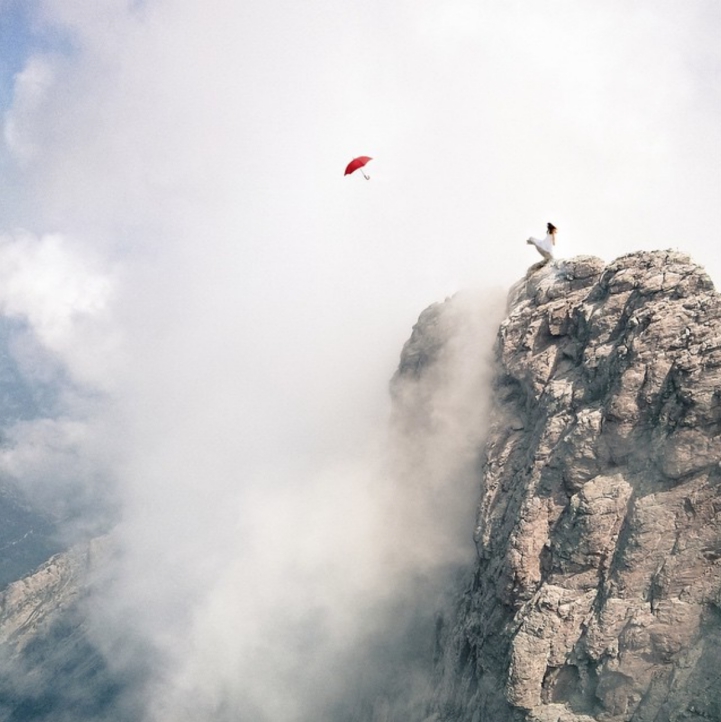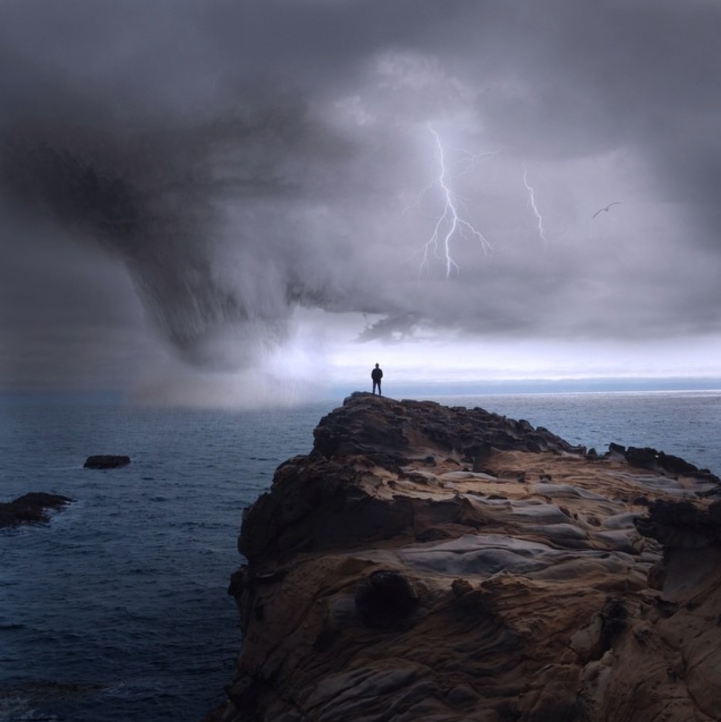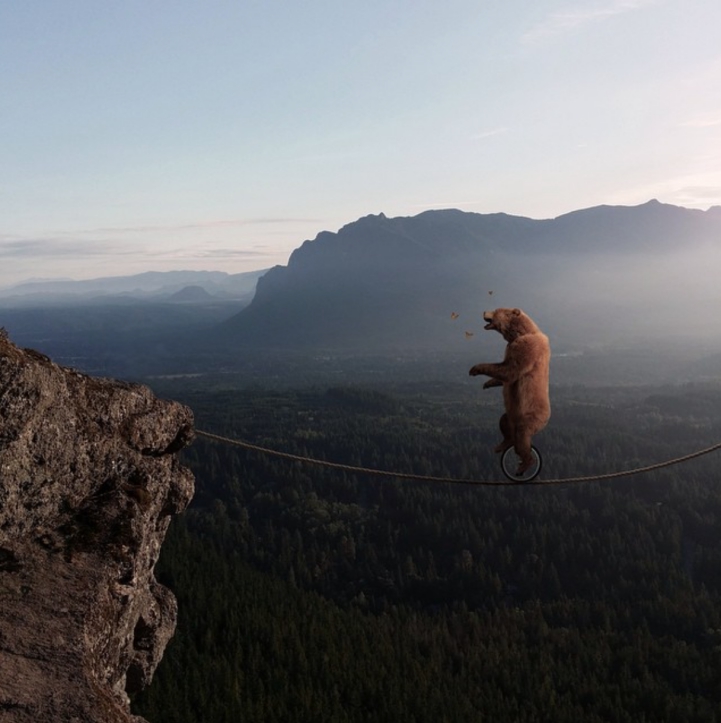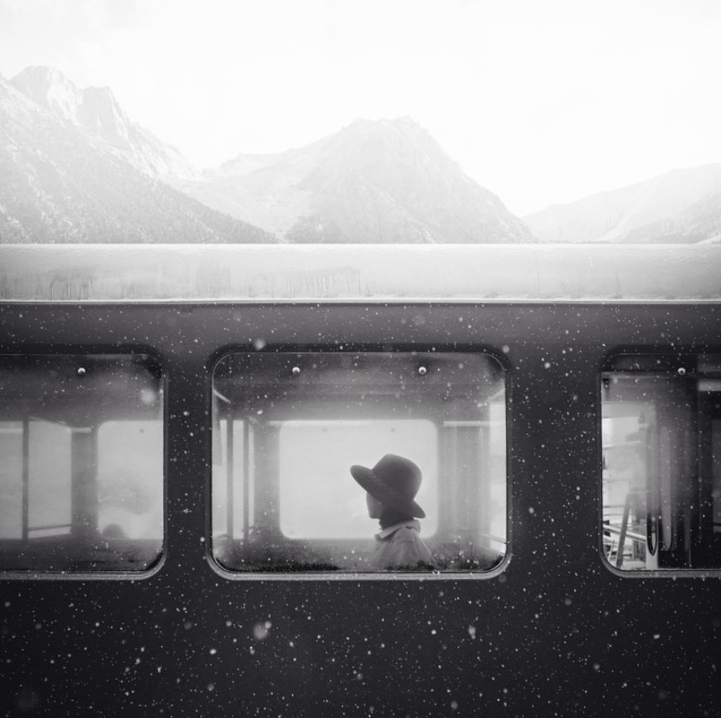 Follow Ted Chin on his Instagram to see more his amazing photo manipulations.