Famous landmarks and their surroundings. Part 1
We all know these famous landmarks and beautiful places. Maybe we have never been there before, so our impressions are based on some photos or images of them. They depend on viewpoint, perspective or lightning, etc.
Here you can see pairs of images of the same object, but with different perspective. You can notice the amazing difference. Some photos will surely change your habitual or misleading impression.
1. The Great Pyramids of Giza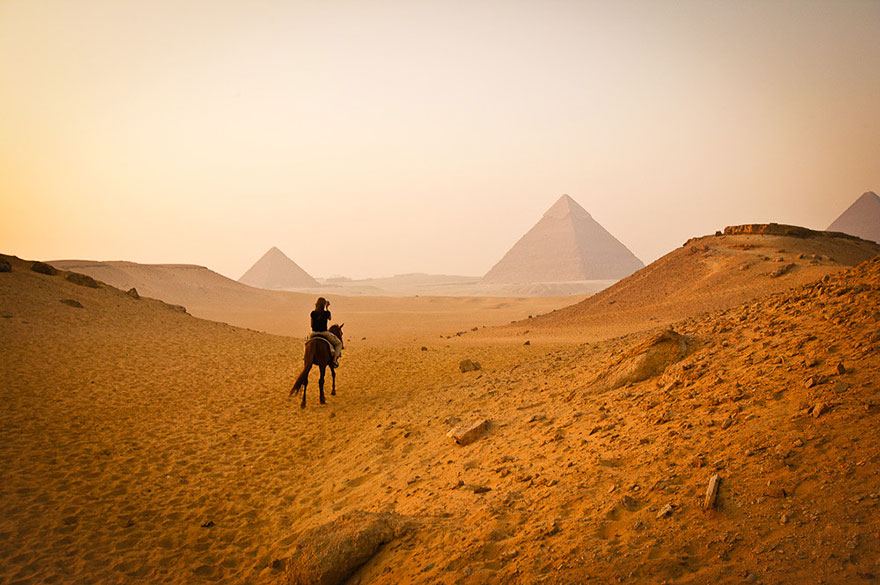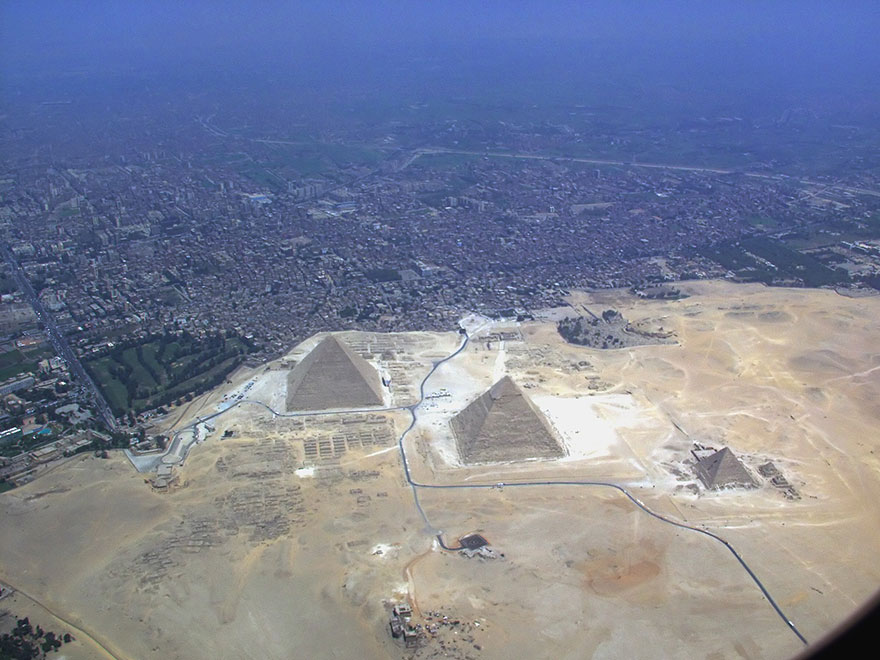 2. Stonehenge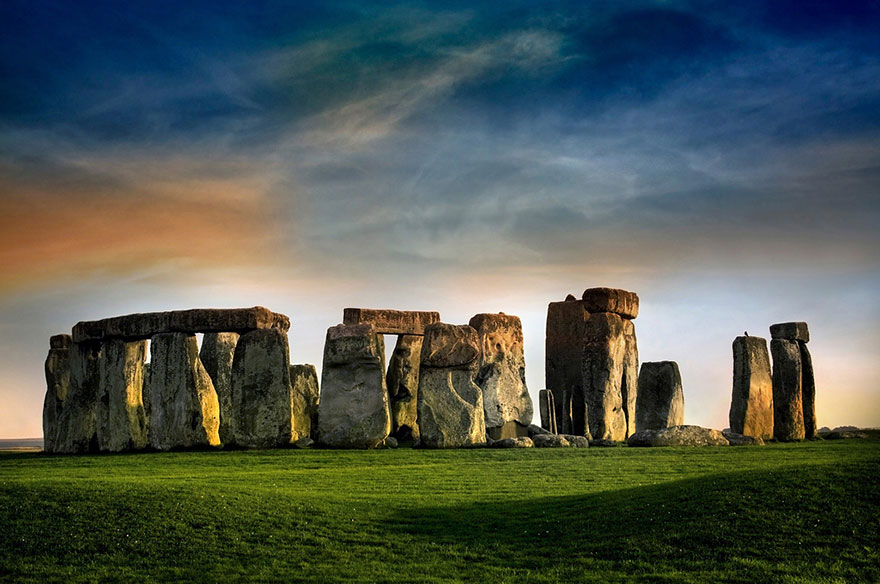 3. Taj Mahal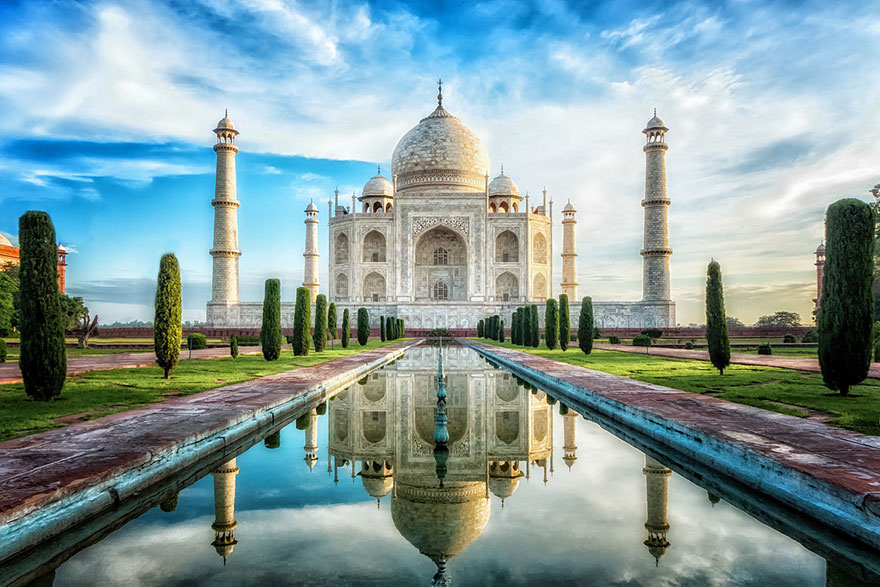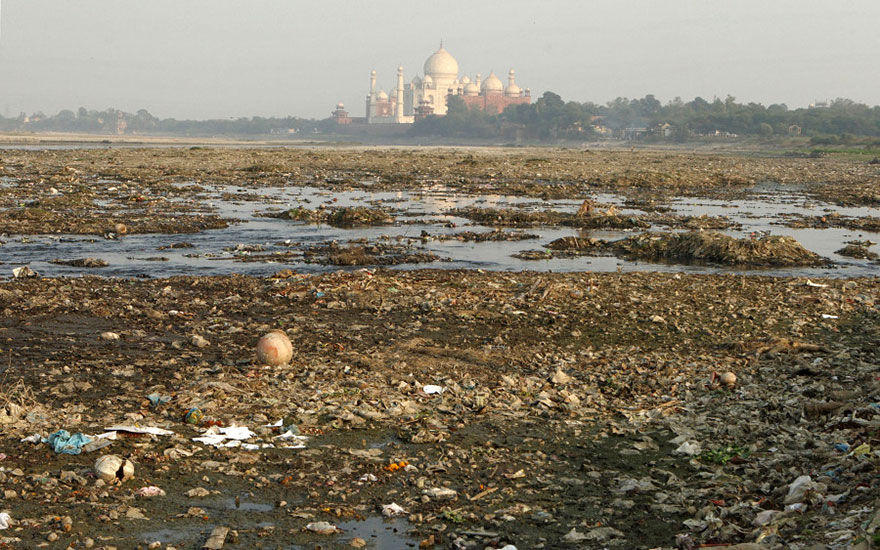 4. The Brandenburg Gate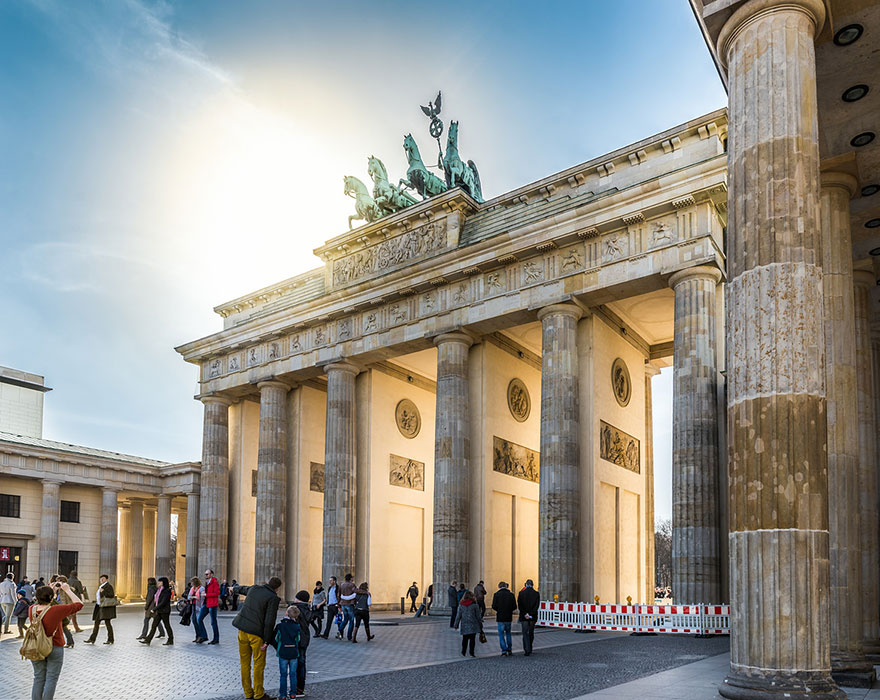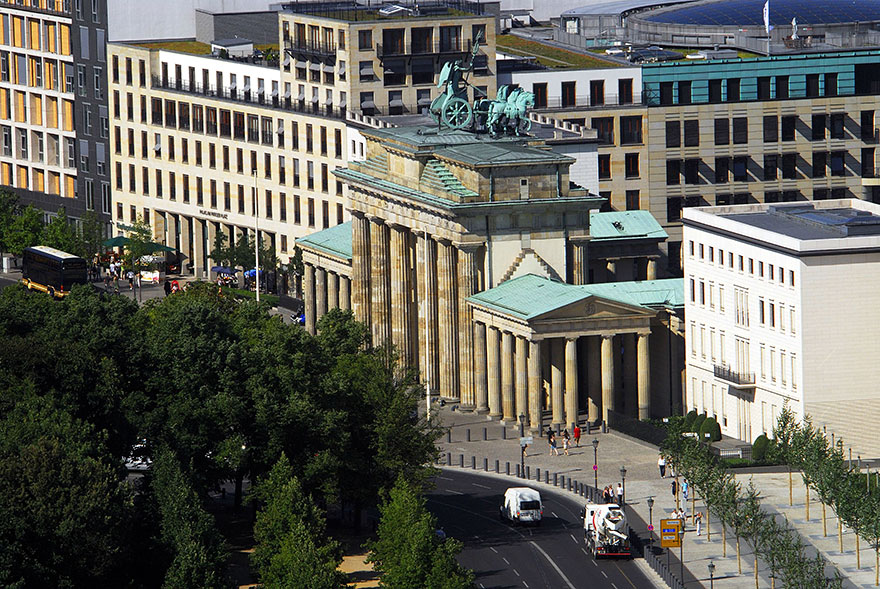 5. Sagrada Familia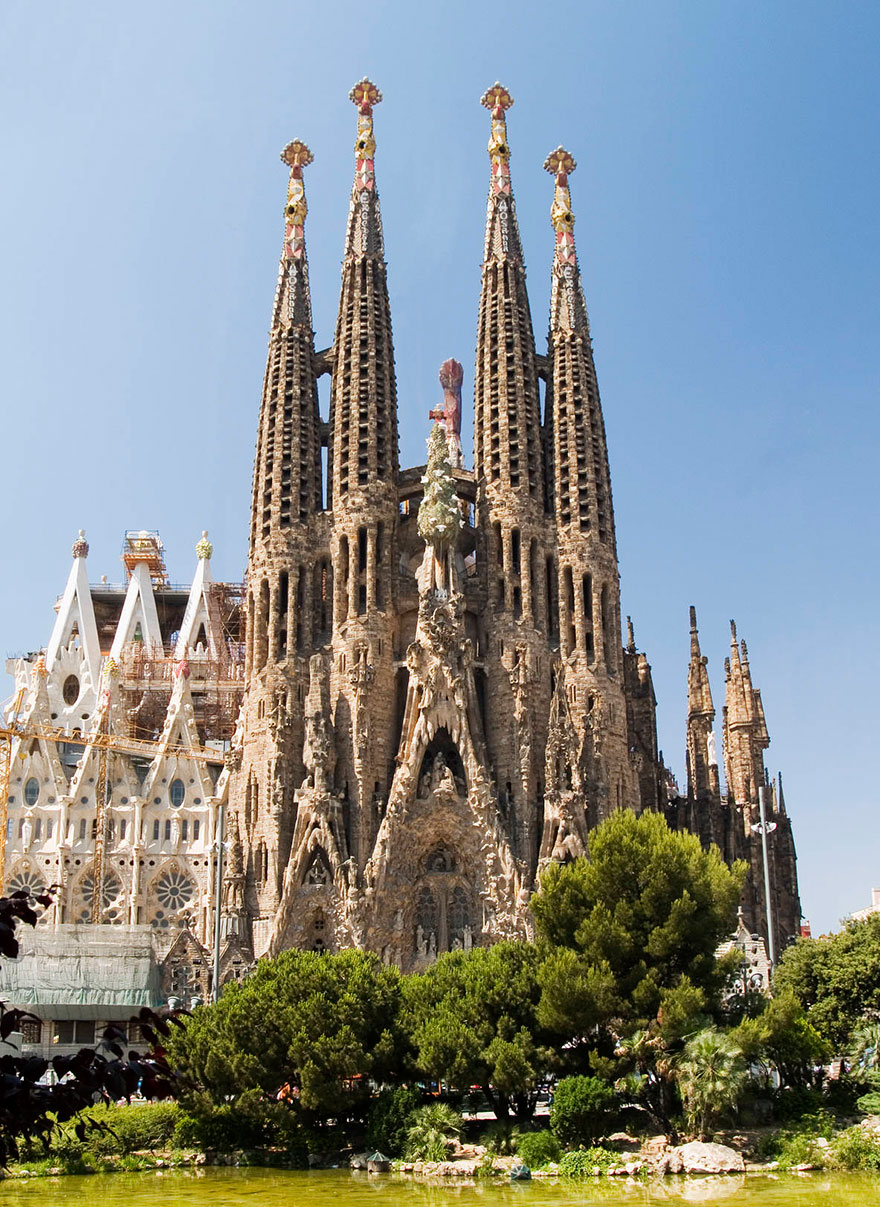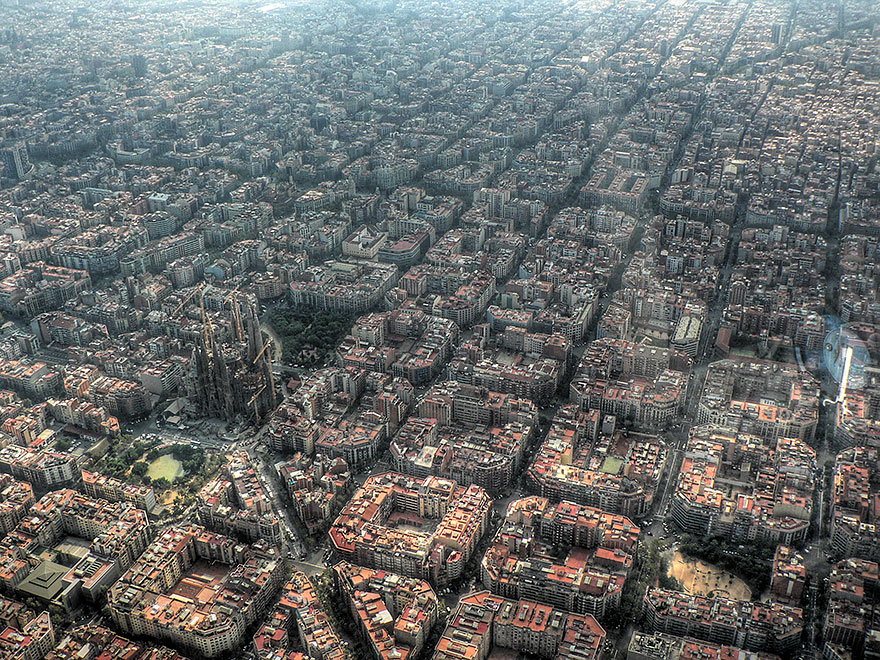 6. Niagara Falls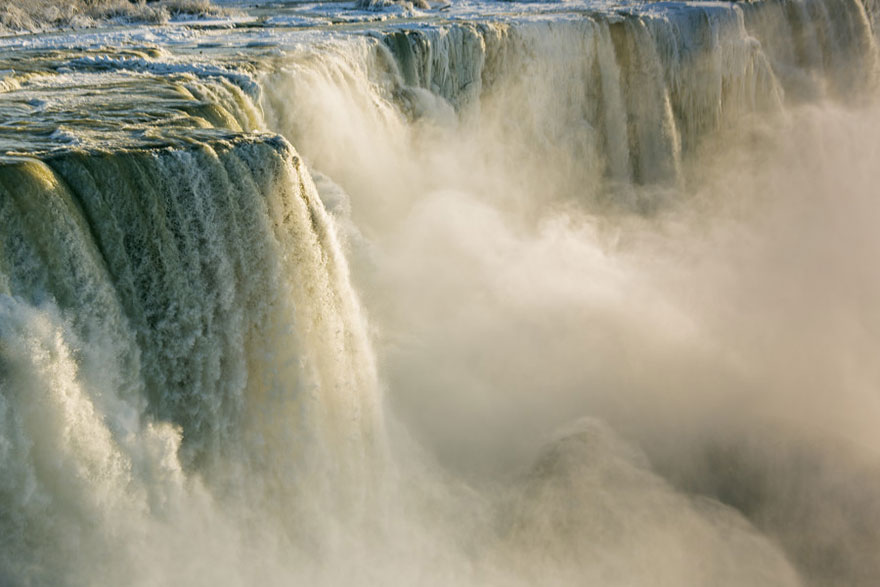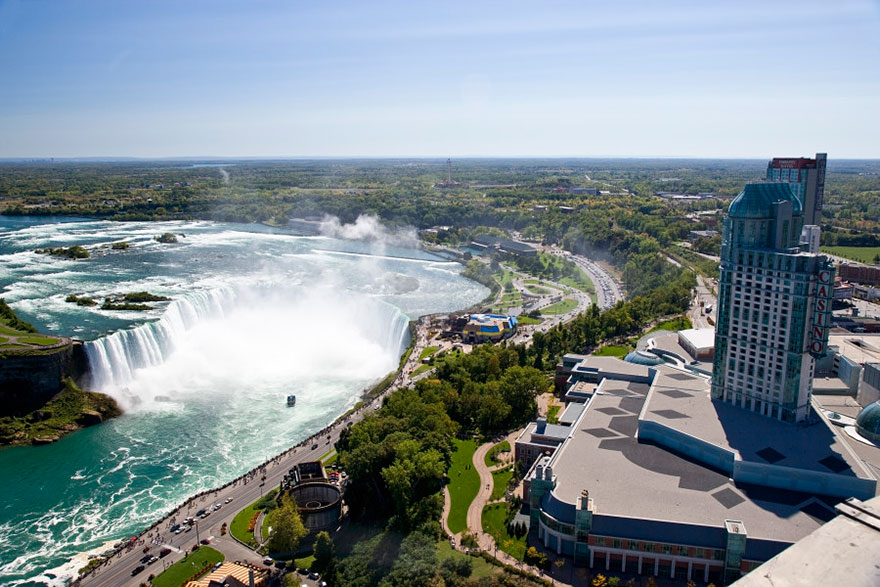 7. The Acropolis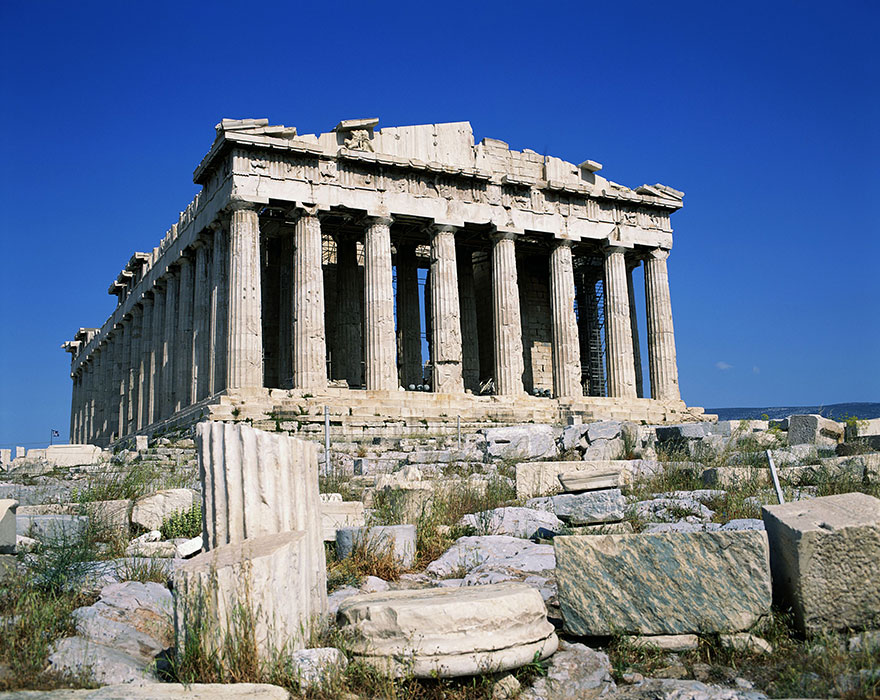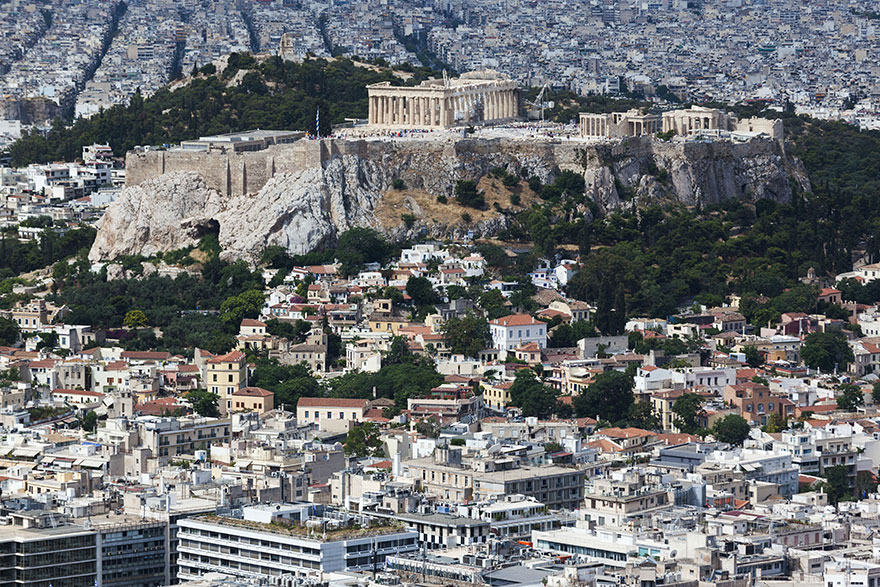 8. Mount Rushmore