Forbidden City
Forbidden City (Gu Gong in Chinese) is the largest palace complex in the world. It is situated in the centre of Beijing, China. The complex covers the area of 74 hectares (180 acres).
This amazing Imperial Palace was built during the reign of Emperor Yongle of the Ming Dynasty (1368-1644). The construction lasted 14 years (1406-1420). More than a million workers worked on its construction.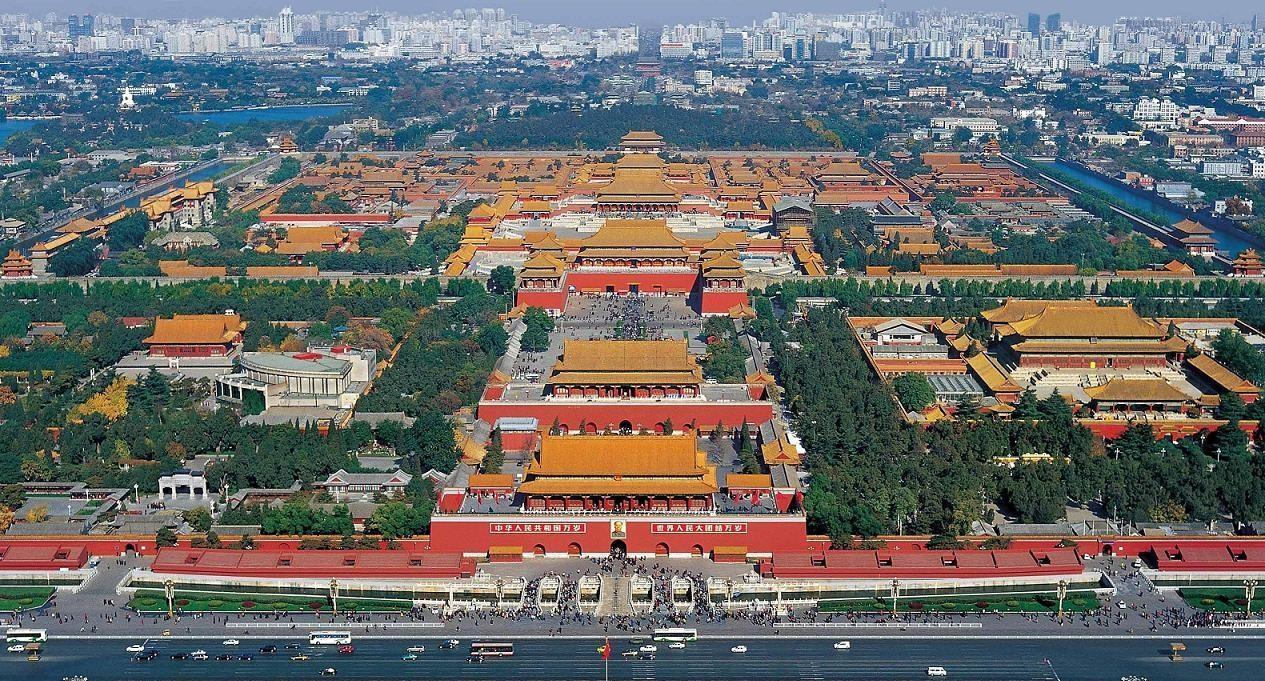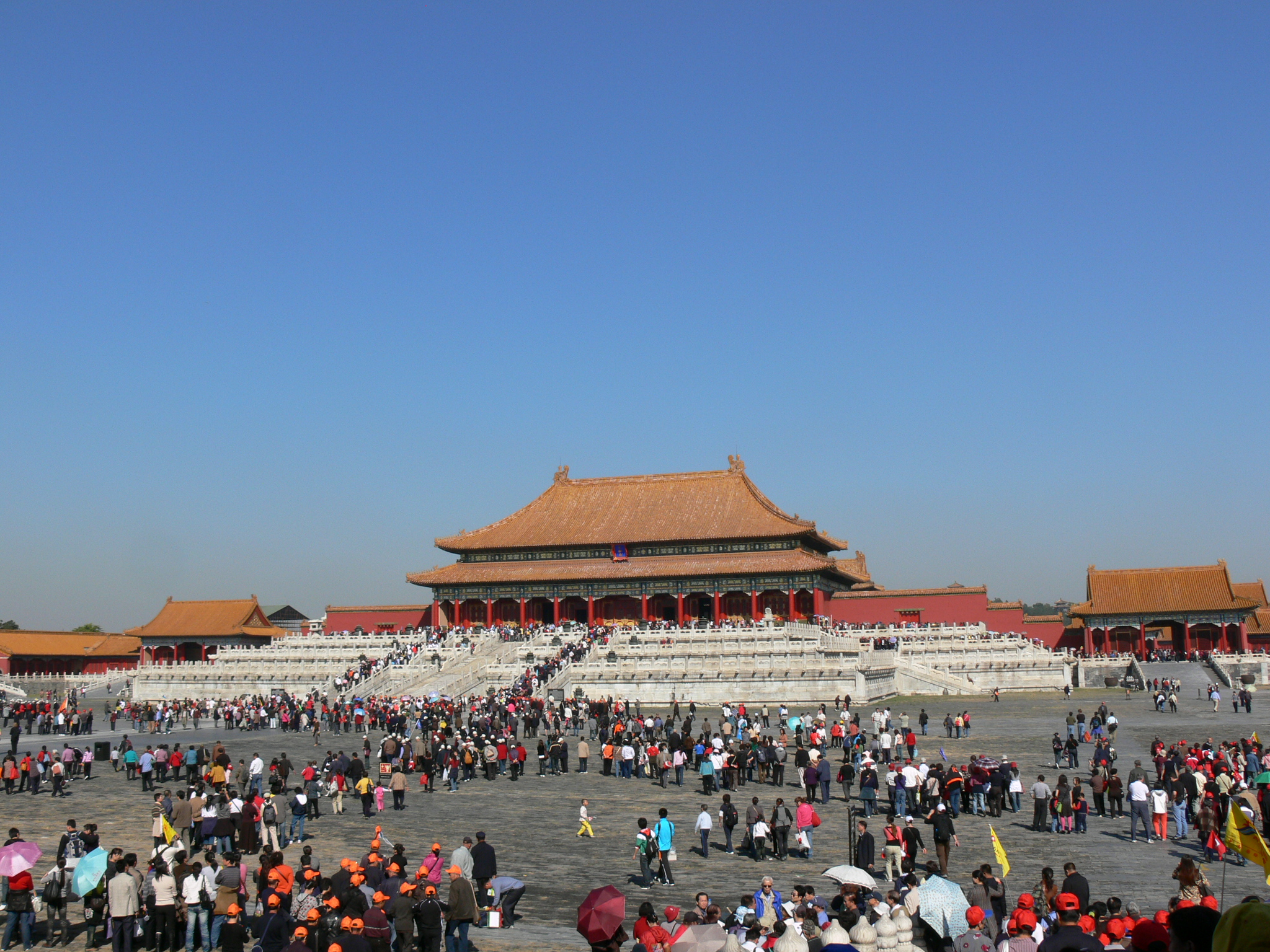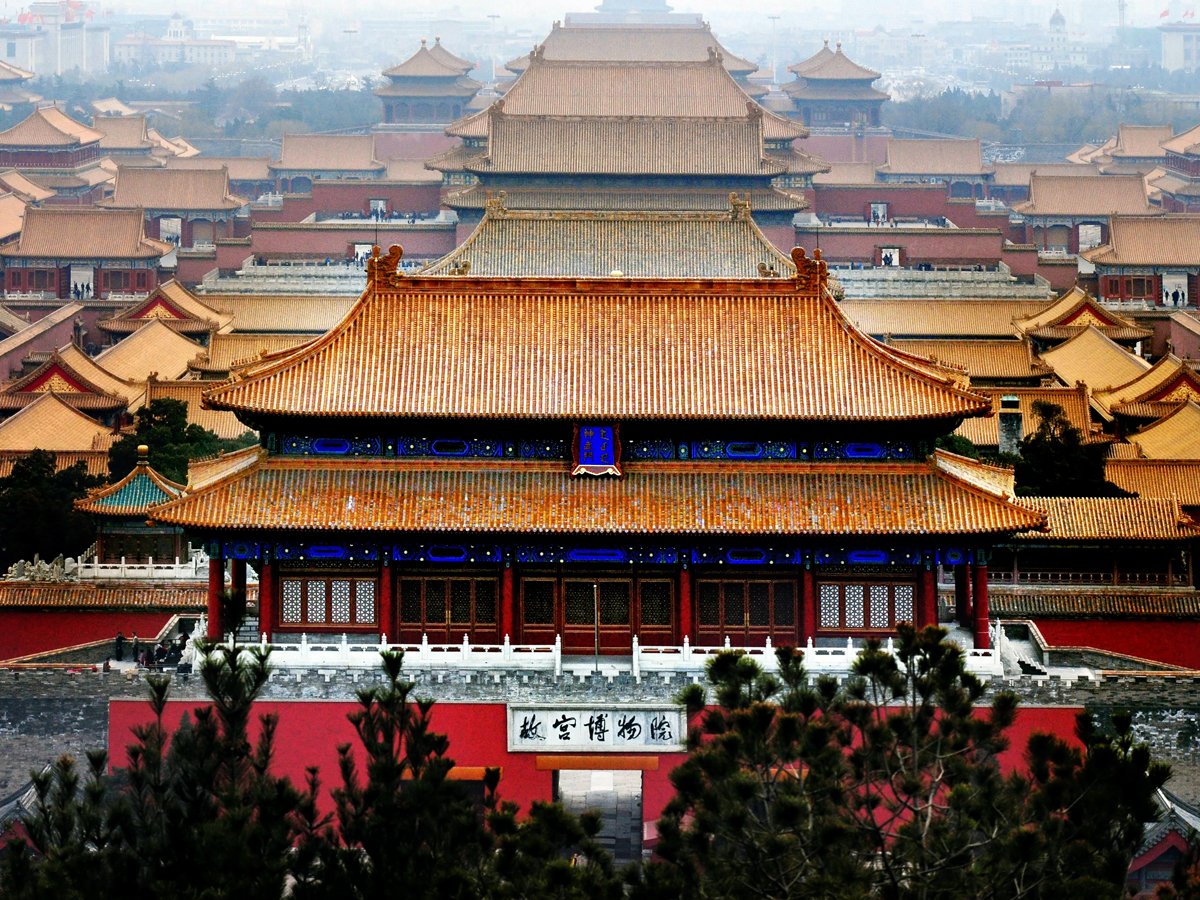 It was named Forbidden City because the entrance in the complex was not allowed without the permission of the Emperor. Forbidden City served as the home for twenty-four emperors during the Ming and Qing dynasties from 1420 until 1911.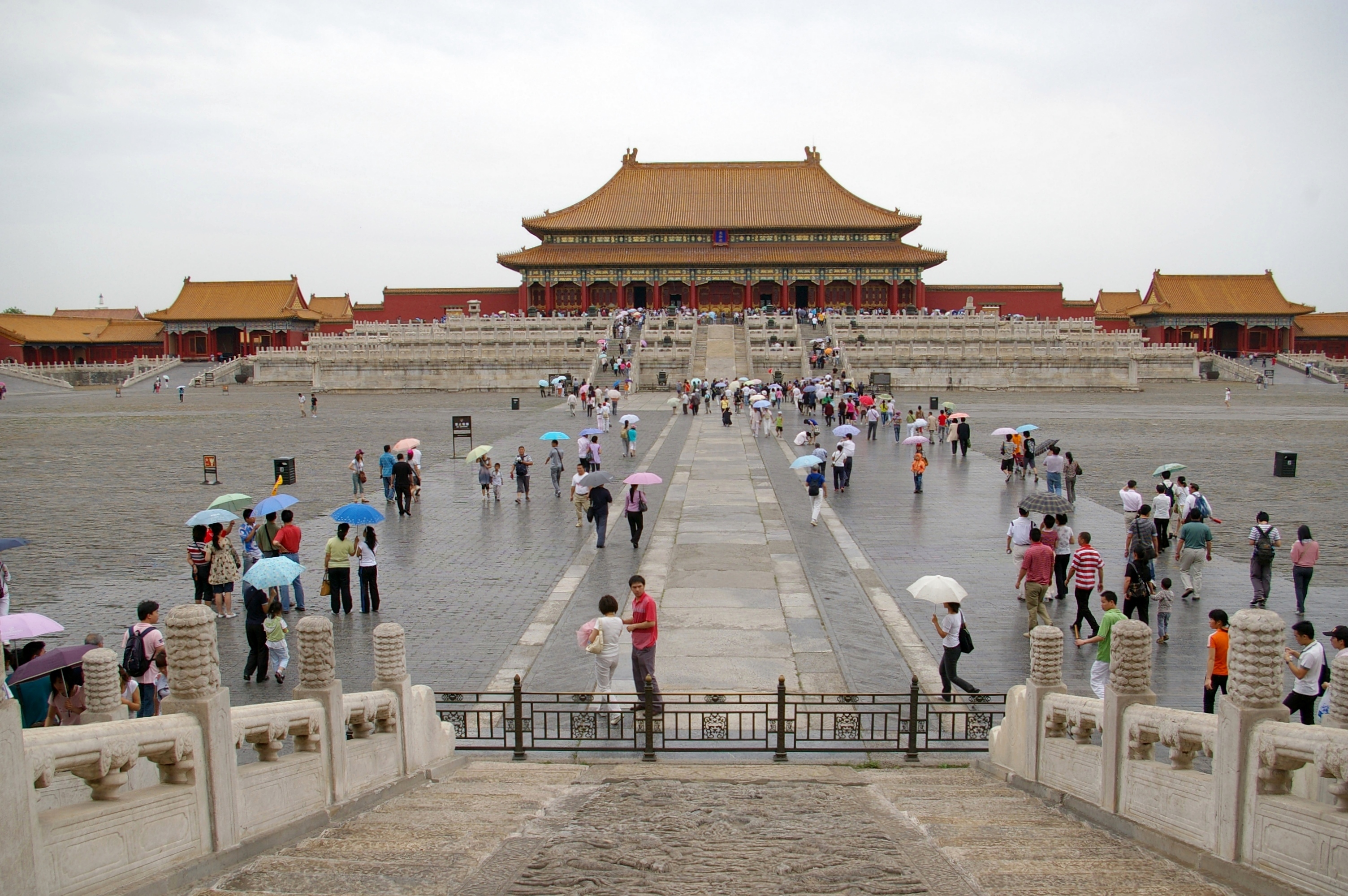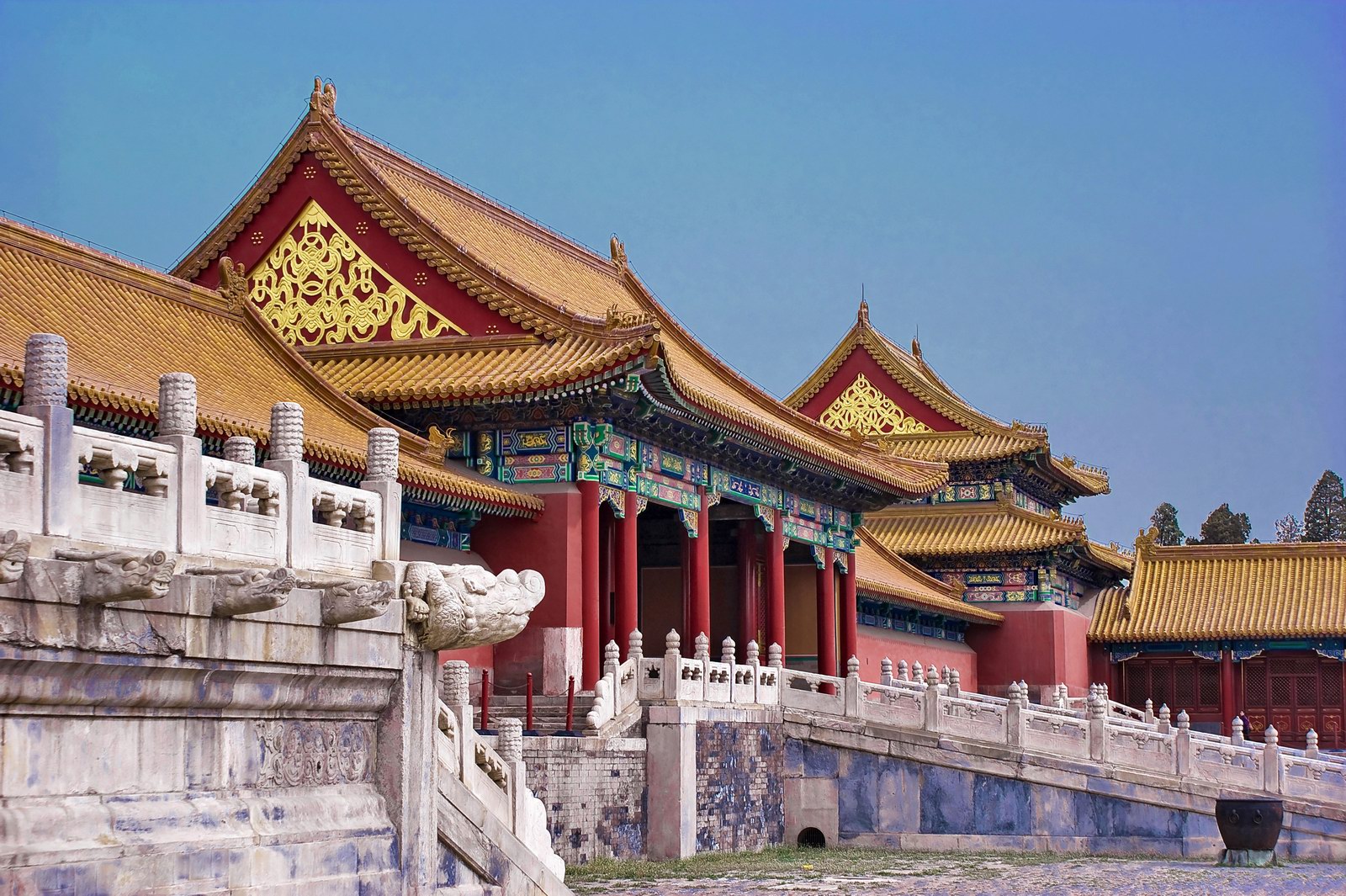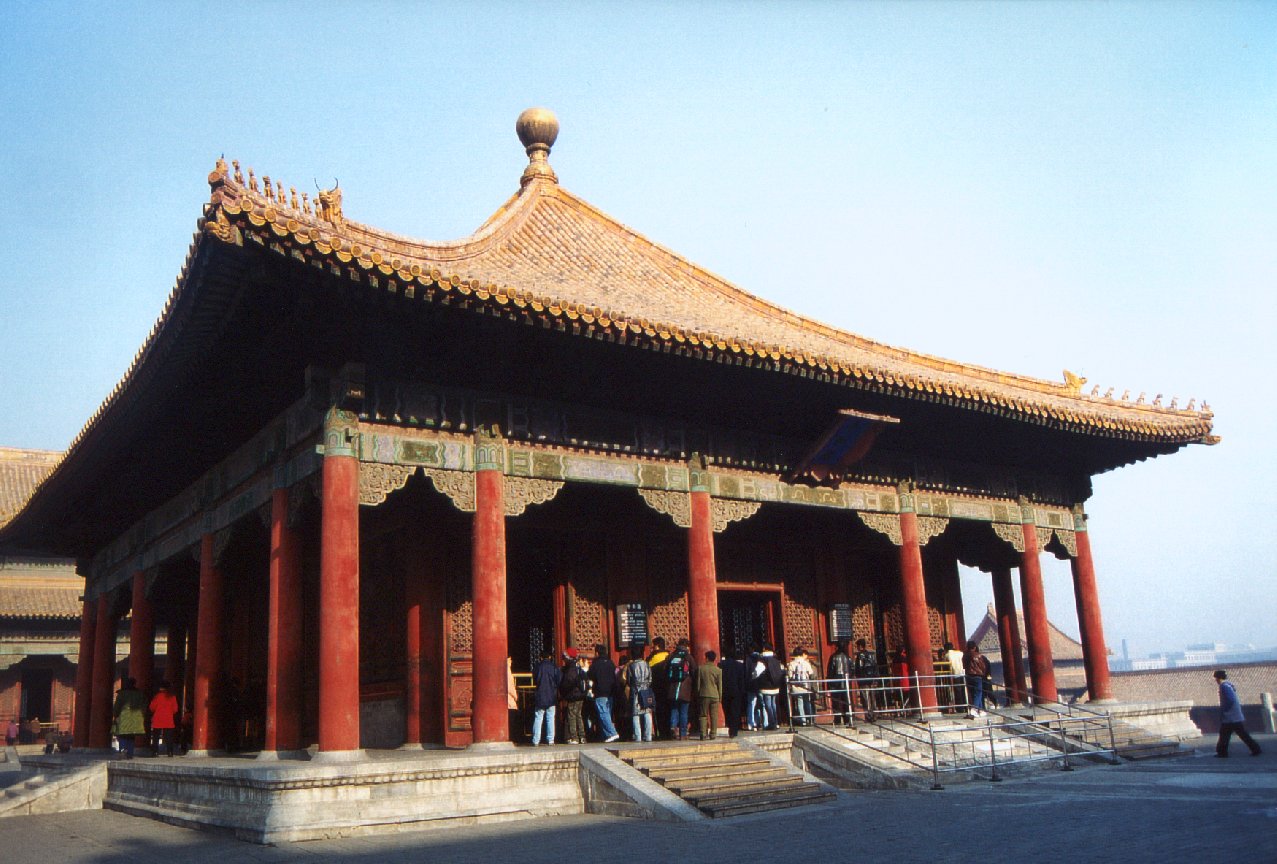 Forbidden City consists of 90 palaces, 980 buildings and 8,707 rooms. It is enclosed by a 10-meter-high defensive wall, with circumference of 3,430 meters, and is surrounded with the moat.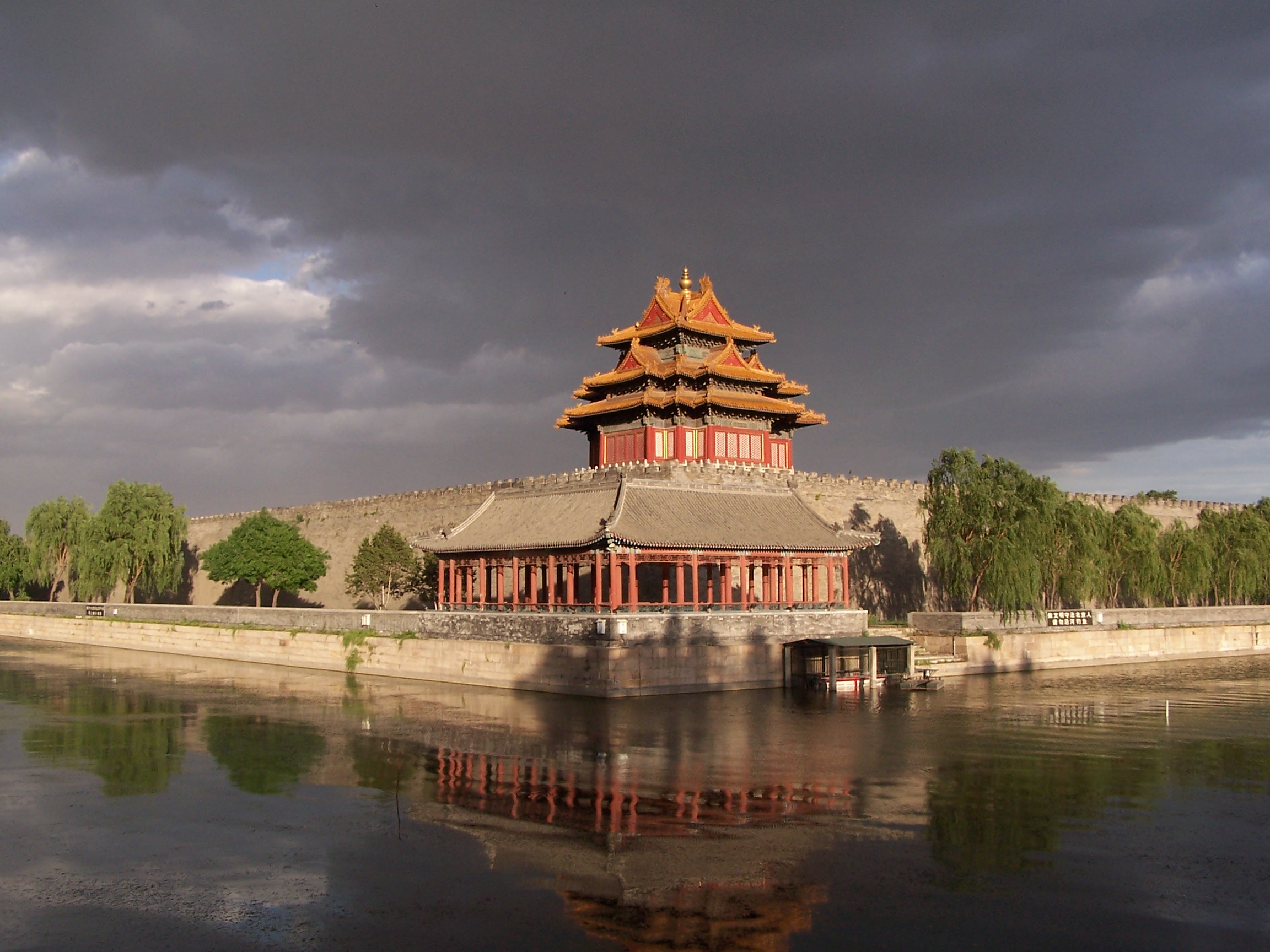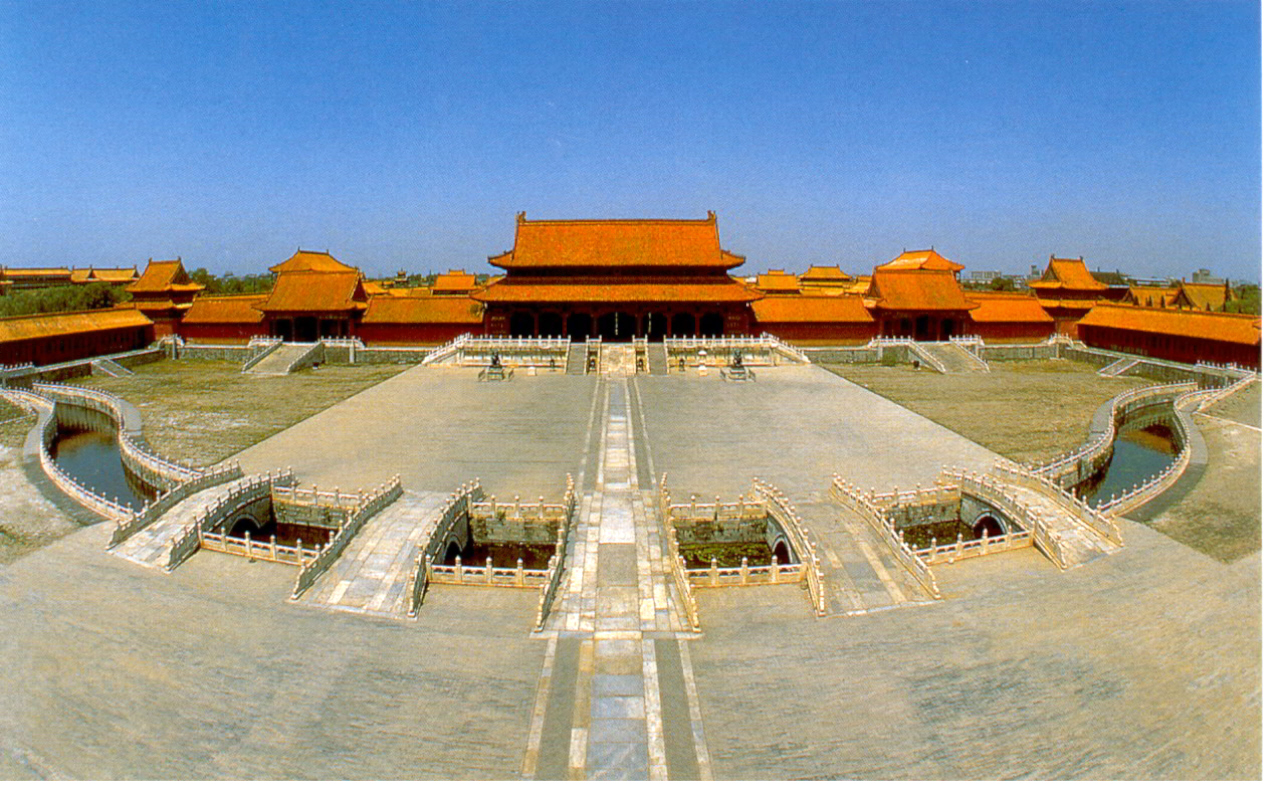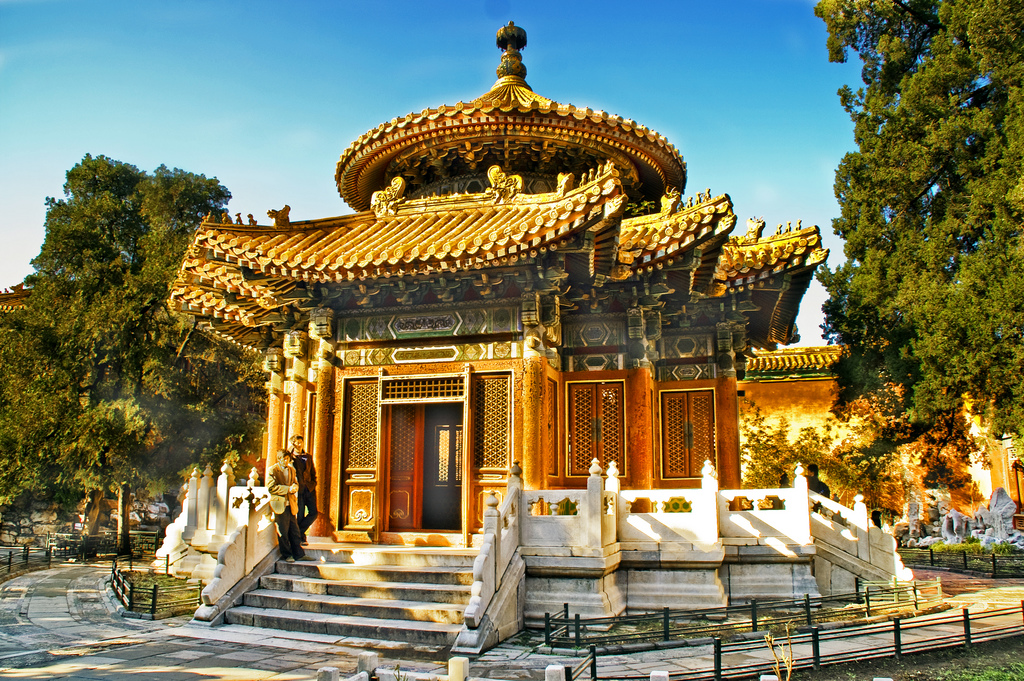 The complex is divided into two parts. The northern section, called the Inner Court, was the residence of the Emperor and his family. The southern part, or the Outer Court, was used for ceremonial purposes.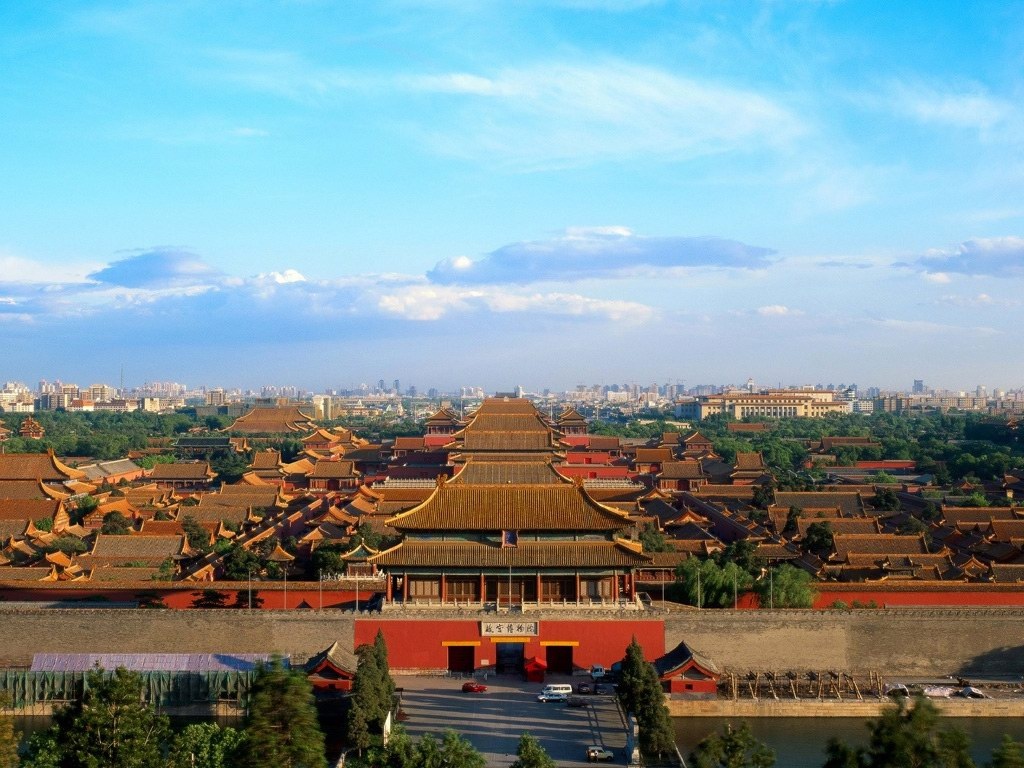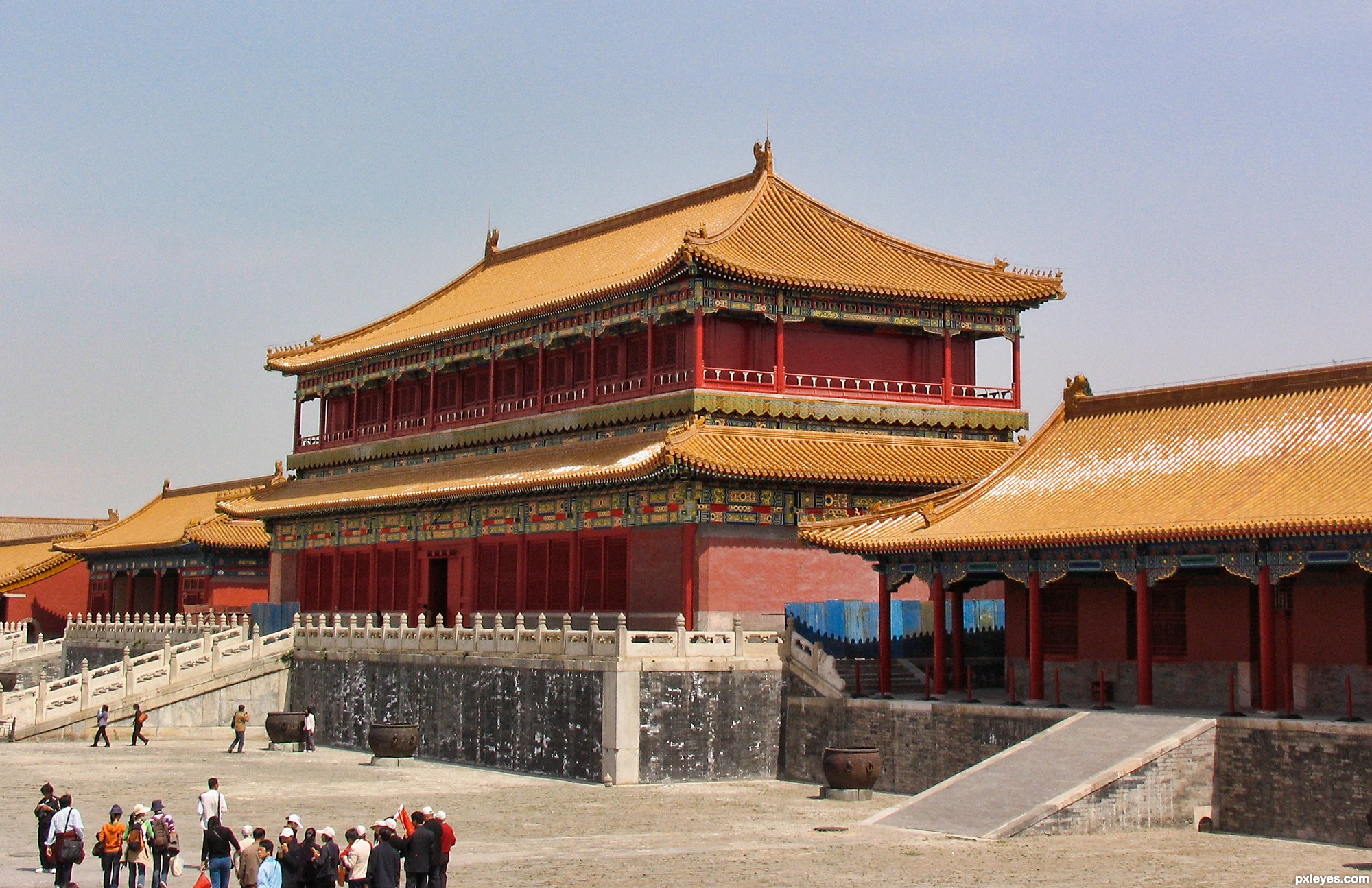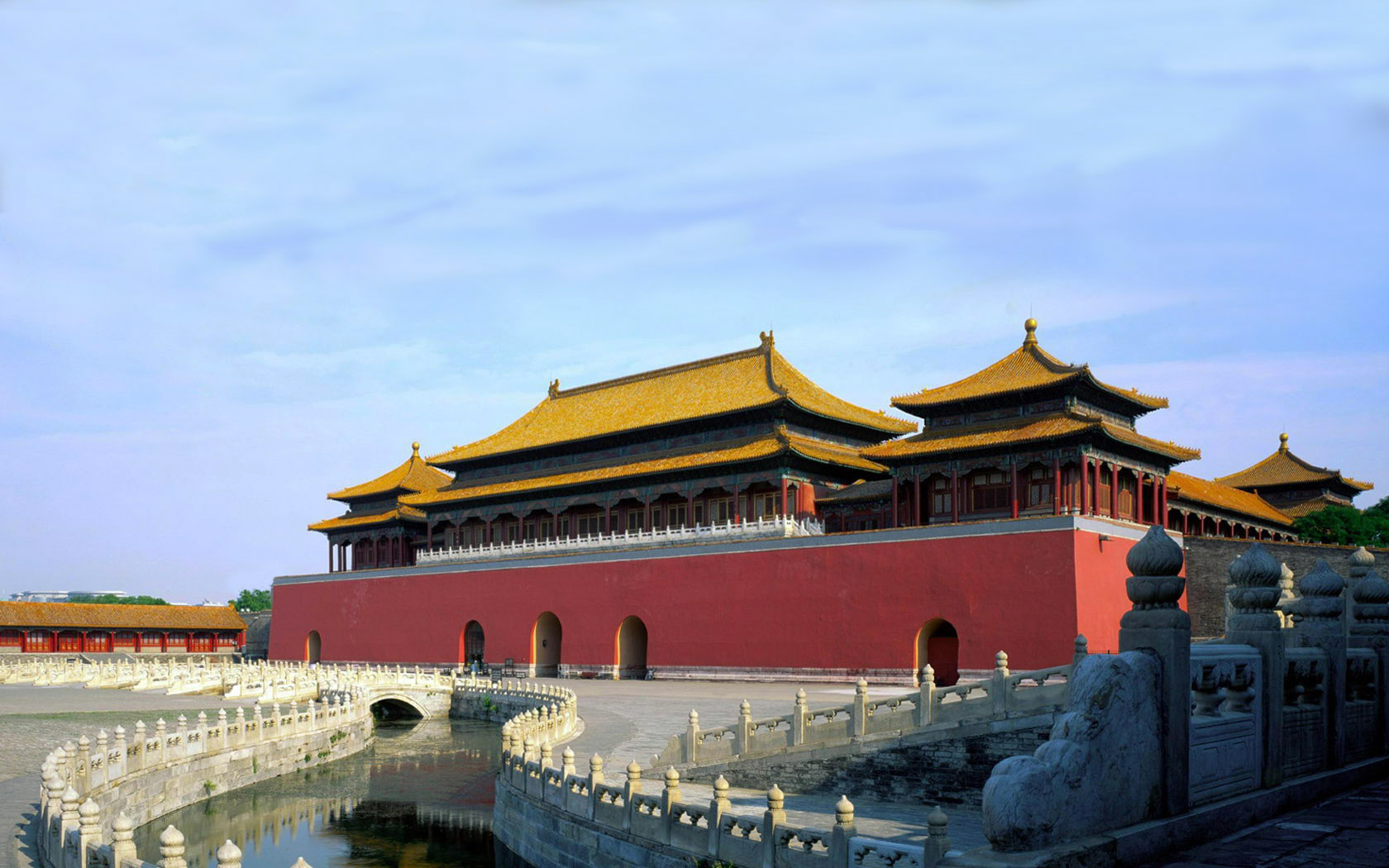 After the last emperor of China was driven from the Inner Court in 1924, The Palace Museum was then established in the Forbidden City. The Palace Museum was listed as a World Cultural Heritage Site in 1987. Now it is one the most popular touristic places in the world, and, of course, any tour of Beijing would be incomplete without a visit to the Forbidden City.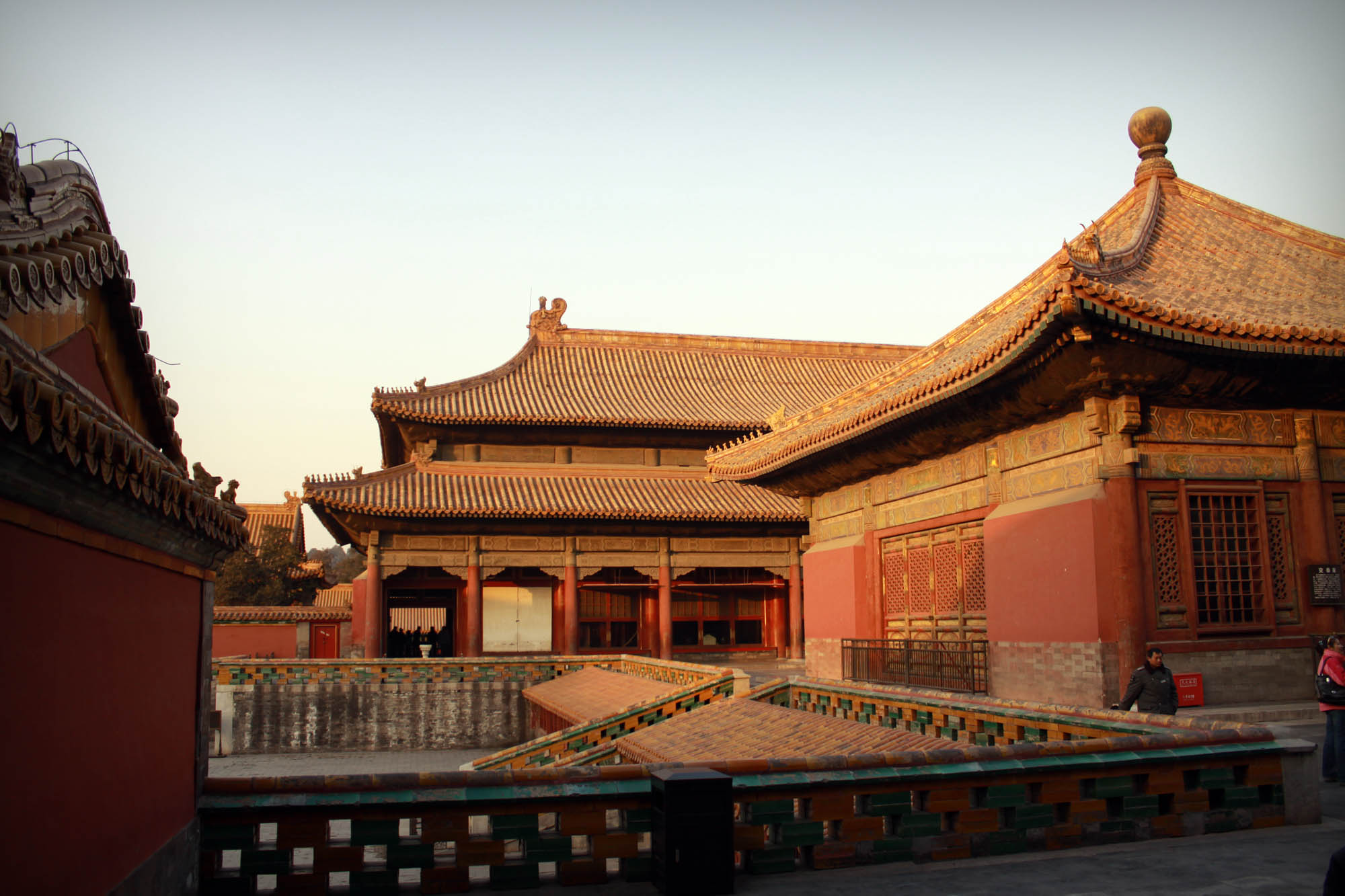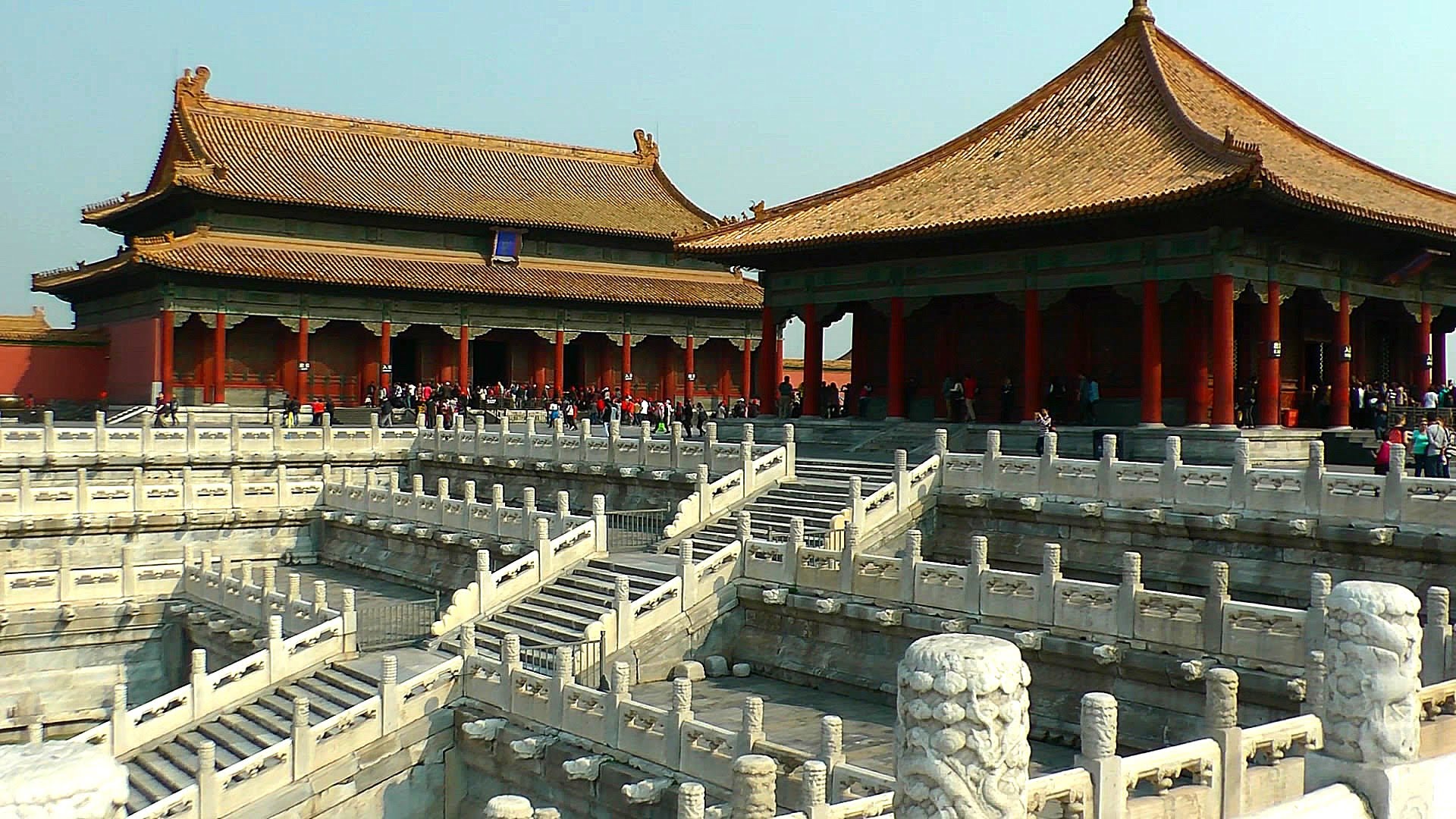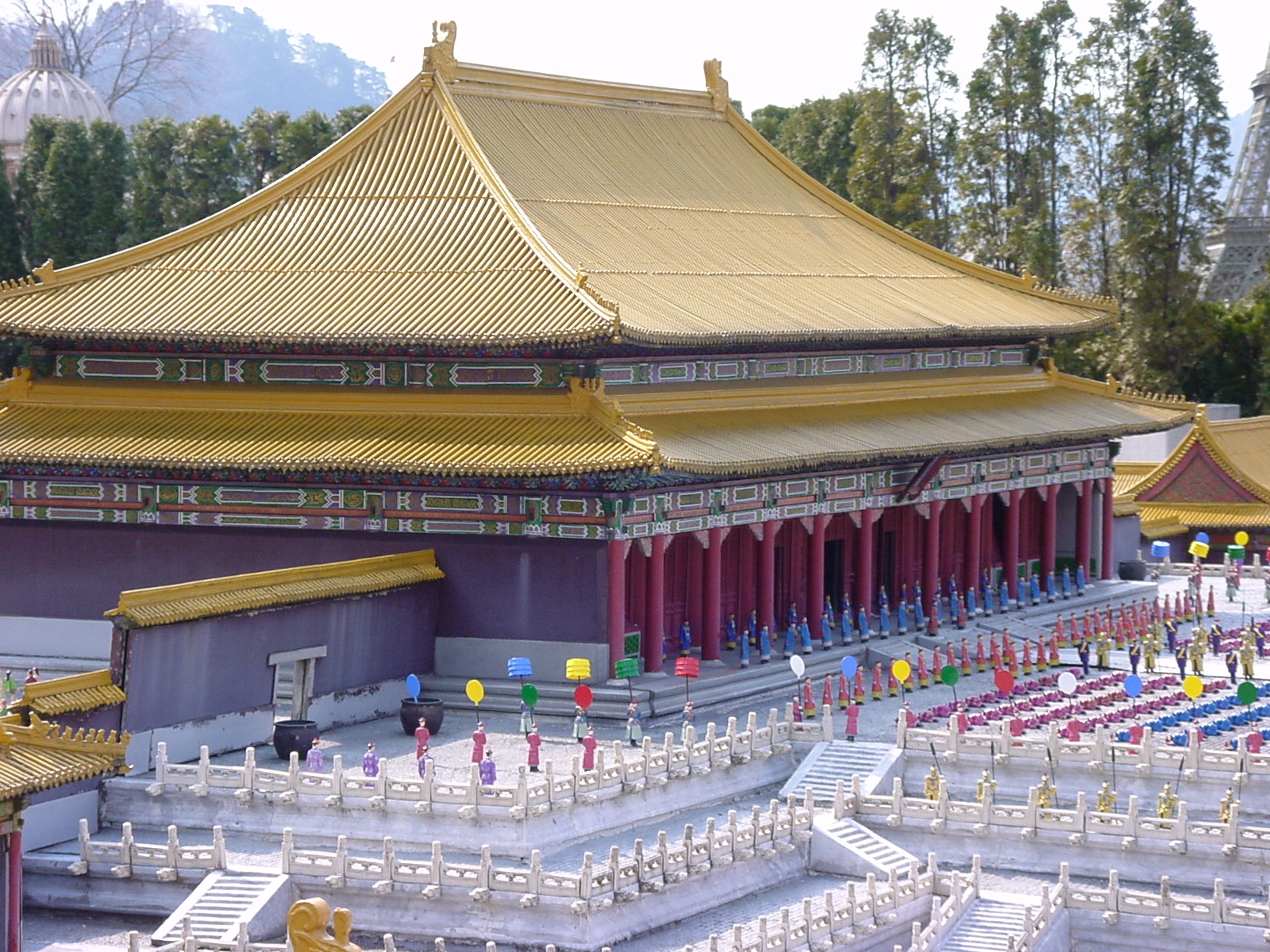 We present you the beautiful images of the breathtaking wonderful Imperial Palace, and hope you will enjoy this ancient world-famous landmark.