Furniture Made Of Jet Planes
What if you are a furniture maker and there is a plane have crashed nearby of your facility. What would you do? Profit!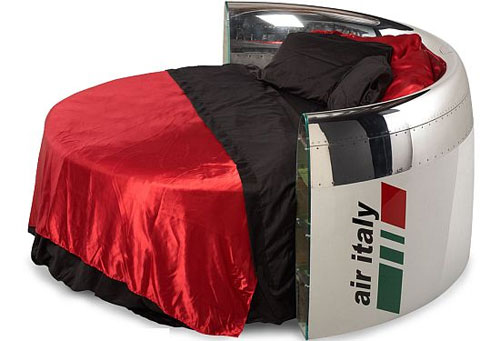 Ok, ok! I'm kidding, of course. Yet all the planes' parts MotoArt furniture design studio is using in their works are 100% real, those parts come from a scrapheap (or better to say – from a plane graveyards). Just like Boeing 747 engine covers in these fancy "Italian style" bed on a picture above and the shiny office tables on the pictures further: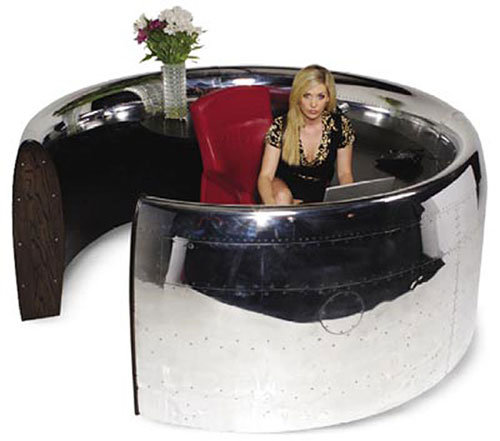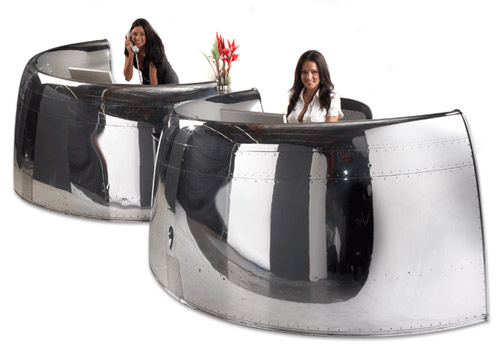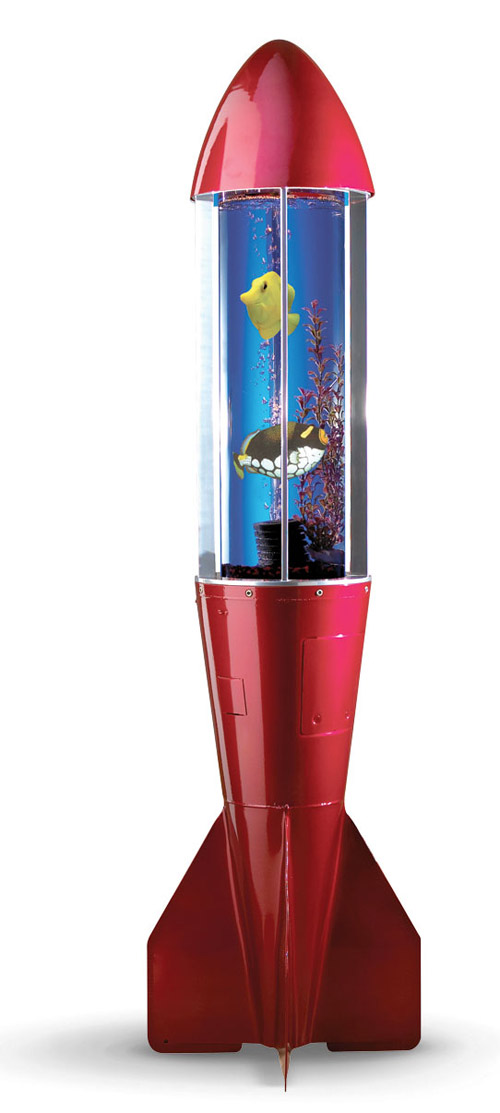 Military aviation parts are also welcomed there – this 10-gallons aquarium is made of real MK-84 airborne bomb.