Girl shouted Harry Potter spoilers in the line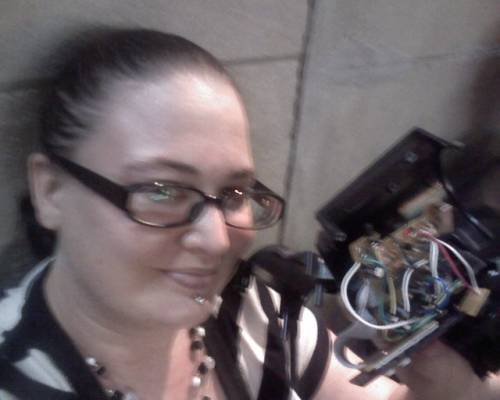 This girl shouted with he megaphone spoilers of the end of the latest Potteriana book "Harry Potter and the Deathly Hallows" in the line on the Harvard Square where thousands of Harry Potter's fans waited all night for their HP&DH book on July 21.
As you can see on this blurred mobile phone photo someone has broke her megaphone. But this trouble didn't upset her devilish nature :)
If you heard some spoilers before buying the book, will you be upset? Will it hurt your pleasure of reading?