Hofburg Palace
One of the most beautiful places in Vienna, Austria, is Hofburg. Practically, it is impossible to visit all the attractions in this Court Palace in just one day.
You need to see the Kaiserappartements (royal apartments), the Schatzkammer (Treasury), the Prunksaal in the National Library, the Winterreitschule (Winter riding school), the Albertina Museum and the Neue Burg museums.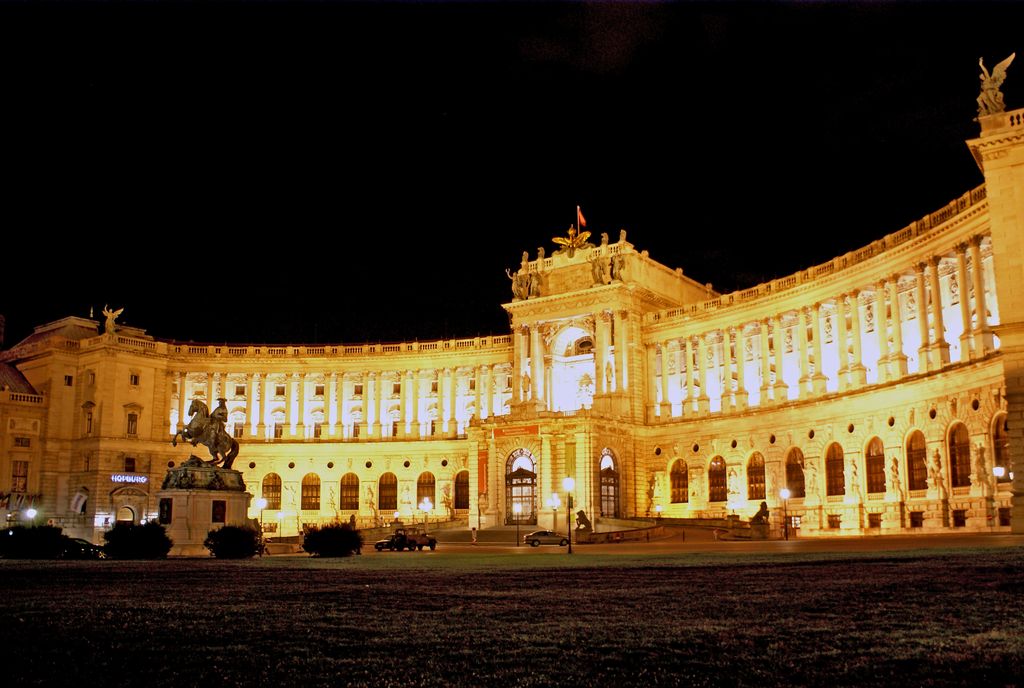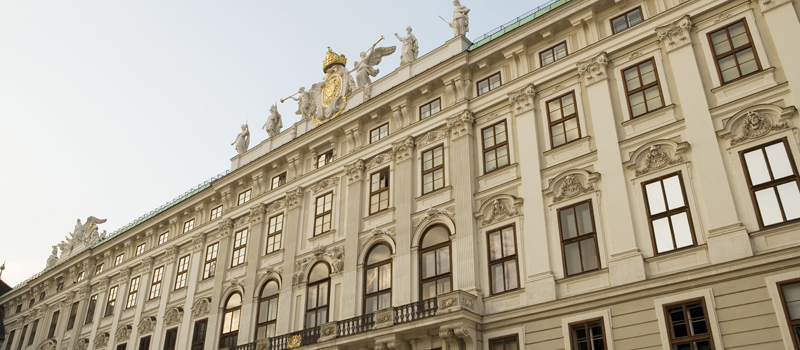 Hofburg served as an imperial palace for Habsburg monarchs for more than six centuries from 1276 until 1918. Hofburg palace was the principal imperial winter residence, and Schönbrunn Palace was their summer residence. It was the house for many most powerful people in European and Austrian history. Also, in periods from 1438 to 1583 and from 1612 to 1806, Hofburg was the seat of the kings and emperors of the Holy Roman Empire of the German Nation, thereafter the seat of the Emperor of Austria until 1918. Today it is the official seat of the Austrian Federal President.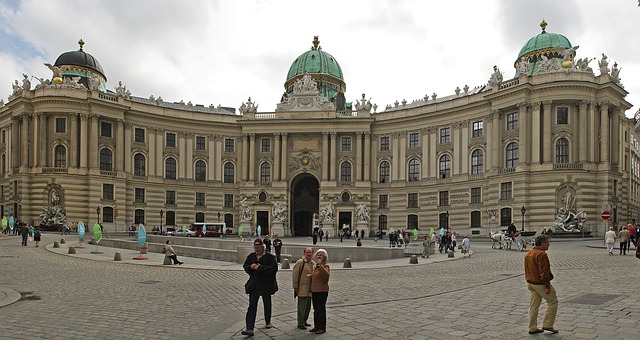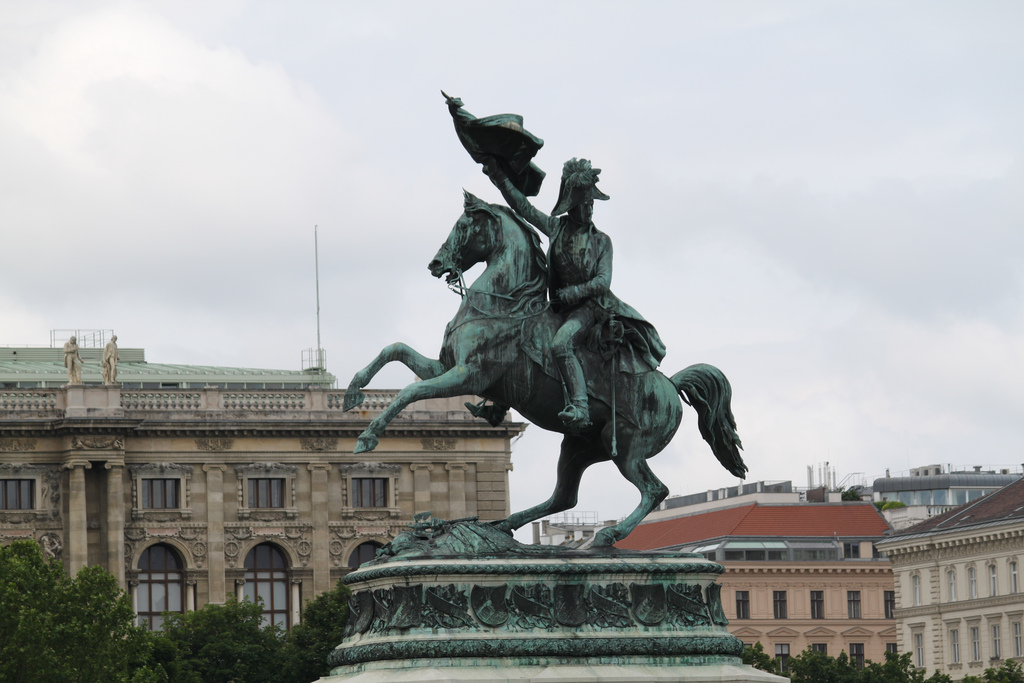 The oldest sections were constructed not by Habsburgs, but by king Ottokar II of Bohemia. In 1276 he expanded the old fortress near Schweizerhof. The construction of main complex known as the Alte Hofburg began in 1533, when emperor Ferdinand I makes Vienna as the capital of the Holy Roman Empire and decided to move his main residence there.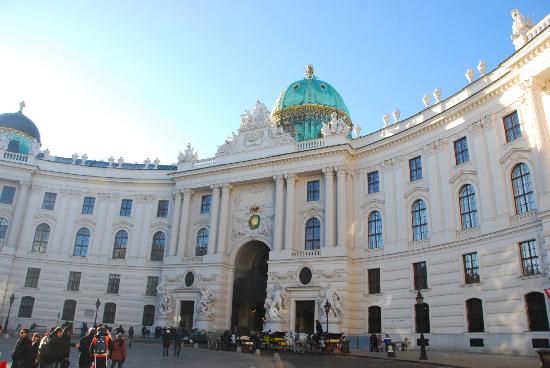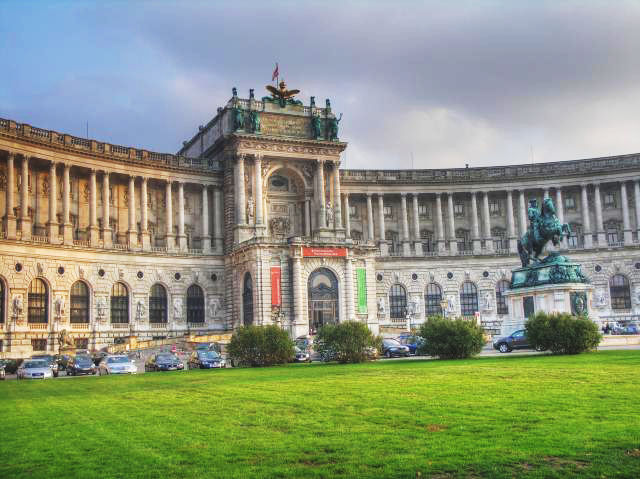 After that, Ferdinand's son, Maximilian II, added the Stallburg, that was built initially as the Imperial Stables, to the complex. His son, Rudolph II, built his own palace, now known as Amalienburg, named after Amalie Wilhelmine, the widow of Joseph I.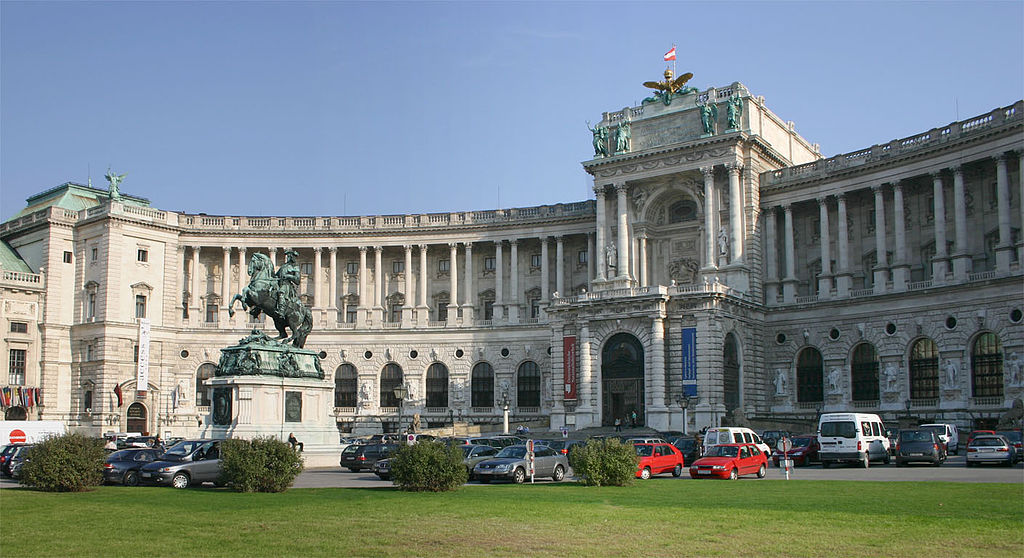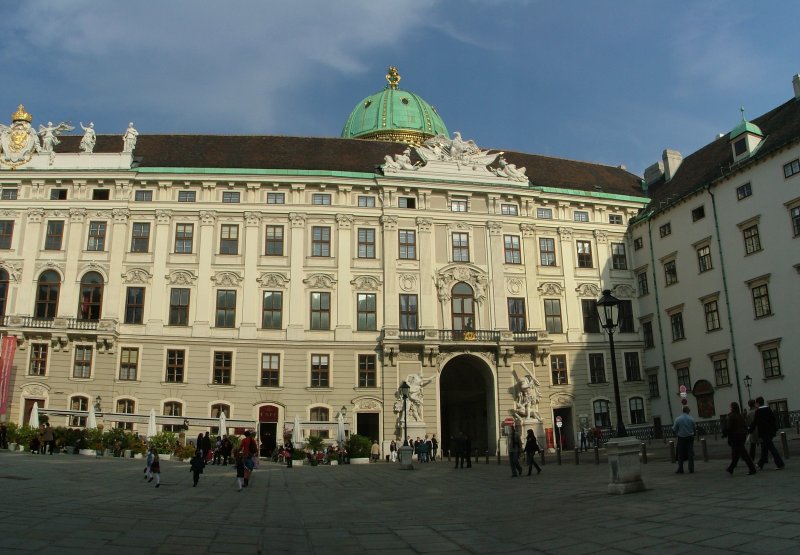 In 1660, after The Thirty Years' War, expansion of the Hofburg continued by Emperor Leopold I. Then Leopold Wing, the connection between Amalienburg and Alte Hofburg, was built.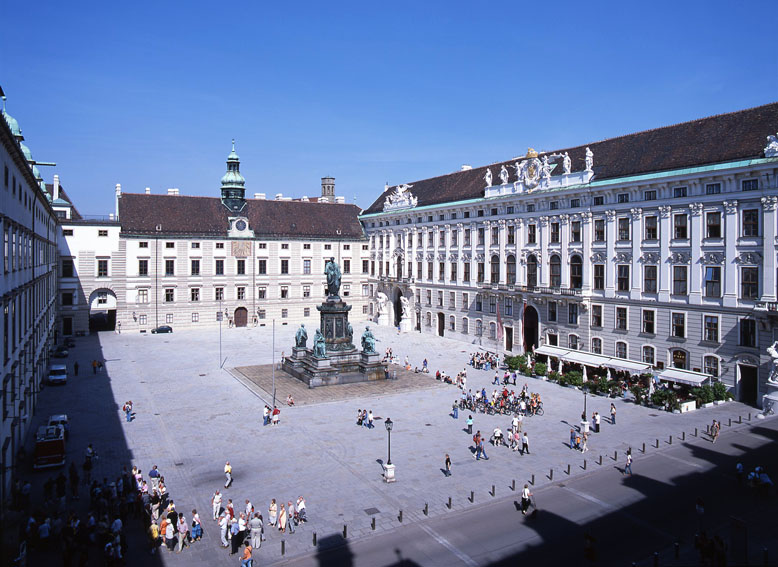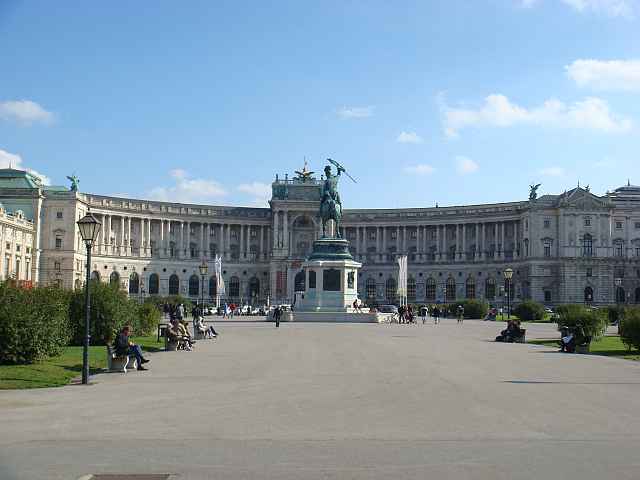 During emperor Franz-Joseph's reign from 1848 until 1916 were built the newest additions to the complex, as Michaelertrakt, Michaelertor and the Neue Burg facing Heldenplatz.