Incredible cheetah. The fastest land animal
None of the animals can overtake cheetah (other names: Acinonyx jubatus, guepard) on short distances.
This large feline, who lives in most parts of Africa and also on the deserts of Iran, can get the speed of 84km/h for only 4 seconds! The record of maximal is 114km/h.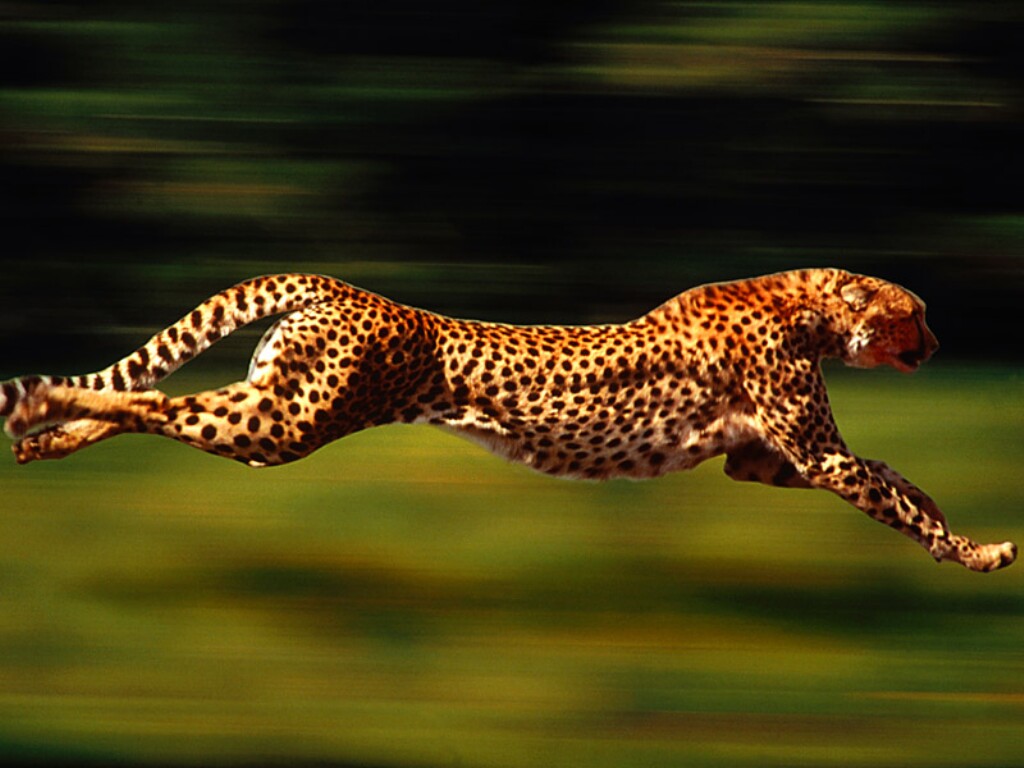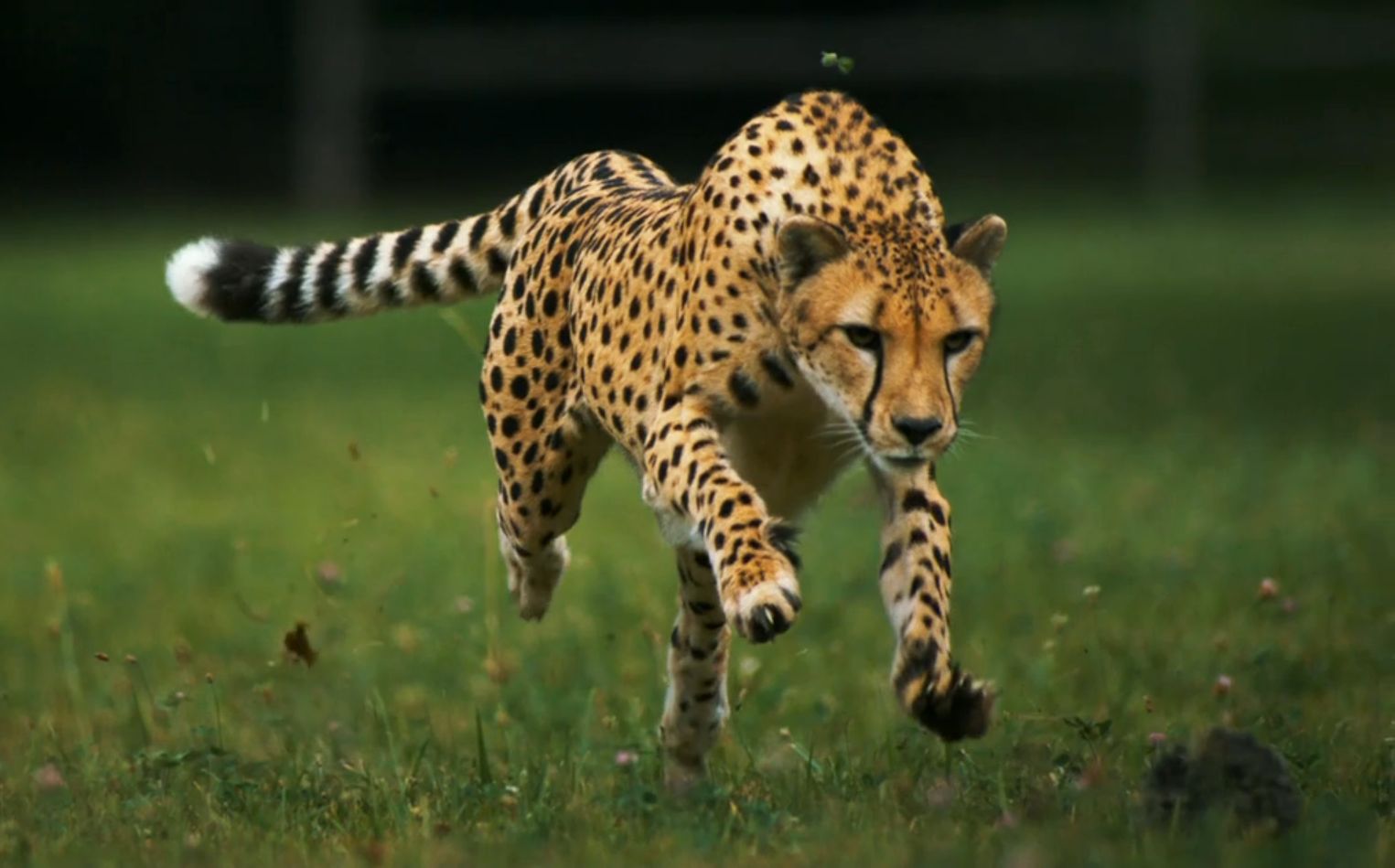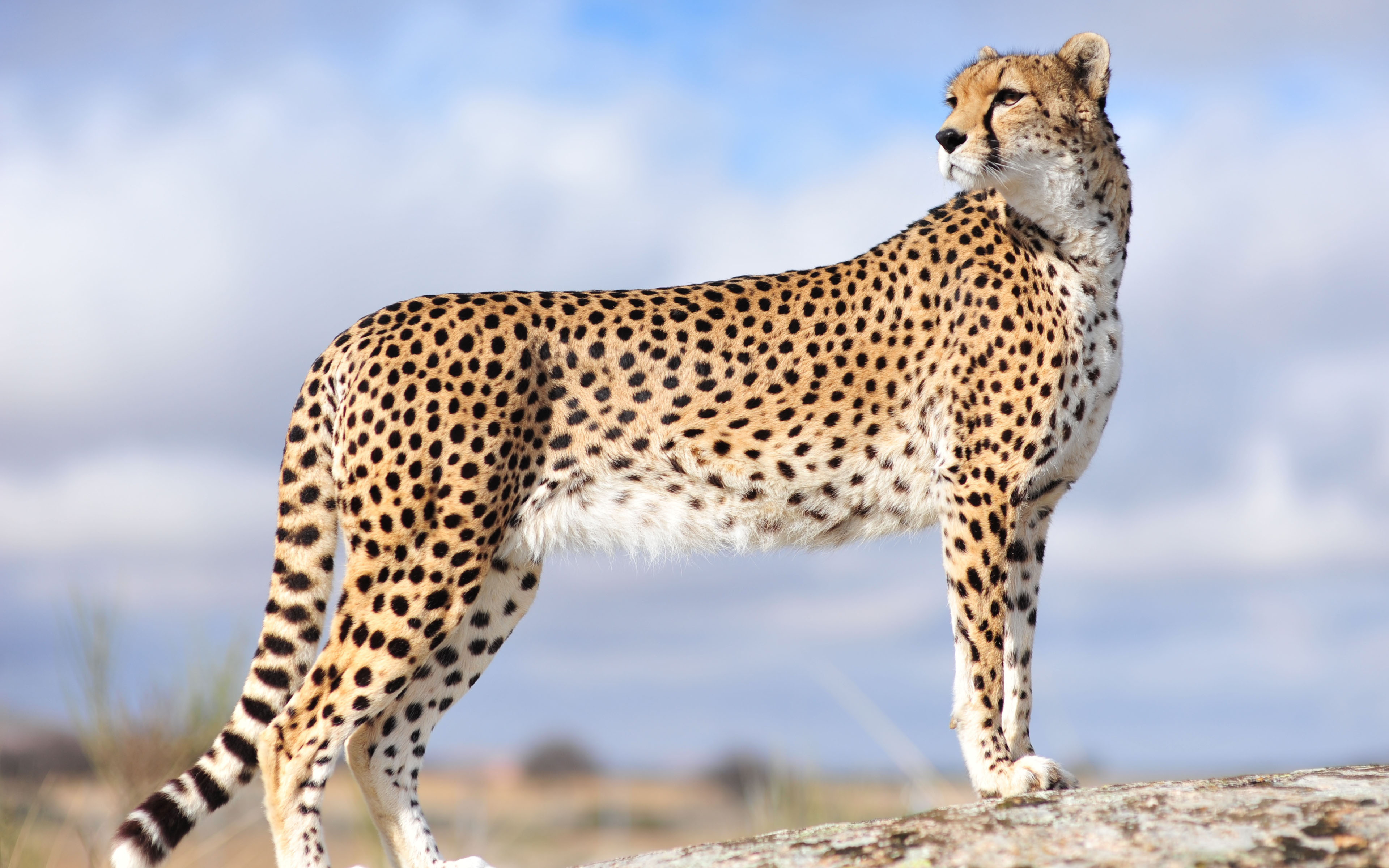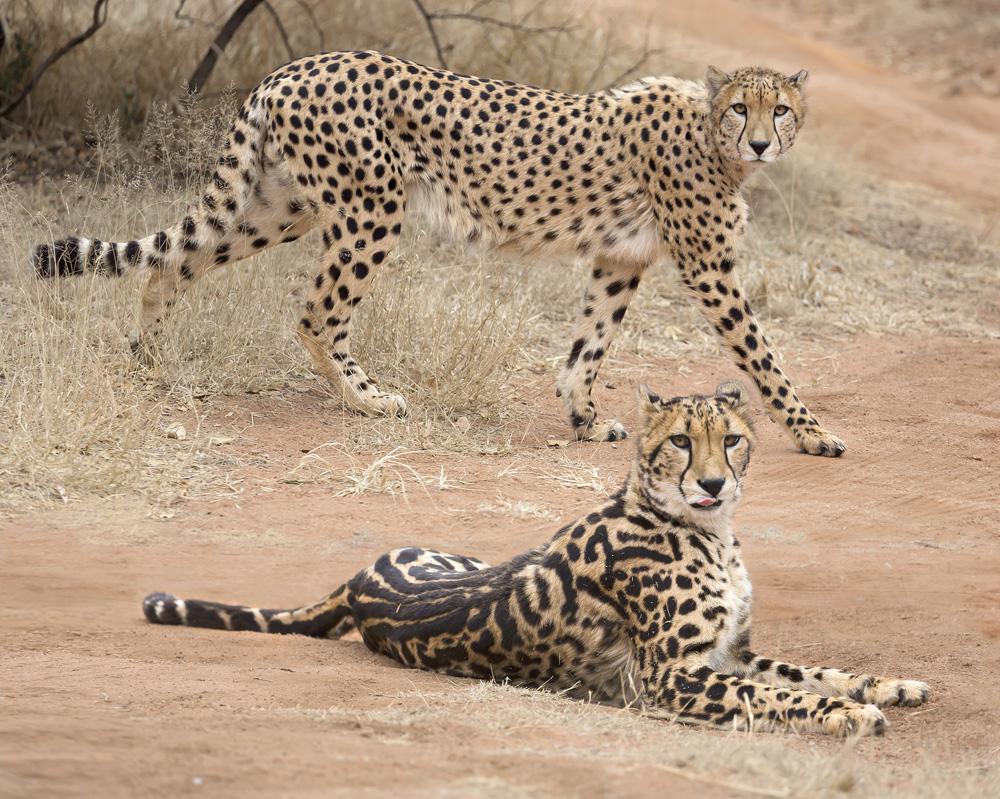 Cheetah can't maintain this incredible speed on long distances. When it runs, the breathing rate reaches 150 times per minute. After those enormous accelerations and workload on cardiovascular system, cheetah can lose the consciousness for a long period of time.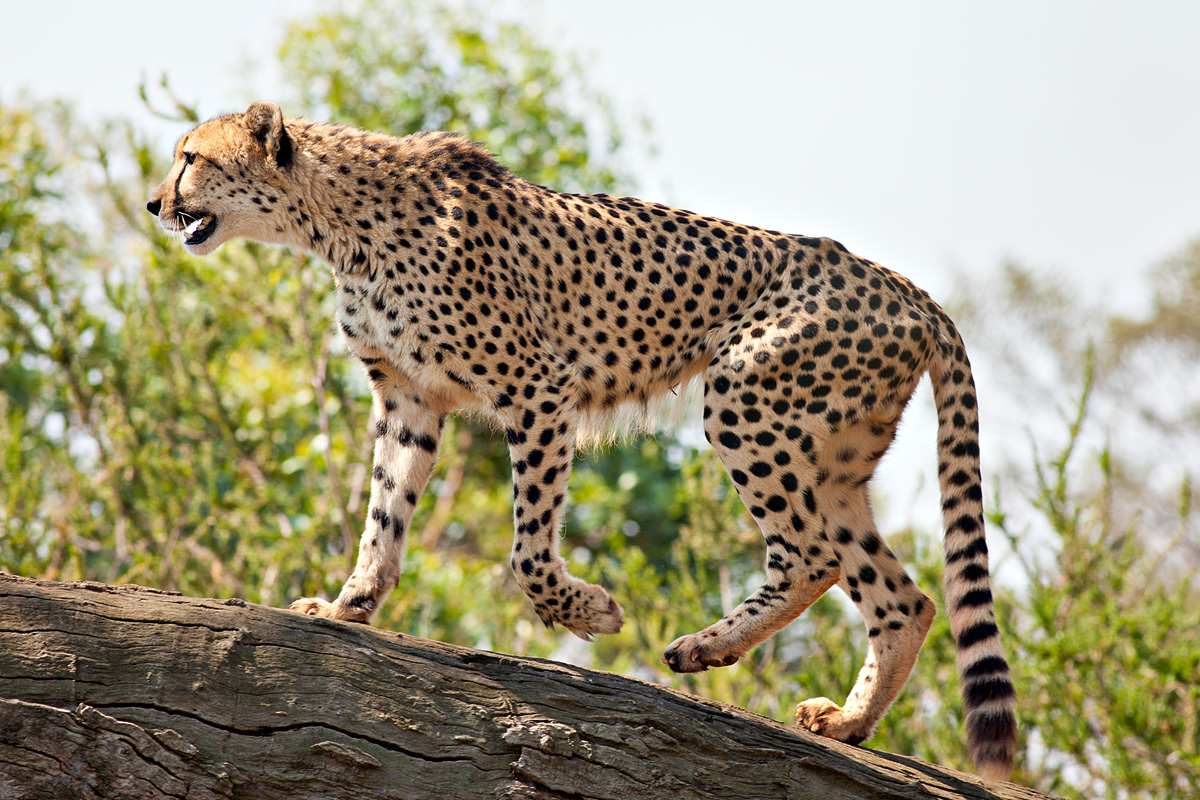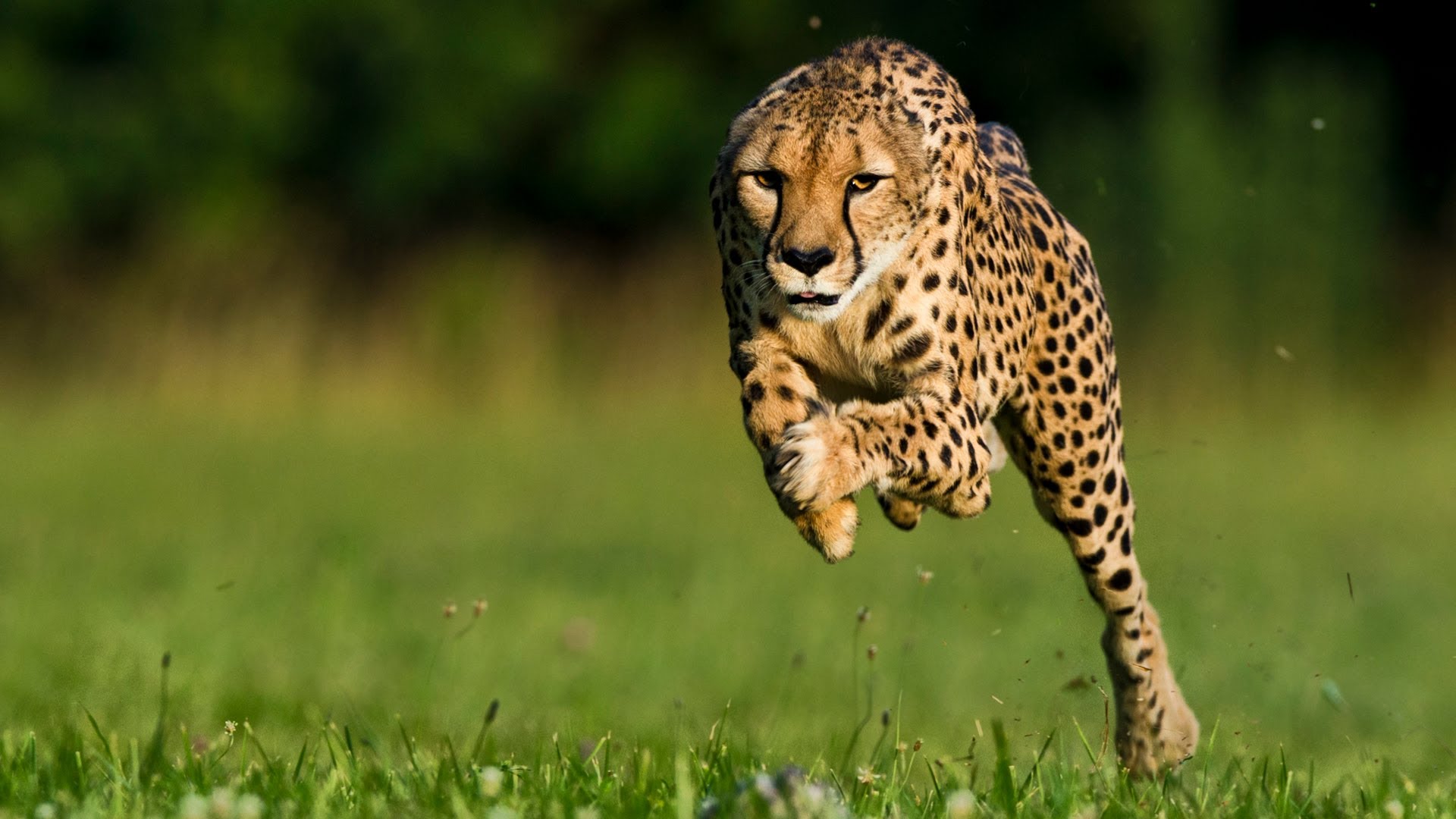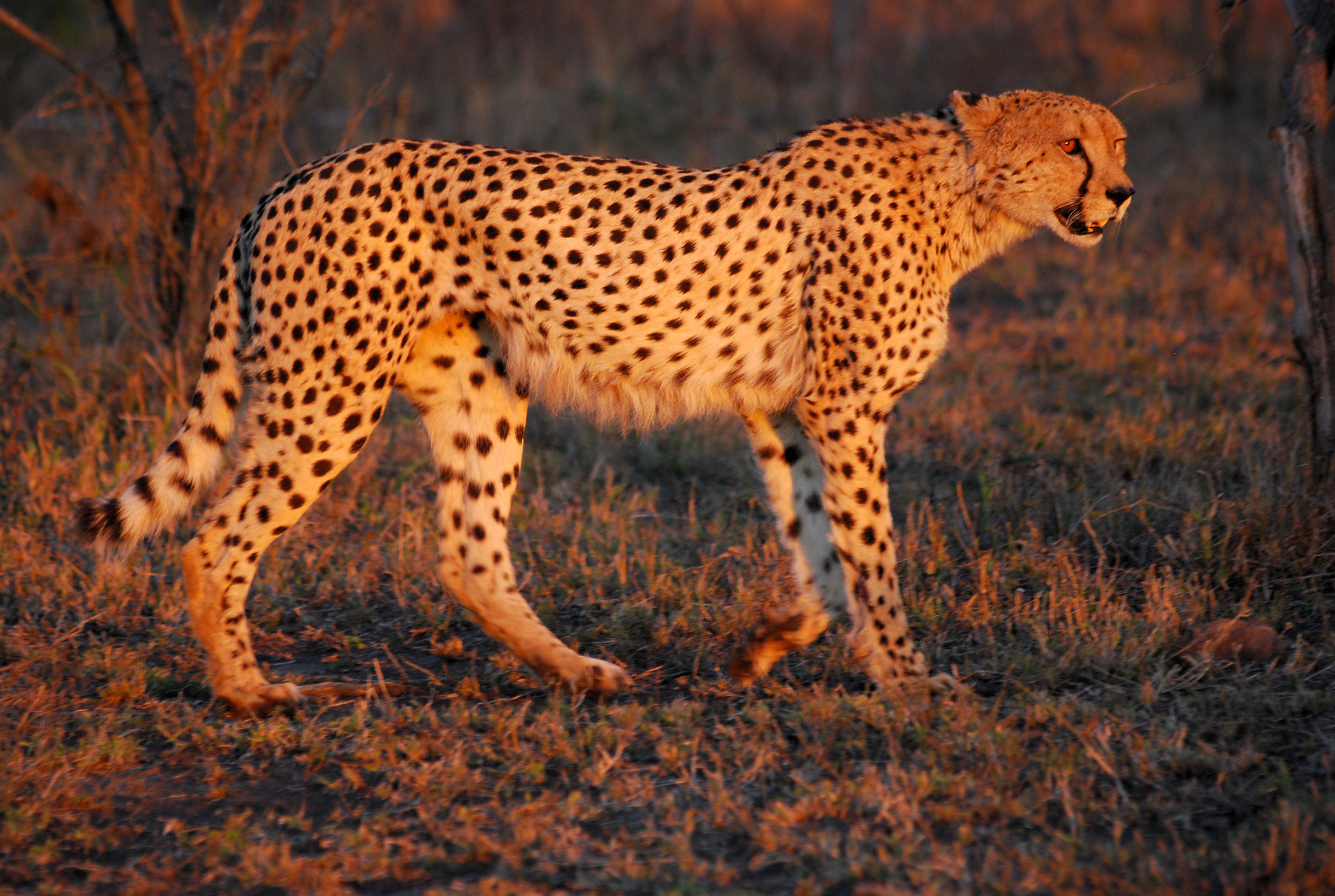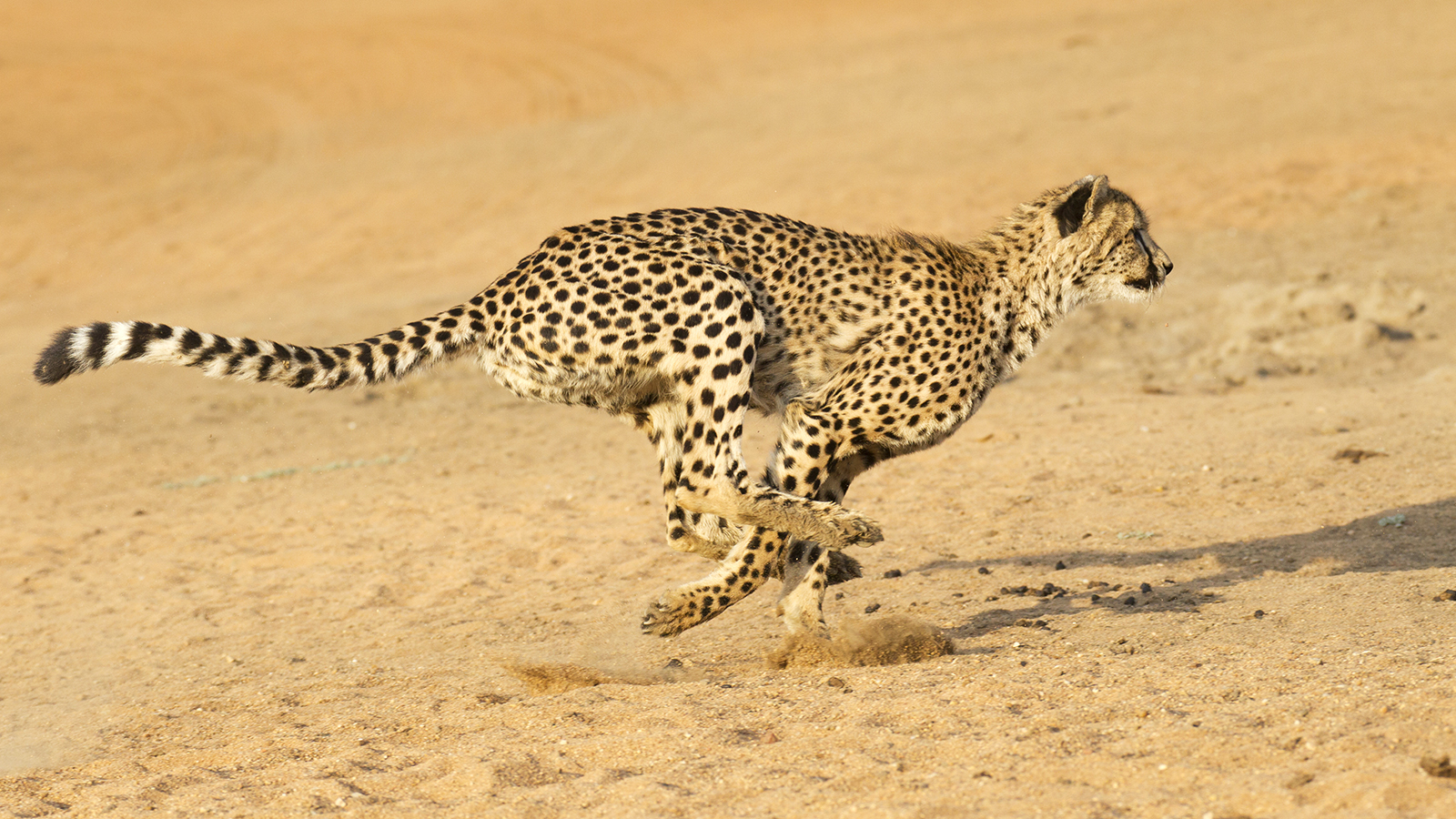 By the way, did you know, that this feline has some characteristic dogs' features? Their hair is similar to dogs' hair, teeth position similar to dogs' too, body structure and silhouette look like greyhound's. Cheetah hunt and seat like dogs! Even the claws, the most distinctive cats' sign, are a little bit different. They are partial retractile and quite blunt.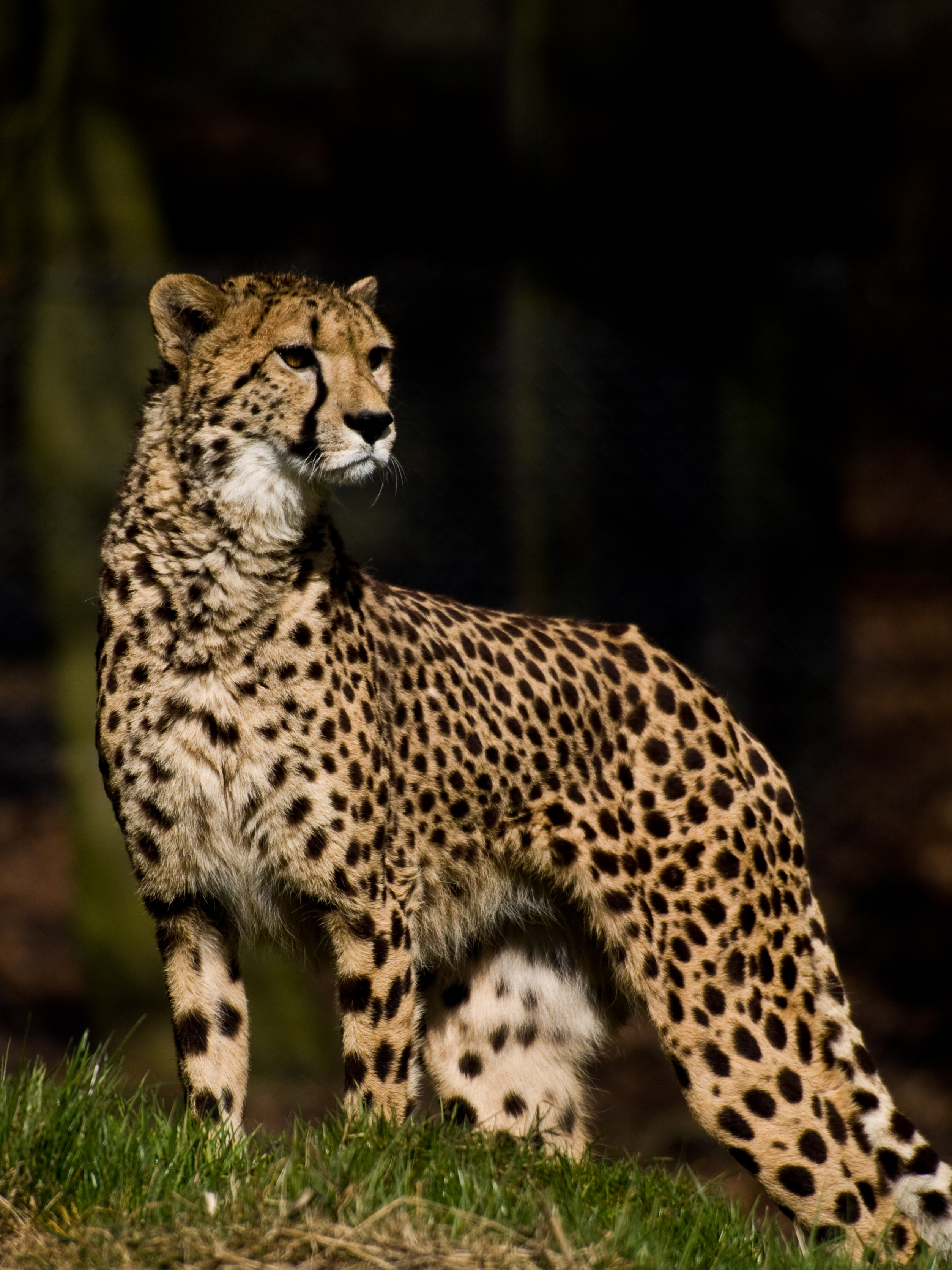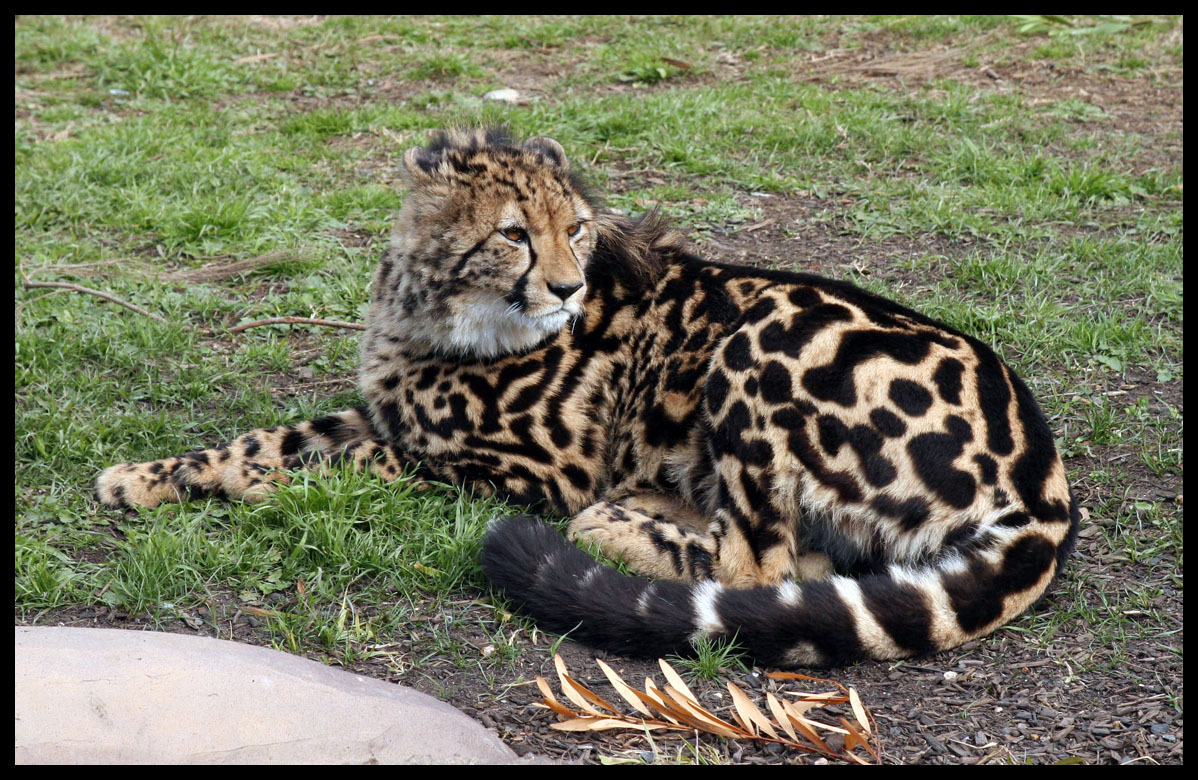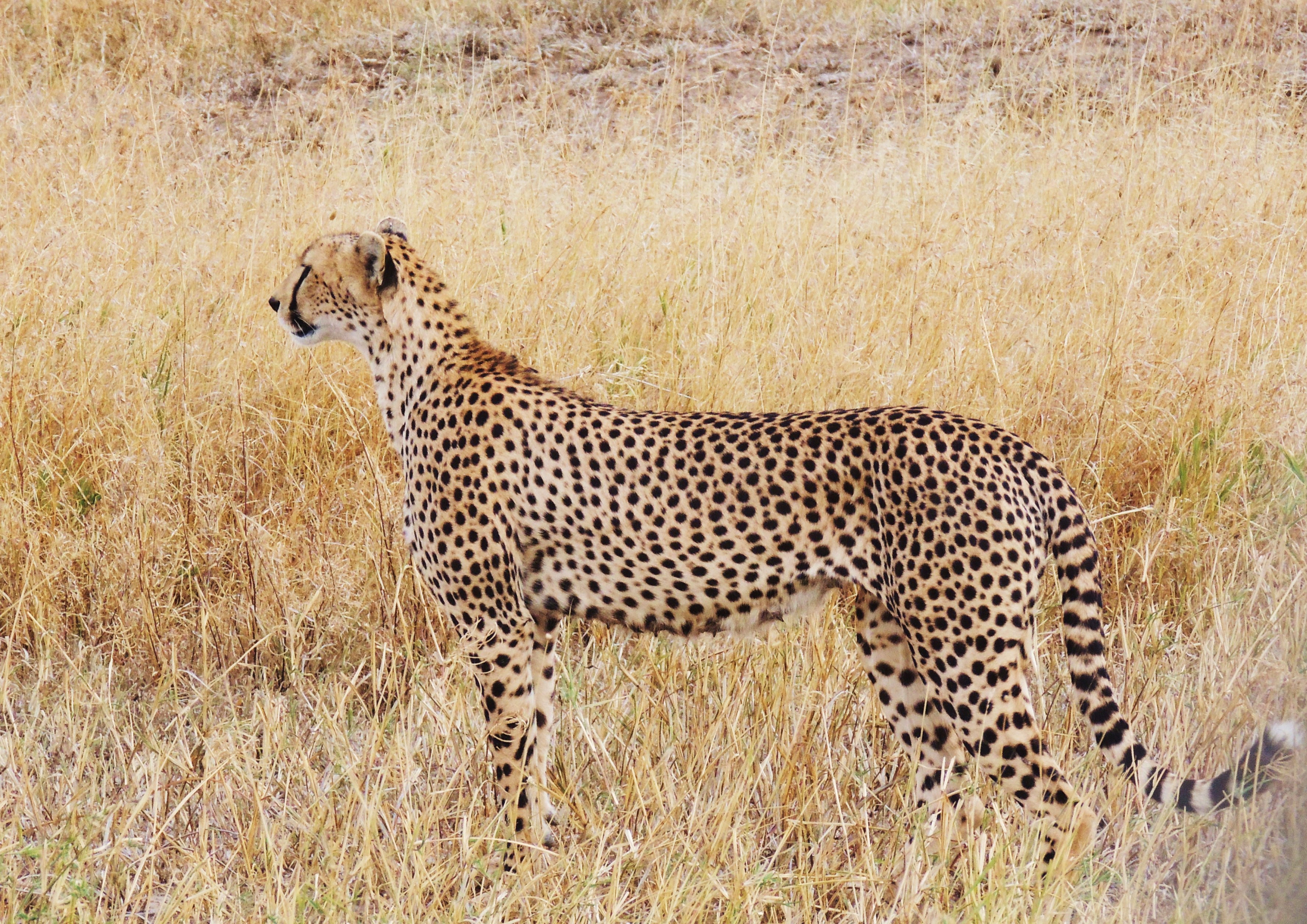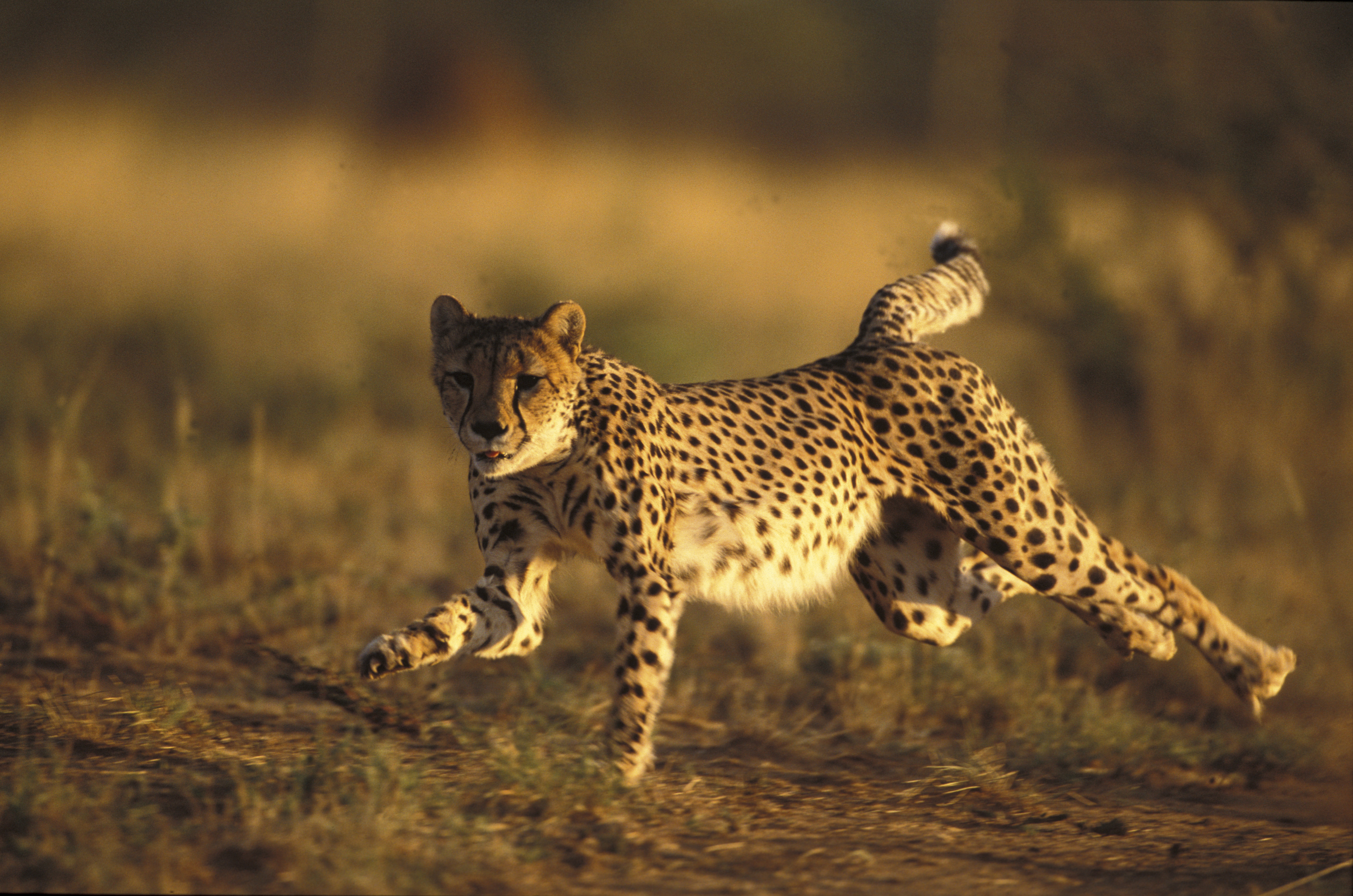 Cheetahs are included on the International Union for Conservation of Nature (IUCN) list of vulnerable species. Approximately 12,400 cheetahs remain in the wild in twenty-five African countries. In 1990, in Namibia, Cheetah Conservation Fund was founded. Its mission is to protect the cheetah and to ensure its future