Last railway with steam locomotives in Australia
In a suburb of the Australian city of Melbourne for more than two centuries functioning Puffing Billy railway, on which ply only steal engine locomotives.
As you understand the railway Puffing Billy has no functional significance. The work here is focused exclusively on the tourism business.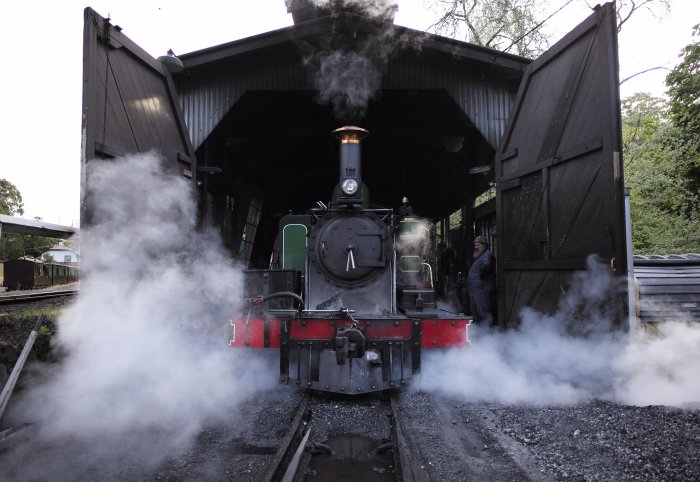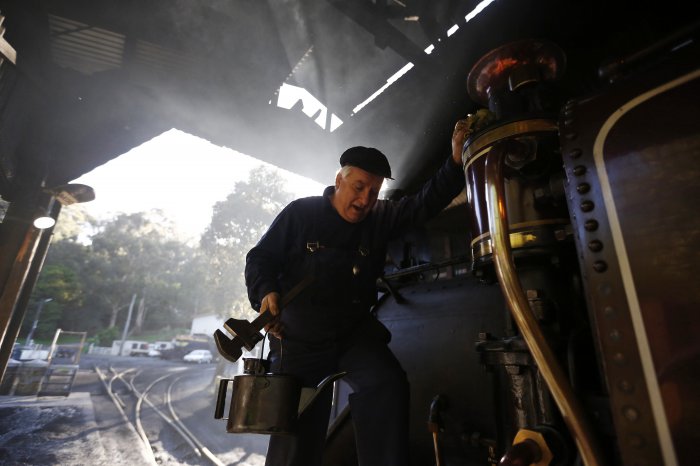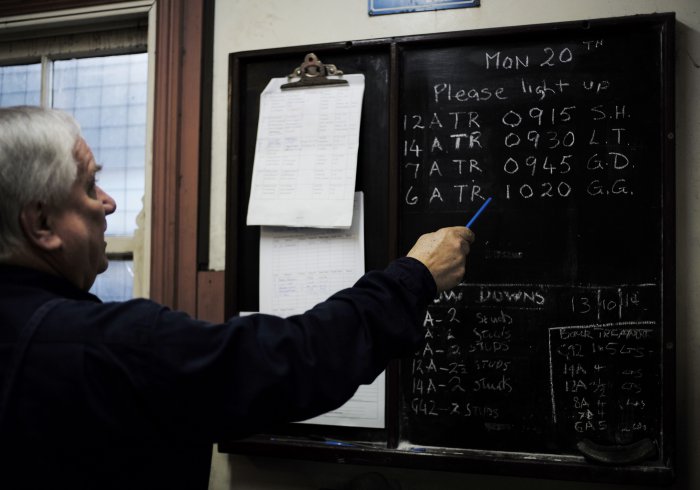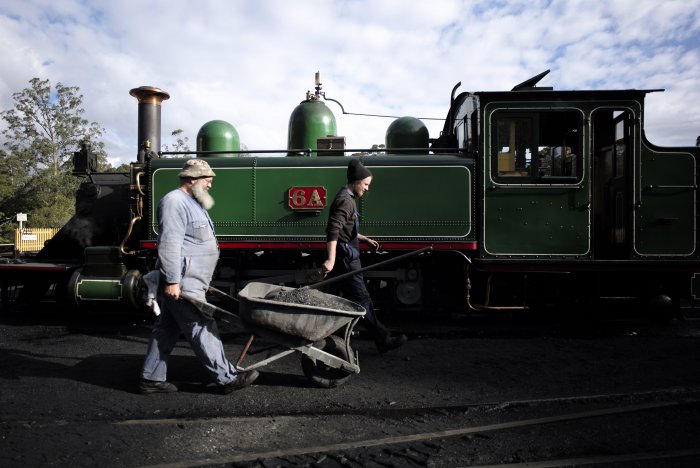 On Belgrave station every year are coming thousands of tourists that want to feel the spirit of the times when steam locomotives were the most innovative invention of the humanity.
This railway is served by several steam locomotives that annually pass capital repairs and daily cleaning.