Like cat and dog
Cats and dogs are supposed to hate each other, right? Not in the case of these sweet little fellows. They are definitely one of those happy exceptions.
Look at the photos of them their owner, reddit user blacky_tat took. Mango and Lucy look like a perfect couple.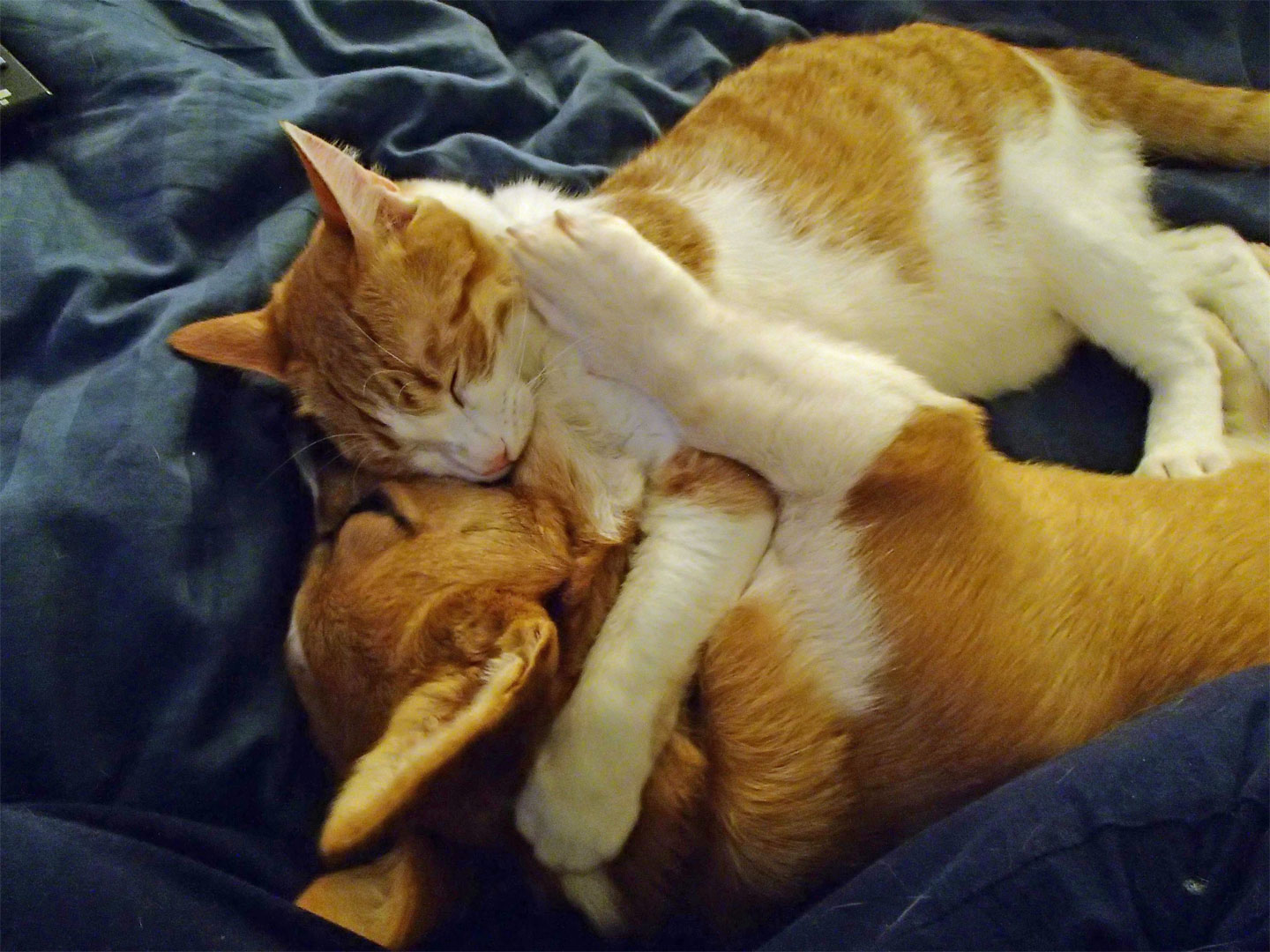 The common rule doesn't work for them. And for the good. It makes one of the most adorable friendship every pet owner would dream of.
By the way, if we would make these cat and corgi popular, Hollywood could make a super cute movie out of their life story. Click "Like" button under the photos and spread the word!