Masters of Photoshop
All artists have their own tools they prefer for the job. Their very own weapon of choice. Some people like to paint on a paper while others are all into digital art.
For many digital artists the instrument of choice is Adobe Photoshop — sophisticated and powerful image manipulation software. With it, they can do pictures so amazing and real that we can actually believe in them.
Photoshop is routinely used in advertising to emphasize the message, to bring up important details or better convey the meaning. It doesn't matter what's the final goal of using Photoshop, it takes a lot of skill and dedication to achieve the perfection. Just like in all other arts. Here are some works from the worlds most famous masters of Photoshop.
1. Andric Ljubodrag work's: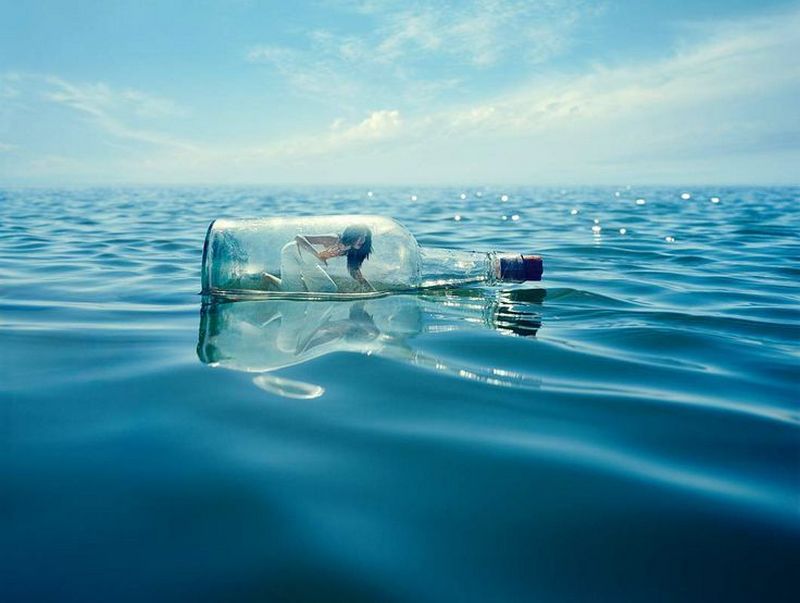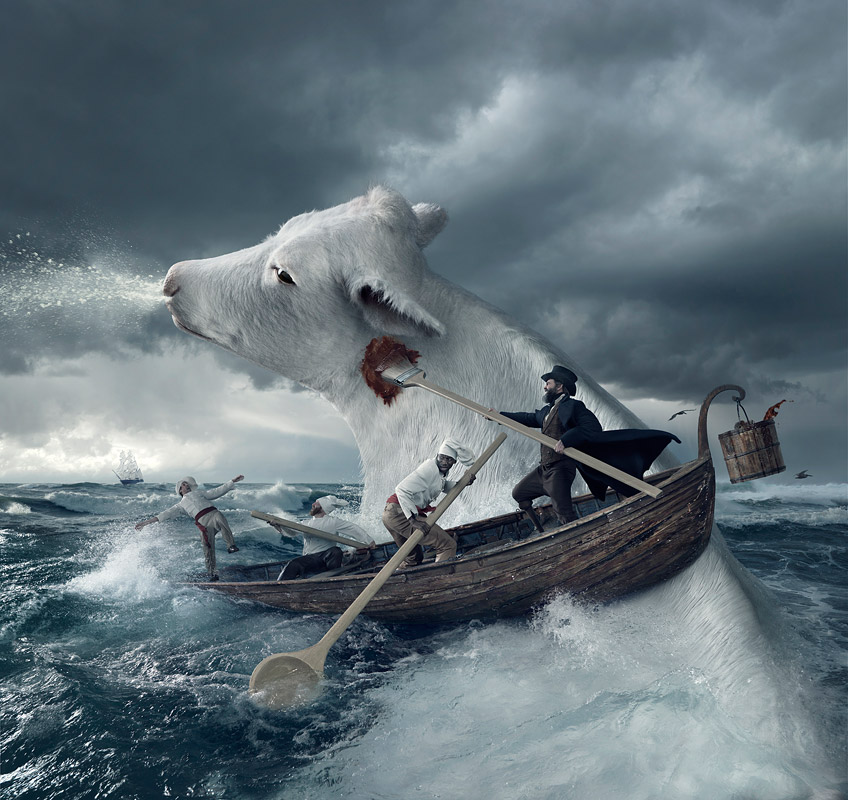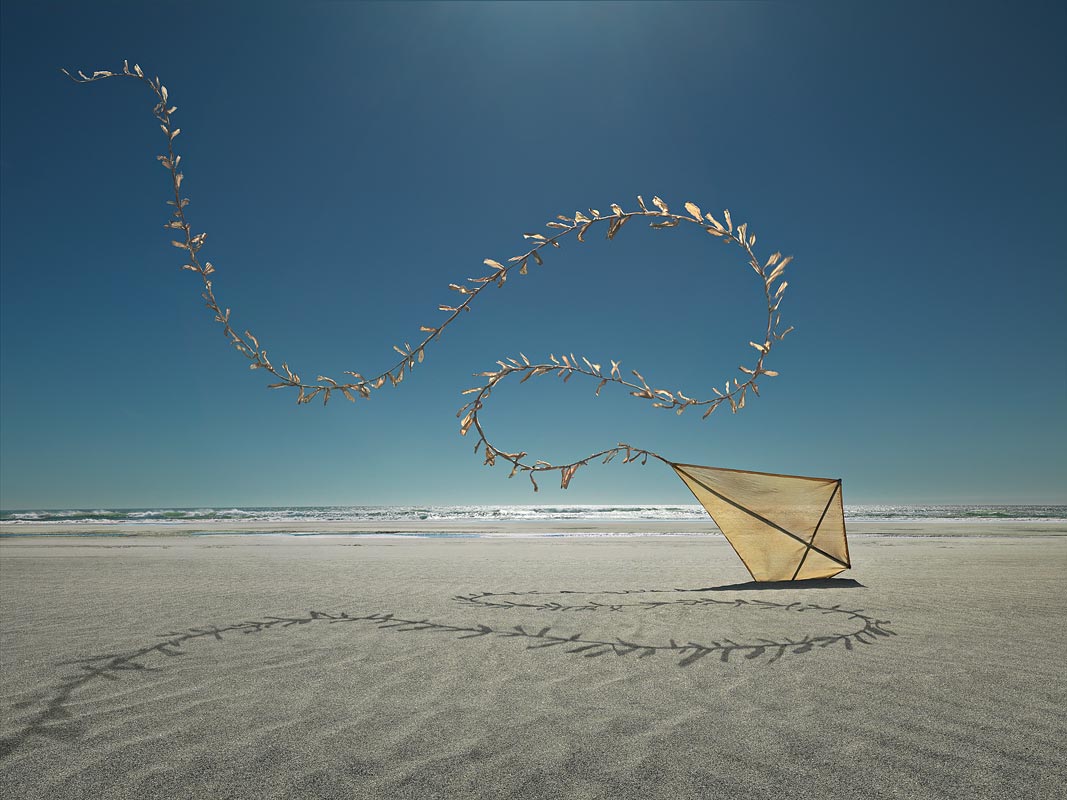 2. Erik Almas work's: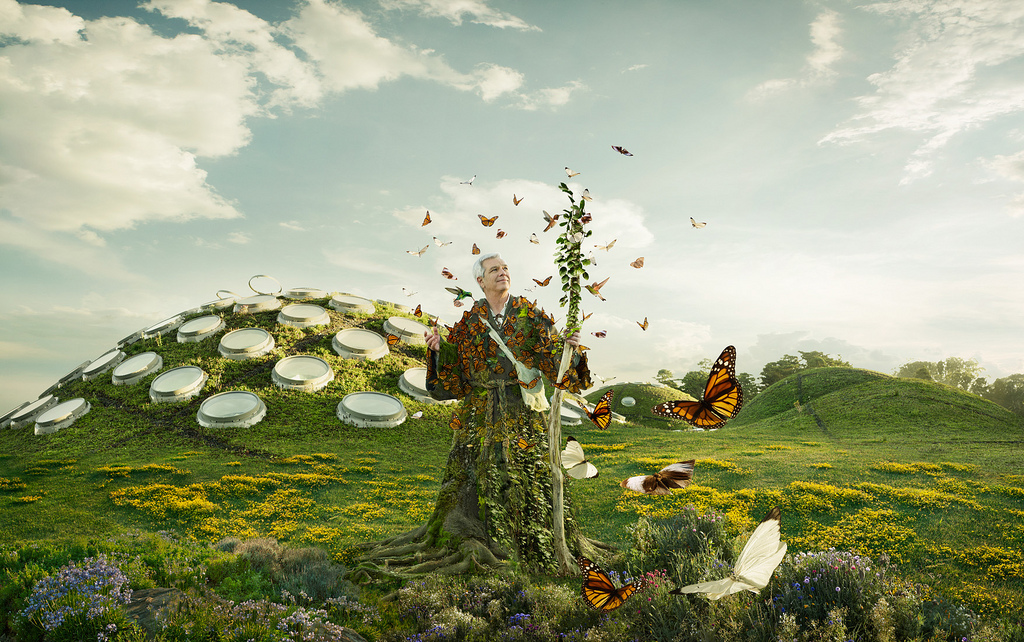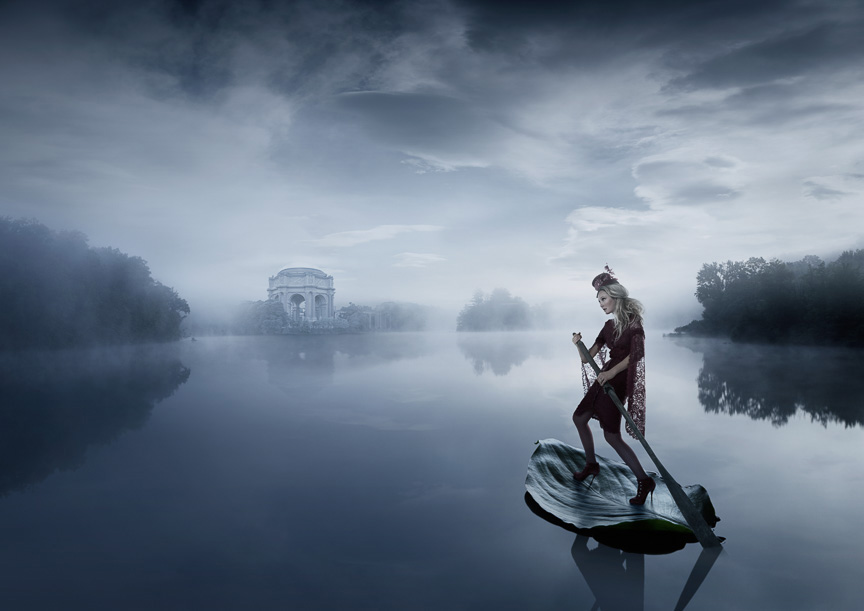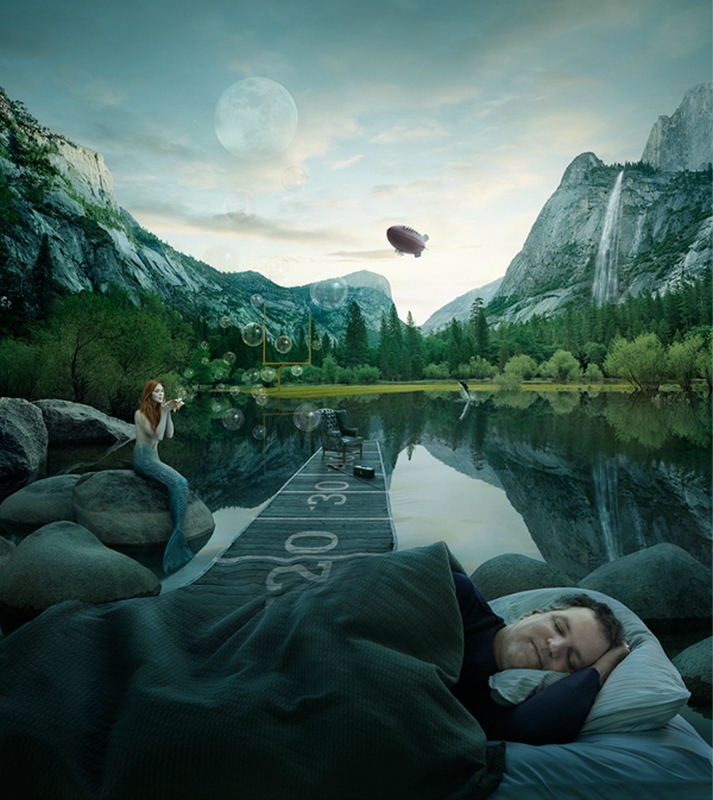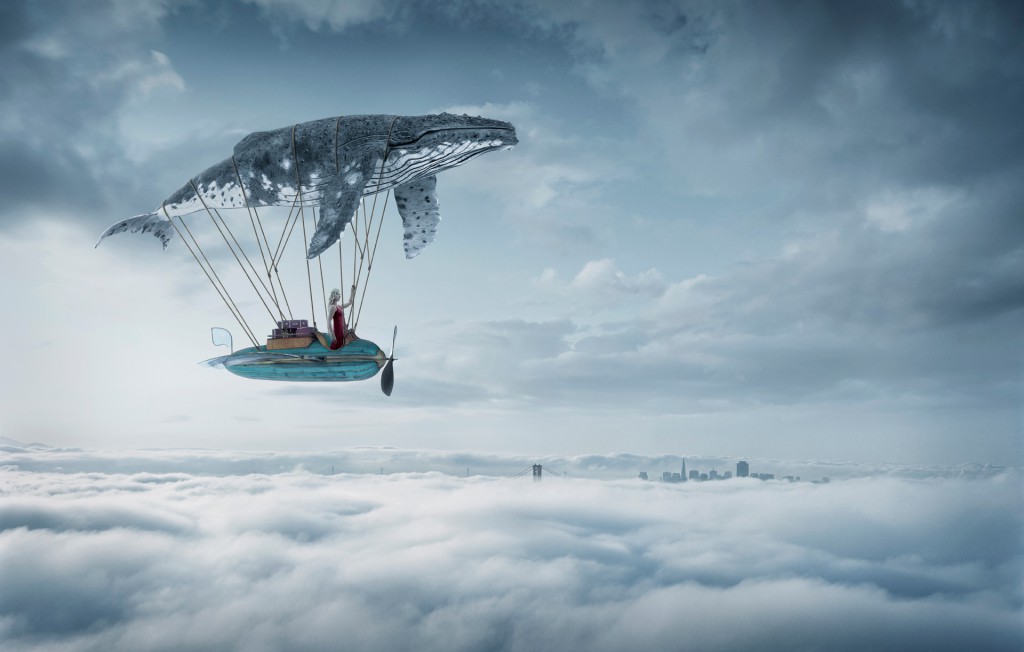 3. Erik Johansson work's: