Missing door prank
The roommate of these college students went to Australia for a couple of weeks. So his friends decided to bring some surprise into his comeback. But what will be the best surprise for the roommate?
First these guys decided to contract their friend's room a little since it's already the smallest room in the house. After considering this idea for some time they have thought they can go even further and steal the whole room… by seamlessly sealing the door.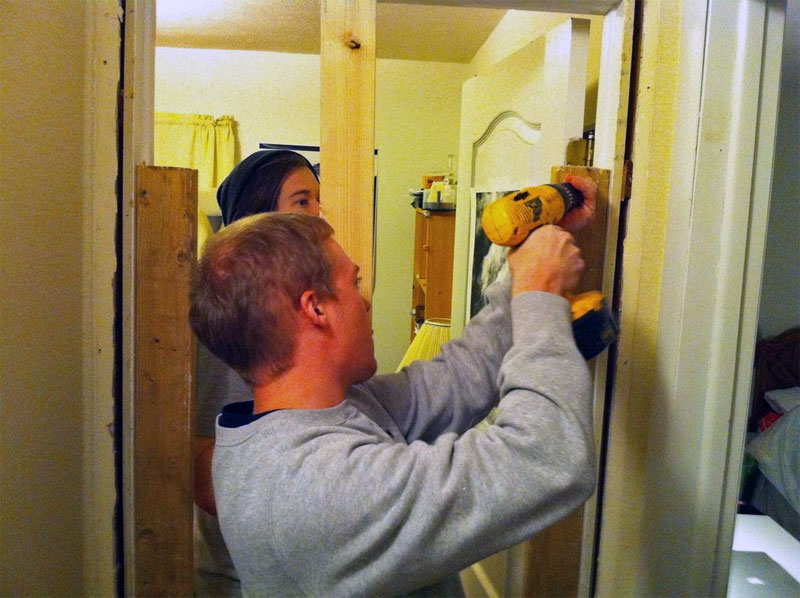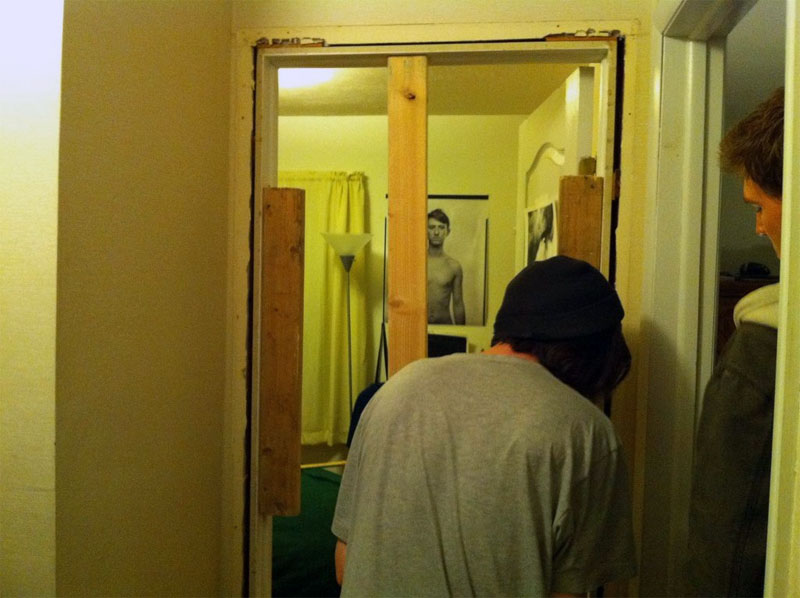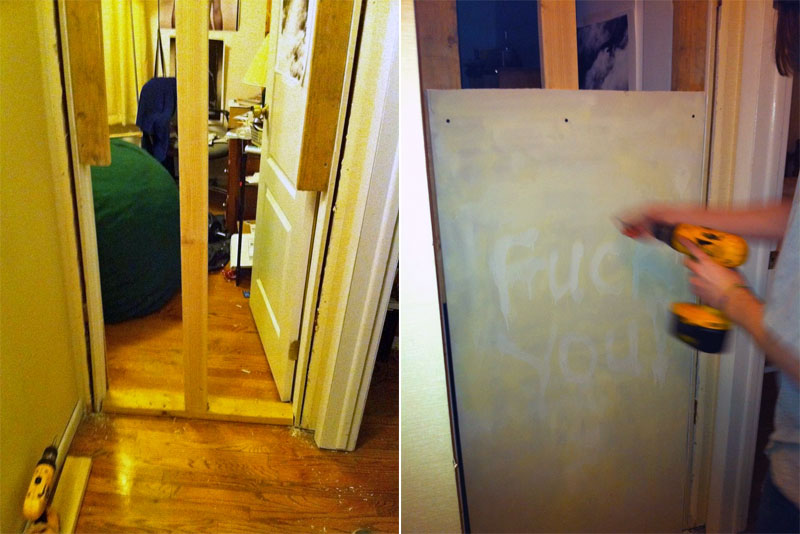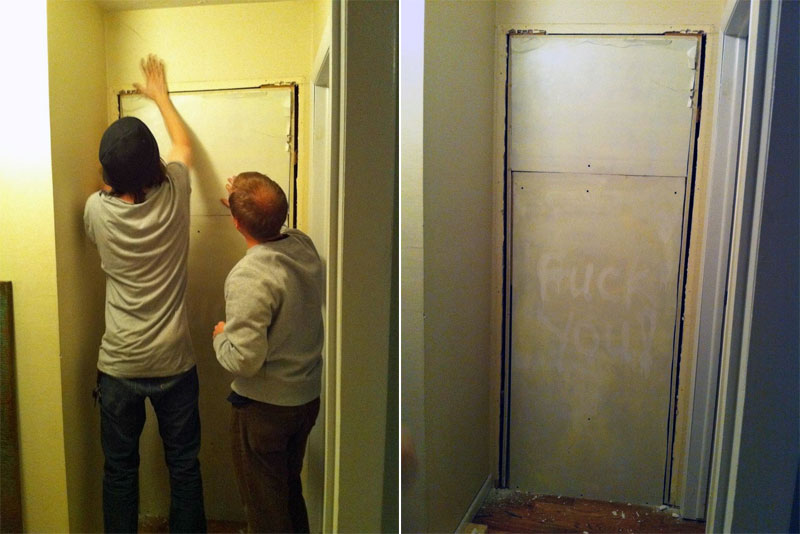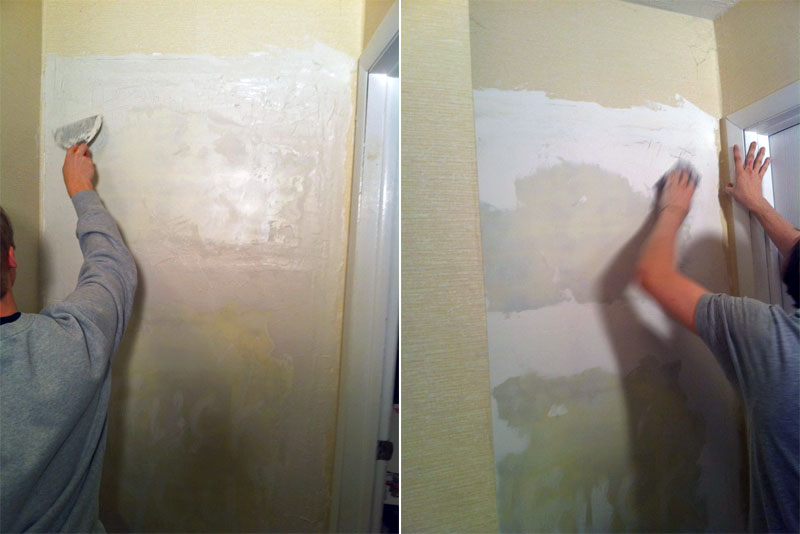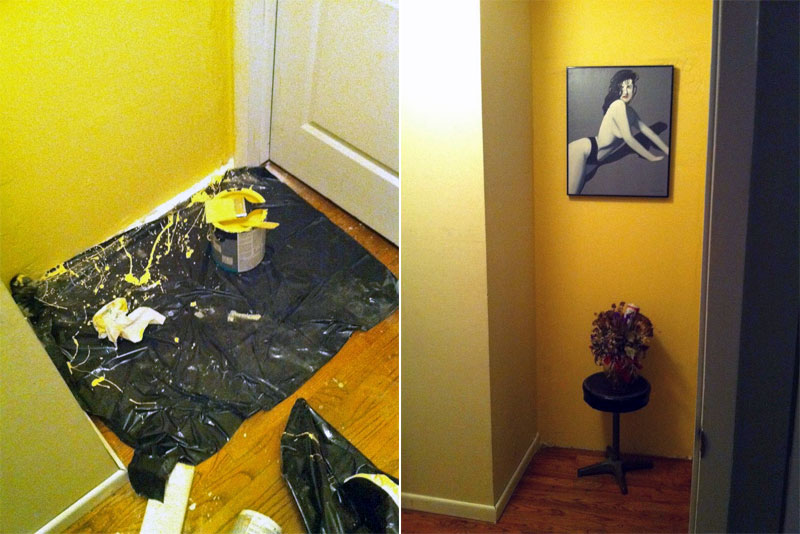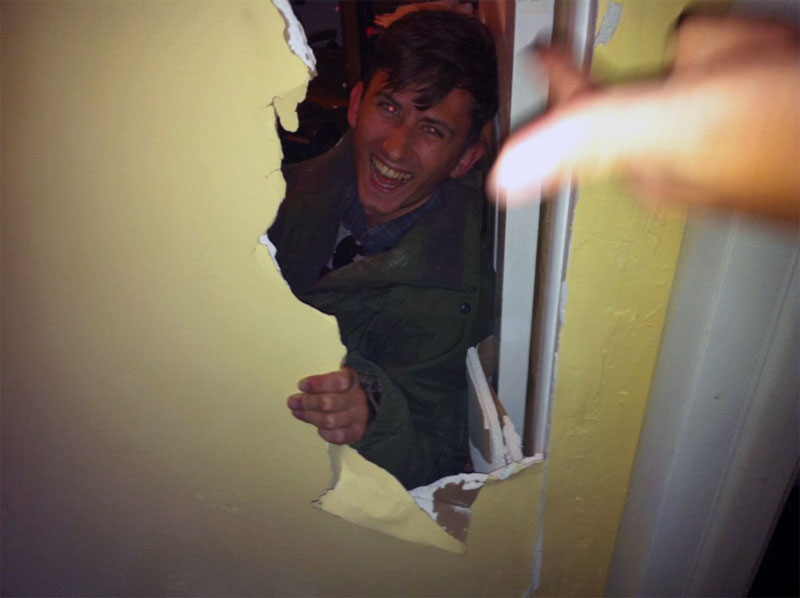 Pranking roommates is fun. Here is another example: the FOIL method prank.