Morgan Life Car and other great oldschool rides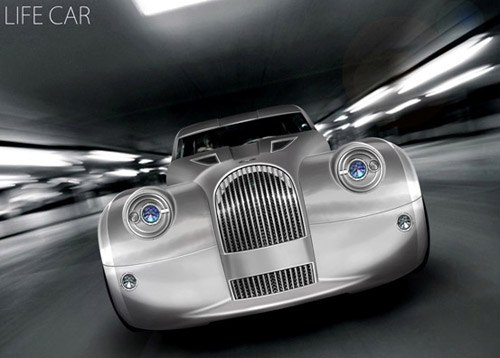 During Geneva Motor Show that is going right now the barely known British car manufacturer Morgan has shown its hydrogen fuel cell concept Morgan Life Car.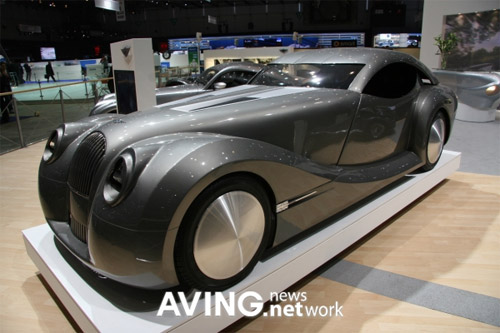 Aving has a short special report on these concept.
Though the LifeCar is the most fascinating of the Morgan's products (zero-emission cars are what everyone's talking about nowadays) the other ones also deserves attention. E.g. Morgan Aeromax roadster: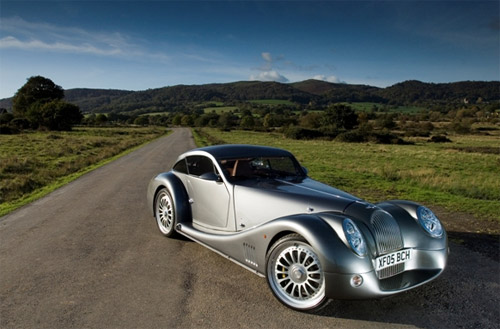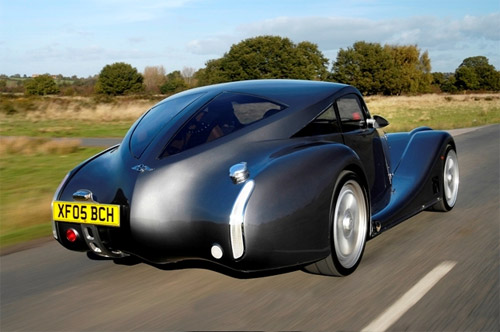 An even more traditional and more handy in the same time – Morgan 4-Seater also looks great: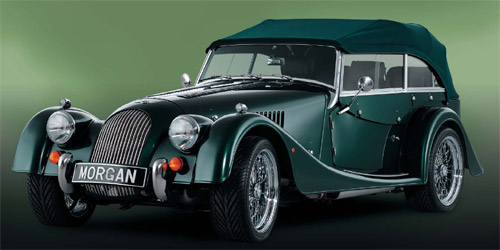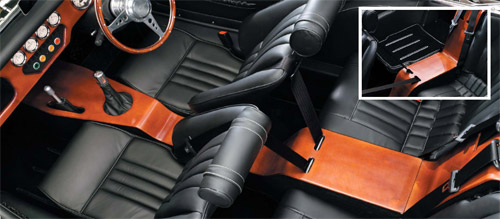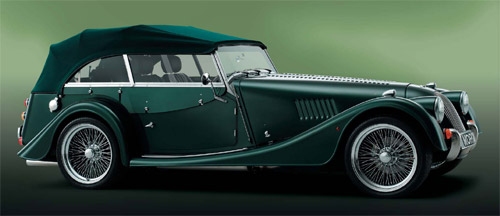 Of cause, nothings free and the unique design coupled with the British quality will cost you more than $60 grands.