Most WTF Harry Potter tattoos
The fans of JK Rowling's story about magician boy (duh, am I learn it right?) are young (mostly) and crazy. What a greate combination for a good source of WTF.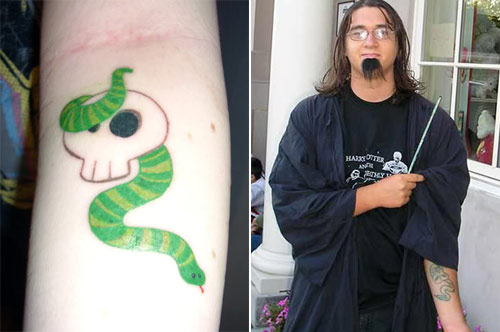 These are simply ridiculous but the further the better: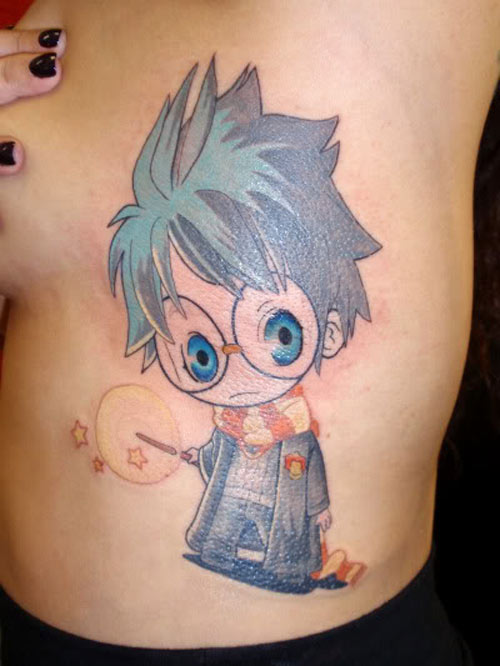 It seems this Harry Potter fan is a very little bit overweight. Isn't she? What will happen with all that enormous four-eye when she will lost some pounds?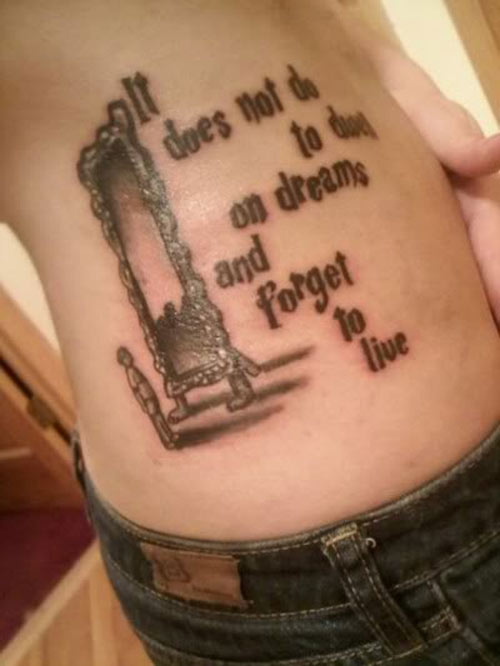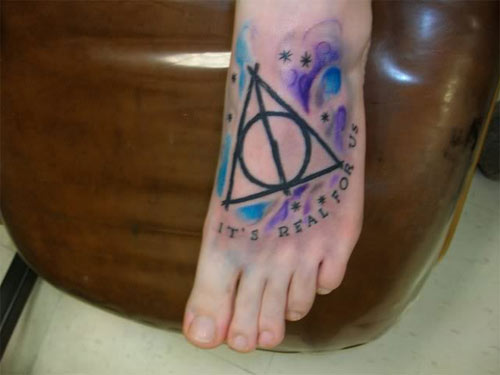 Emerging new religion? Nope, just a fandom.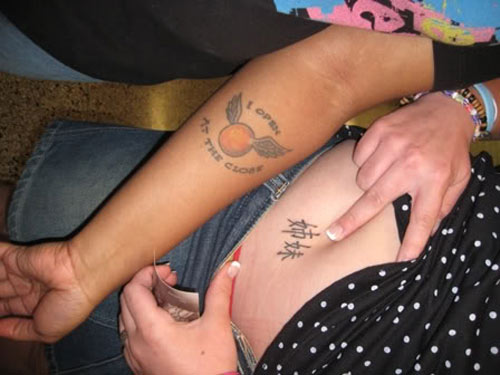 Harry Potter fans are not skinny.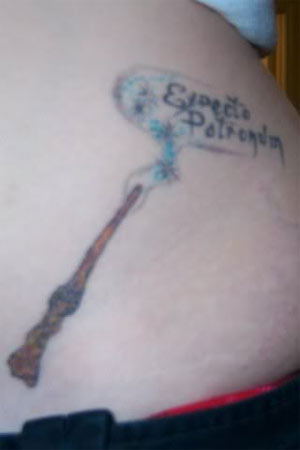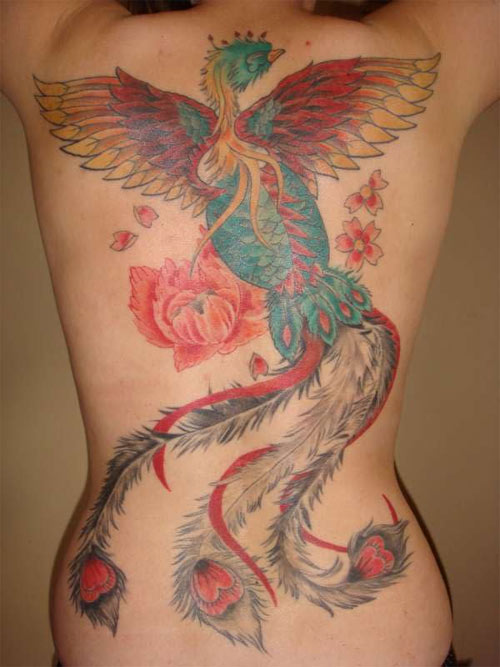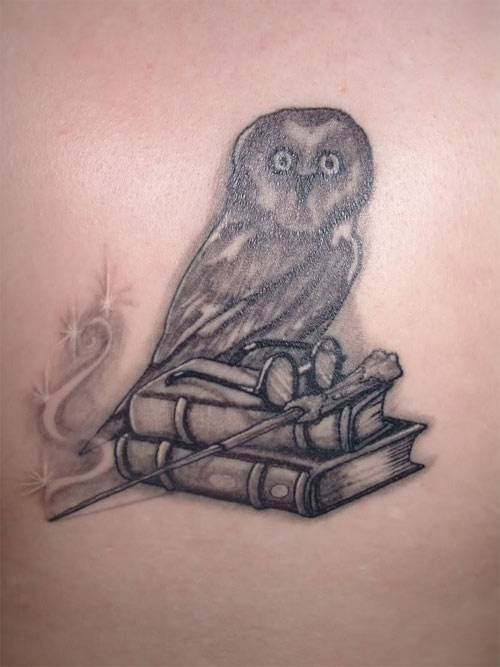 O'rly?