Movie Scenes With And Without Special Effects
When we are watching the film, we do often forget that most of what we are seeing on the screen is a computer generated graphics. We watch the story. If the story done right, we do believe that all things that surround the actors are real. After all, seeing is believing. Make us believe is the work for a lot of people in the special effects studios.
It takes weeks, months, sometimes years to create certain effects, but thanks to them we can immerse ourselves into the action and became the part of it.
In this post you will see a few scenes from the extremely popular Hollywood blockbusters. First without any special effects applied, and after — the final image you are familiar with.
1. Maleficent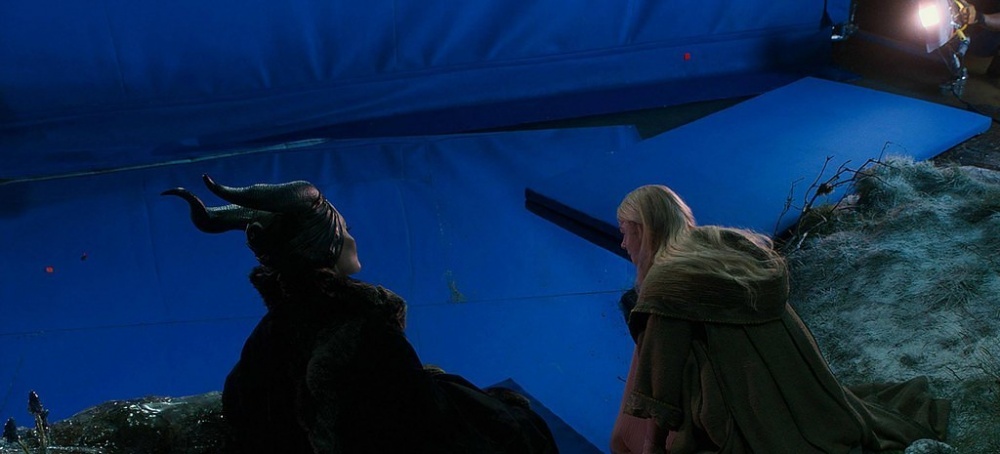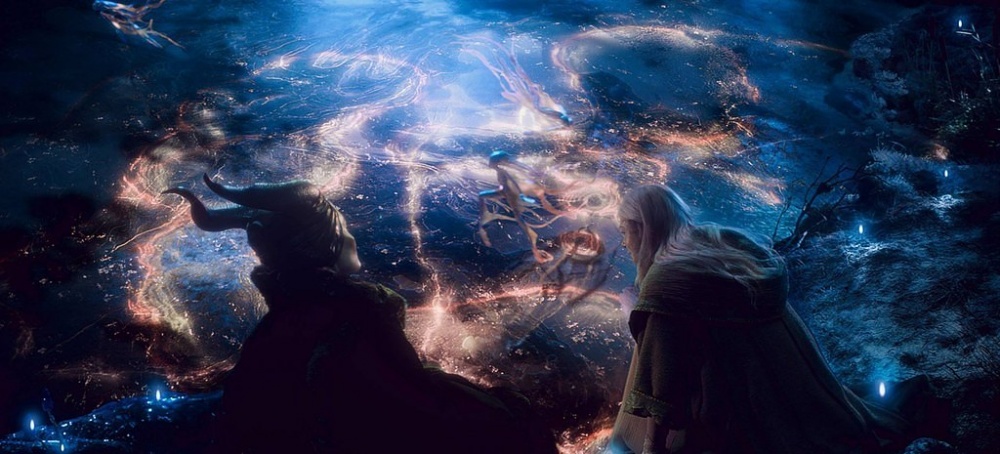 2. Planet of the Apes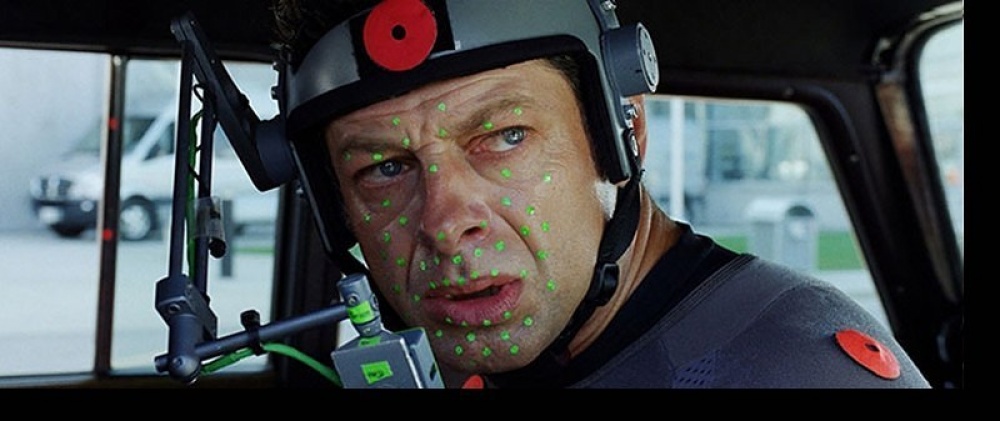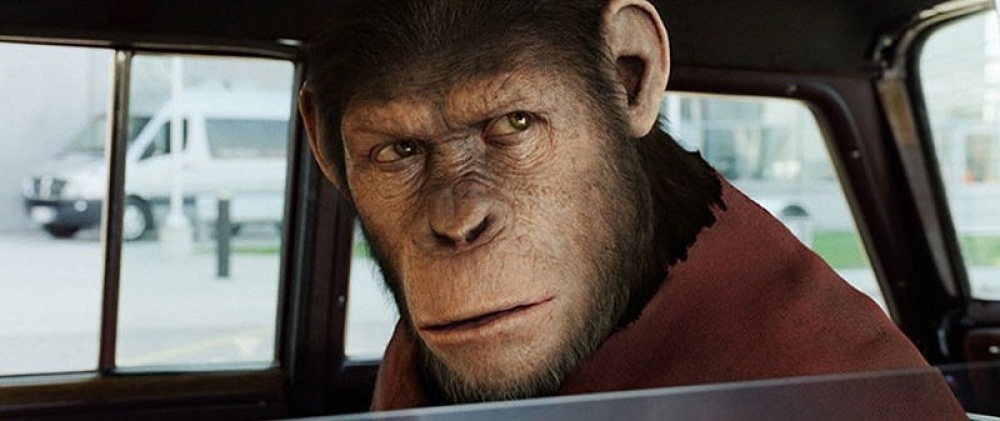 3. Elysium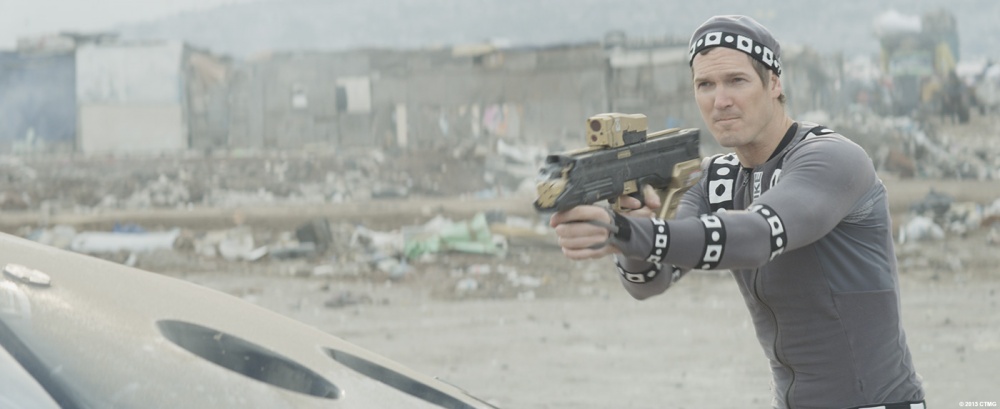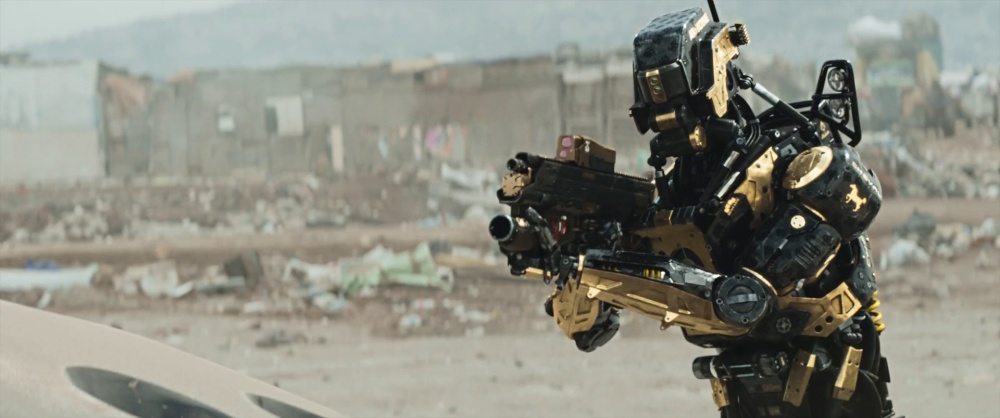 4. X-Men: Days of Future Past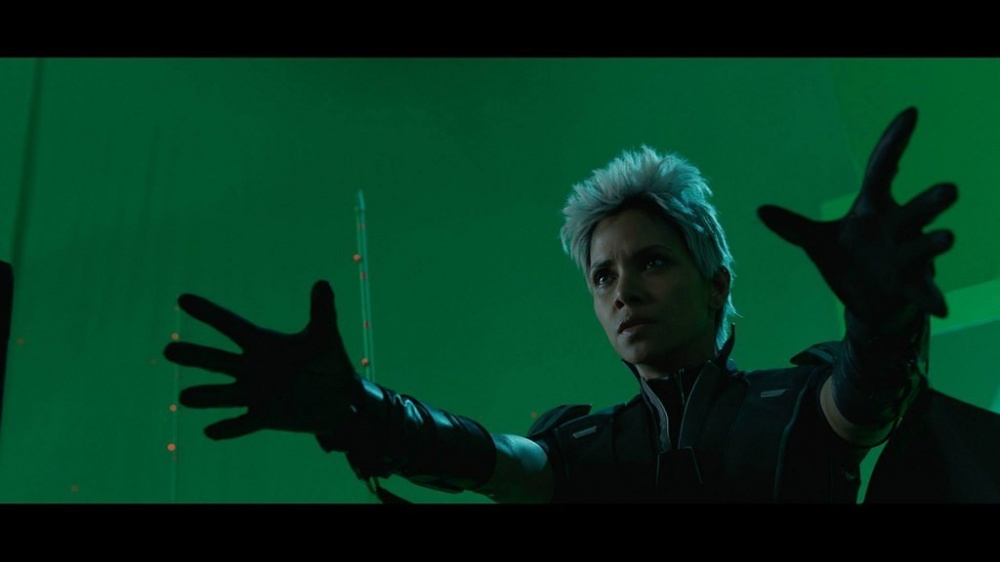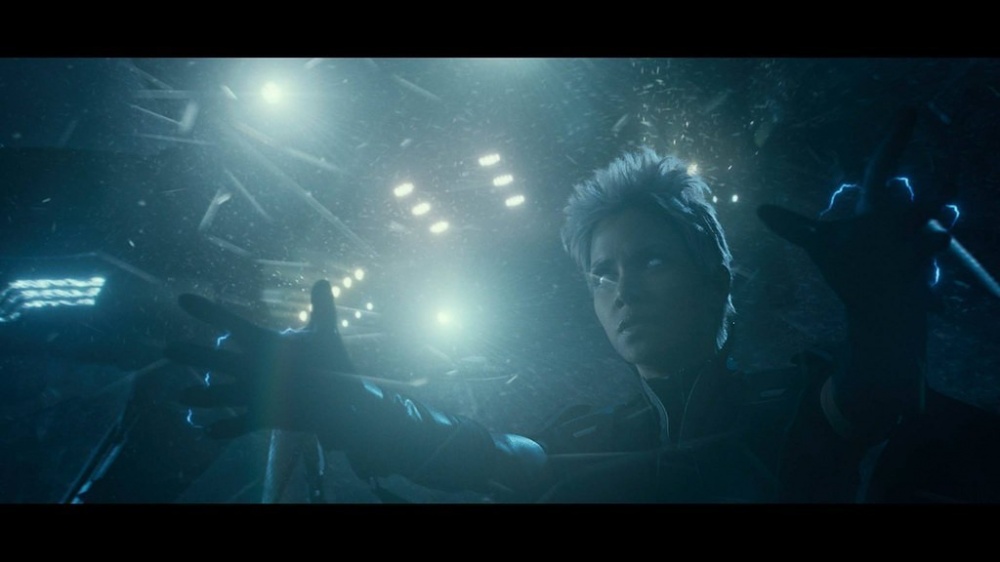 5. 300 Spartans: Rise of an Empire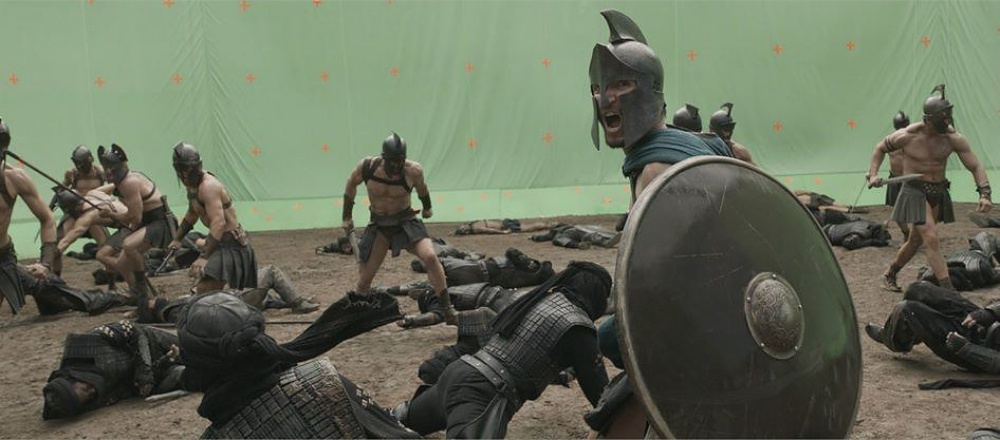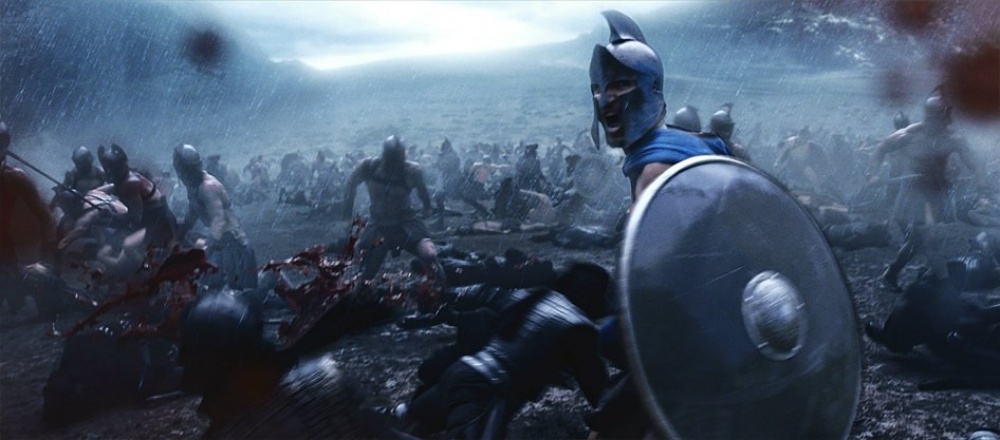 6. Gravity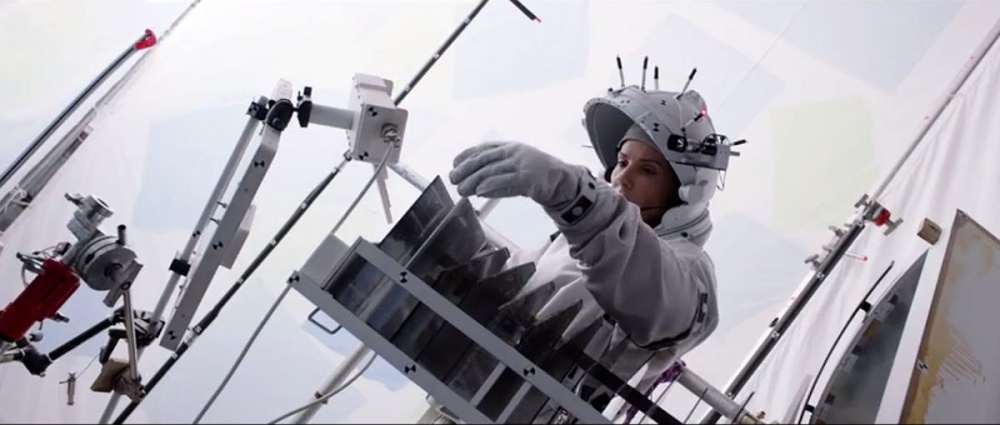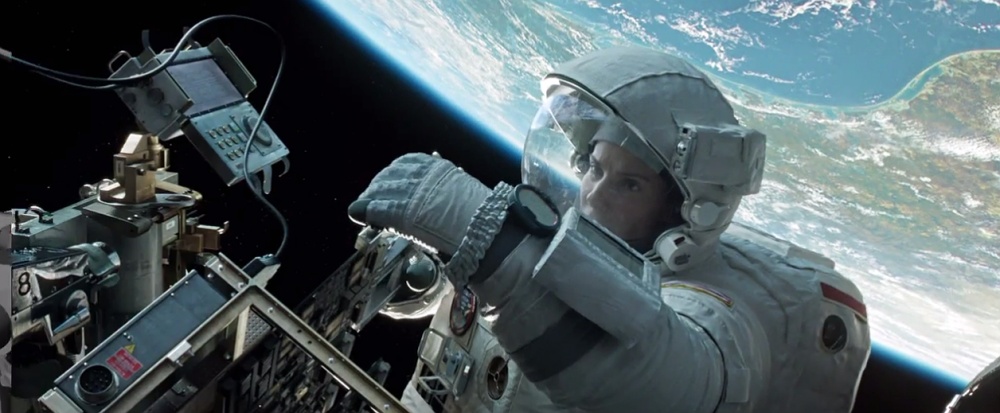 7. Life of Pi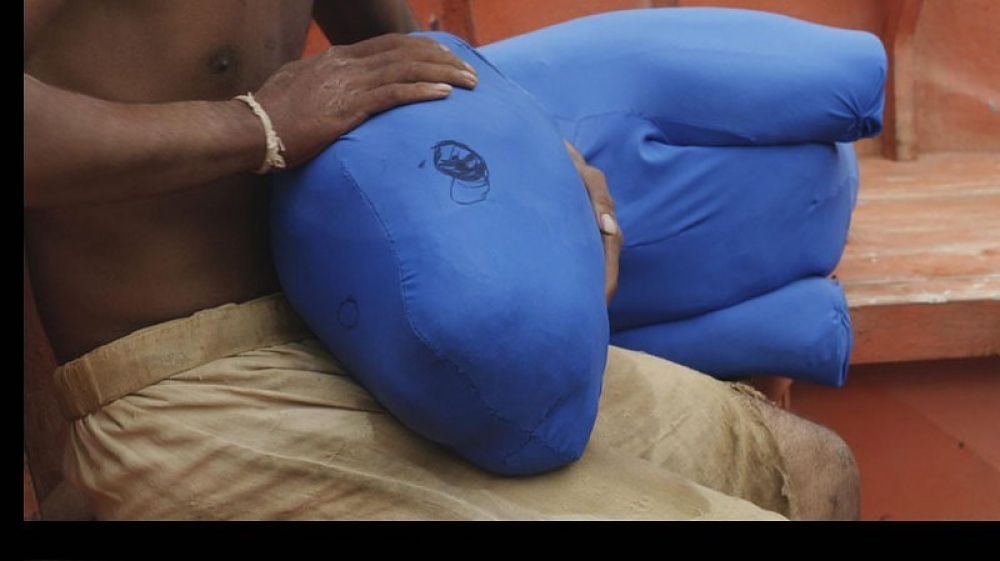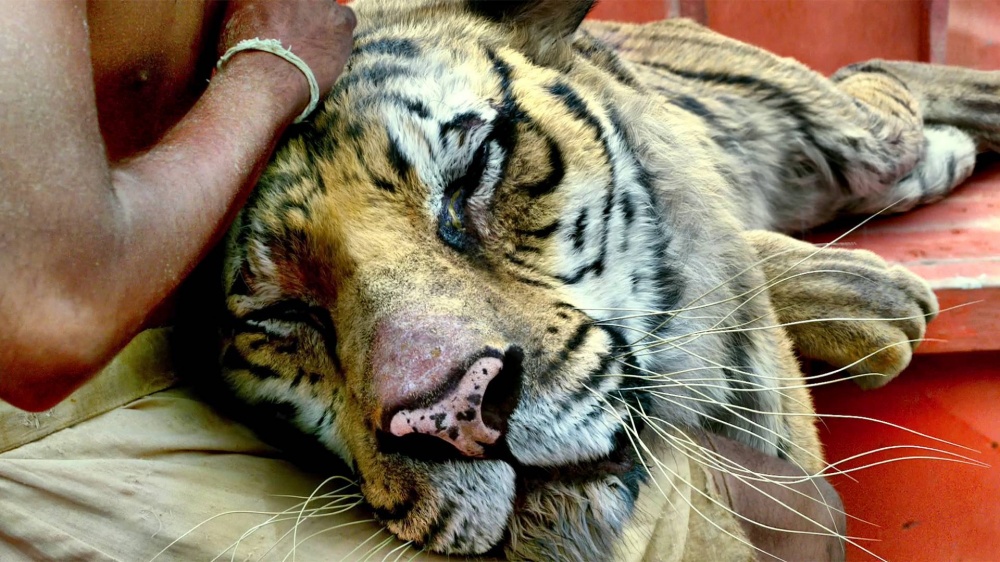 8.Ender's Game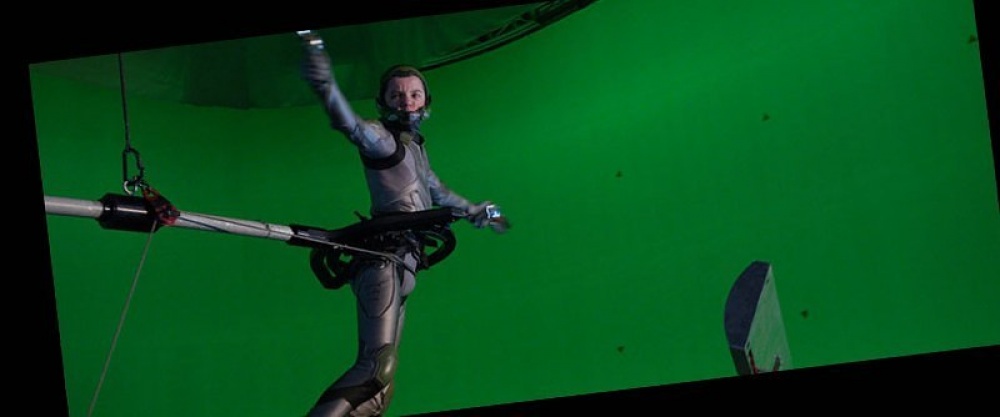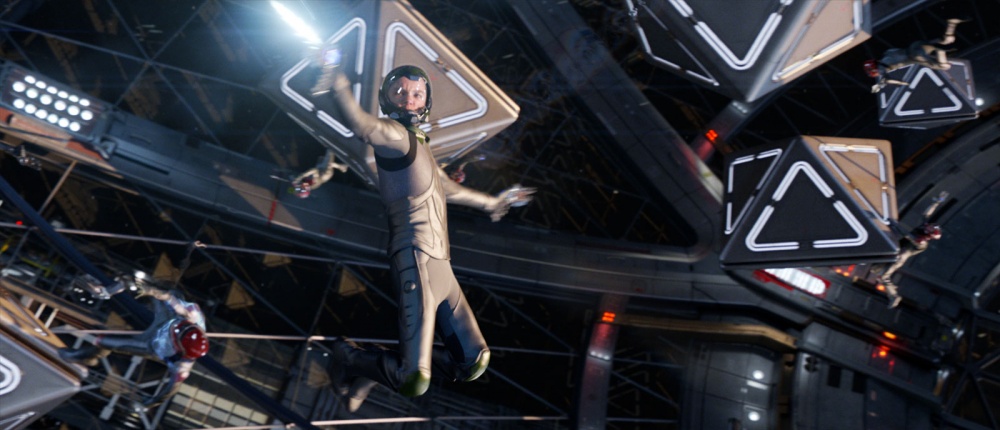 9.Godzilla