Painted cars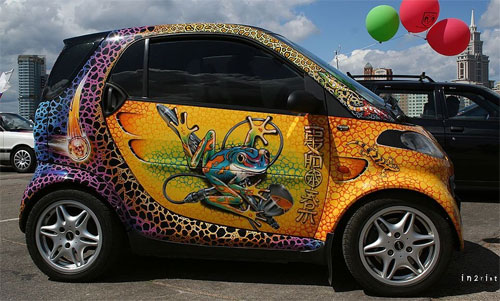 Aerography is one of the most fascinating method of painting primarily used in cars and other 3D objects decoration.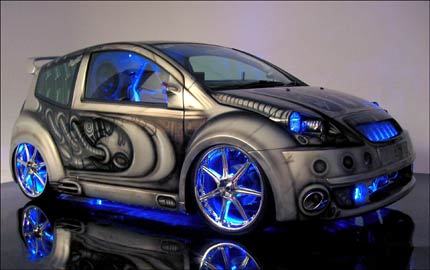 This Fiat Punto not only painted but also crafty decorated with neon lights. I guess it looks infernous on the night highway.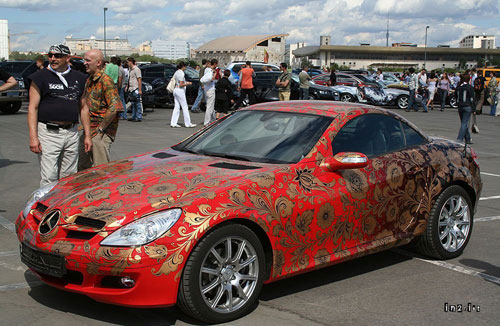 Mercedes Cupe painted in Russian style.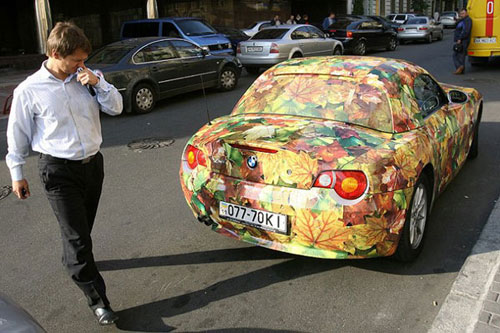 Foliage BMW is so cool. The guy is picking his nose in frustration.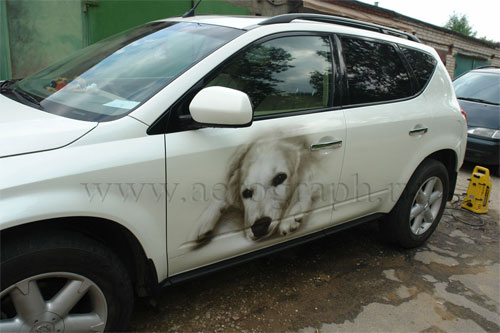 The owner of this Nissan Murano loves his dog. Not a problem for the aerograph.ru team.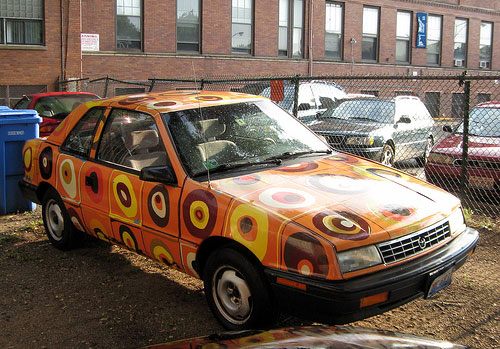 Also, it's not a problem to make your car unique for cheap. All you will need – some paint and creative mood. Just like Emily Murphy did.