Park it by the tree
Sometimes, when you need to build a new parking lot in the city, you have to decide whether or not to remove trees from the area. The question is not that simple as it seems to be. First of all, there are not too many trees in the city and every one of them is counted and valued by the city dwellers. Second, most of the time it's illegal to cut down the trees within the city limits without any kind of prior permission from authorities.
The solution could come pretty easy. Just build the parking lot and keep all the trees on it. After all, they can still park Smart or a couple of bicycles on some spots—and this only makes this parking lot even more greener.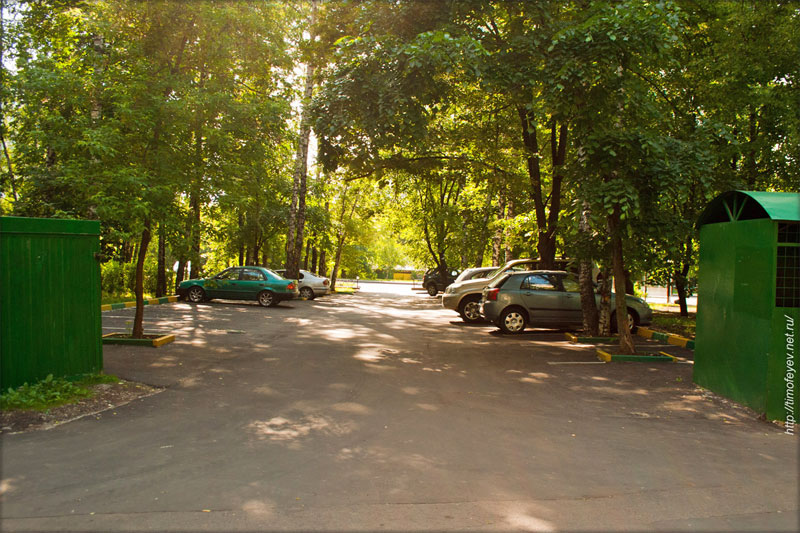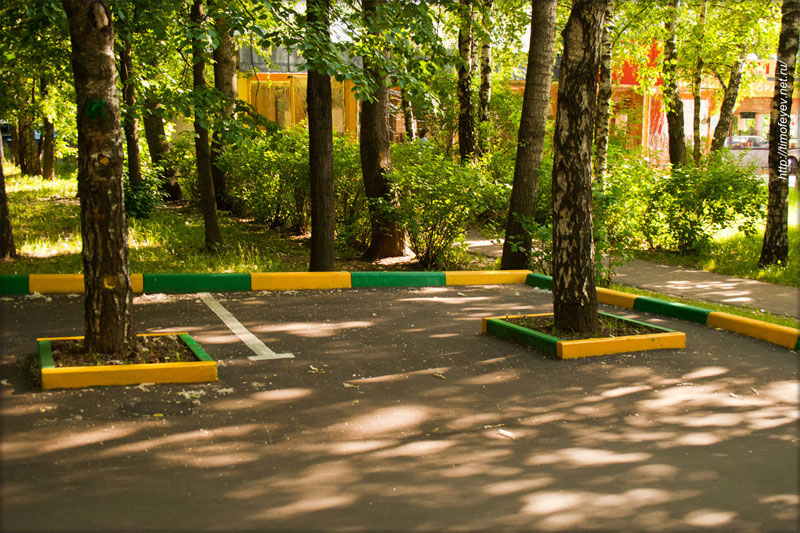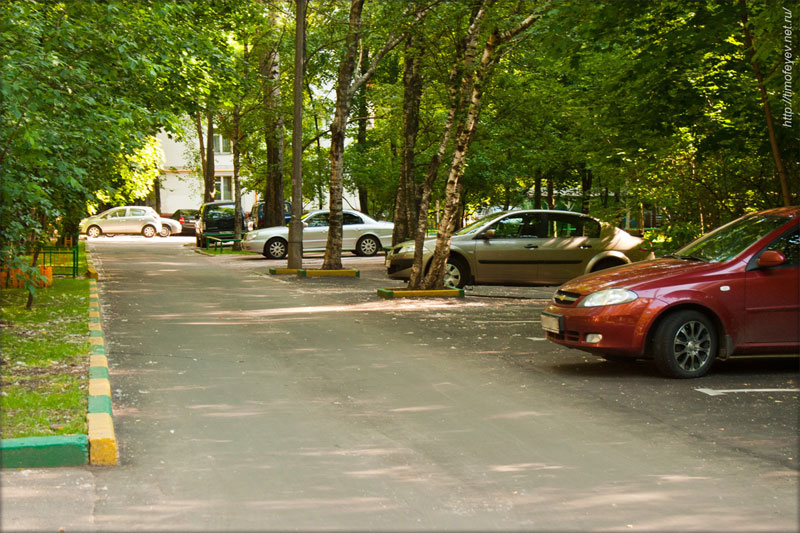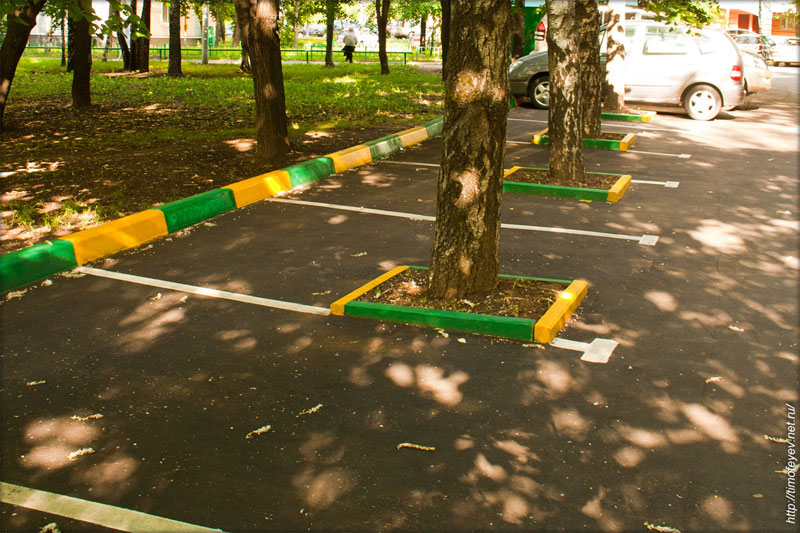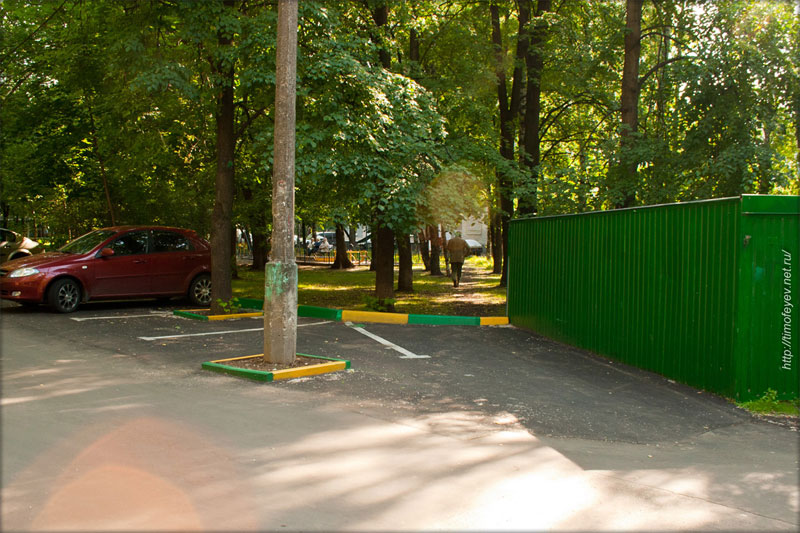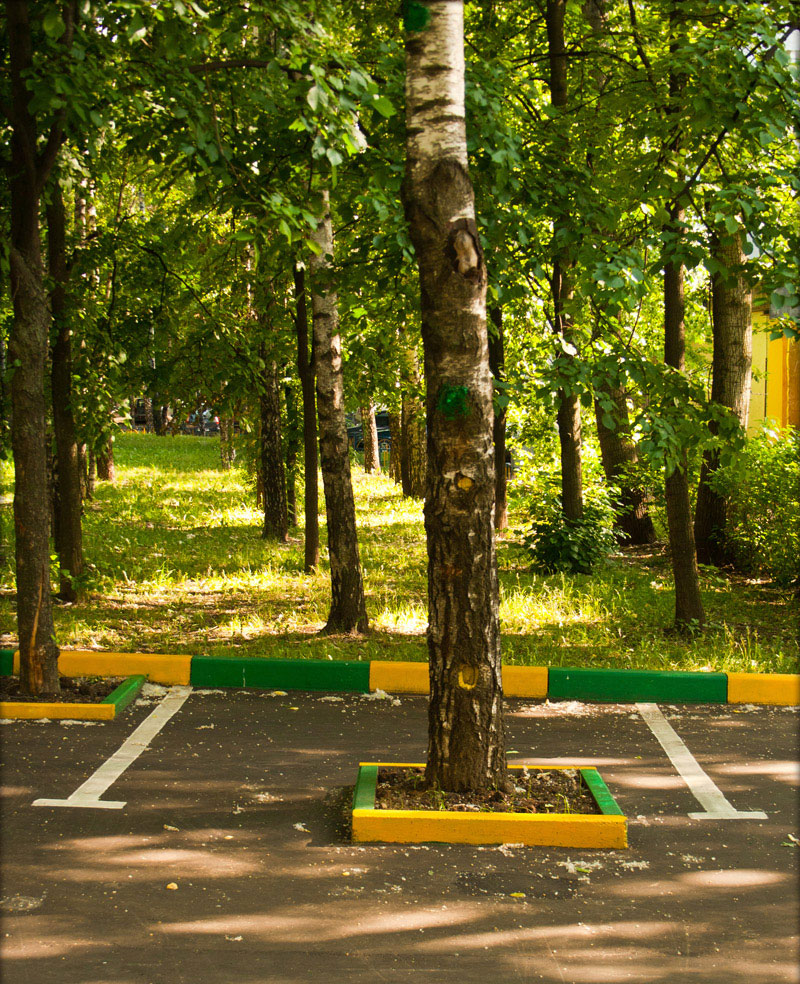 All photos courtesy of Sergei Timofeyev.