Pears Inside the Liquor Bottle
If you have ever wondered how the solid pears and apples get into the narrow neck bottles of various liquors intact you know how many people have asked the same question o the internet. The questions like How did the pear get inside the Liquor bottle? and Fruit Inside bottle trick? are emerging here and there since the beginning of times.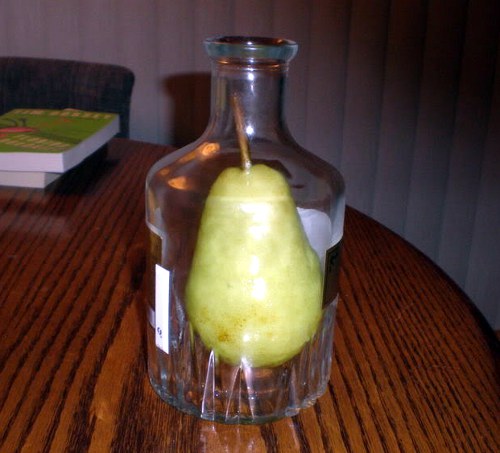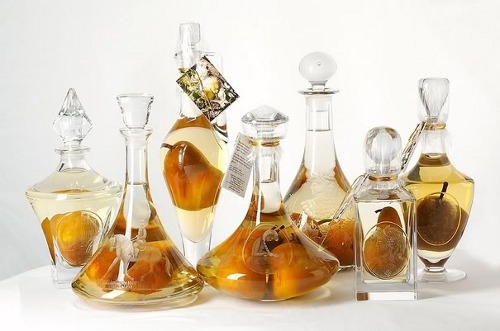 And here behold the answer: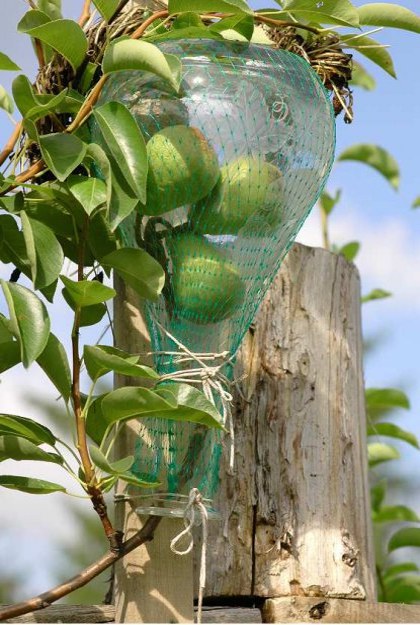 How all those pears are getting inside the liquor bottles you ask? They were grown inside the bottles, I would answer! One bottle per every single pear, or two, or the whole bottle full of pears.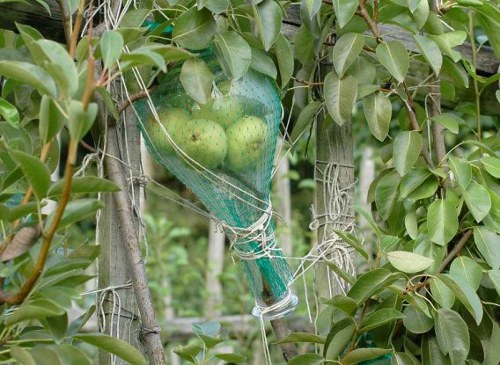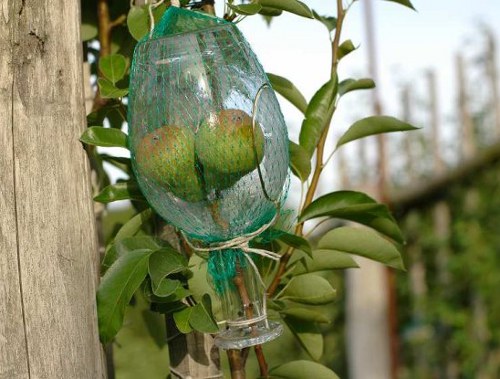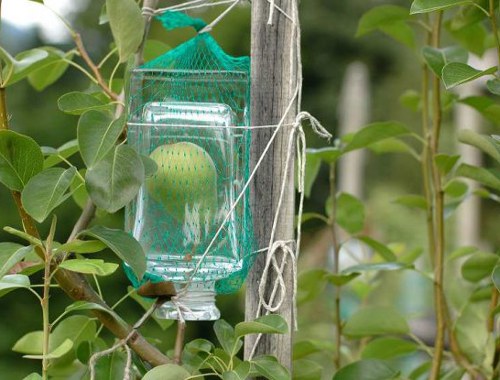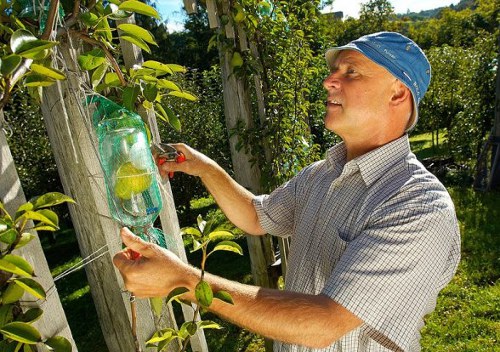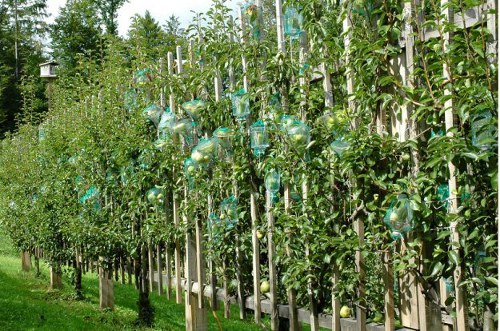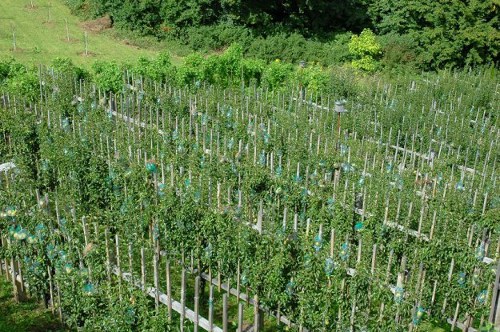 Not the quickest way to make you alcohol a bit fruitty, certainly. If you don't want to wait for a several months to get fruits into your drink, grab this book today. Want to know more interesting stuff like this? Like Paradoxoff Planet on Facebook.