Photos that make your soul go to the heel
Events on the verge of admiration and fear. From realizing how realisctic they are your head starts spinning.
Extremals going over the precipice on a rope or flying over it on a motorcycle, the mere sight of such pictures and your heart stops and soul goes to the heel.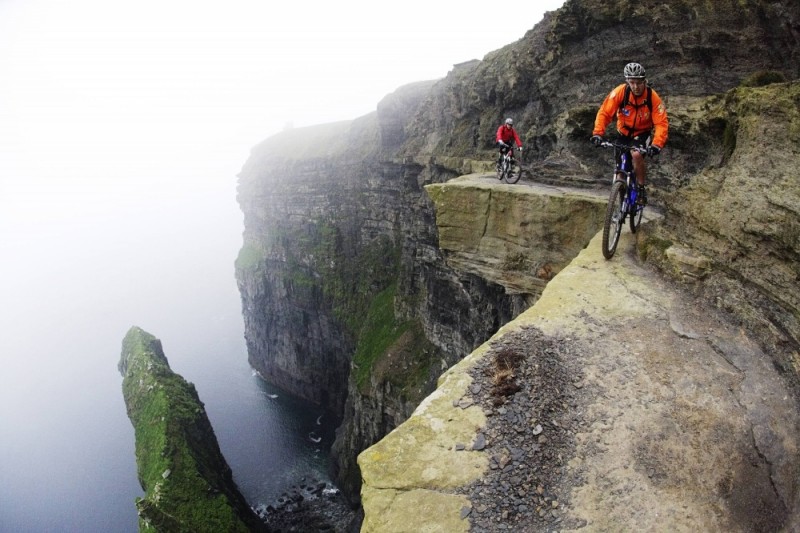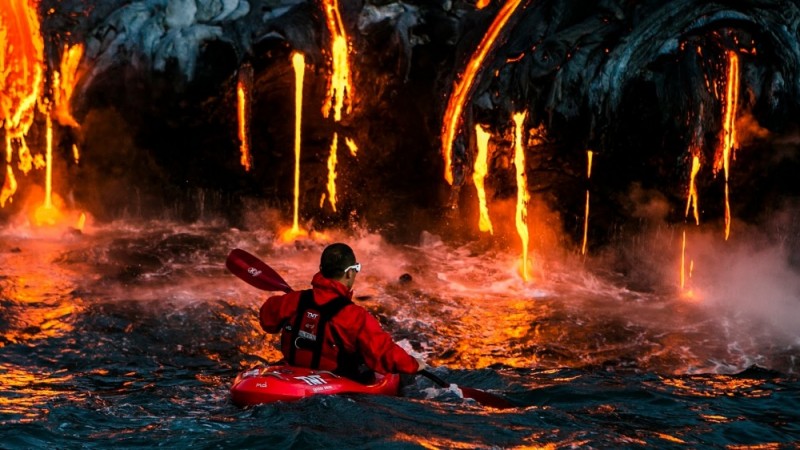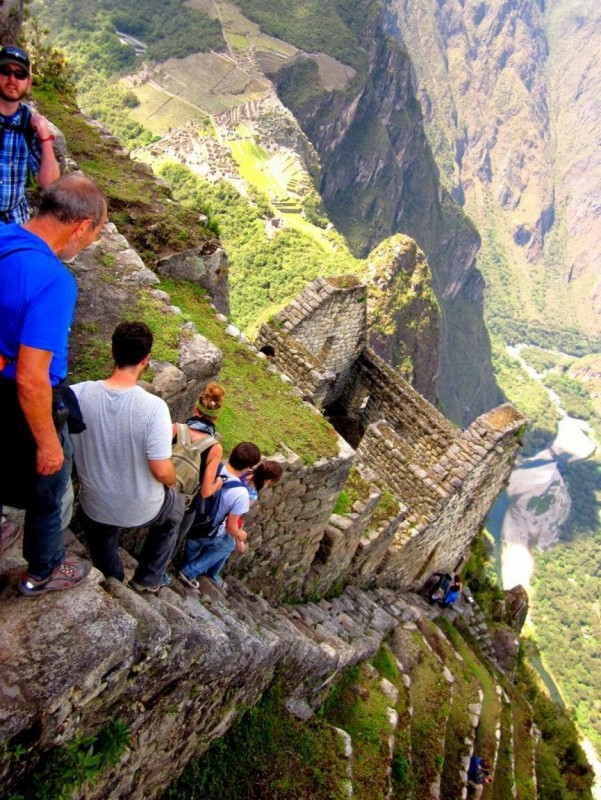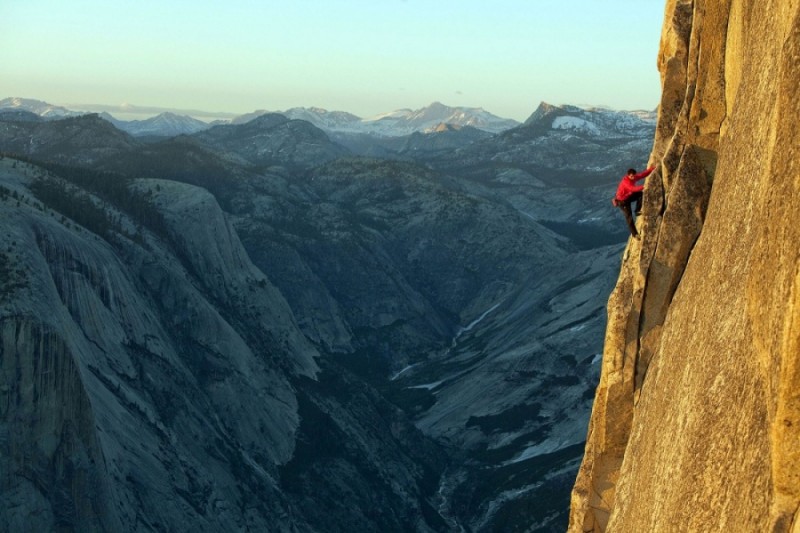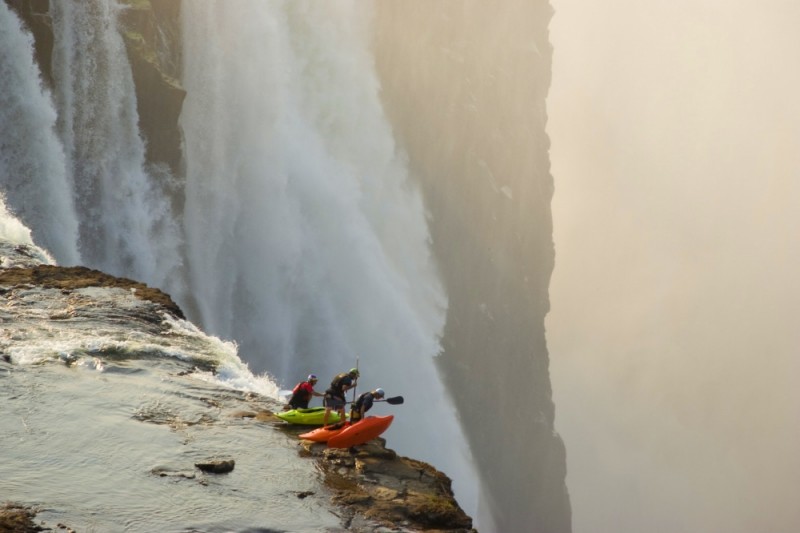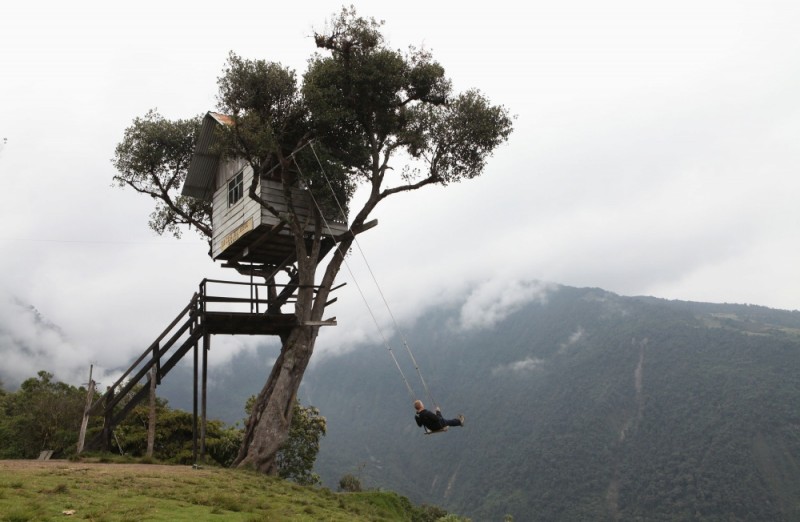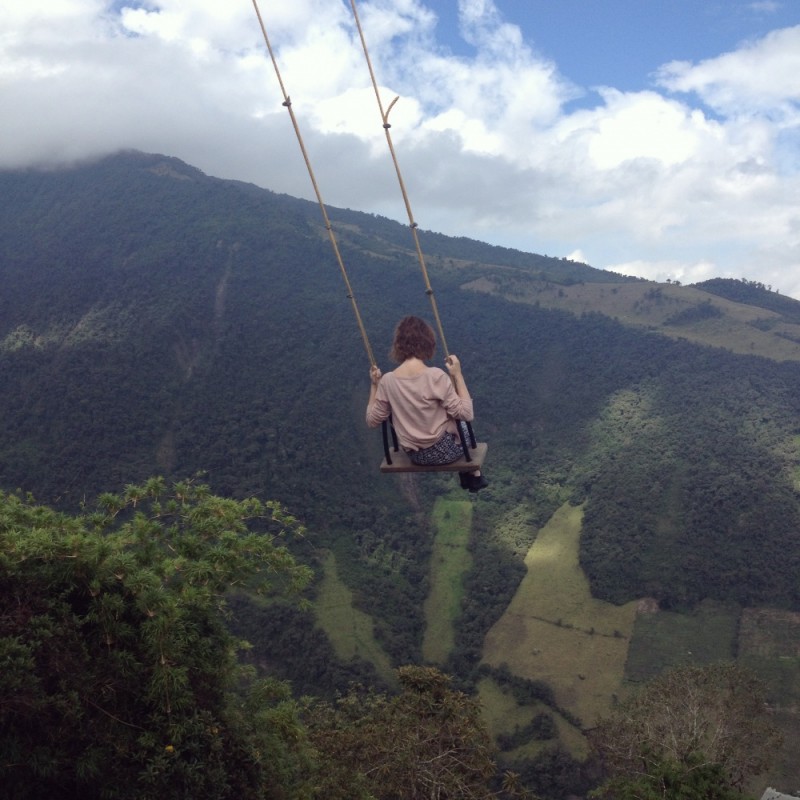 7,8. Swing "At World's End", Banos, Ecuador