Recycled PET Plastic Bottle Plant Sculptures
The Czech-based artist Veronika Richterova gives new life to repurposed plastic PET bottles by transforming them into fanciful sculptures.
She uses various methods of cutting and heating to create wonderful representations of various beautiful plants. She assembles different shaped, sized and colored bottles into bright and whimsical forms. Also she writes about the history and usage of plastic in her article A Tribute to PET Bottles and collects plastic bottles from all over the world. Now she and her husband , Michal Cihlar, have more than 3,000 PET plastic objects from 76 countries.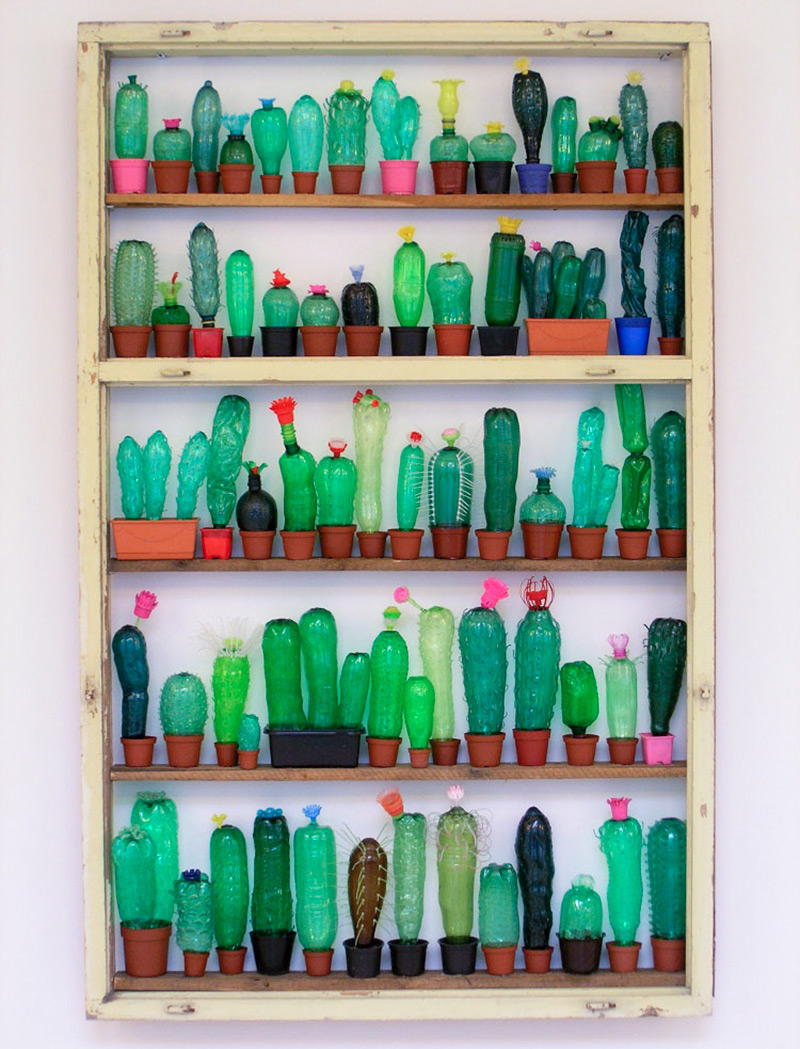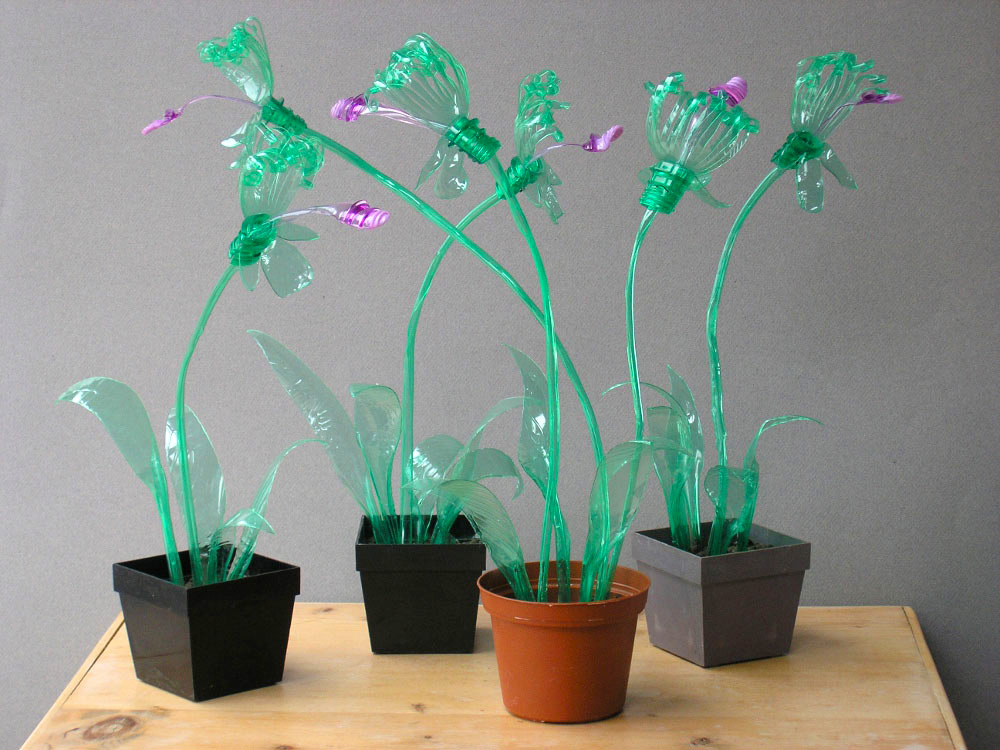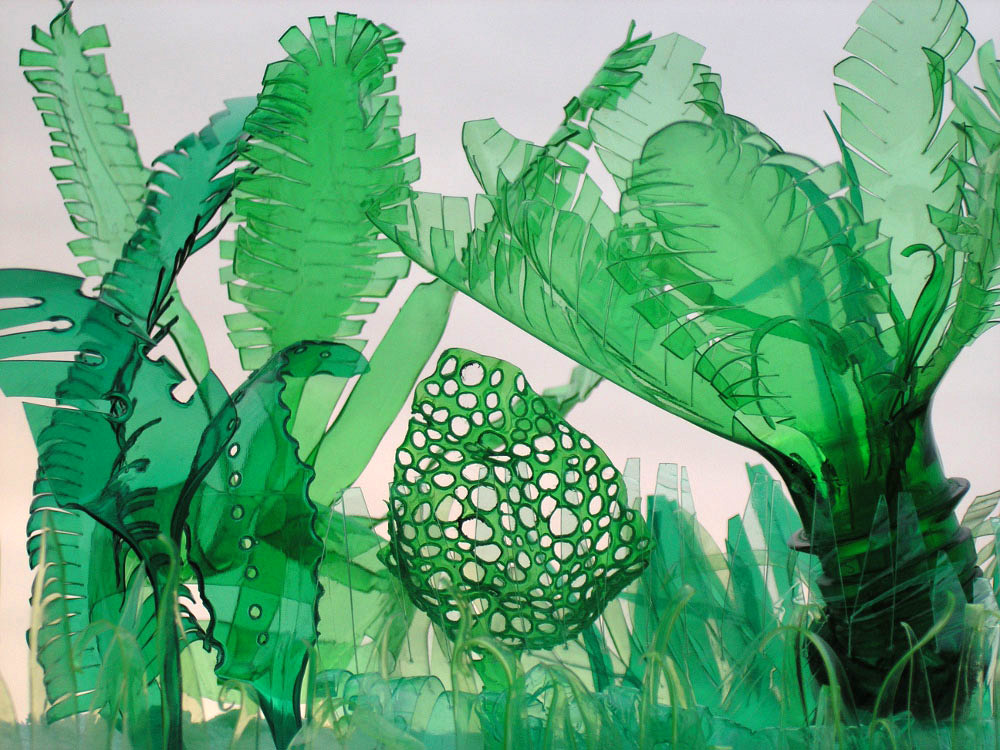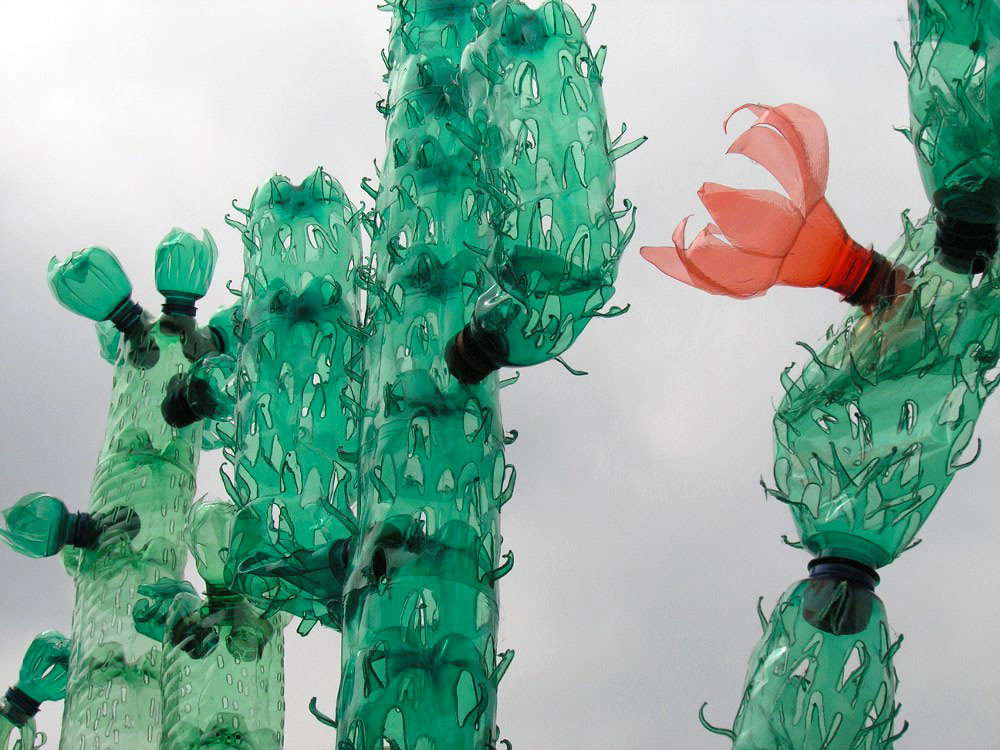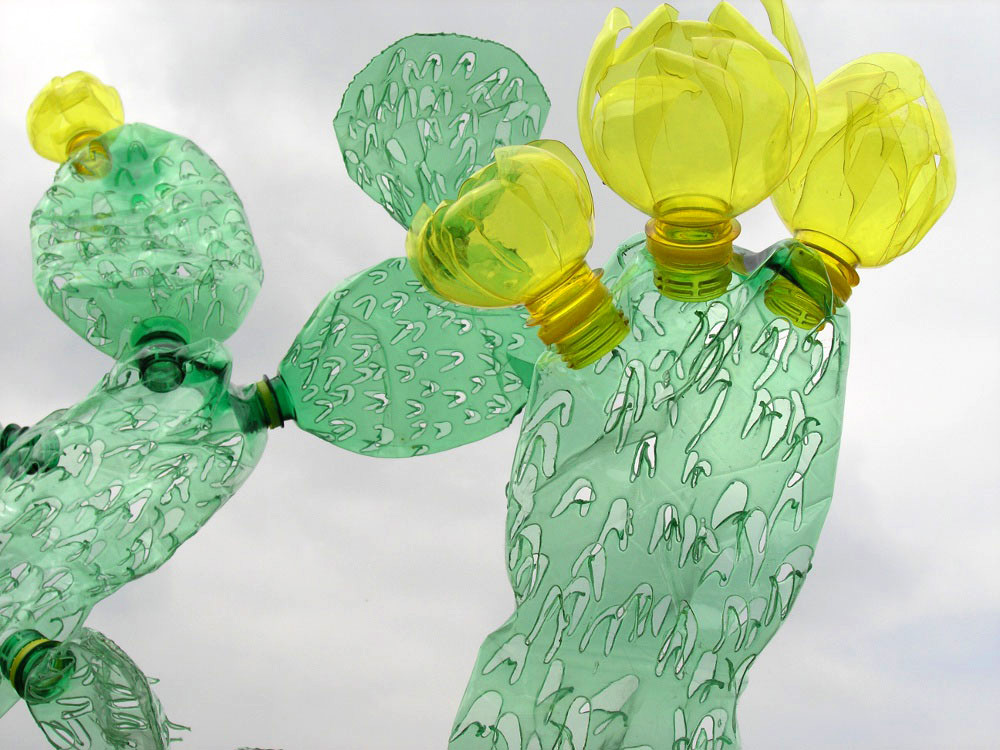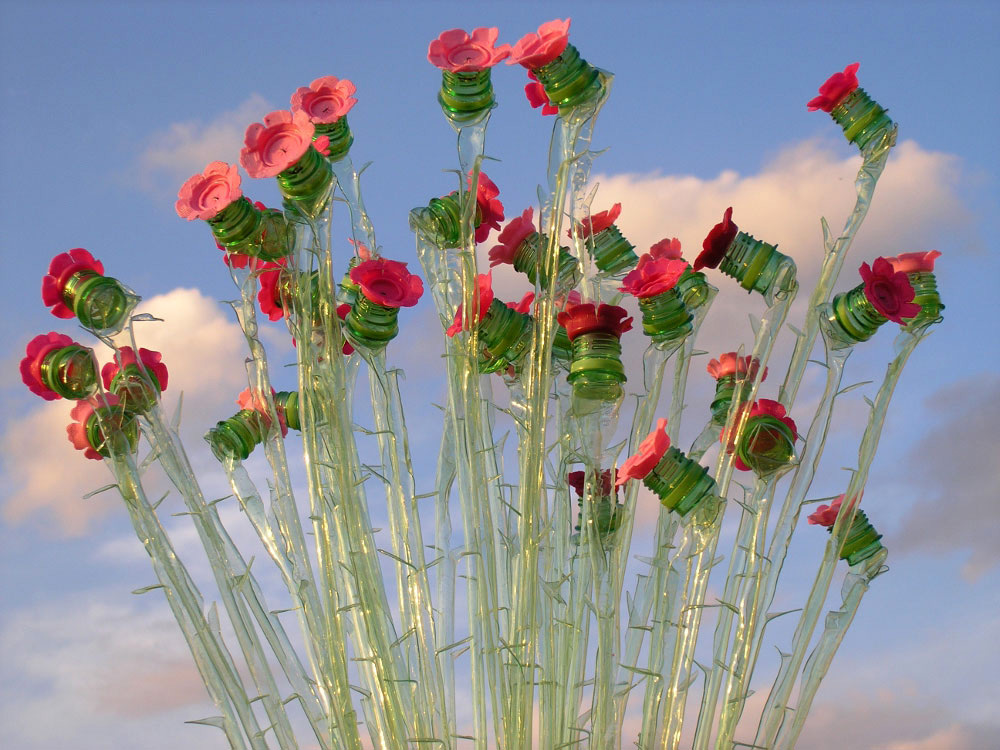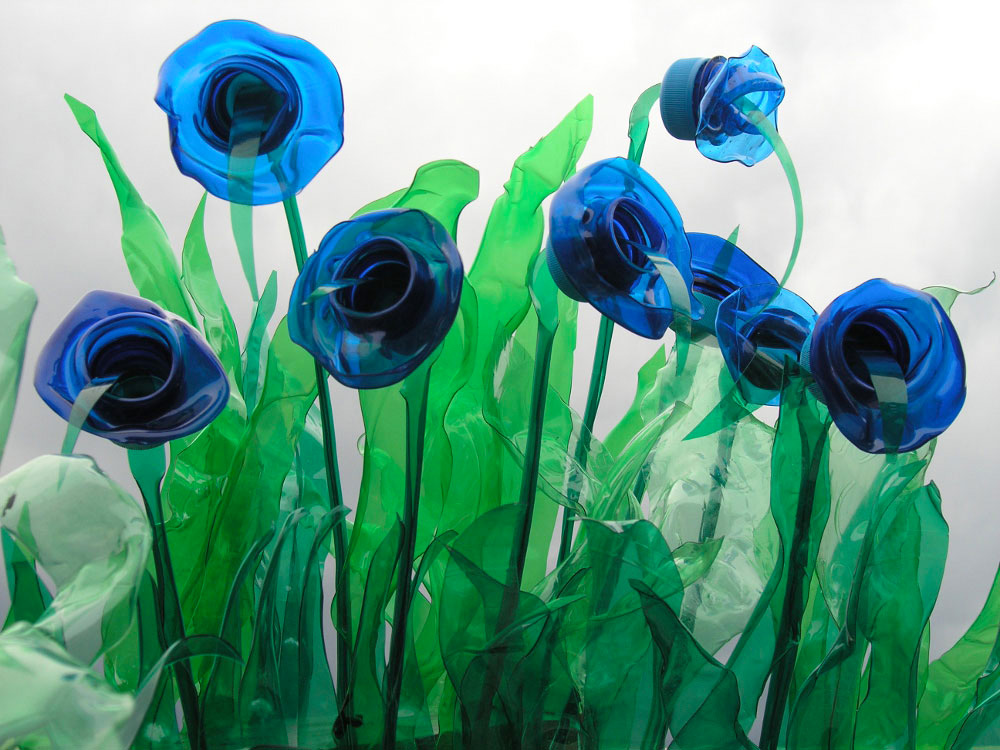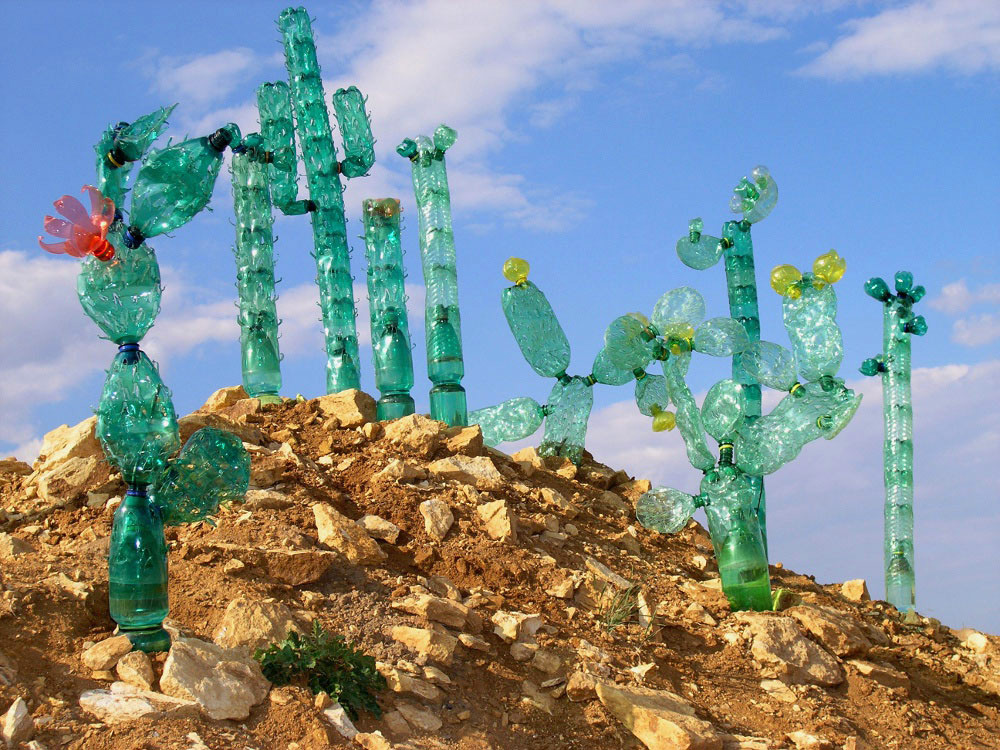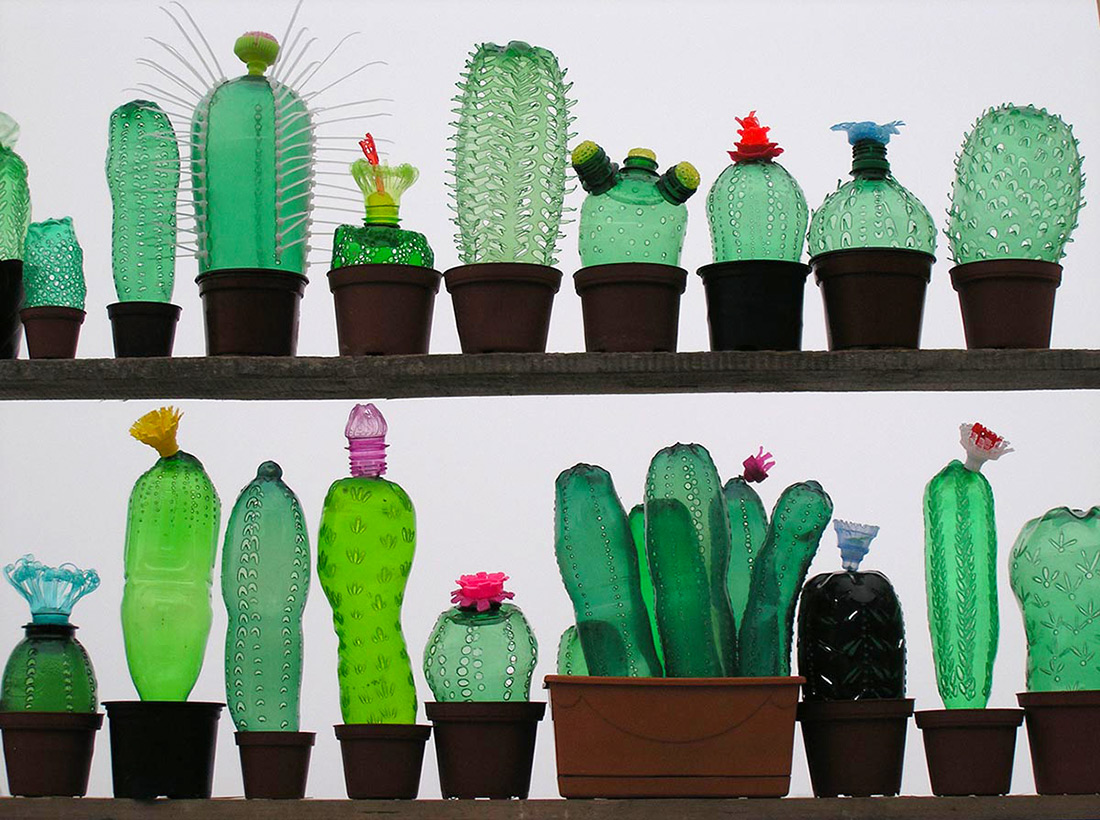 More Veronika Richterova's works you can find in her online gallery.