Russian Lamborghini Gallardo clone
Some Russian auto tuning freaks have made a silver Lamborghini Gallardo clone of an old Lada. Pitch black windows, streamlined body and race wheels pimped that car up to complete unrecognizability.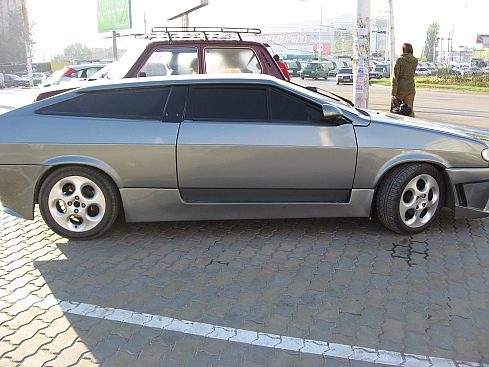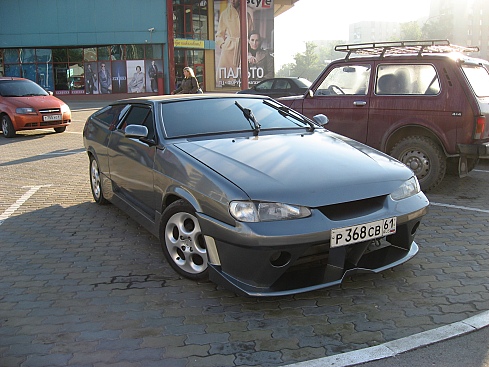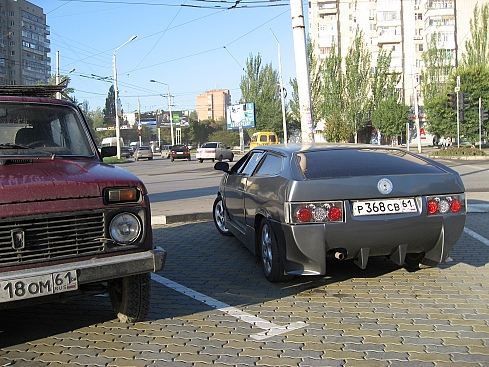 These Russians really want to make some competition to West Coast Customs and any other pimpmyriders.