The oldest zoo of the world
Today, we want to present you one of the most beautiful places in the World, where you can see various exotic animals and stunning architecture of the 18th century.
The world's oldest zoo is located in Vienna, Austria. Tiergarten Schönbrunn (literally, "Schönbrunn Zoo") is a part of a beautiful imperial summer residence of Schönbrunn Palace. Vienna Zoo was built in 1752 by architect Adrian van Stekhoven at the order of Emperor Francis I. Initially it served as an imperial menagerie.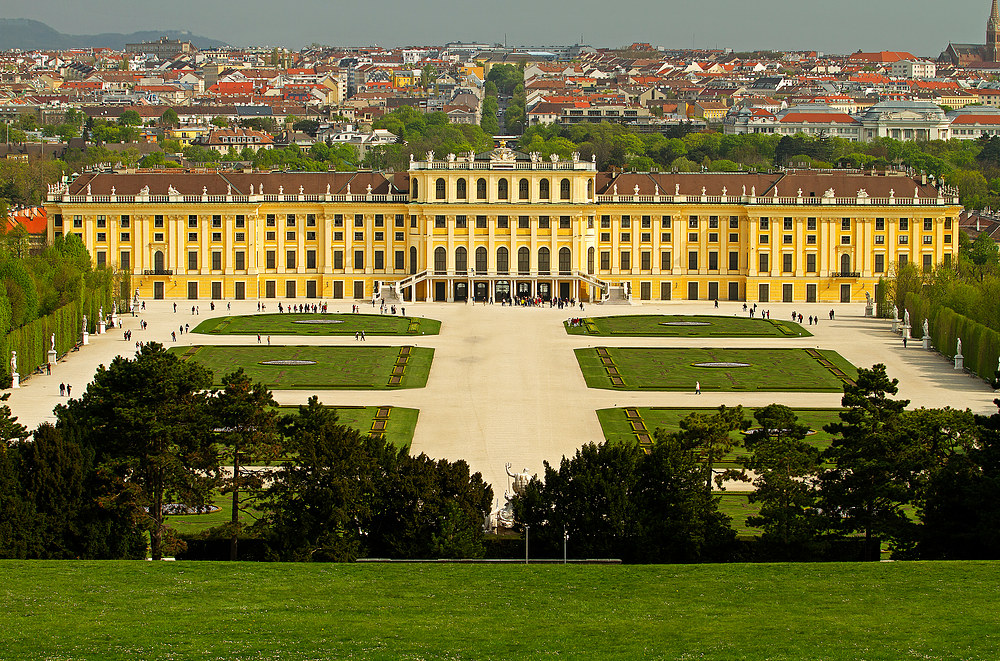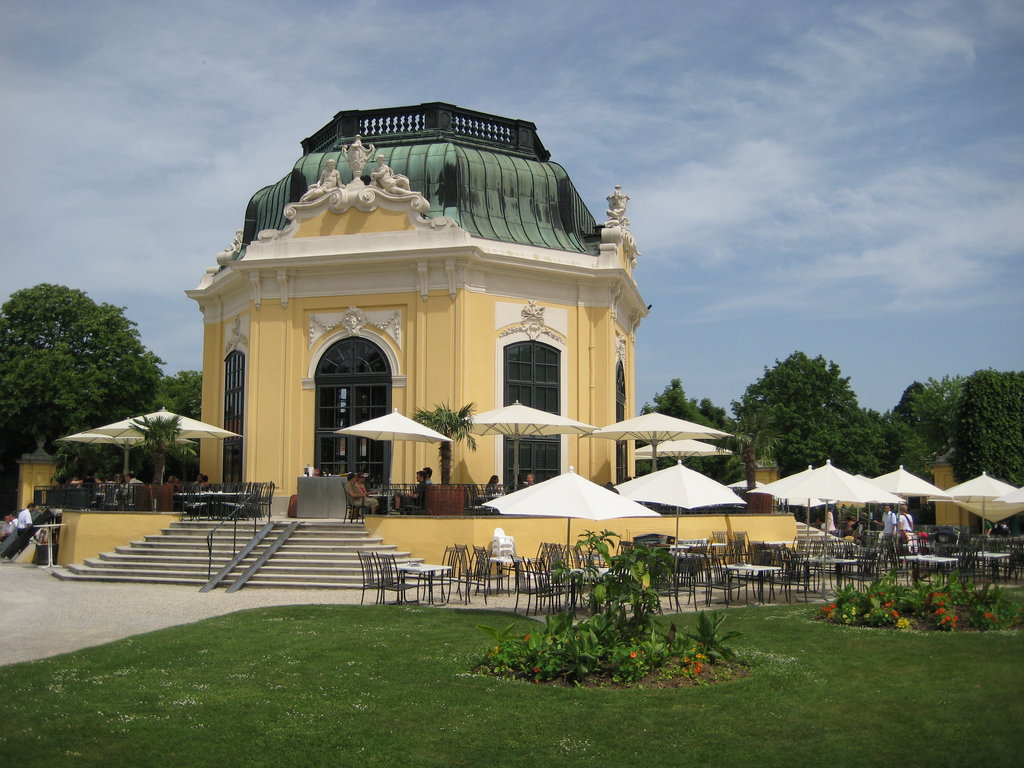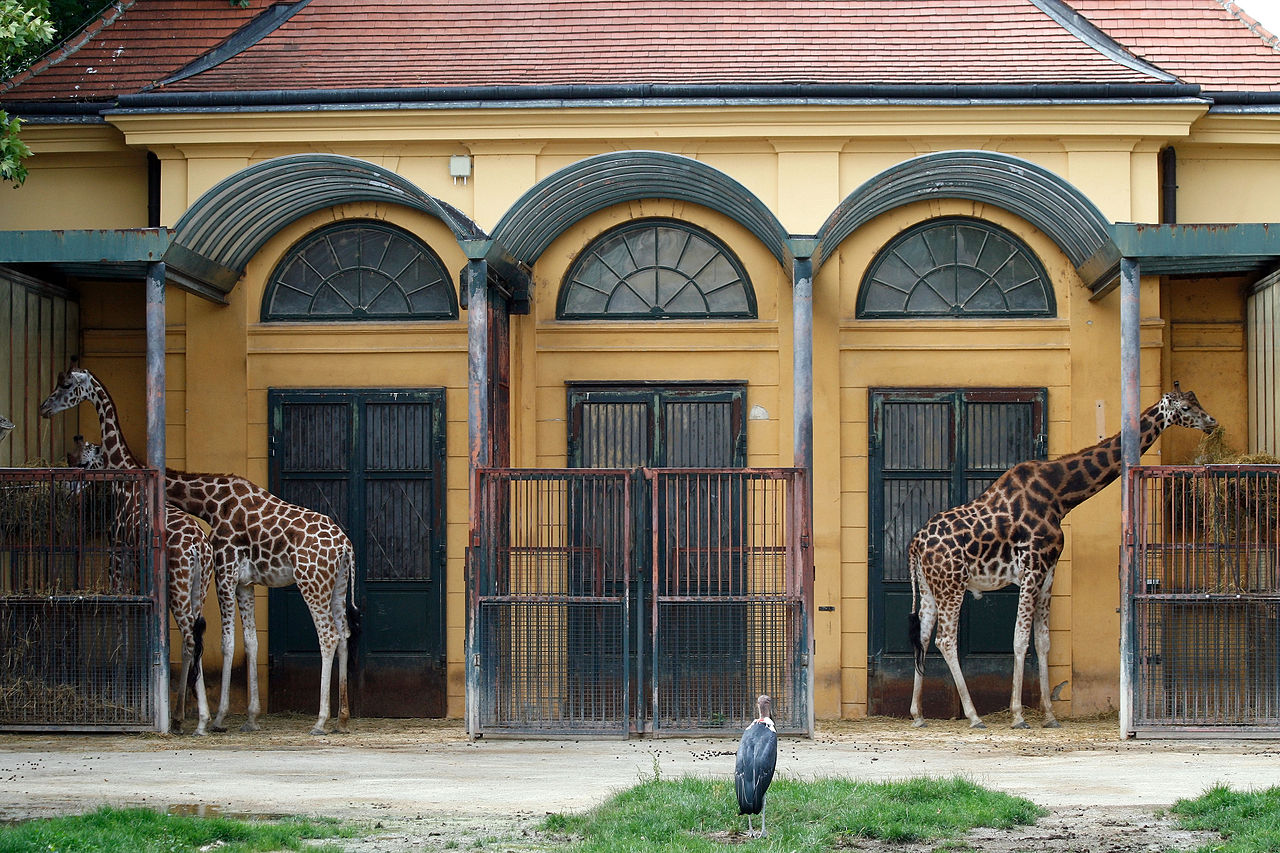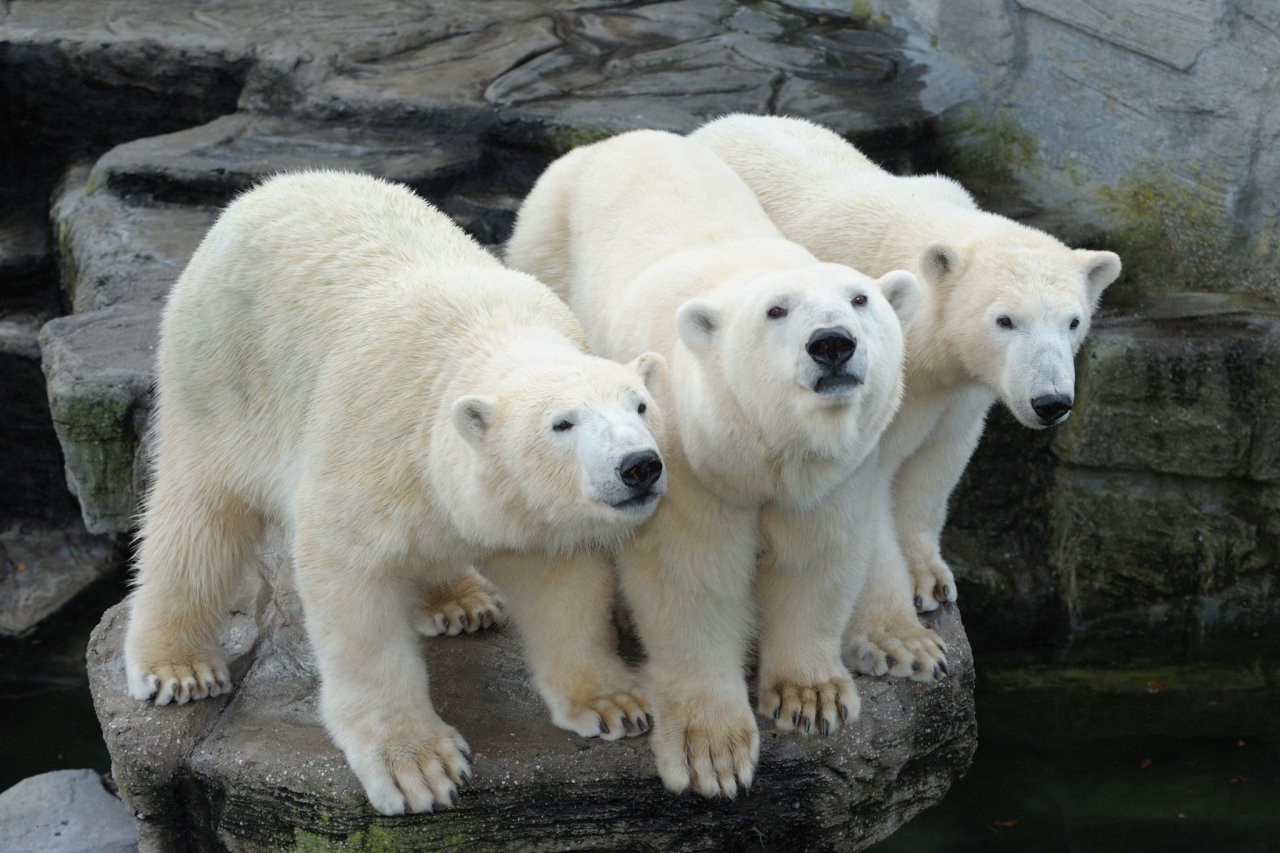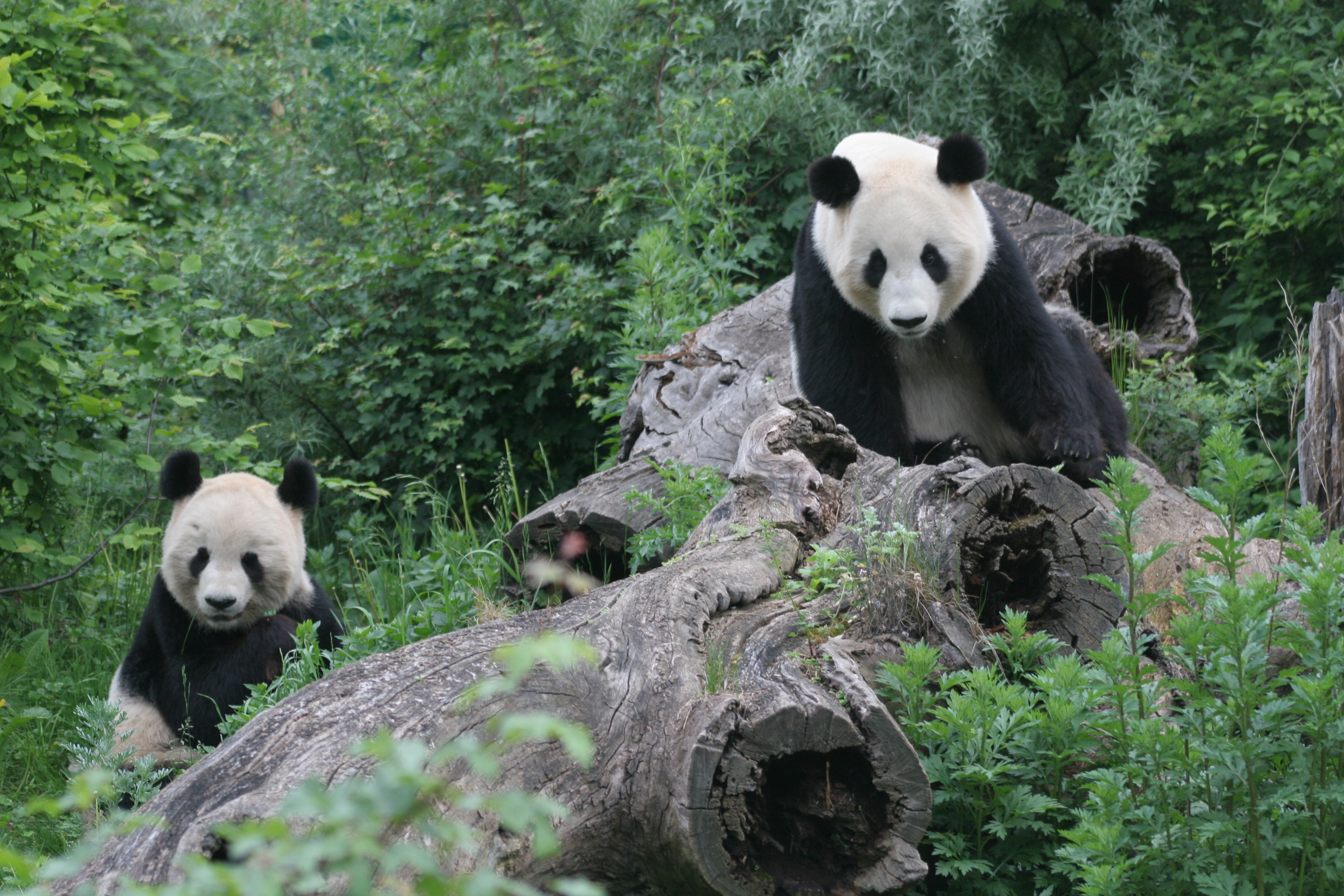 Perhaps, Tiergarten Schonbrunn is the most beautiful zoo in the world with its wonderful architecture of the baroque era. Also, the last years the zoo was complemented with modern buildings. The zoo has a long a very rich history, having hosted such guests as Napoleon and Mozart.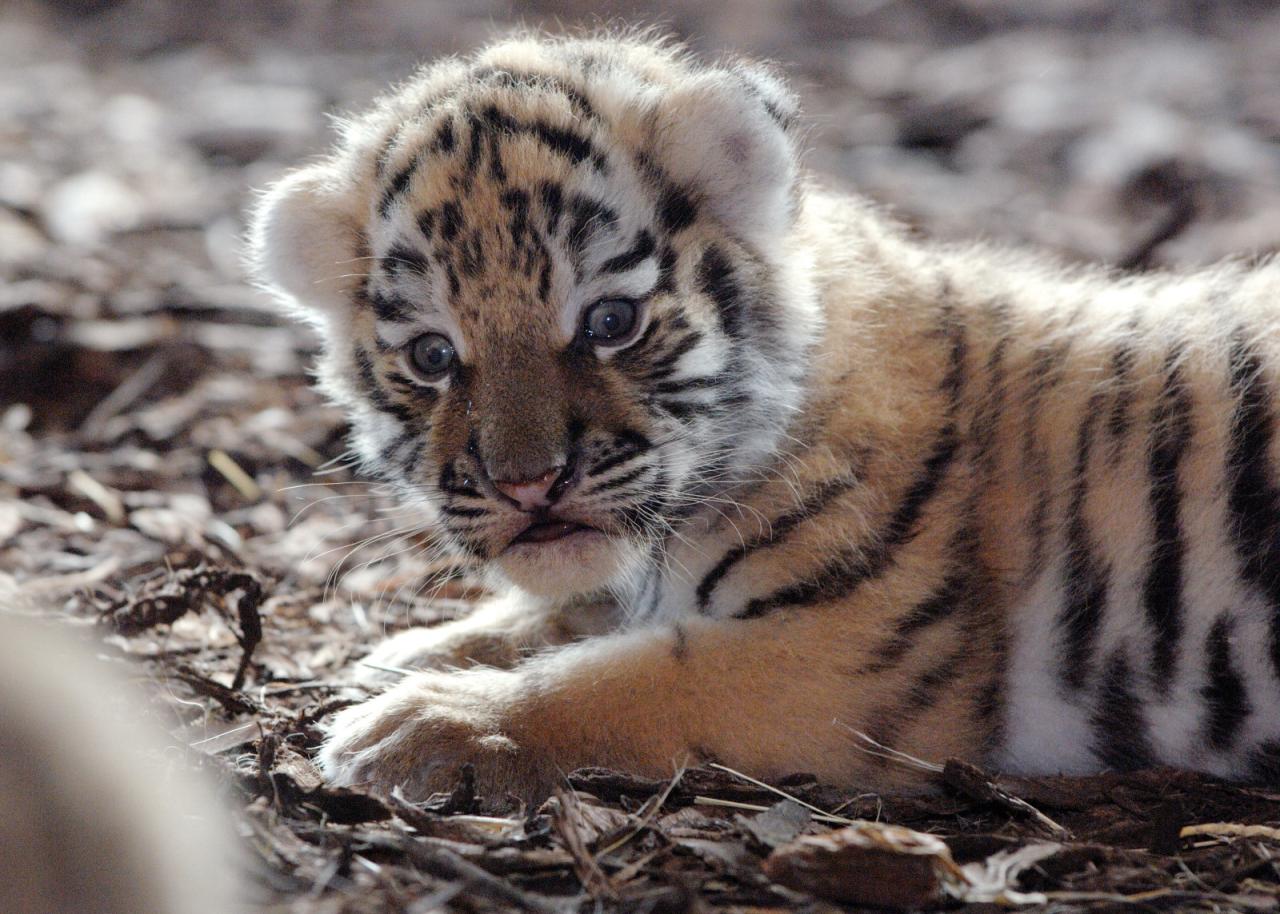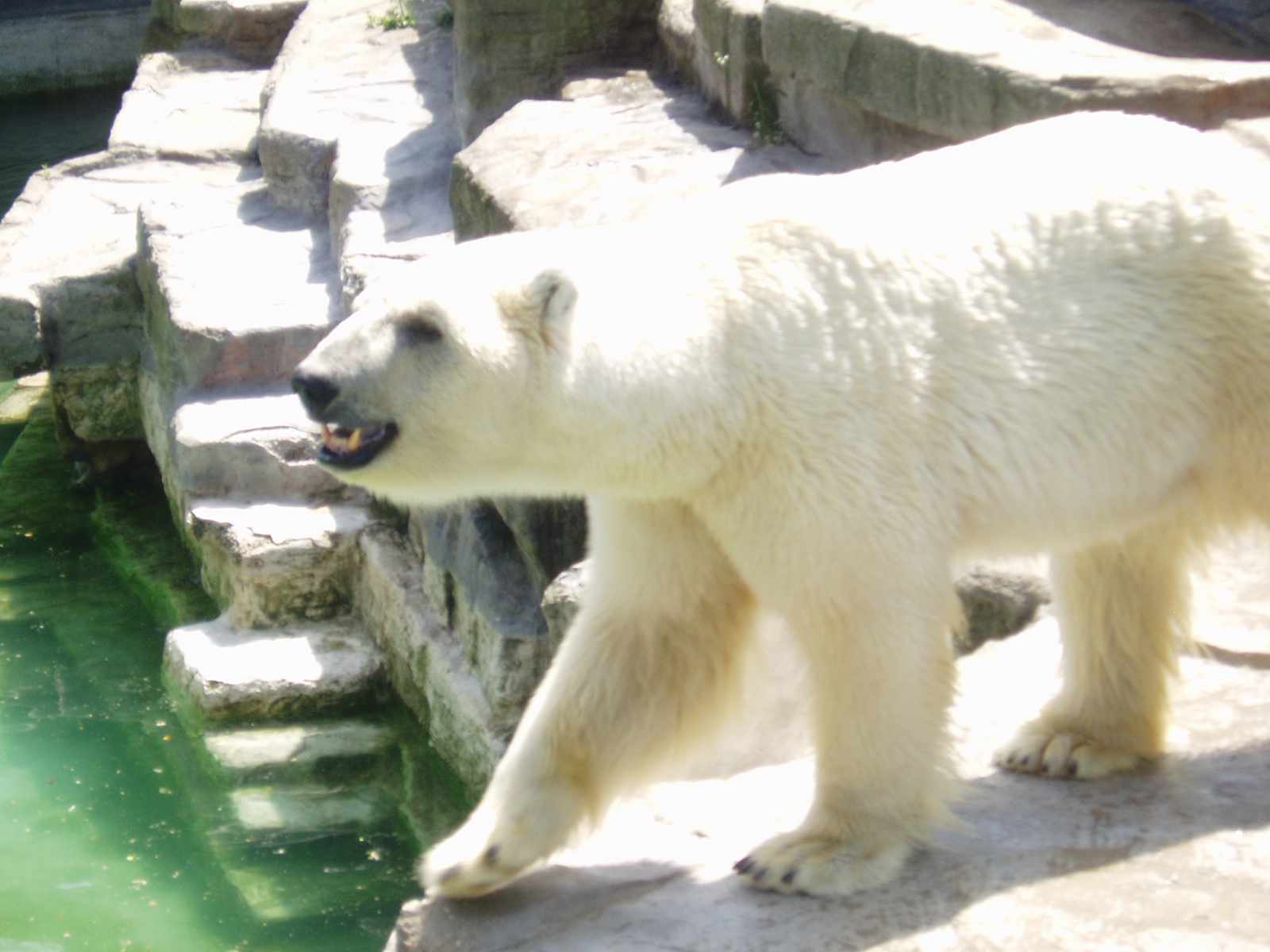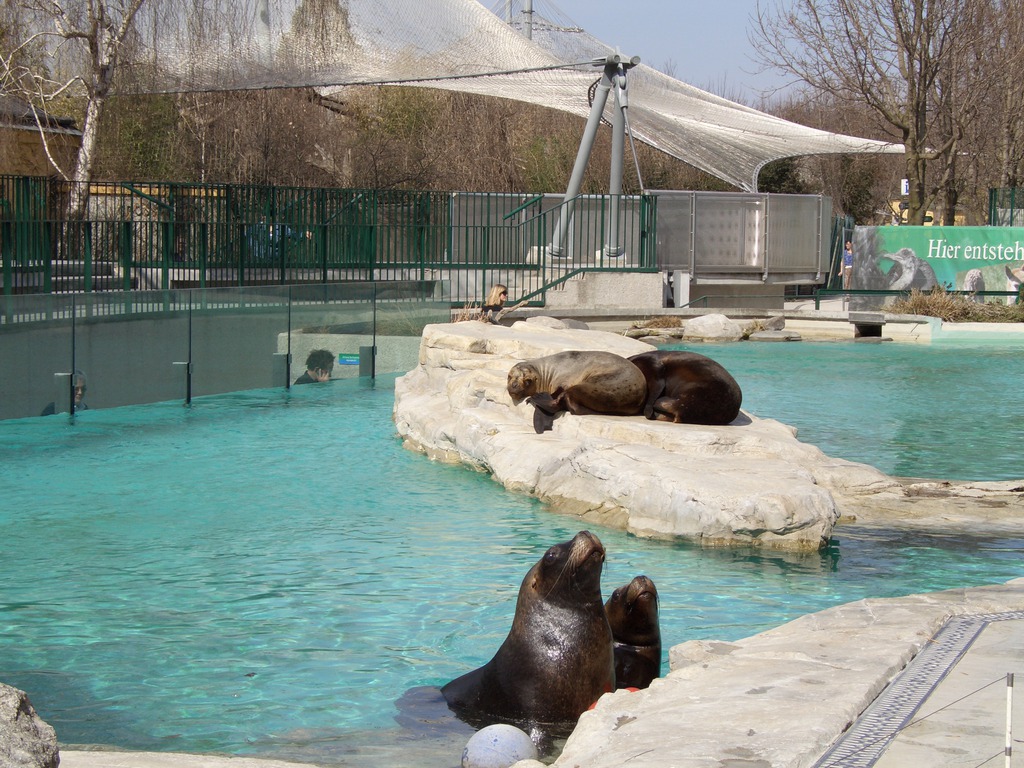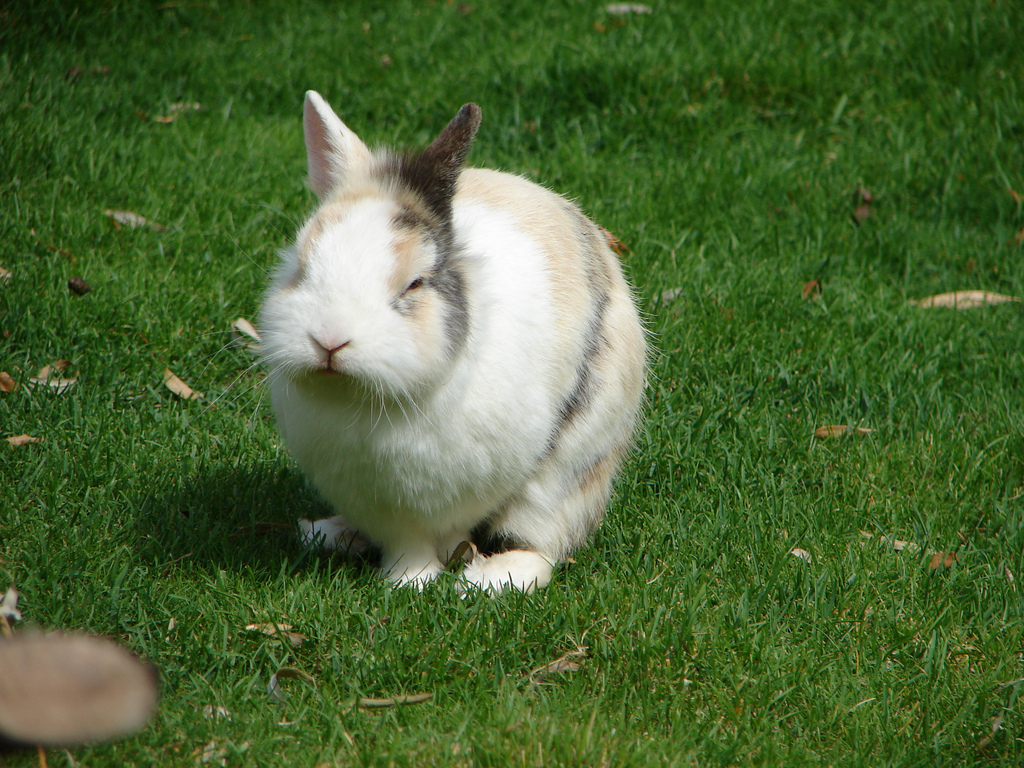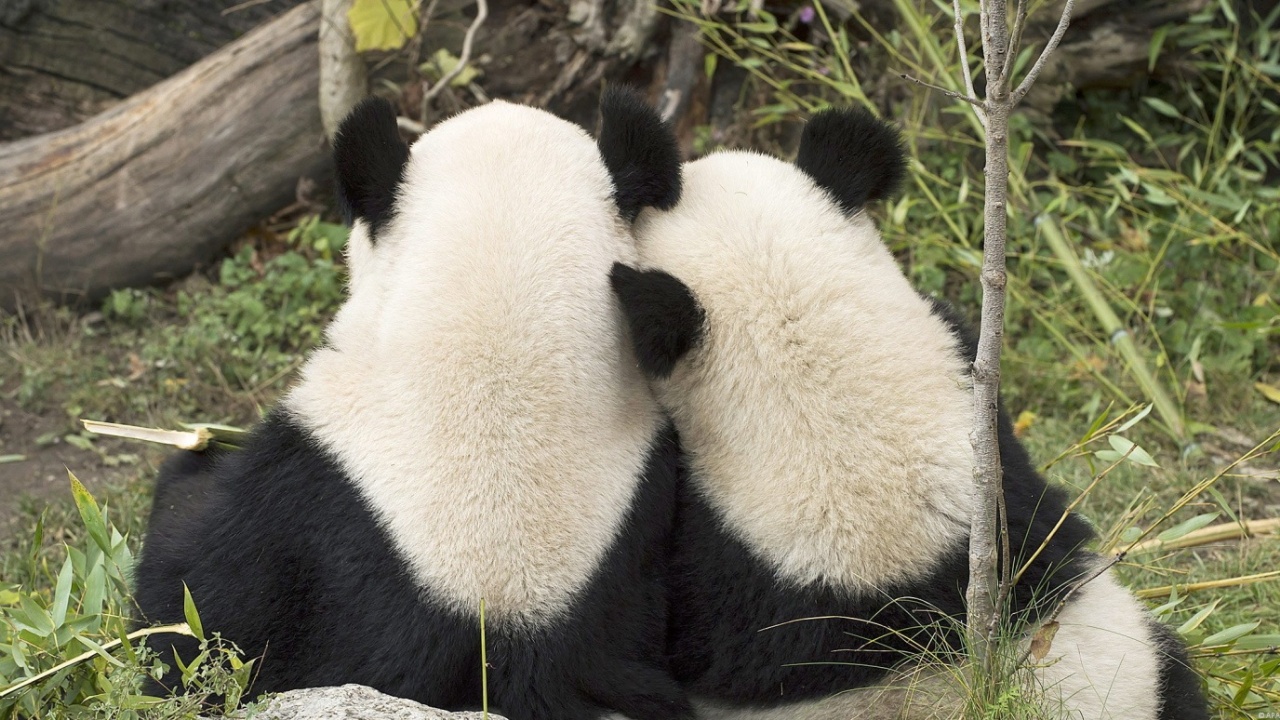 Vienna Zoo is an unique place where perfectly blend nature, history and culture. Here live more than 700 species of animals from every continent of Earth. There are many attractions like Rainforest house, an aquarium , a polarium. It is one of the few zoos to keep giant pandas and koalas. In 1906 this zoo was the first place on Earth to see the birth of an African elephant conceived in human care.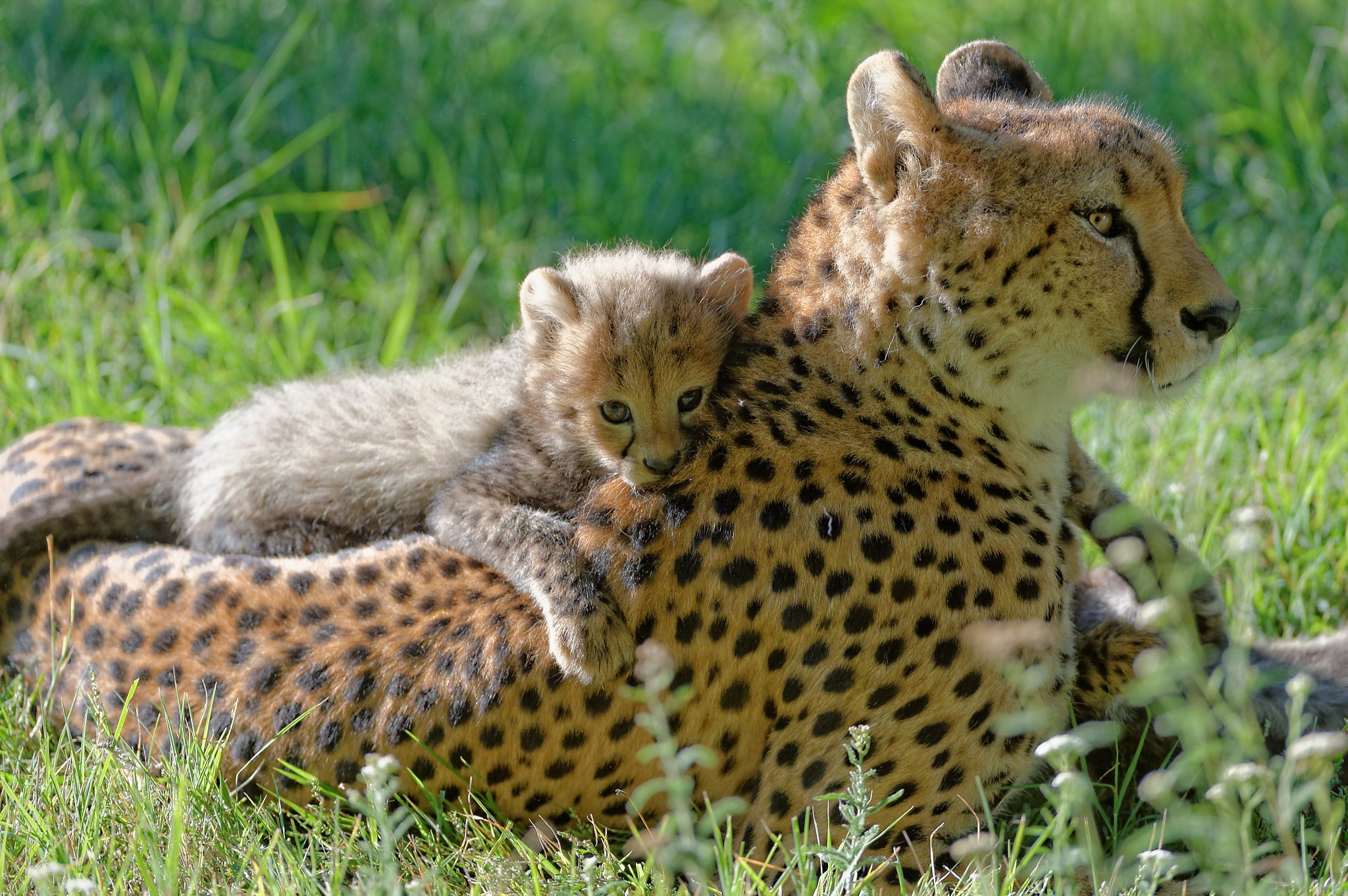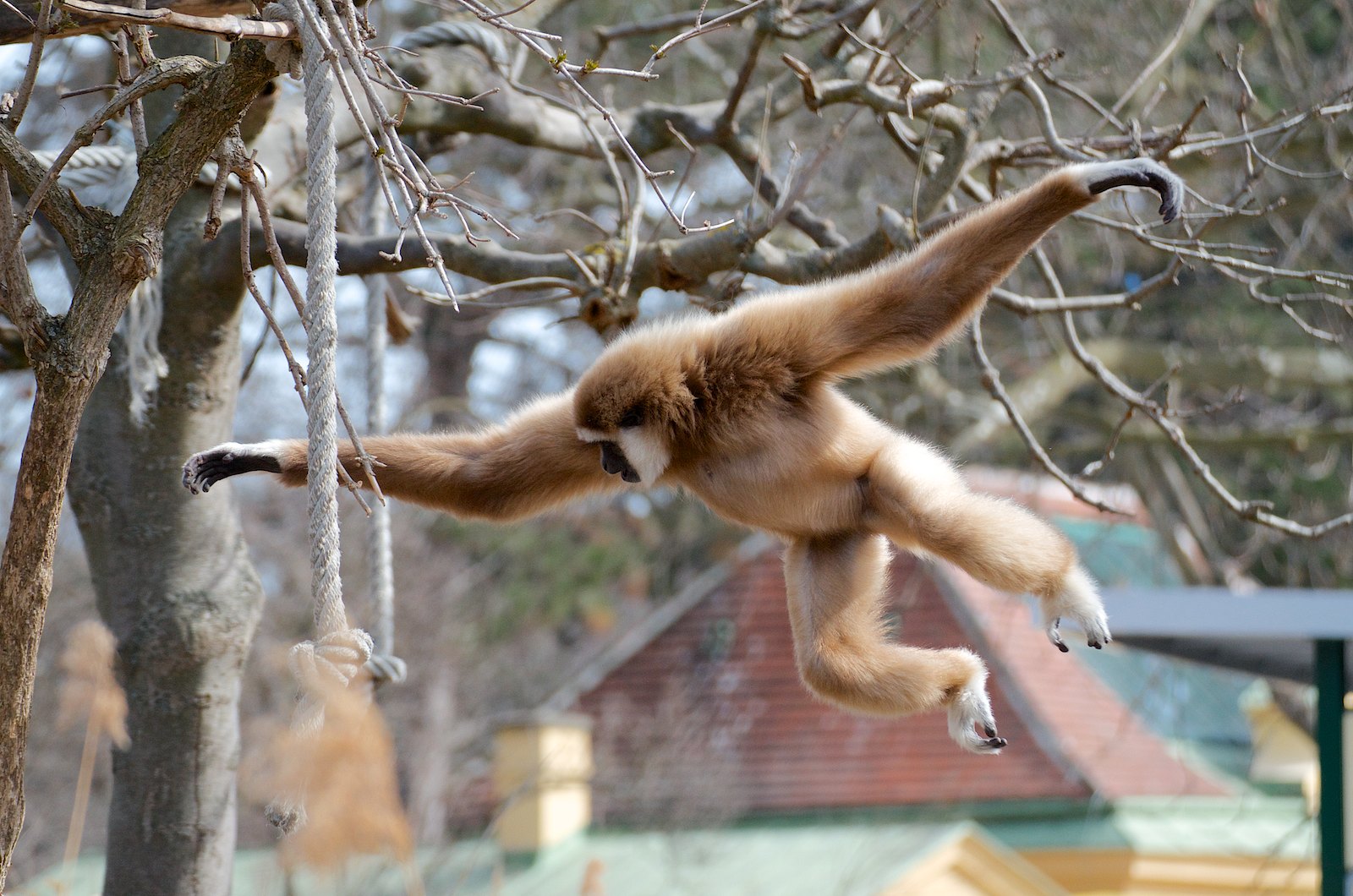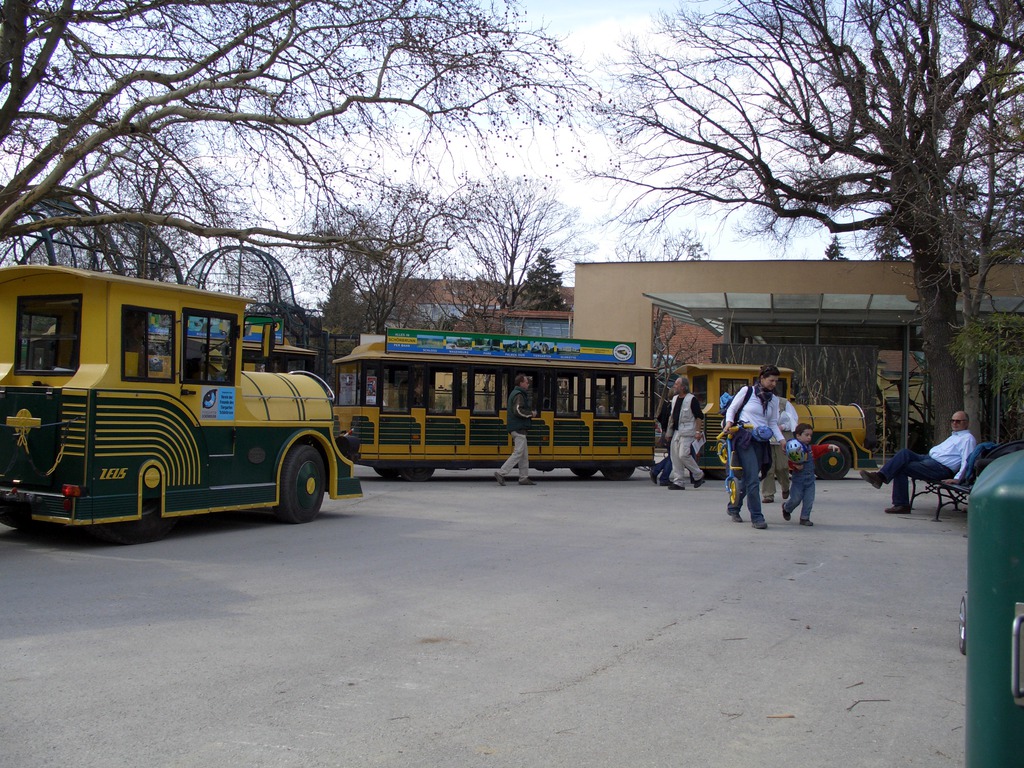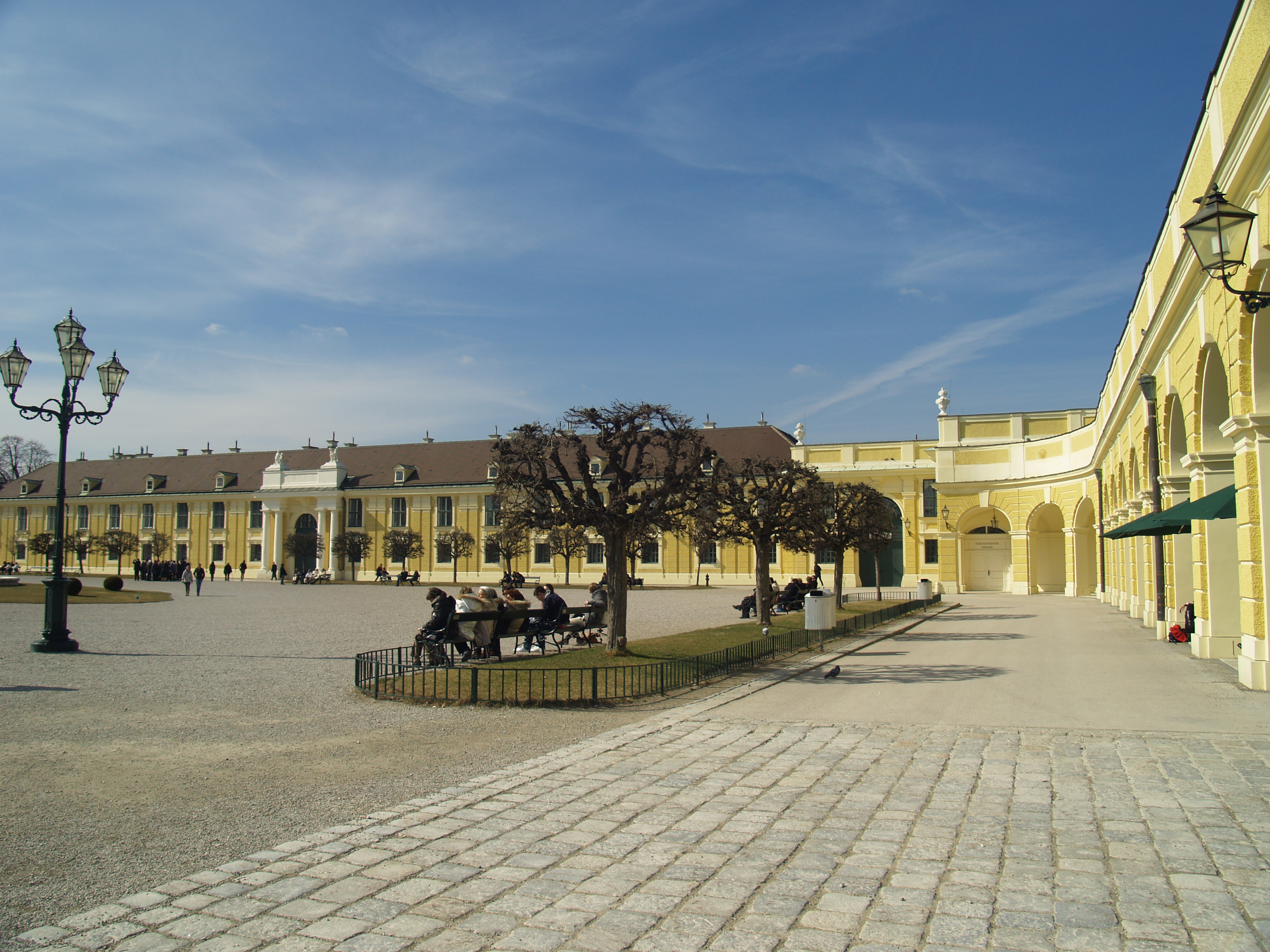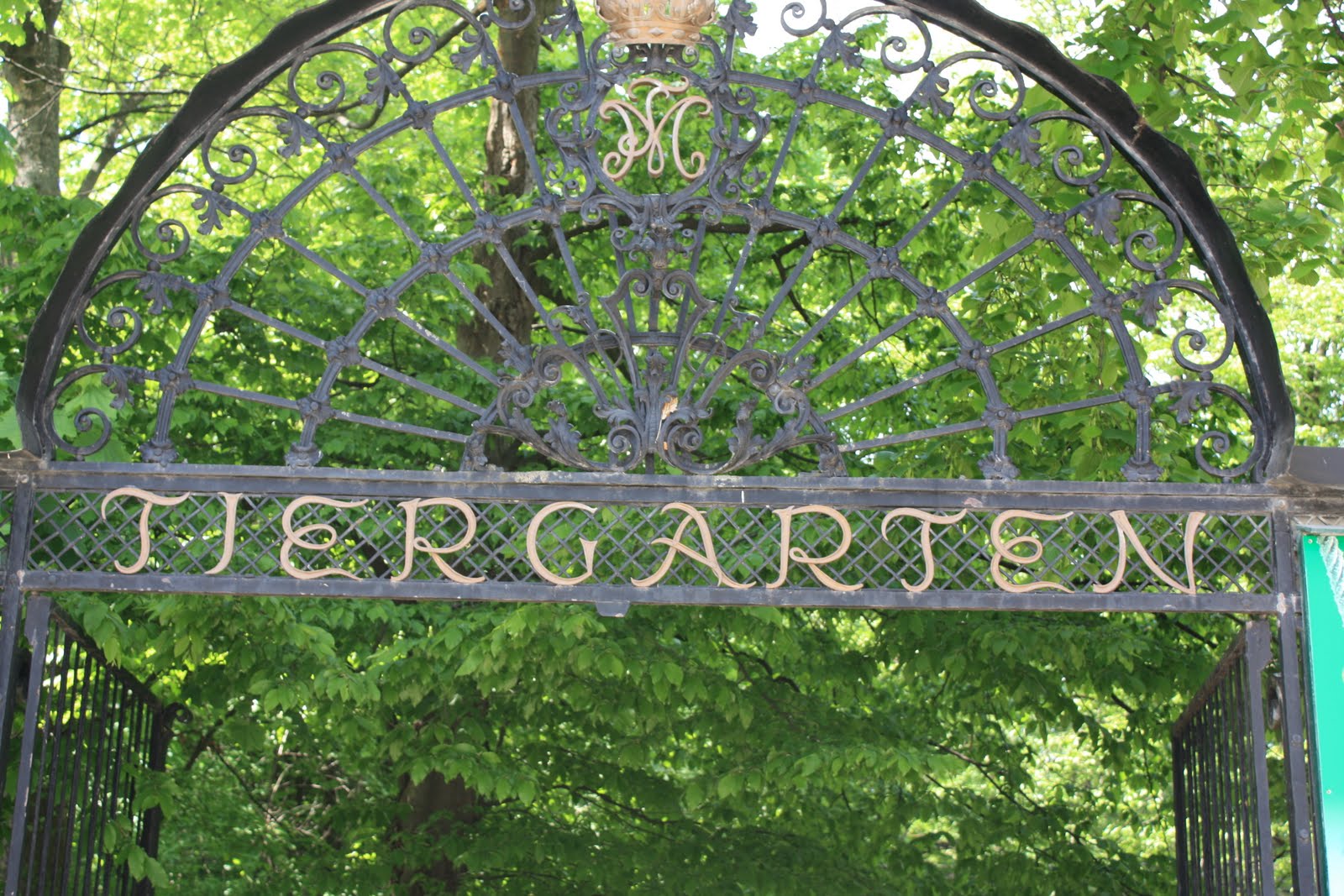 Many zoological research programs, nature and species conservation projects take place in this zoo, so it is also the giant educational center.
In this amazing place you can find such exotic animals as elephants, Siberian tigers, giant pandas, koalas, flamingos, orangutans, polar bears, rhinoceroses, hippos and others.