Somalian Armored Vehicle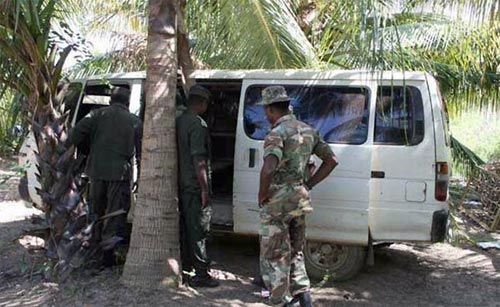 I don't know if João Bernardo Vieira, the president of Guinea Bissau who have been killed by his not-so-fellow soldiers on March 2, 2009, had some kind of armored vehicle but this Somalian piece of indigenous technology could help him to survive the riot probably. Armored vehicle made of old Toyota minivan could protect its passengers from a Kalashnikov assault rifle fire as well as grenades and land mines fragments. More photos below: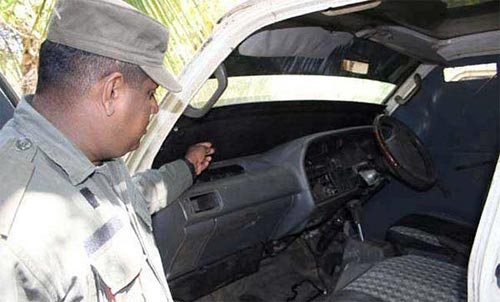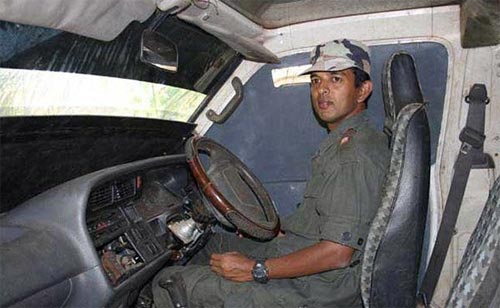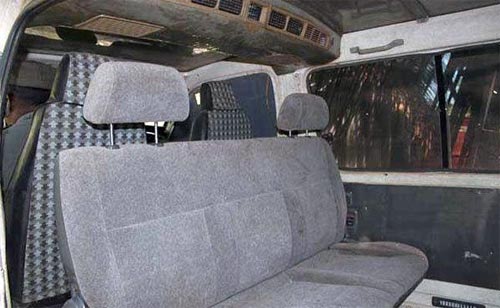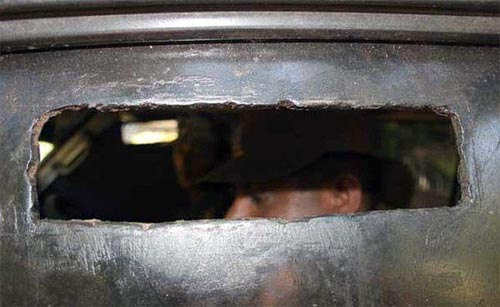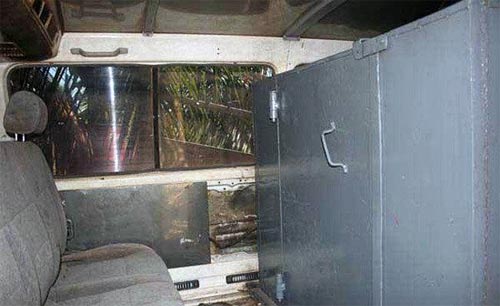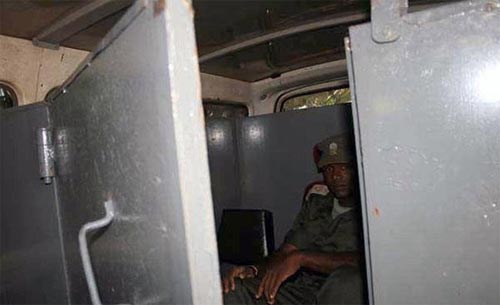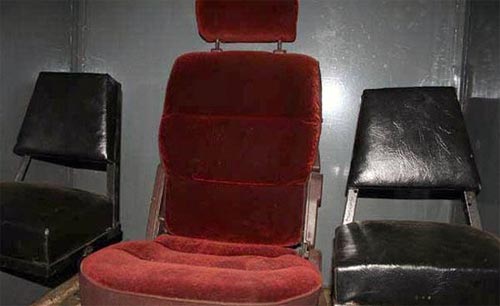 Look at this red plush chair – what a luxury!