Stunning watermelon carvings
For many people watermelon is just a delicious fruit, but for true artists it is a great material for creation. Watermelon carving is a traditional Japanese art form known as Mukimono.

On a holiday table one of these creations can give and unique, delicious and stunning look.
Check out some examples of this beautiful virtuosity.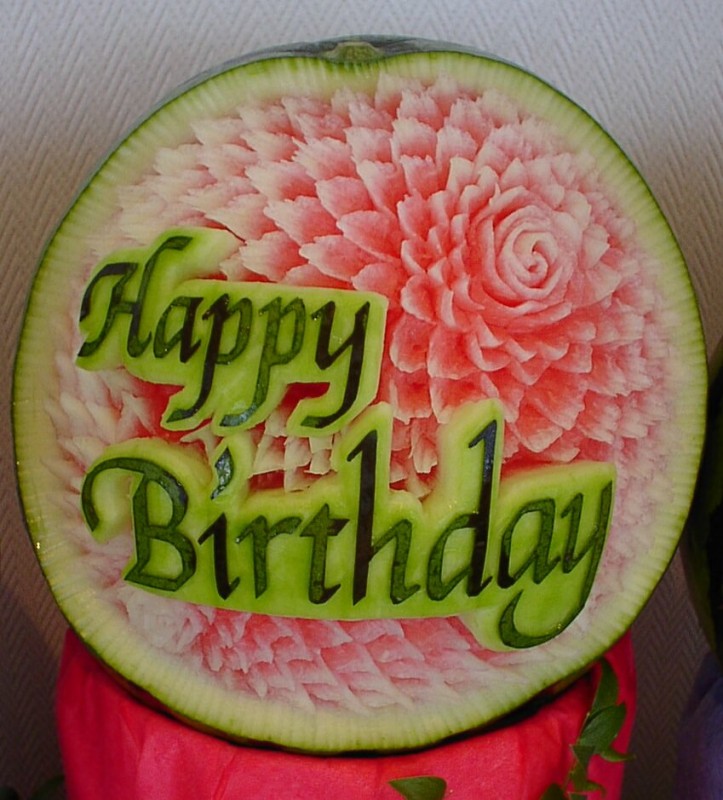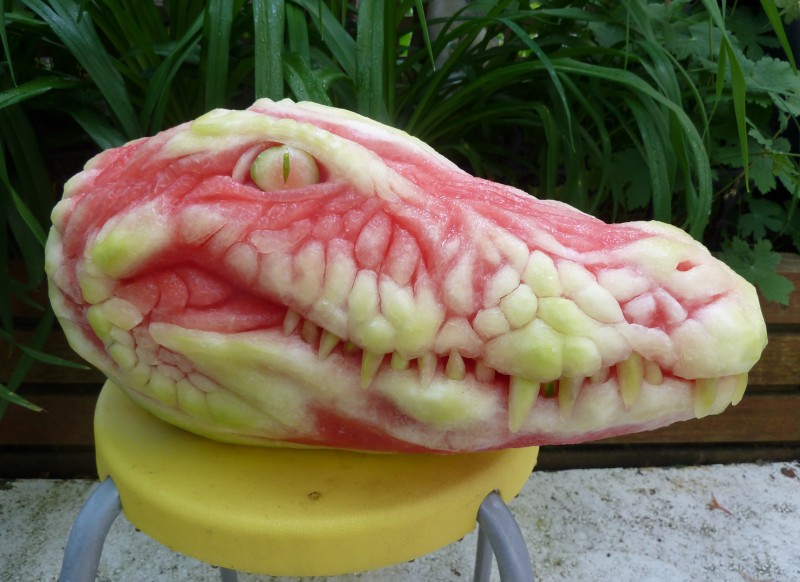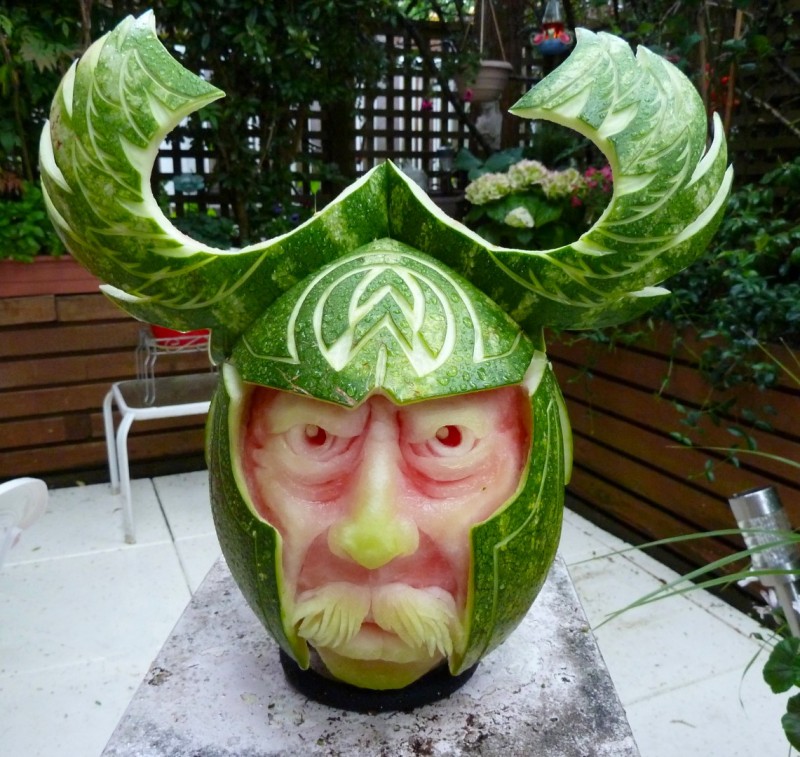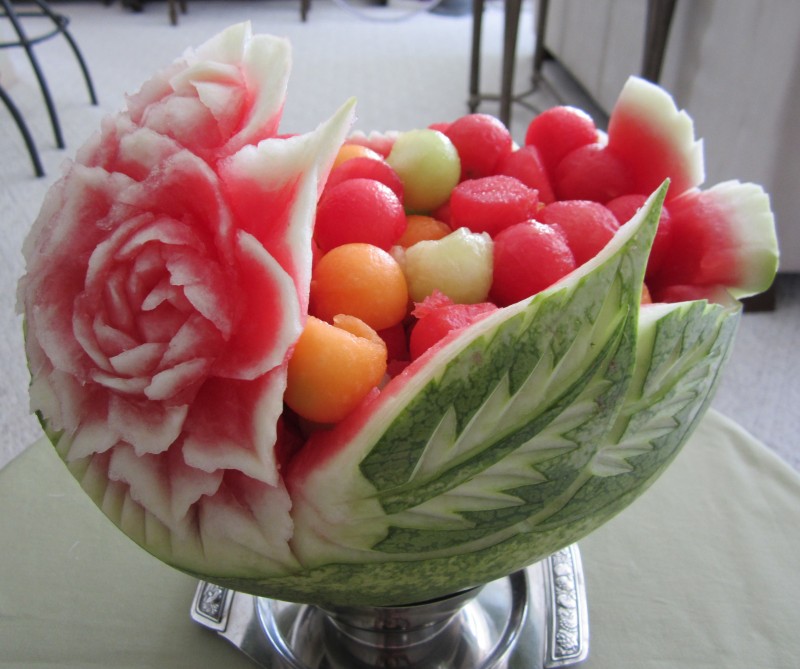 If you want to start creating fascinating sculptures as you saw above, all you will need is patience and a hundred or two of watermelons.