The Beautiful India
India is mysterious and wise country. It isn't limited to the popular beaches of Goa and Kerala. There are soaring Himalayas, deserts of the country's North-West, waterfalls, lakes, majestic Ganges, millennia-old buildings, temples, ancient caves. The whole country to see.
India is versatile, unpredictable, and sometimes insane. Even here the madness is quiet. India will teach you how to achieve a peace of mind. There is no reason to be hurry anywhere, your train will be delayed for a good part of a day, anyway.
Here you will learn how to keep your wits about you when you won't be able to find your stuff where you left it. India will be the ultimate test for your inner strength!
1. Taj Mahal, Agra.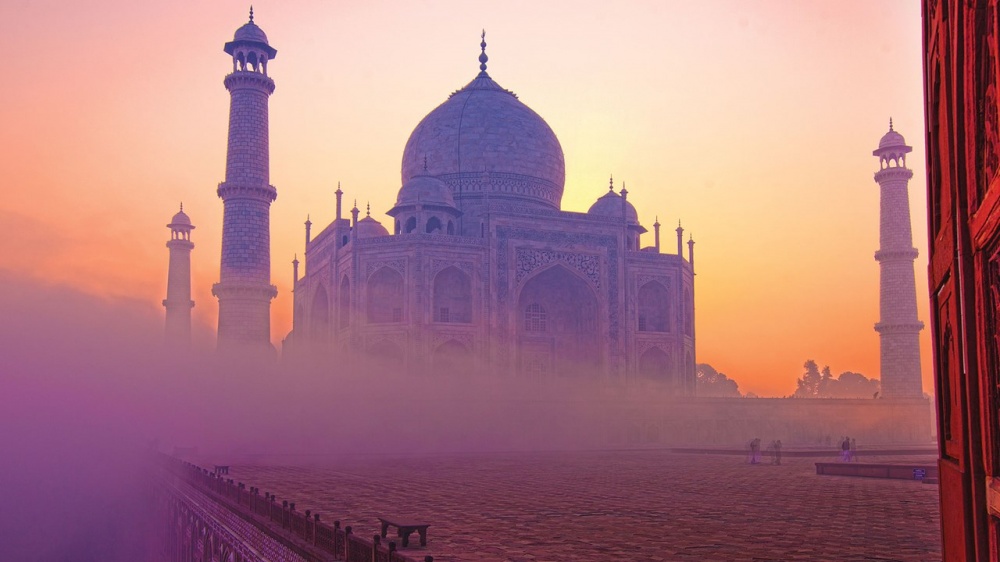 2. India's largest tea plantation in Munnar.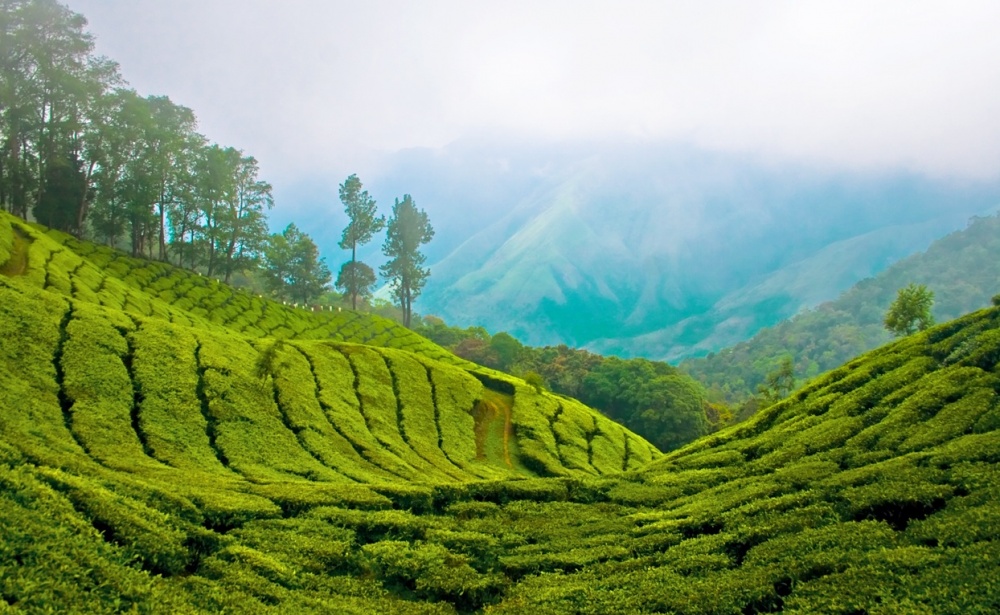 3. Nubrskaya Valley – Valley 150 km north of Leh, the capital of Ladakh.


4. Buddha statue in Ladakh.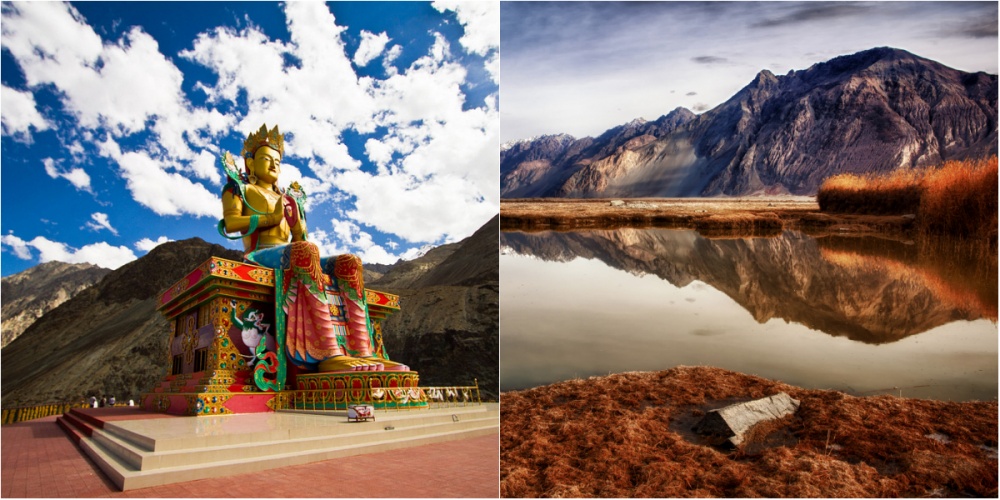 5. Place near the town of Matheran, Maharashtra.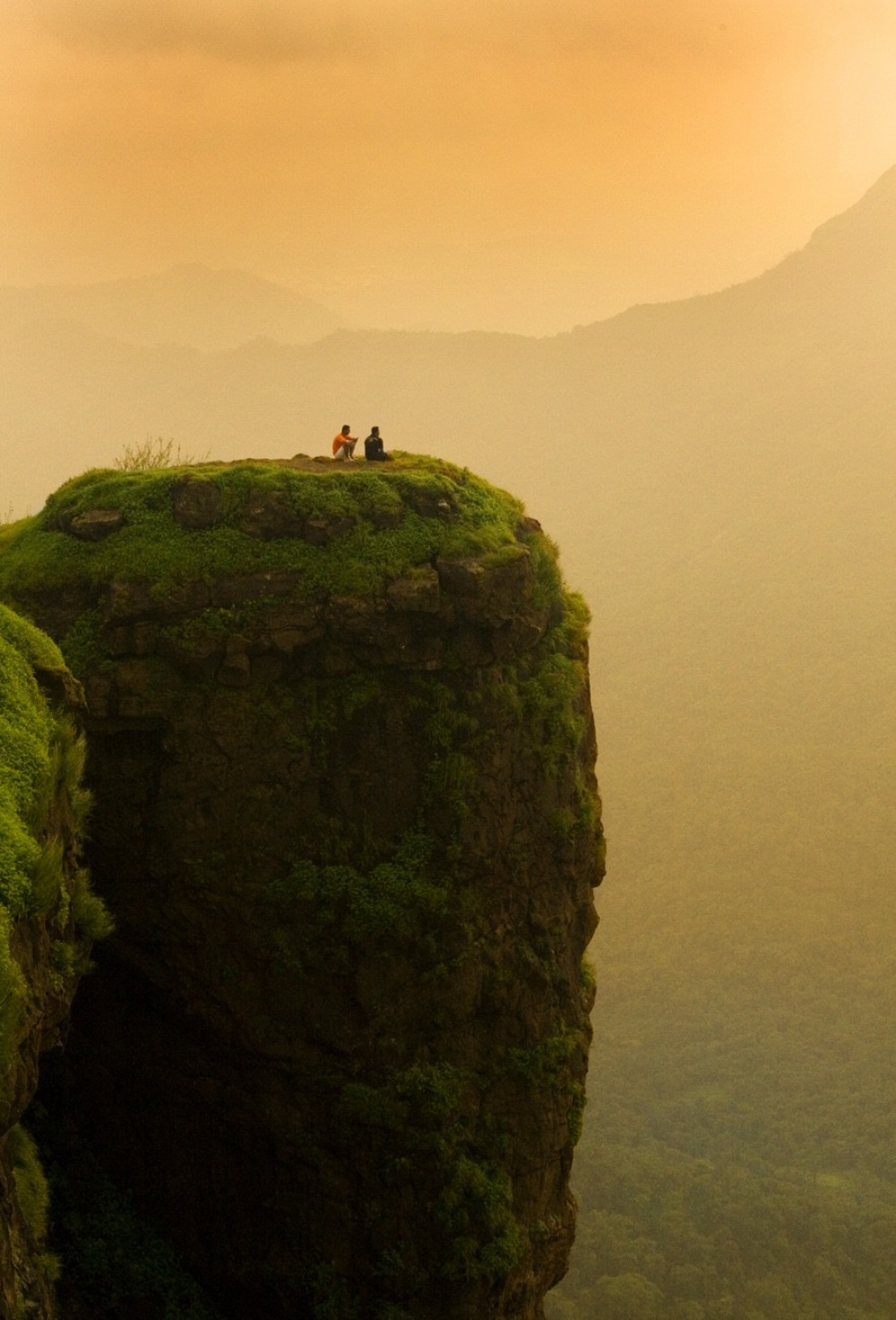 6. Colours of India.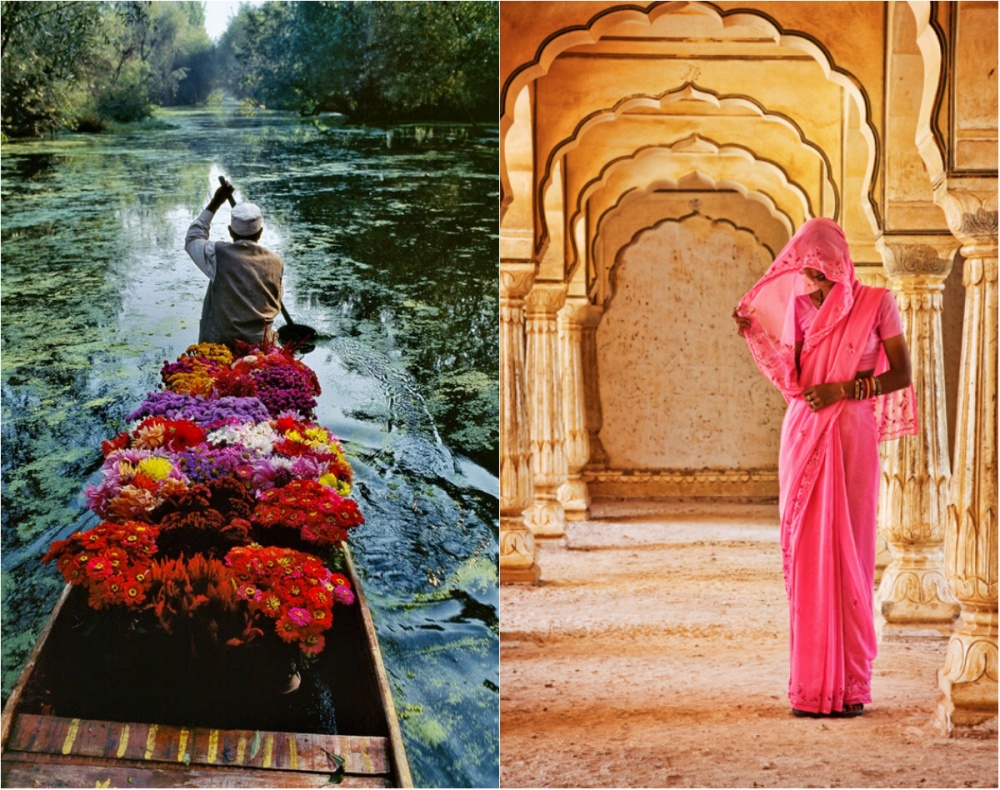 7. Varanasi.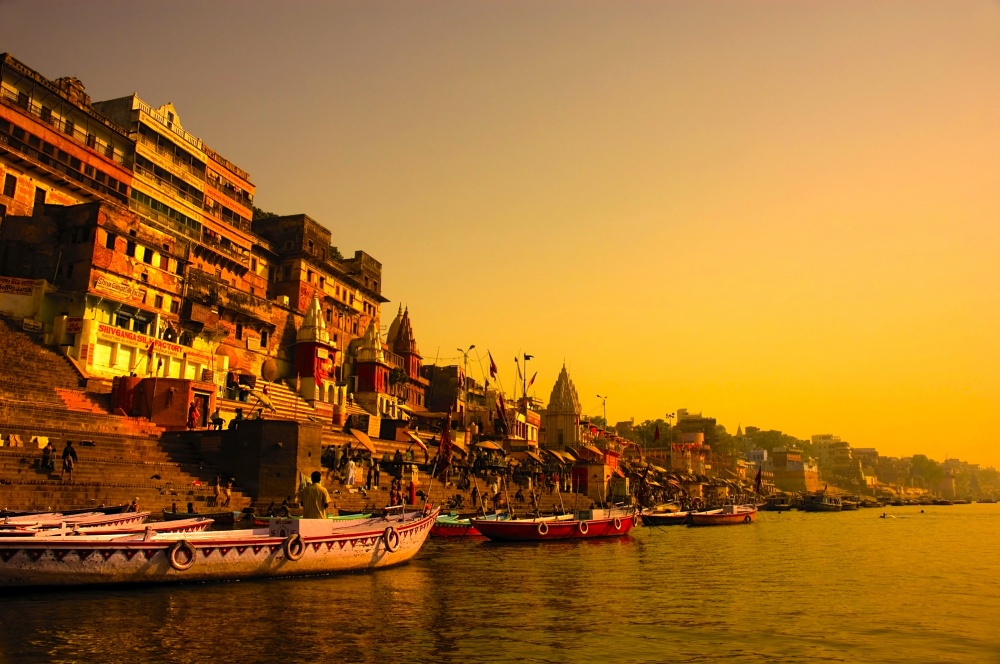 8. Prayer by the waters of the Ganges River.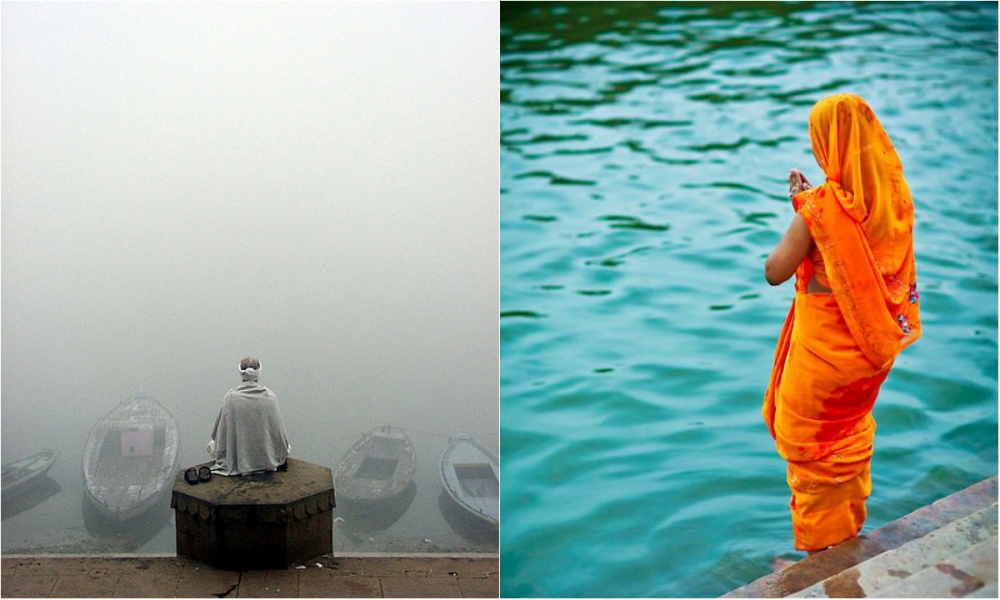 9. Hotel on Lake Pichola.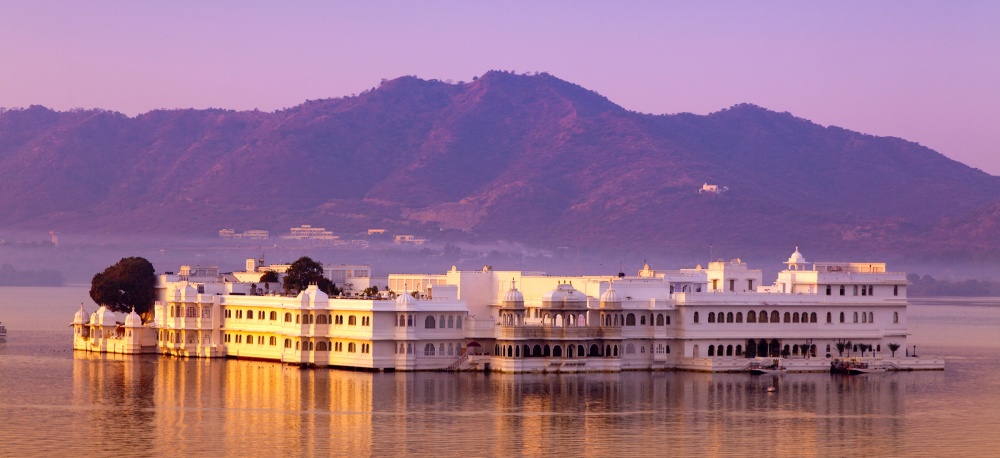 10. View of the city Aizawl, the capital of the Indian state of Mizoram.