The Empire State Building
The Empire State Building is not just a 102-story skyscraper in Manhattan. It's a world-famous landmark
The Empire State Building was designed by William F. Lamb from the architectural firm Shreve, Lamb and Harmon. The construction started on March 17, 1930 —St. Patrick's Day.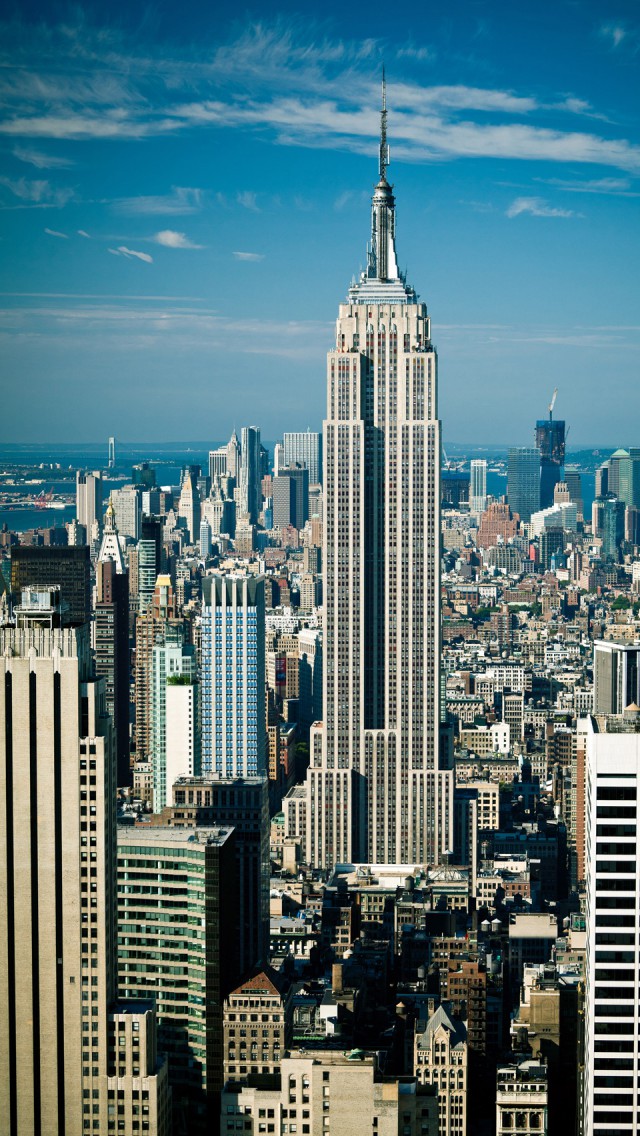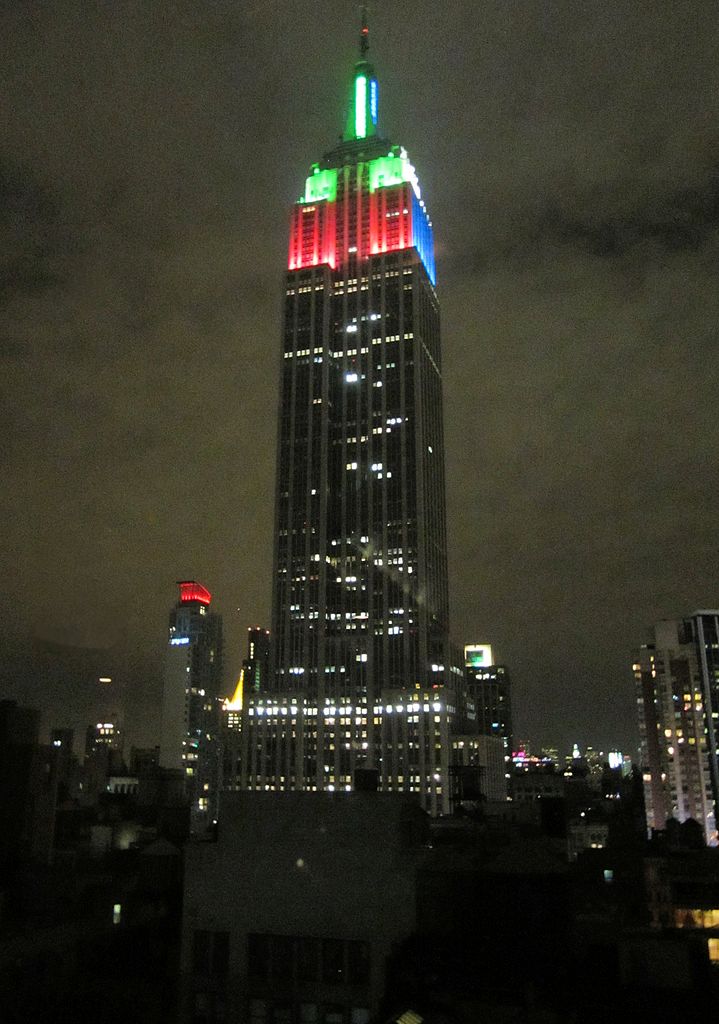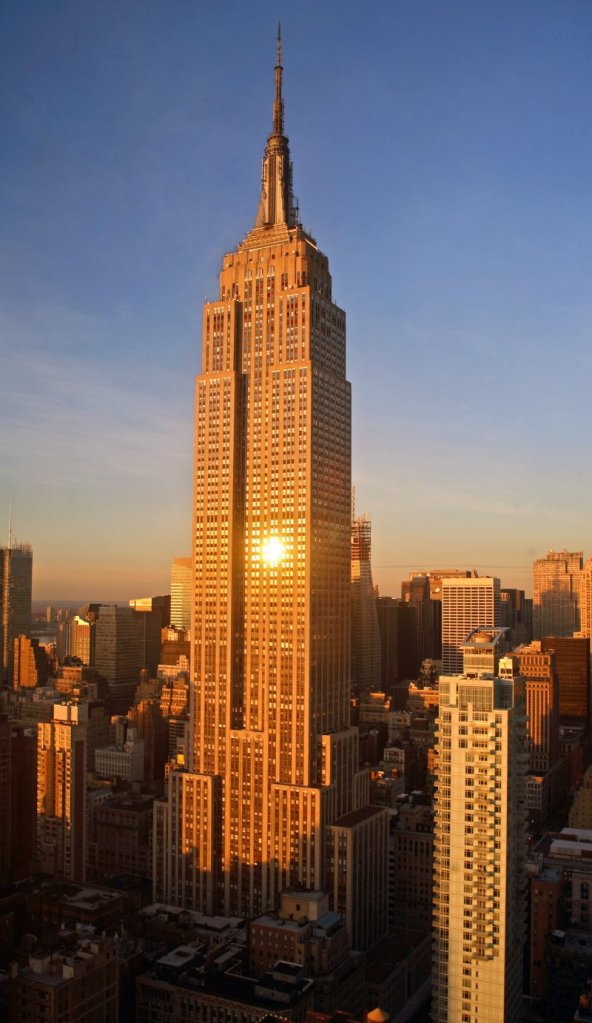 The building was officially opened on May 1, 1931, when United States President Herbert Hoover turned on the building's lights with the push of a button from Washington, D.C.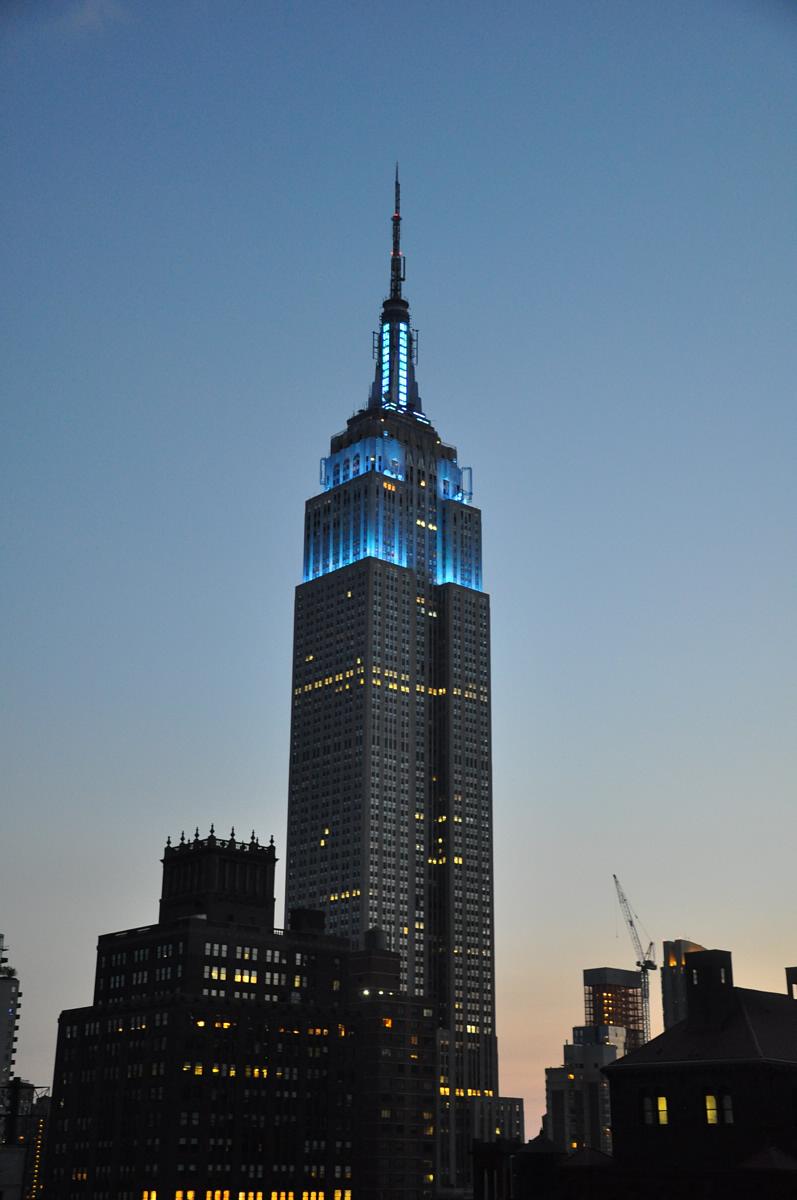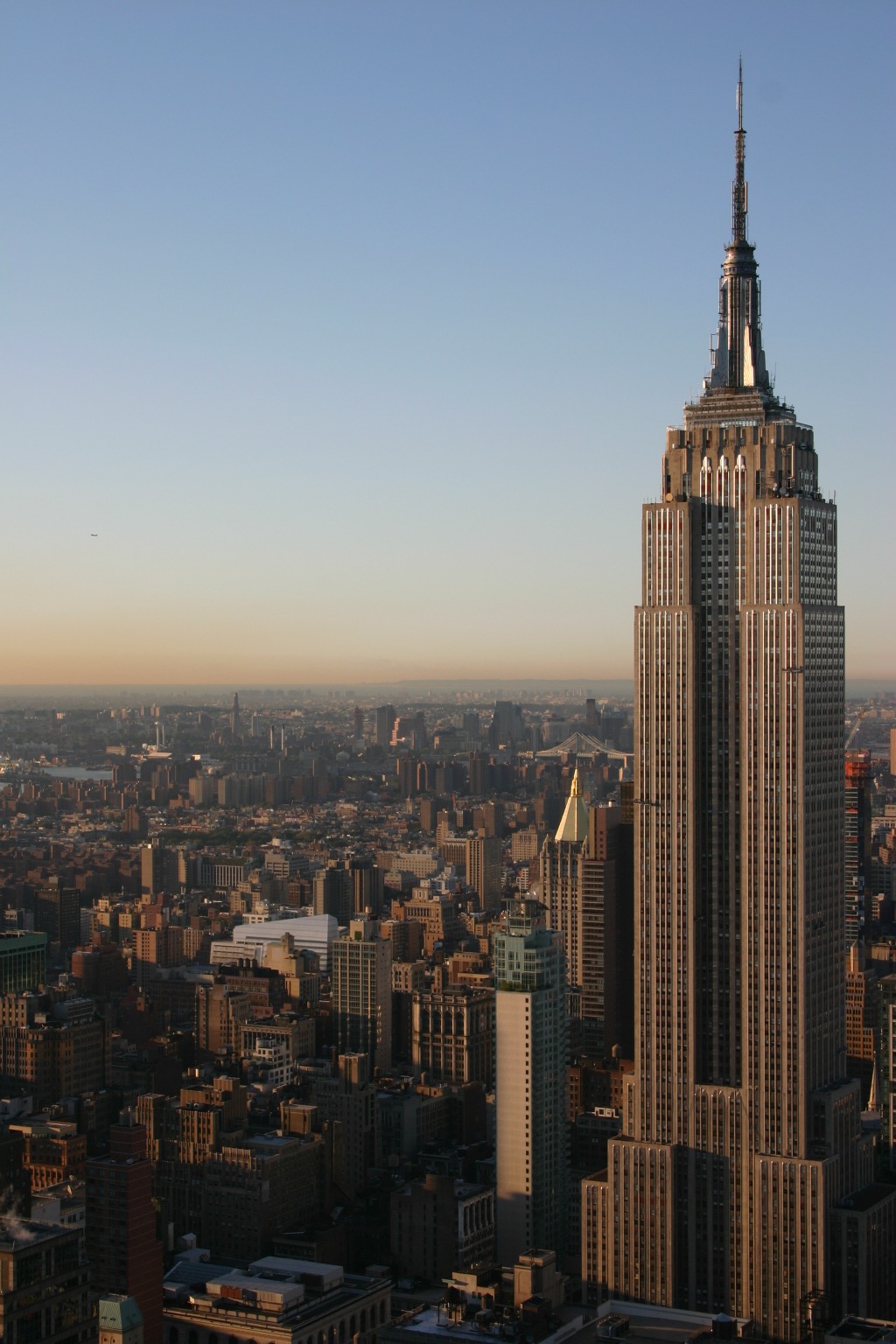 The Empire State Building rises to 1,250 ft (381 m), and its full height reaches 1,453 feet 8 9/16 inches (443.092 m). The building has 85 stories of commercial and office space. The remaining 16 stories represent the Art Deco tower, with a 102nd-floor observatory.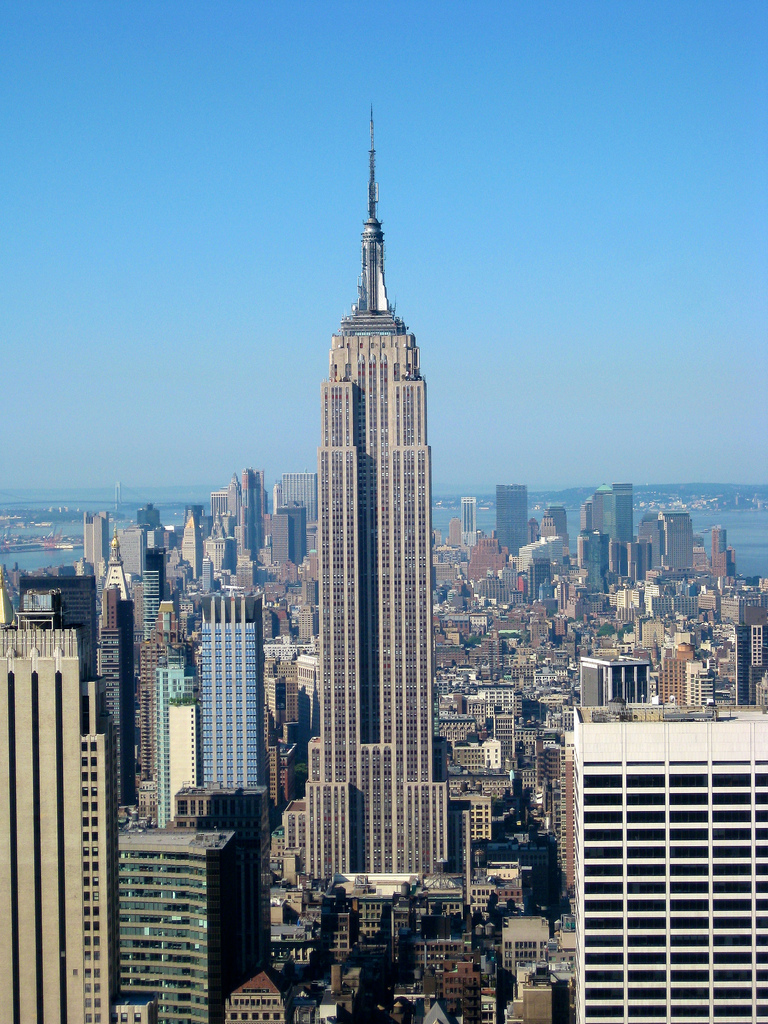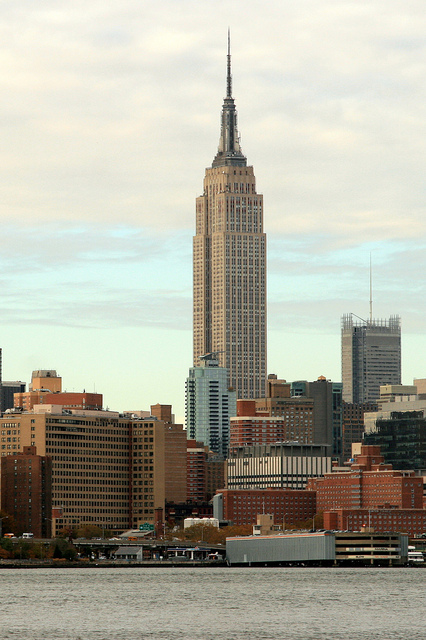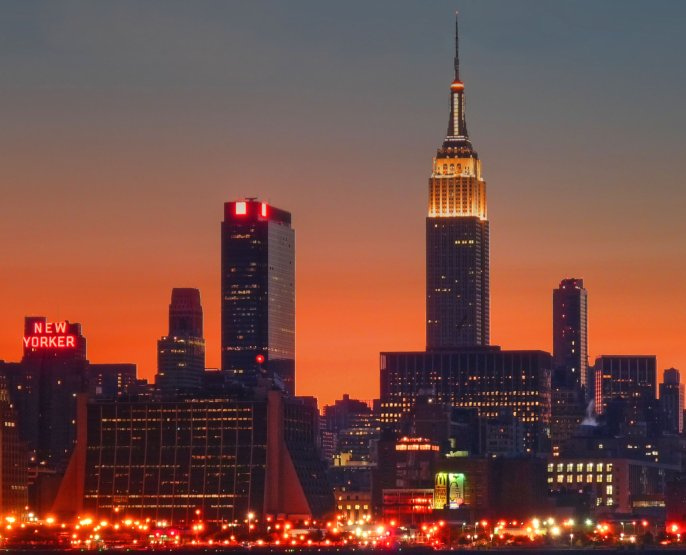 It was the first building to have more than 100 floors. It has 6,500 windows and 73 elevators, and there are 1,860 steps from street level to the 102nd floor. The base of the Empire State Building is about 2 acres (8,094 m2).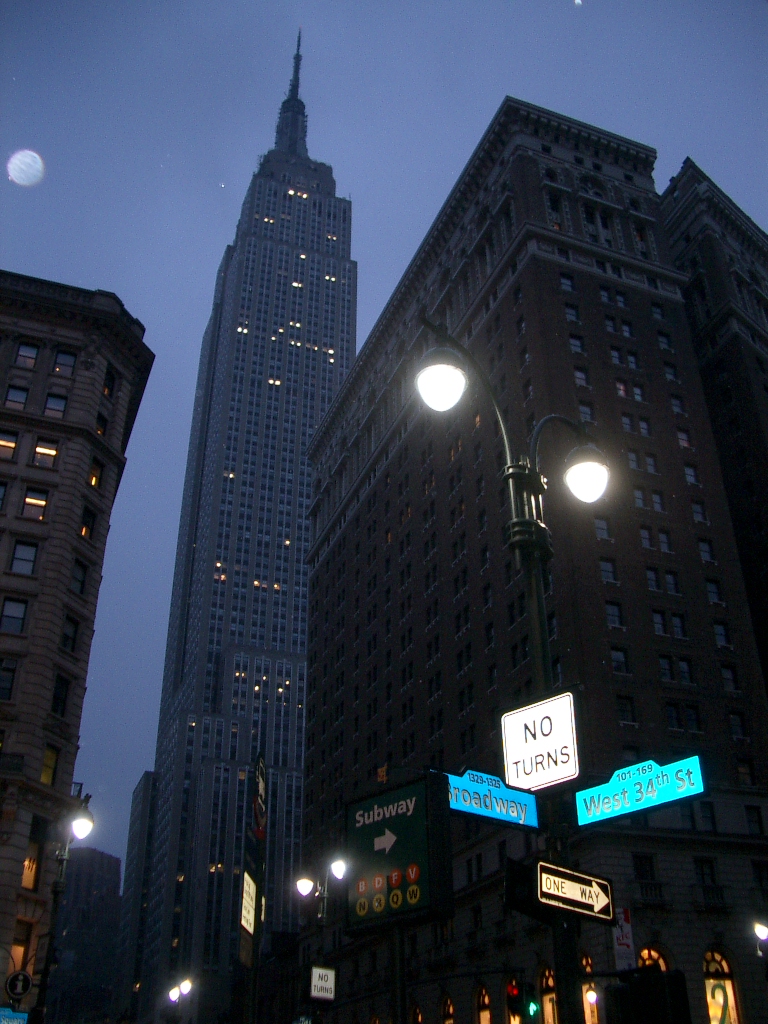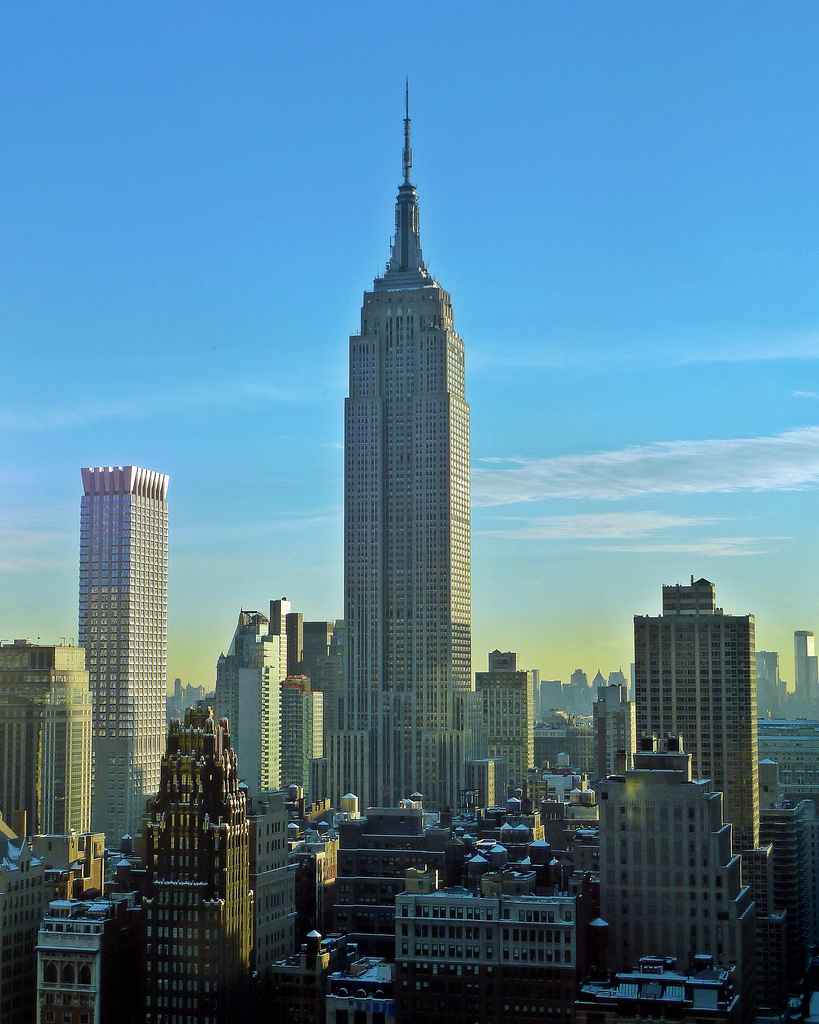 The observation decks of Empire State Building are one of the most popular places for tourists from all over the world. They have been visited by over 110 million people.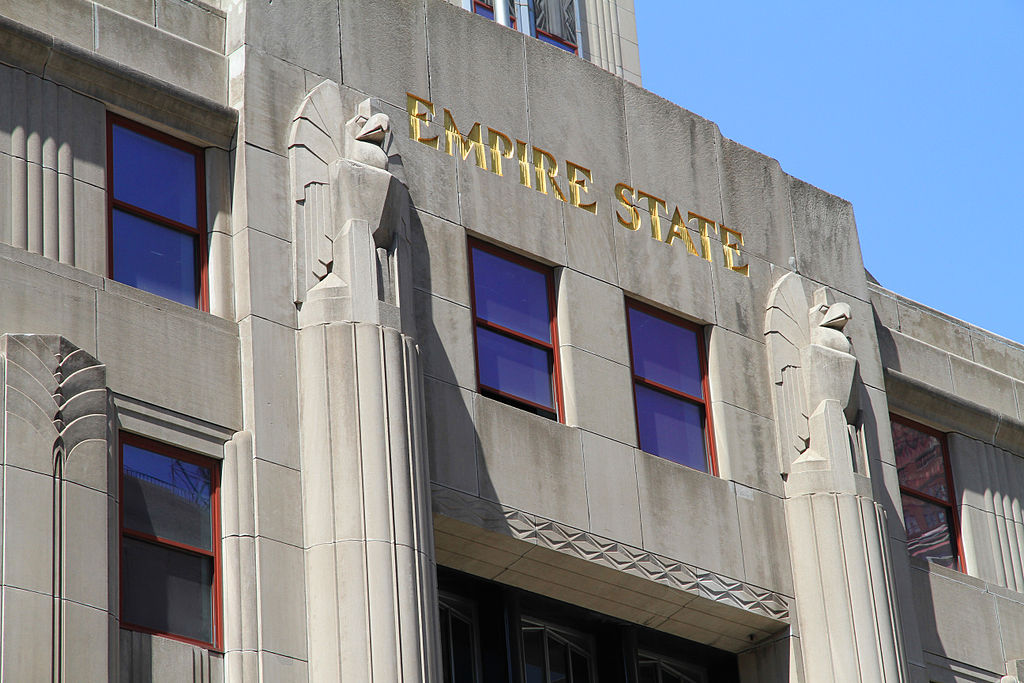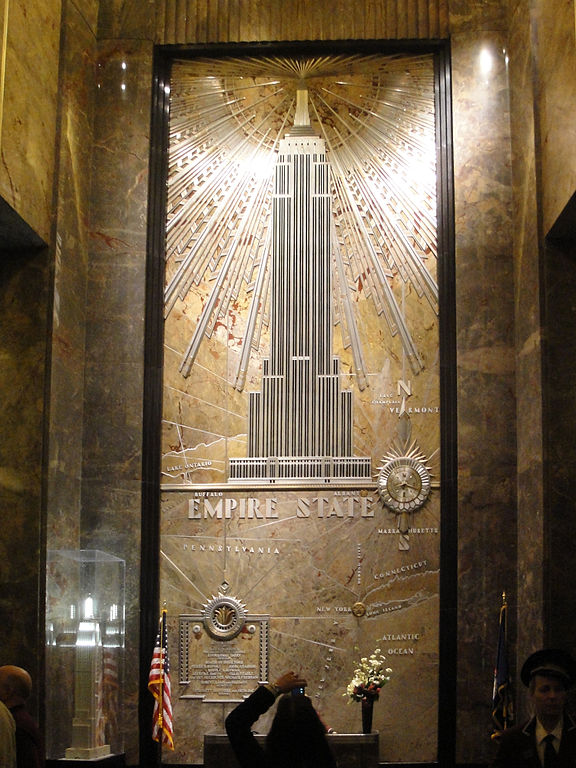 The Empire State Building remained the tallest man-made structure in the world for 23 years before it was surpassed by the Griffin Television Tower Oklahoma in 1954. For 42 years it was the world's tallest building, but was surpassed by the North Tower of the World Trade Center in 1972.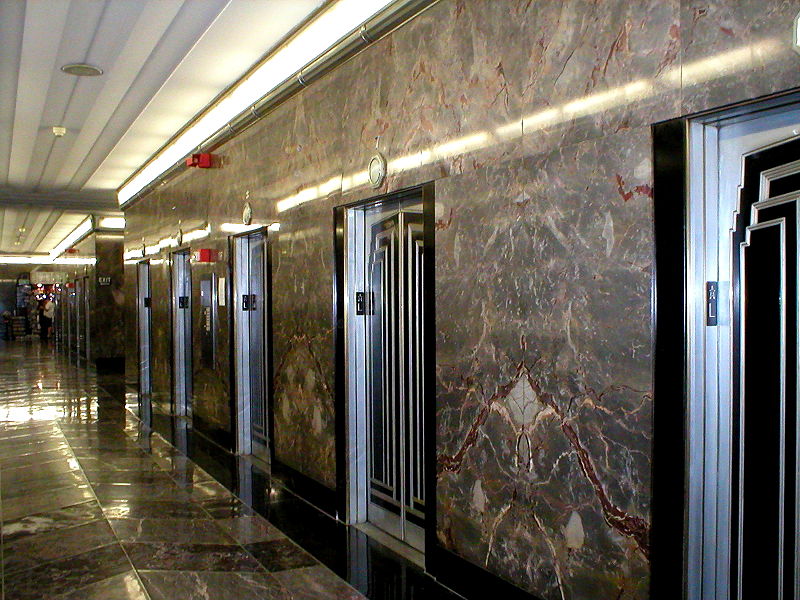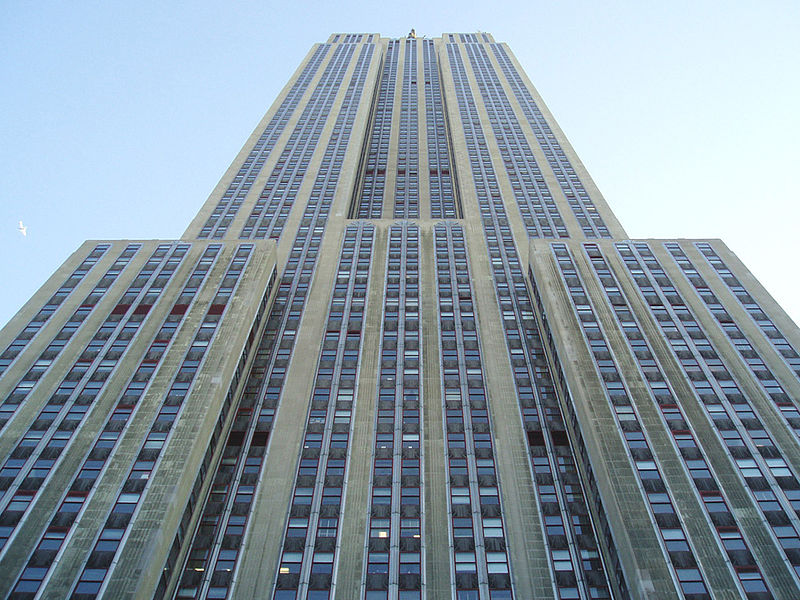 Today it is the 25th-tallest building of the world. It was designated as a National Historic Landmark in 1986. In 2007, it was ranked number one on the AIA's List of America's Favorite Architecture.