Top Selling Music Artists of All Time
In the music world there is always a question: who is better musician? From time to time many record companies and music artists are claiming global sales figures that can't be accurately proved by any logical standards.
Unfortunately, we do not have enough official data for their actual sales from musical giants like Bing Crosby, Frank Sinatra, ABBA, Bee Gees, Diana Ross, and Deep Purple. Therefore, we can not unambiguously compare the artists of today with the ones of yesterday. After taking into account all official sources, however, we can present you with the chart of the best-selling musicians of all time.
1. Britney Spears – 80 Million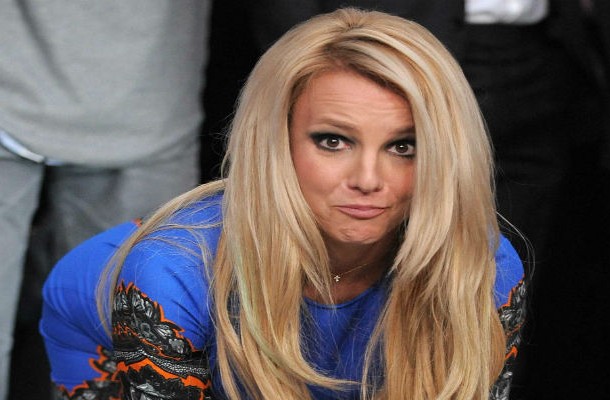 2. Phil Collins – 85+ Million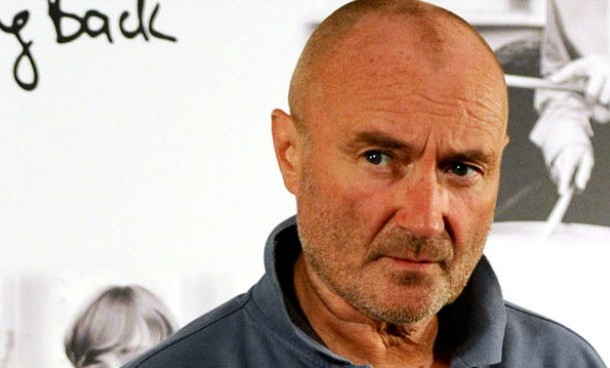 3. Metallica – 90 Million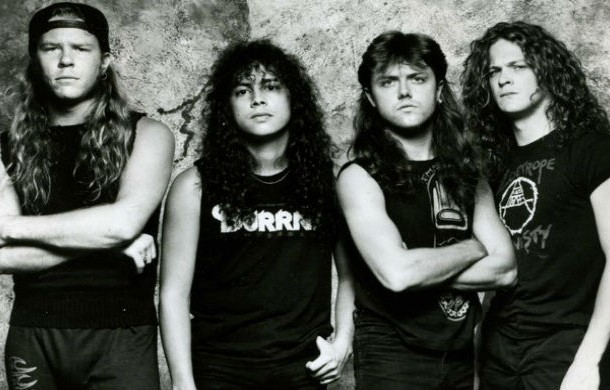 4. Aerosmith – 90+ Million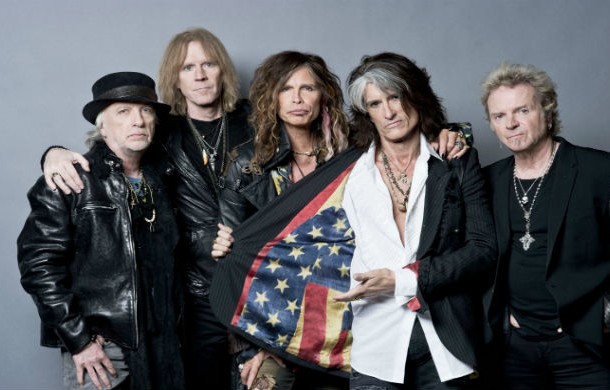 5. Barbra Streisand – 97 Million


6. Billy Joel – 100+ Million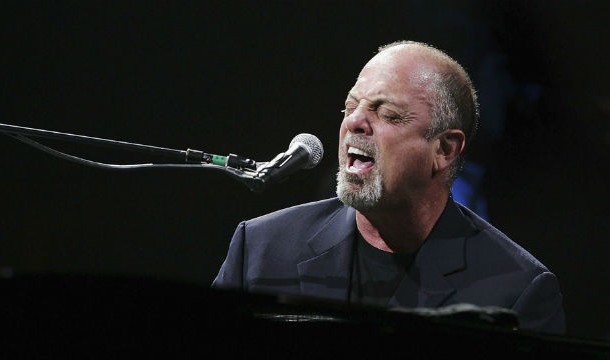 7. The Rolling Stones – 100+ Million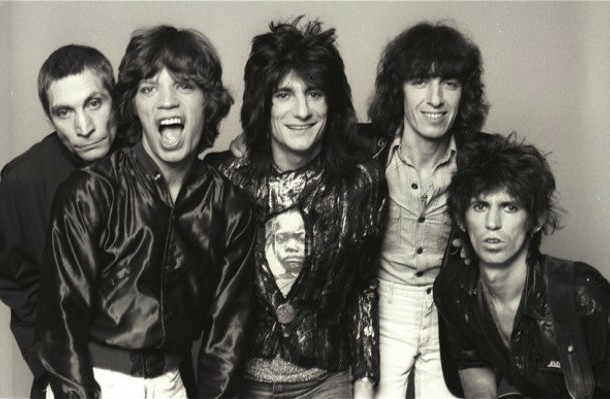 8. U2 – 105 Million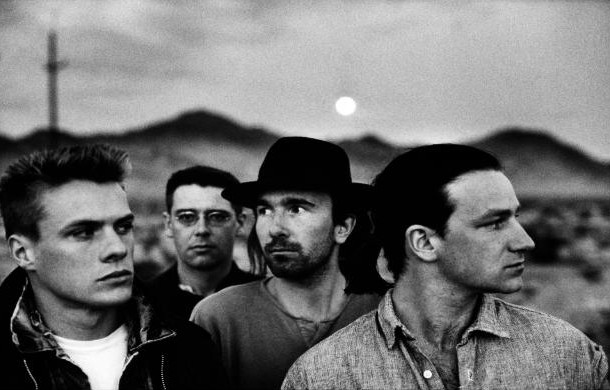 9. Queen – 105+ Million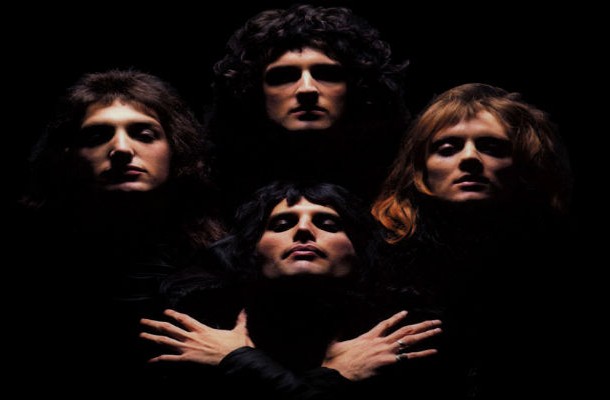 10. AC/DC – 110 Million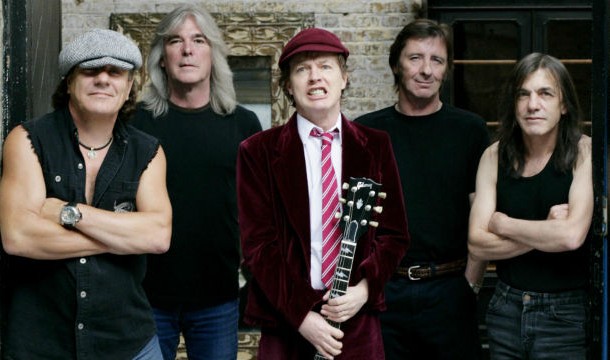 11. Whitney Houston – 112 Million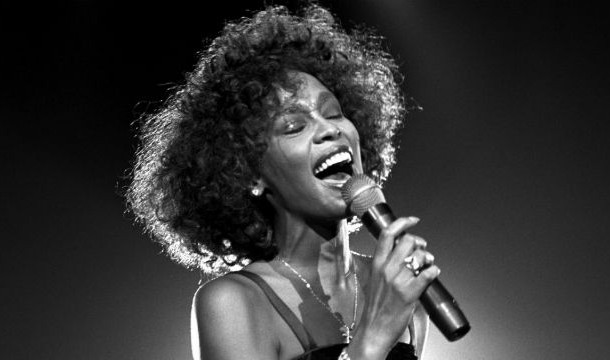 12. Eminem – 115 Million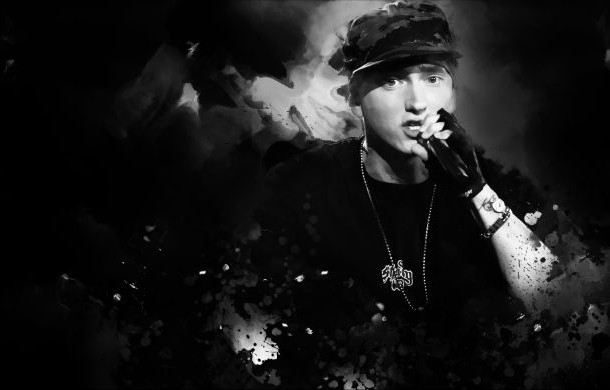 13. Pink Floyd – 115+ Million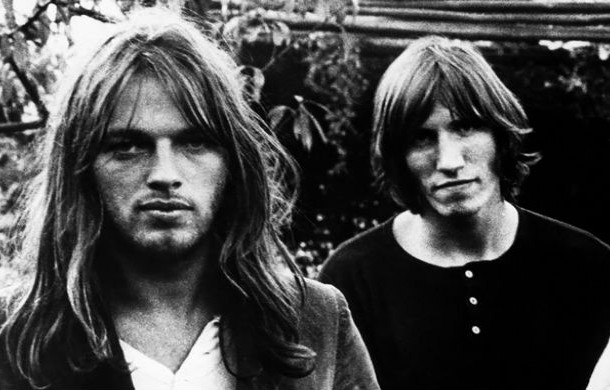 14. Celine Dion –125 Million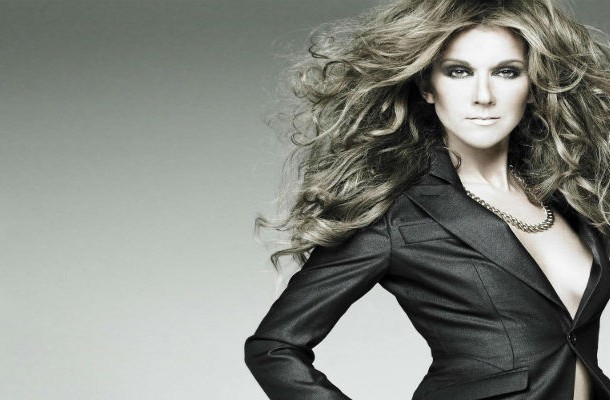 15. Mariah Carey – 130 Million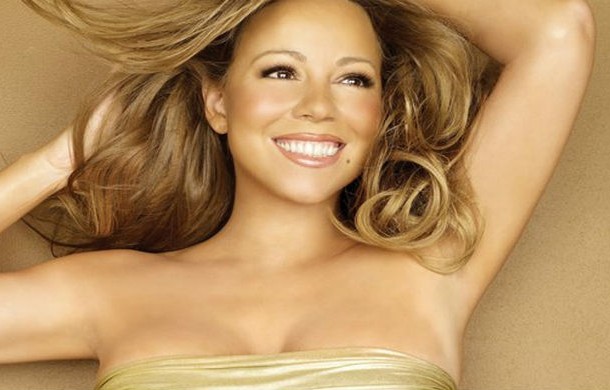 16. Eagles – 130+ Million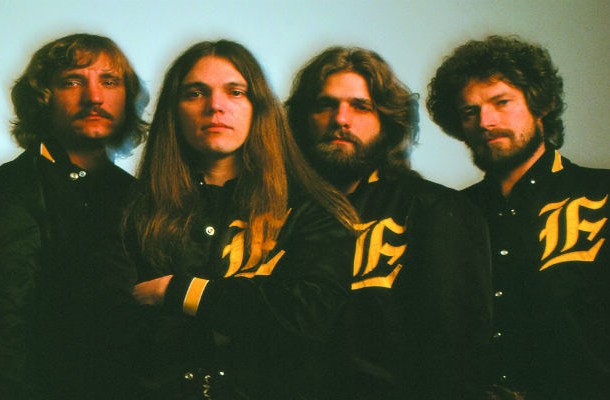 17. Led Zeppelin – 140 Million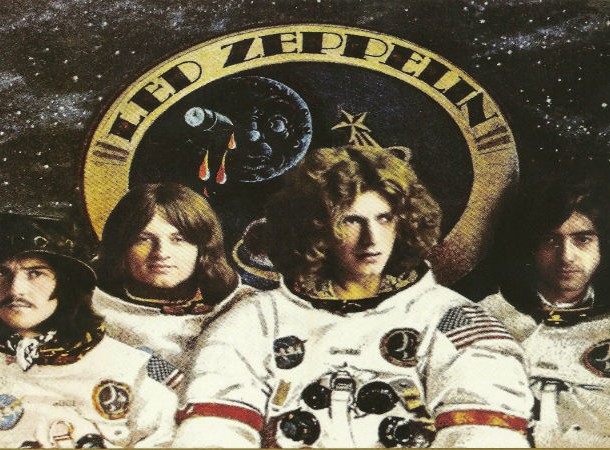 18 Elton John – 162 Million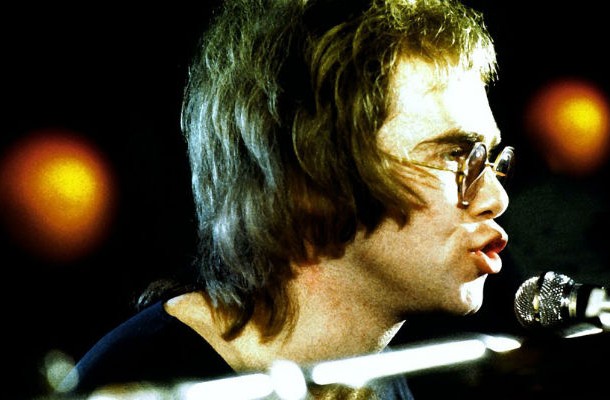 19. Madonna – 166 Million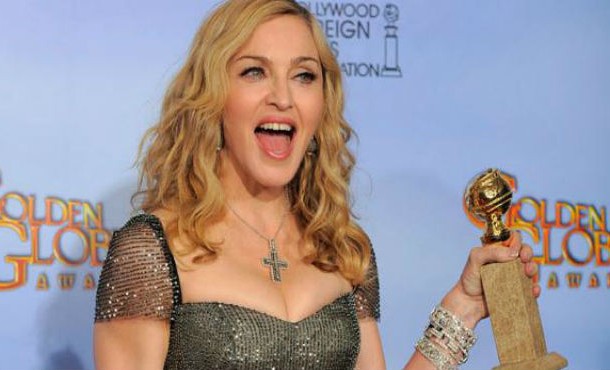 20. Michael Jackson – 175 Million


21. Elvis Presley – 210 Million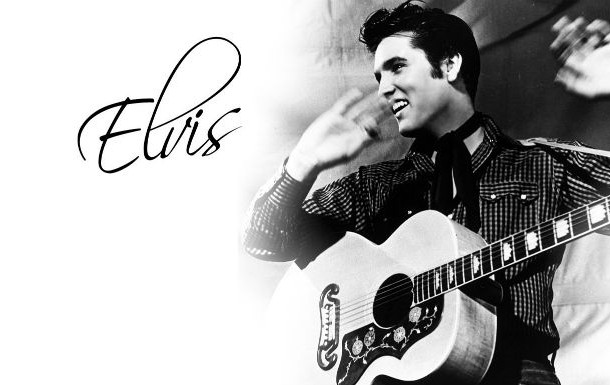 22. The Beatles – 265 Million