Turda Salt Mine
Abandoned salt mine in Romania (Transylvania) – Turda Salt Mine is so big that the bus could drive through its galleries and a 10 storey building could be built in some of its rooms.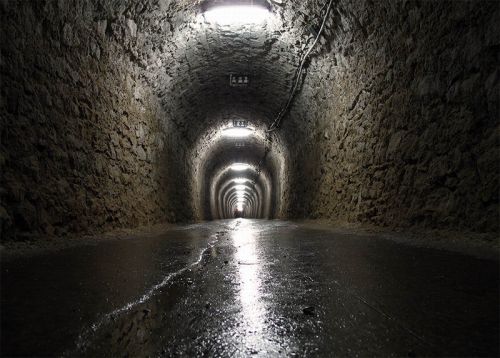 The history of Turda Salt Mine begins in the 6th century when the first salt was mined in this area. In the Medieval Turda was the main salt source for Transylvania. But in the 18th century the mine started to fall into decay.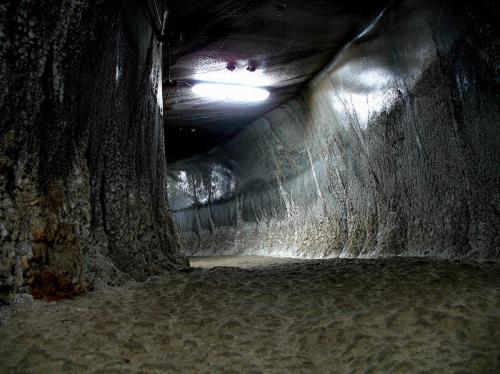 Next time Turda mines was used during WW2 as a bomb shelter. Scince 1992 it's a museum an one of the Transylvania's best known landmark. You can learn more about Turda Salt Mine history here.