Ulm Minster
Ulm Minster (German: Ulmer Münster) is a Lutheran church and former Roman Catholic church located in Ulm, Germany.
It is the tallest church in the world, and the 4th tallest structure built before the 20th century with its height of 161.5 meters. From the top of this impressive cathedral you can see Ulm in the State of Baden-Württemberg and the Bavarian town of Neu Ulm, and if the weather is fine you can even see Alps.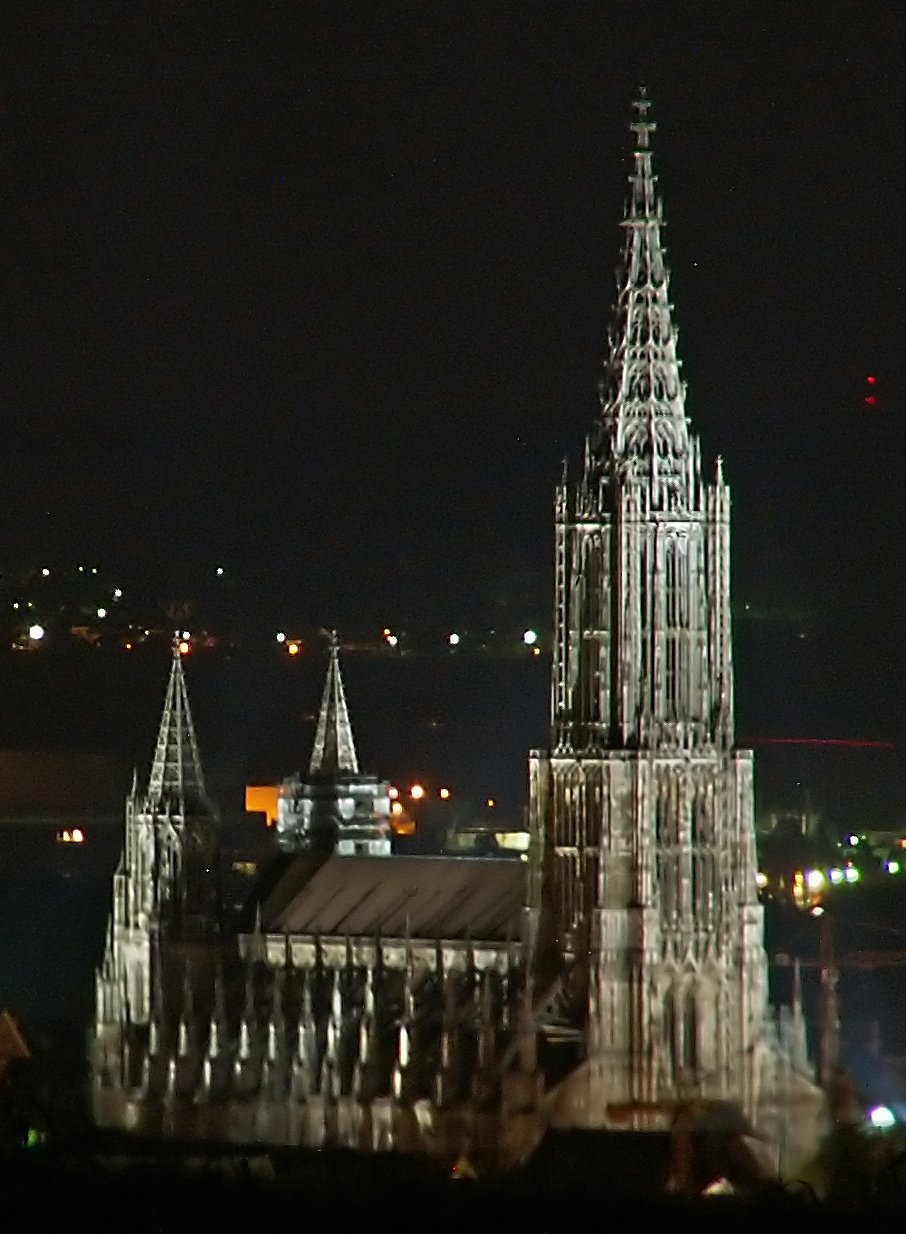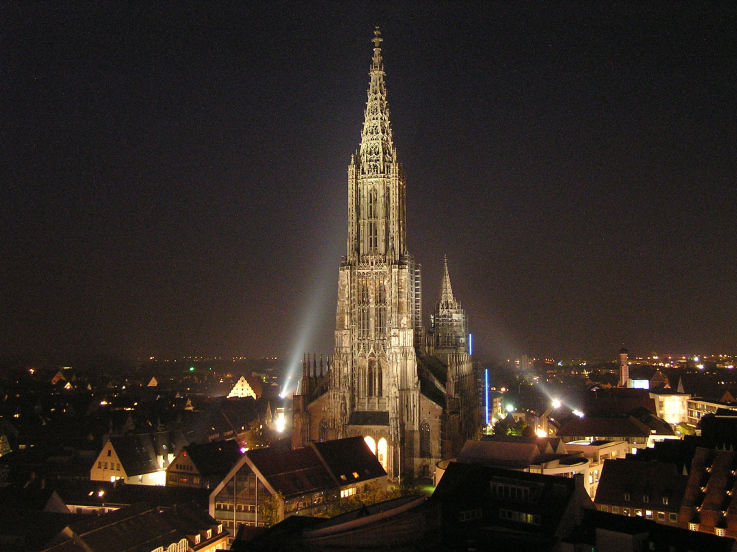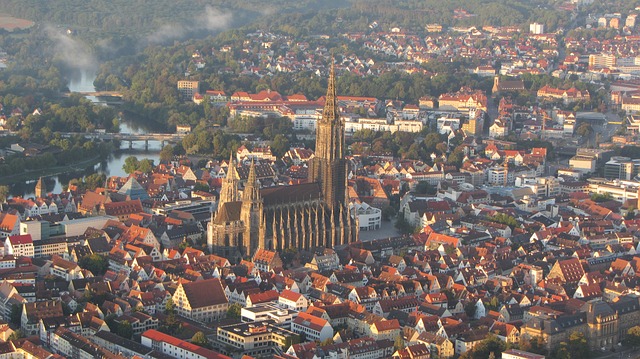 Construction was begun in the Gothic era and was not completed until the late 19th century. The foundation stone was laid in 1377. Ulm Minster was consecrated in 1405.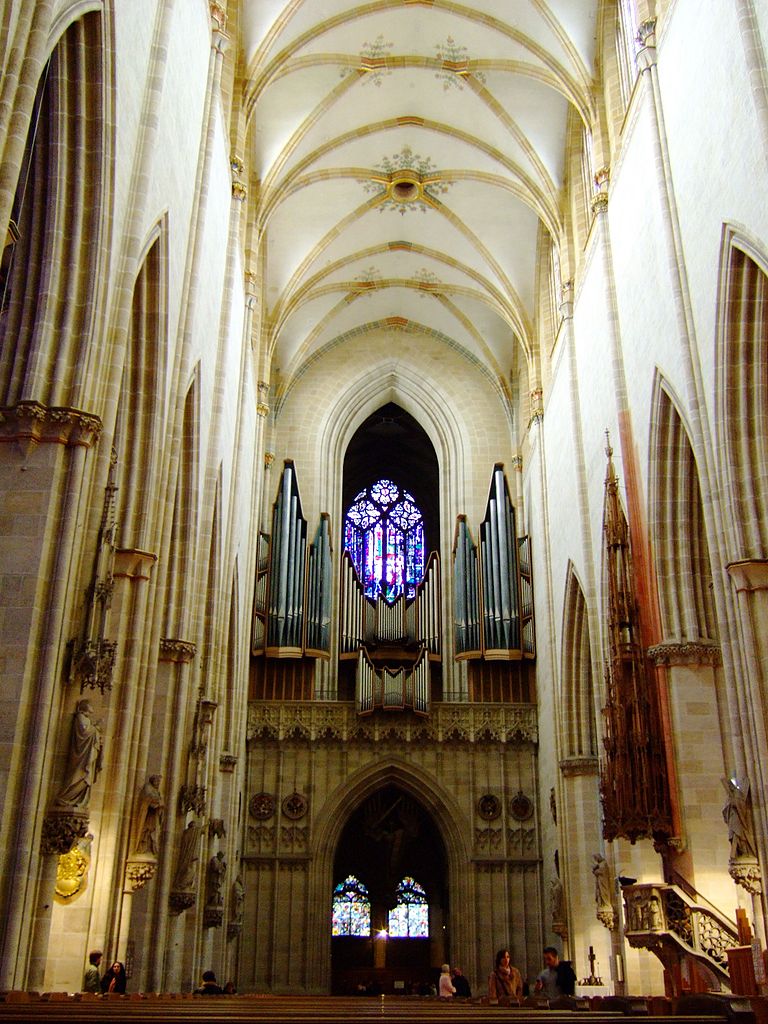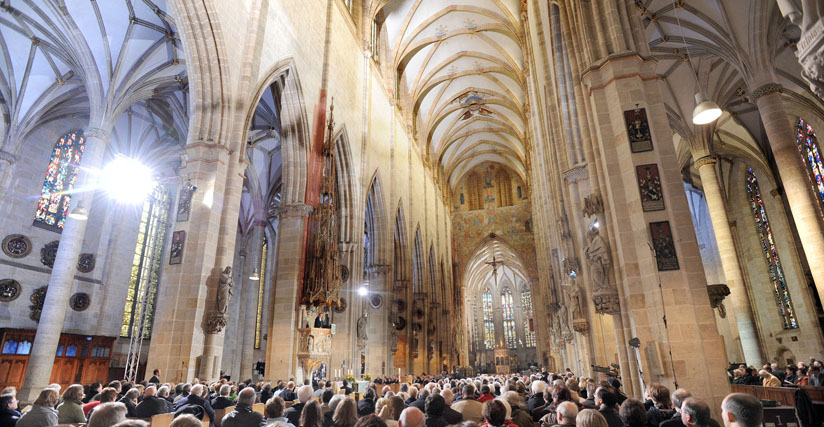 In 1531, after the referendum in which was decided that the citizens of Ulm converted to Protestantism during the Reformation, Ulm Minster had become a Lutheran church.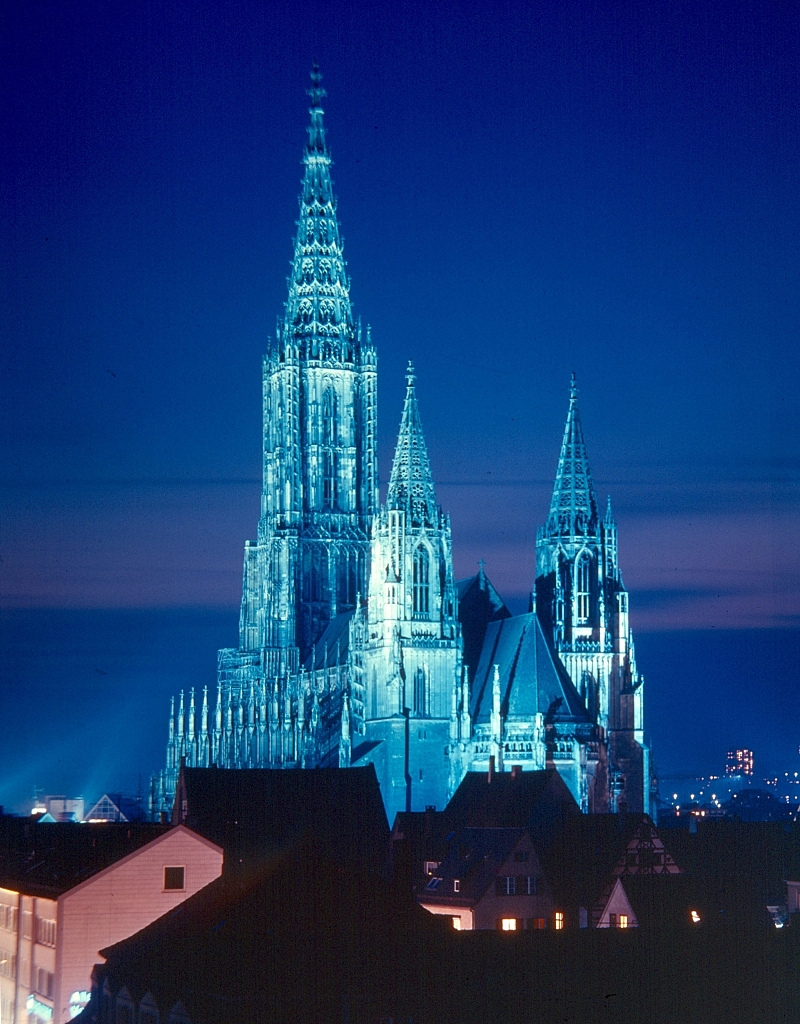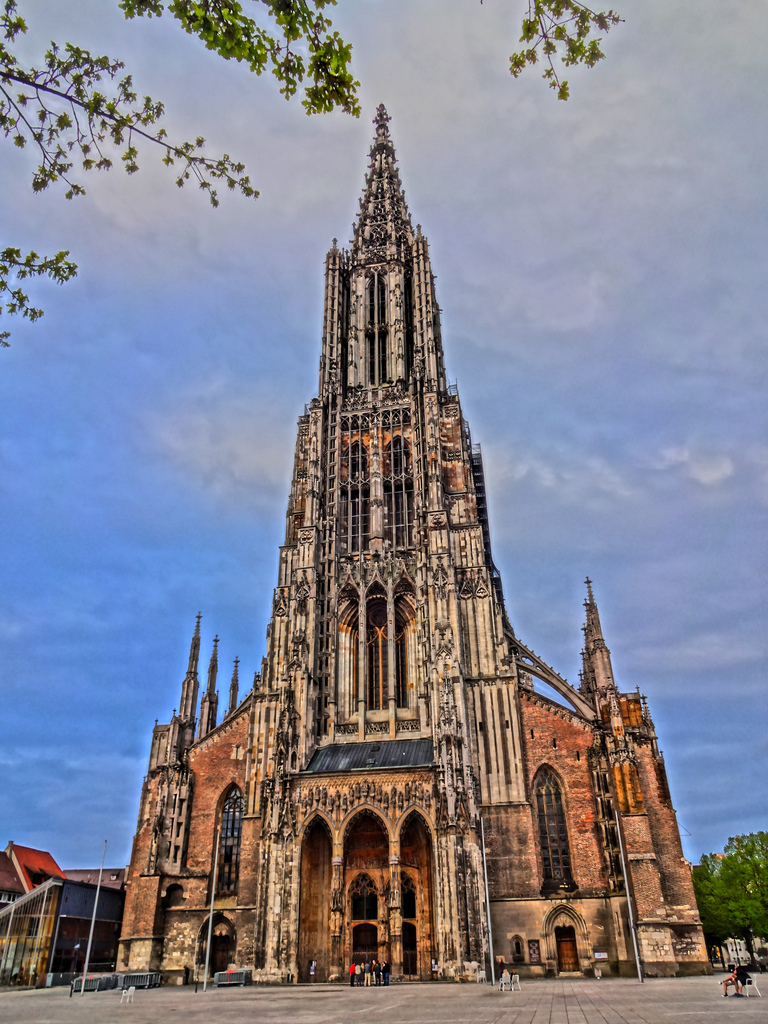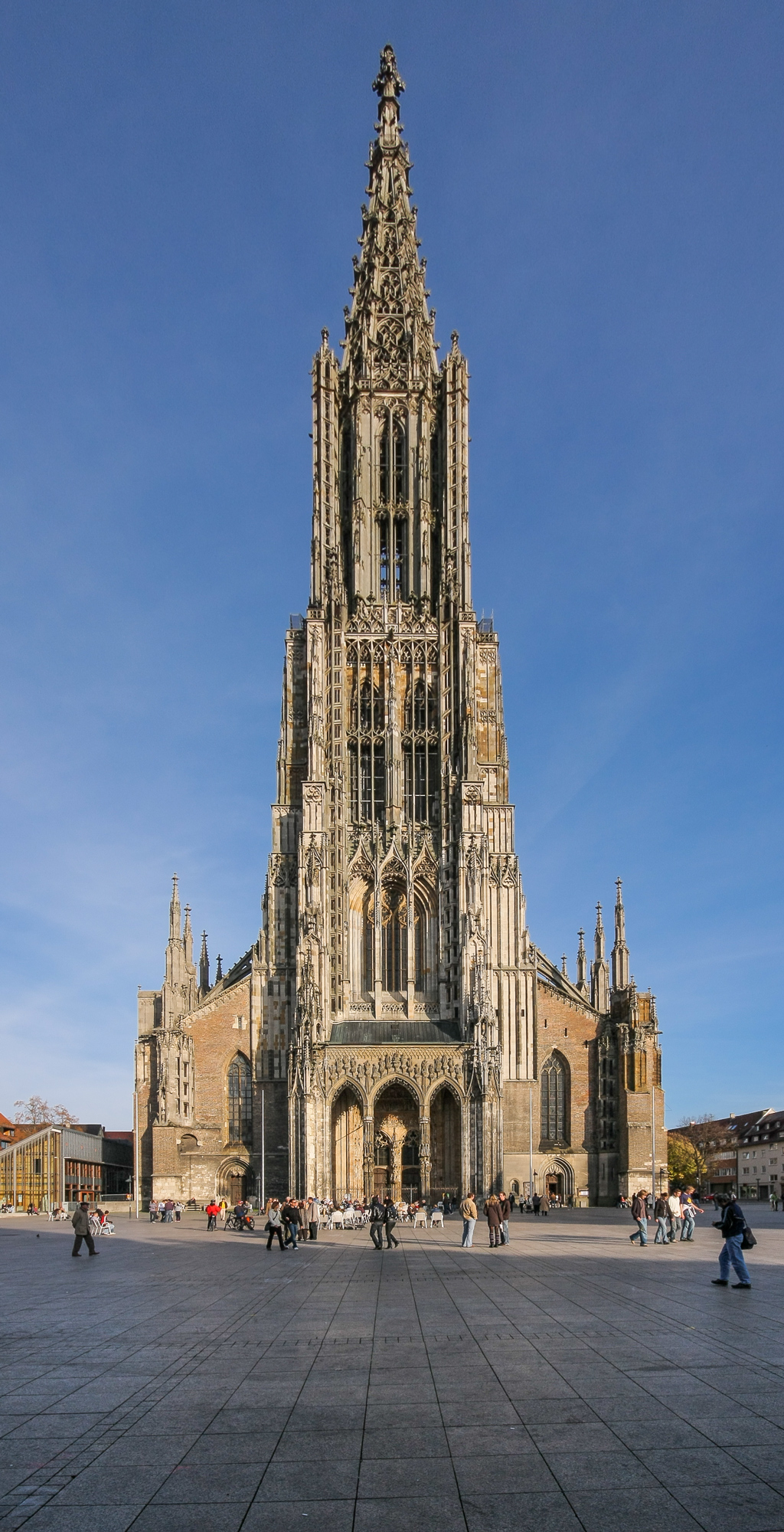 Due to many religious, economic and political factors, the building process was stopped. Construction was continued in 1817, and on 31 May 1890 the building was completed, 613 years after its beginning.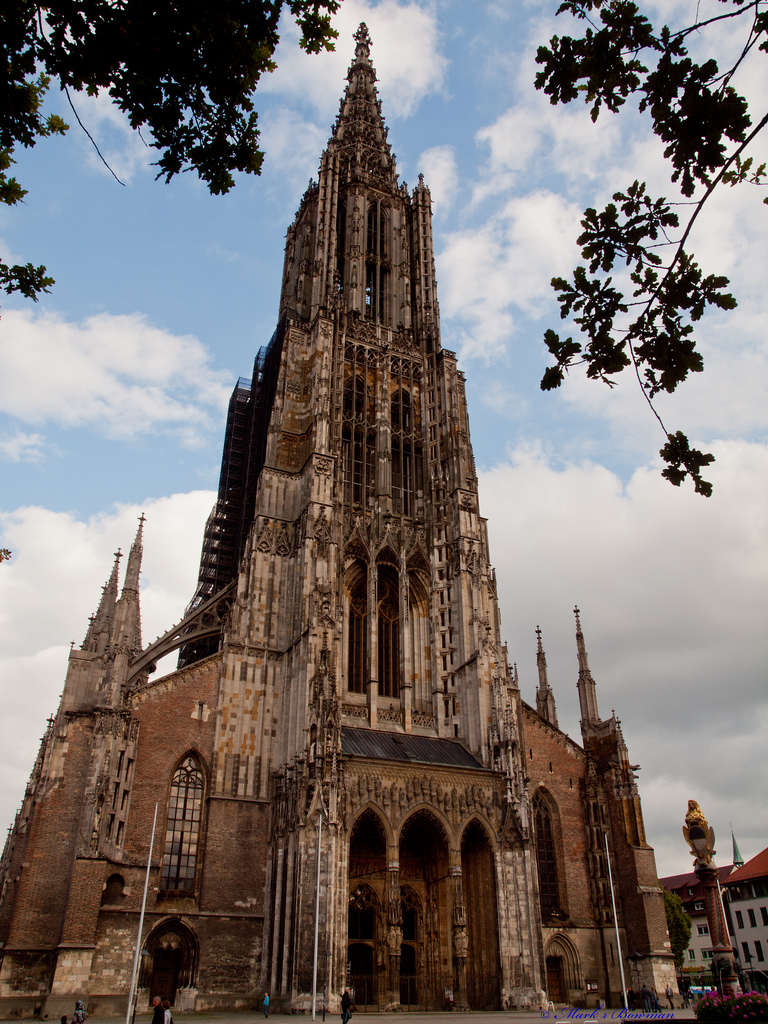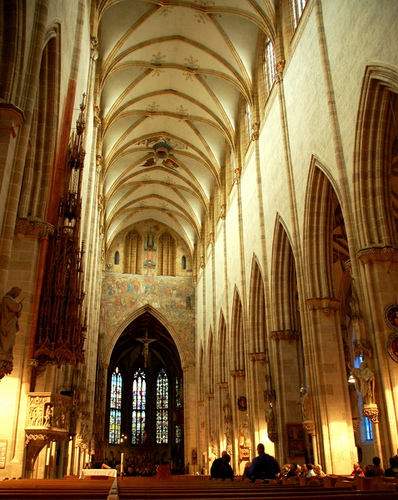 At this time, Ulm Minster still is a living church. Yearly, more than 1000 church events are held. Inside the building you can find a variety of artistic treasures and works of art: The 15th century choir stalls by Jörg Syrlin the Elder, The pulpit canopy by Jörg Syrlin the Younger, The Man of Sorrows sculpture on the central column by Hans Multscher, The high altar with figures of the Holy Family and the Last Supper in the predella, The five stained glass windows of the apse.