Unjustified criticism of the doctor has generated a worthy answer
Recently, a Mexican blogger posted photos of a health worker asleep on duty and criticized him for not doing his job properly.
Doctors all over the world came to the defense of their colleague and posted their photos on the net, in which they sleep after an exhausting shift. These pictures are distributed under the tag #YoTambienMeDormi (from Spanish: "I fell asleep too").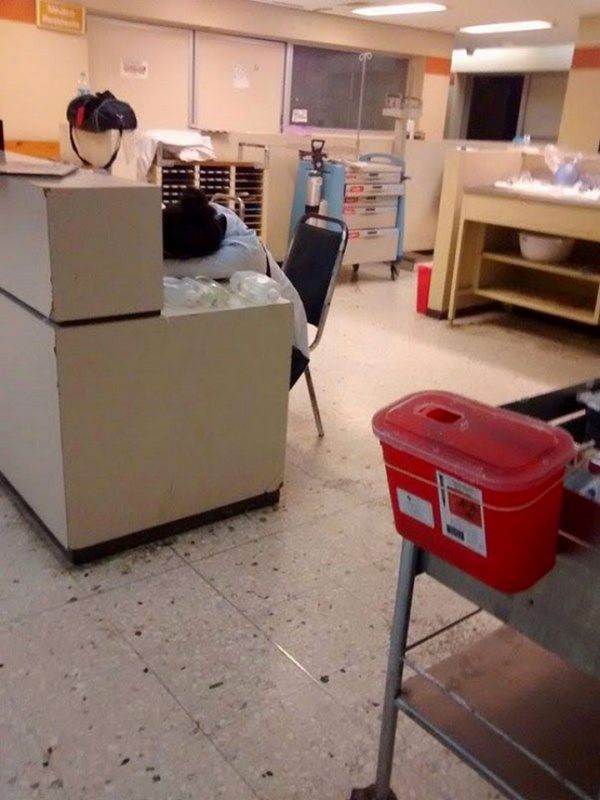 Medical solidarity is unique. Doctors around the world are often overworked at work. Some of these shifts lasting 36 hours and per week goes up to 80 hours!